My illustrated posts seem to go down well around here so to mix things up a bit and fully embrace what I recently had to say about wishlists (they're not just for Christmas), I've put together an illustrated version to showcase some items I've had my eye on for a while…
---
 Items marked with  are from brands included in my ethical directory.
---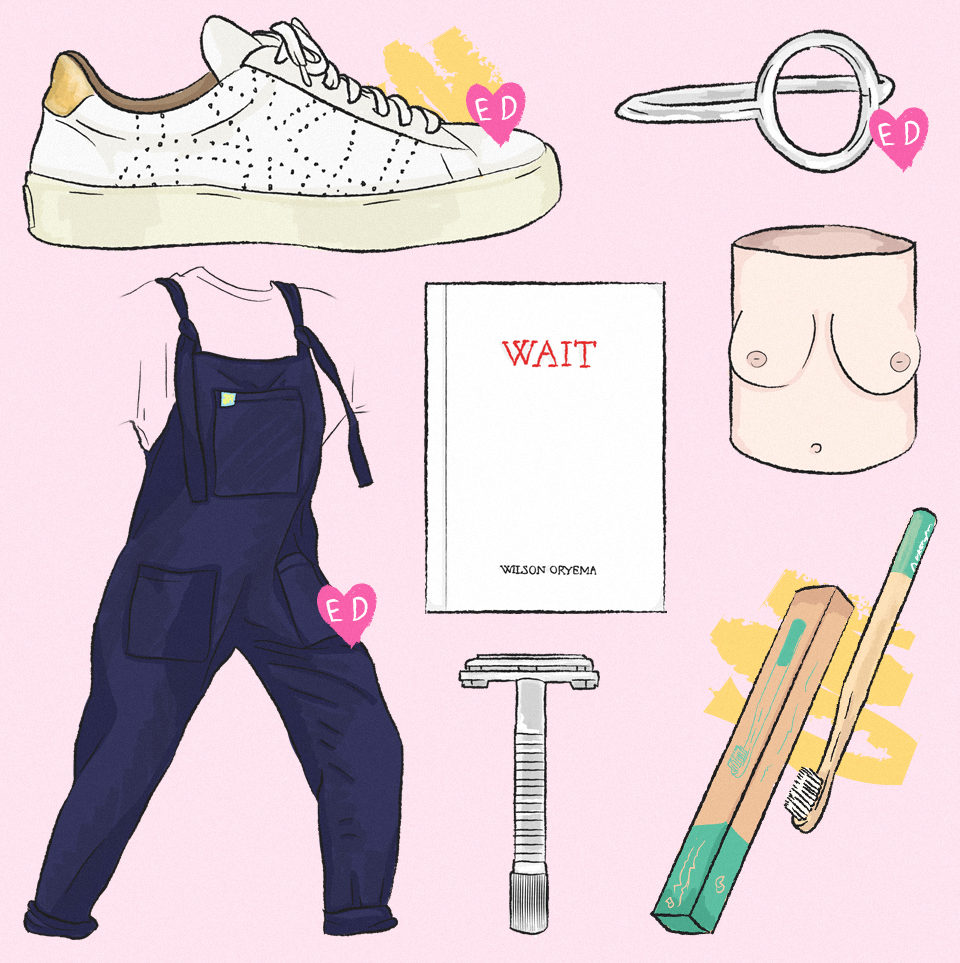 ---
---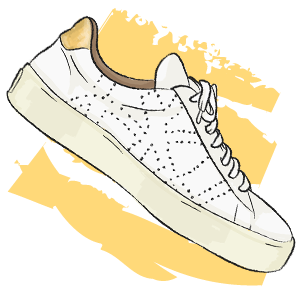 If you read my post on my ethical wardrobe priorities, then you'll be of the understanding that shoes aren't high up on my list. This is mainly because I don't buy new shoes very often – the last pair I purchased was a second-hand pair of Dr Martens – but that doesn't mean I'm never in need of new ones or that I never have the urge to fill a gap in my collection.
A gap that currently needs filling is in the shape of a pair of shoes that go with everything and that are suitable for every season. The closest I have to that is a pair of white platforms but they're not necessarily the comfiest option for long distance walking. This is where Po-Zu comes in; Po-Zu is a brand that offers ethically made shoes using sustainable practices and materials and I've had my eye on this pair of trainers (or sneakers), for a while now.
---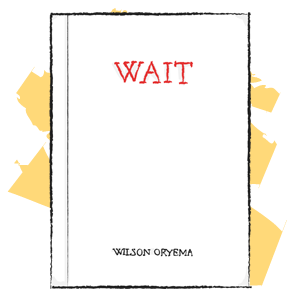 Truth to be told, I don't know a whole lot about this book but when Tamsin Blanchard shared a picture of it, I was instantly intrigued. Wilson Oryema is a fashion model who has written and published 'Wait', a book of poetry and short stories centred around the topic of contemporary consumption. 
Coeval describes it as a "witty moral code for our ever consuming, ever impatient society" and with that, I know I need to get my paws on it.
---

This isn't the first time I've included a Tribe of Lambs ring in a post related to wishlists and it most certainly won't be the last. If anyone who knows me hasn't taken the hint yet… I would really love to stack one of these rings upon my fingers.
Tribe of Lambs are a brand featured in my ethical directory. They produce all of their stunning jewellery ethically in India and use the profits to give back, supporting HIV positive children in local communities. So far, they've helped over 500 children and by purchasing a ring, you can help that number grow.
---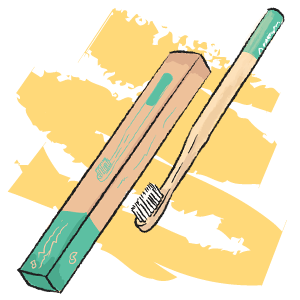 One of the least glamorous items on my wishlist is in fact, a toothbrush. There comes a point in every toothbrush's life when it must be retired; the bristles are too spread out and it simply isn't doing a good enough job according to your dentist's standards. Fortunately, we have brands like Georganics to provide us with a biodegradable version which won't leave you feeling guilty when you need to replace it with a new one.
The next time my teeth are in need of a new friend, I won't be going straight to the supermarket to pick up a plastic one which will most probably end up on landfill, I'll be ordering one of these instead. (And maybe an Albatross razor whilst I'm at it – because hair removal is something to be conscious of, too.)
---
Remember, wishlists are great for understanding what you truly need rather than what you think you'd fancy on a whim. Compile them gradually and infrequently to make more considered and conscious purchases and when you've finally mulled it over, enjoy making a quality investment you know you'll end loving for more than a few days.
What's on your ethical wishlist? Share some of your latest findings in the comments!
Lots of Love… Tolly Dolly Posh xx