---
Fashion Revolution Week was created after the Rana Plaza factory disaster in 2013. The factory home to many big name fast-fashion brands collapsed, killing over 1,100 people and injuring thousands more. In order to create change within the fashion industry, transparency is needed across the board as well as commitment to ethics and sustainability. Fashion Revolution asks you to get involved by sharing a photo/selfie of your favourite clothes asking the brand, #WhoMadeMyClothes?
---
It is officially Fashion Revolution Week 2017 and to kick things off I wanted to take you to an event I recently attended; the Lottozero Fashion Revolution Fair in Prato, Italy. In support of Fashion Revolution, local designers and textile manufacturers came together to promote slow fashion and raise awareness for local craft and artisans.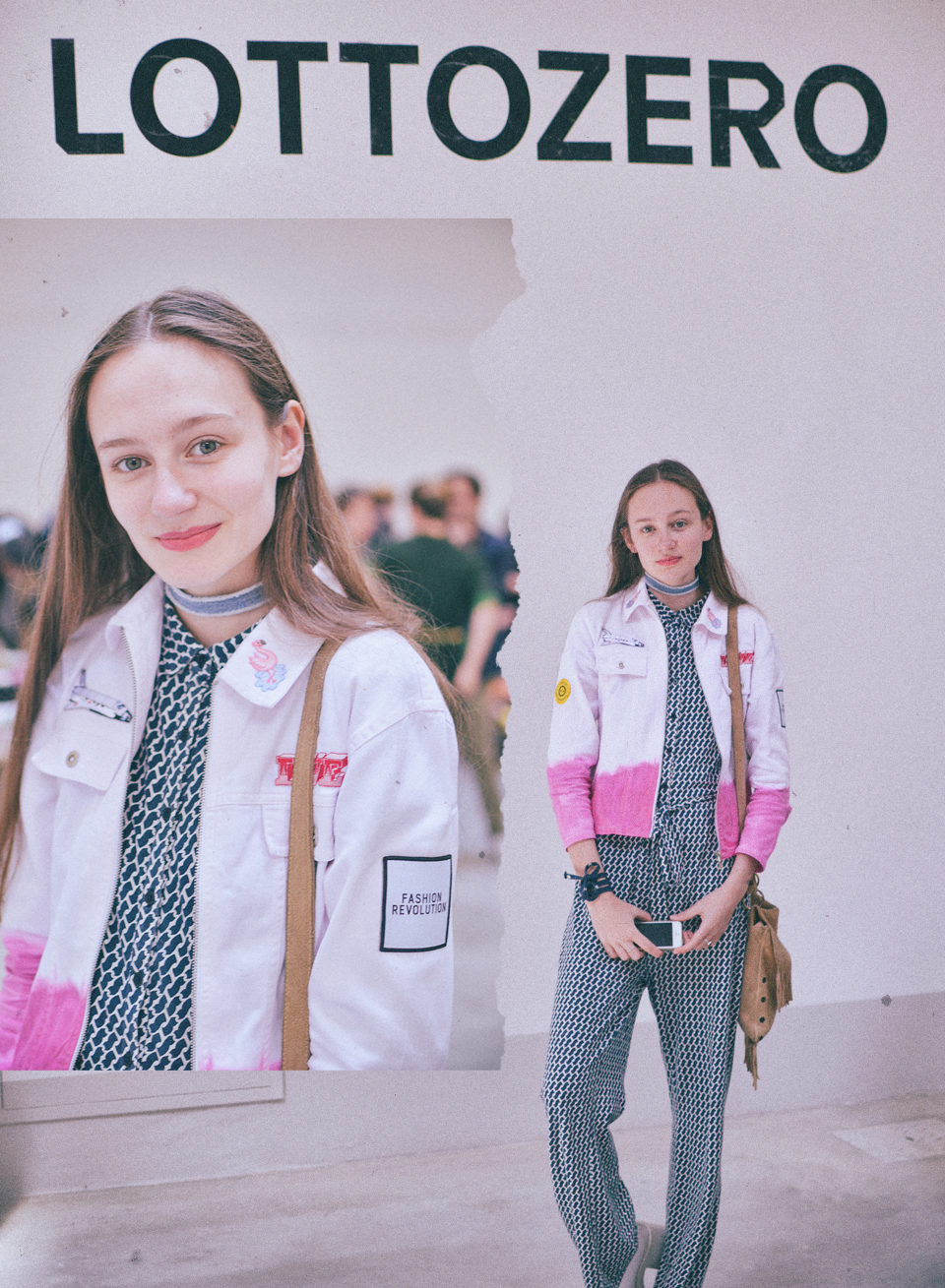 ---
WHAT I WORE: Patch & Dip-dye Jacket (DIY) // Cat Print Jumpsuit (People Tree)* // Suede Tassel Bag (Jumble Sale) // Denim Chokers (Yours Again)*
---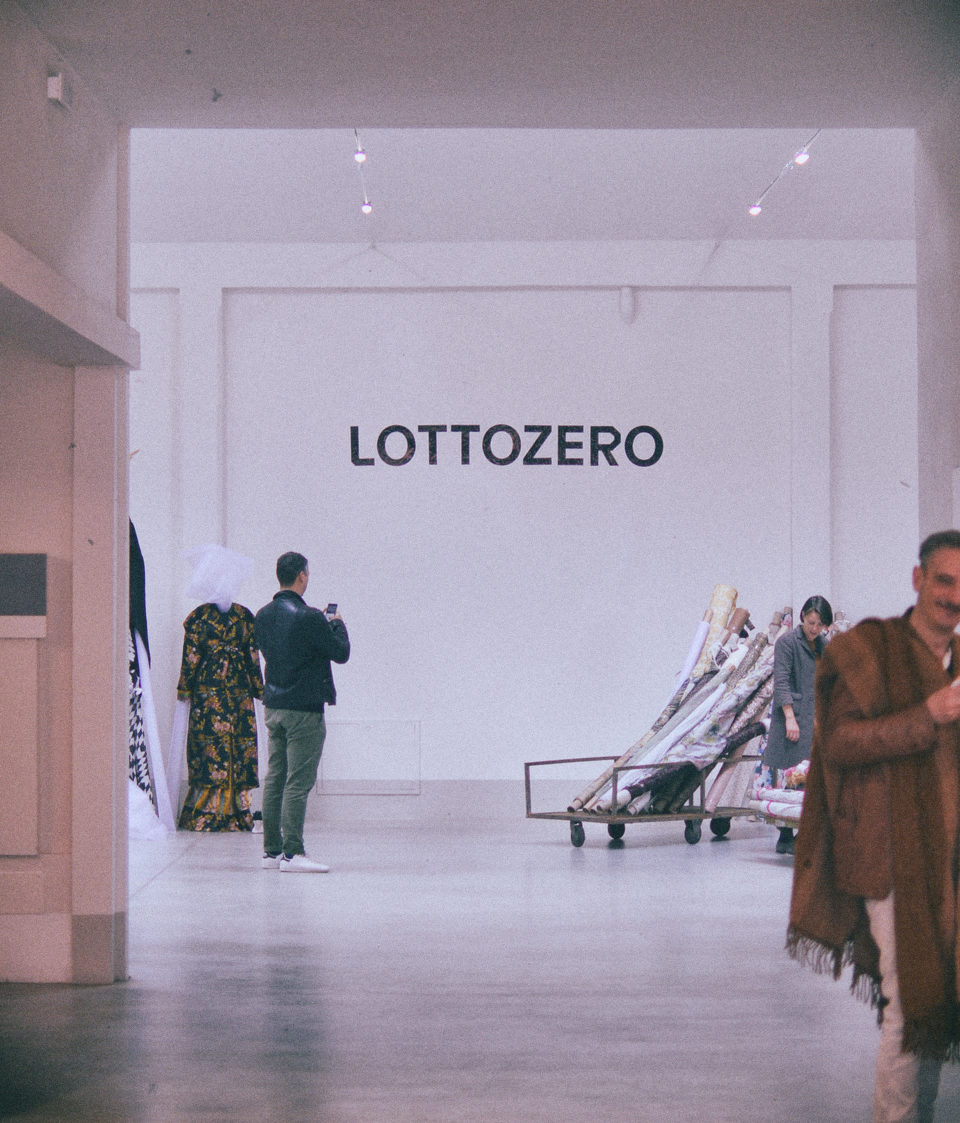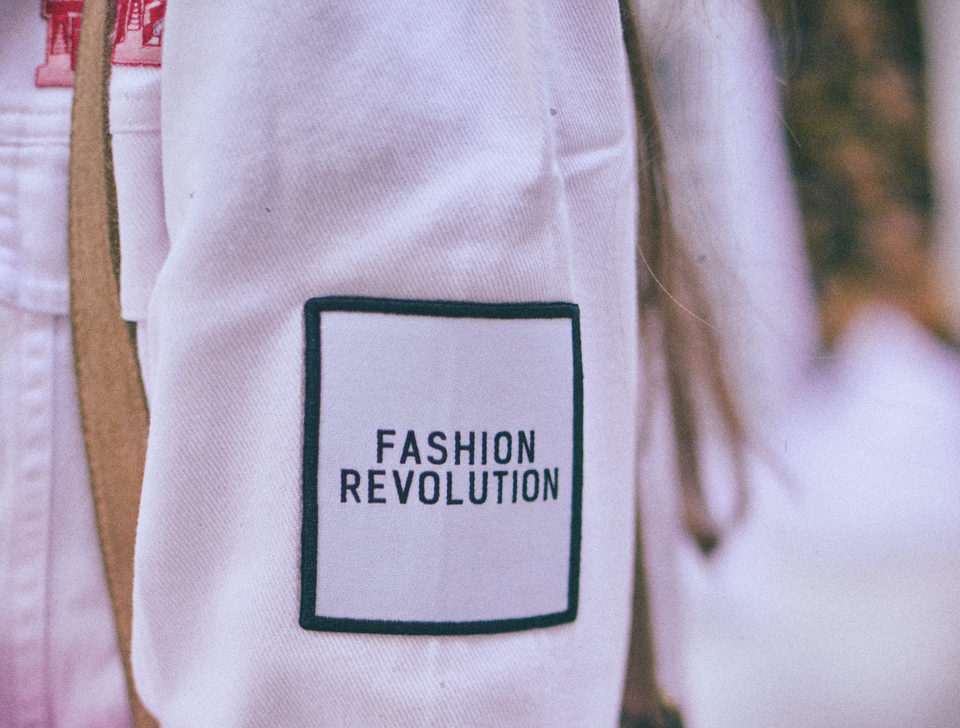 ---
---
I discovered the event on Fashion Revolution's global event page (I highly recommend you take a look at your area); it was set-up by the awesome women of Lottozero who are a sister-duo focused on revitalising the textile district of Prato, Italy. Although Prato has always revolved itself around the production of textiles, after World War II, Prato established itself and grew into one of Europe's largest centres for fashion led textiles after mainly focusing on wool production and processing.
It may be on a smaller scale but the textile industry in Prato is still booming, however, designers and individuals face a struggle when it comes to facing the fashion industry from a slow-fashion perspective. Ordering fabrics in smaller quantities is often harder to do as most textile manufacturers only sell in bulk. Lottozero brought together fabric stockists to sell what they offer at a cheaper price, enabling designers and artists to get hold of what they need affordably and without waste. Most of the designers create high-quality one-off pieces which are, of course, extremely ethical and sustainable when they aren't at all trend lead.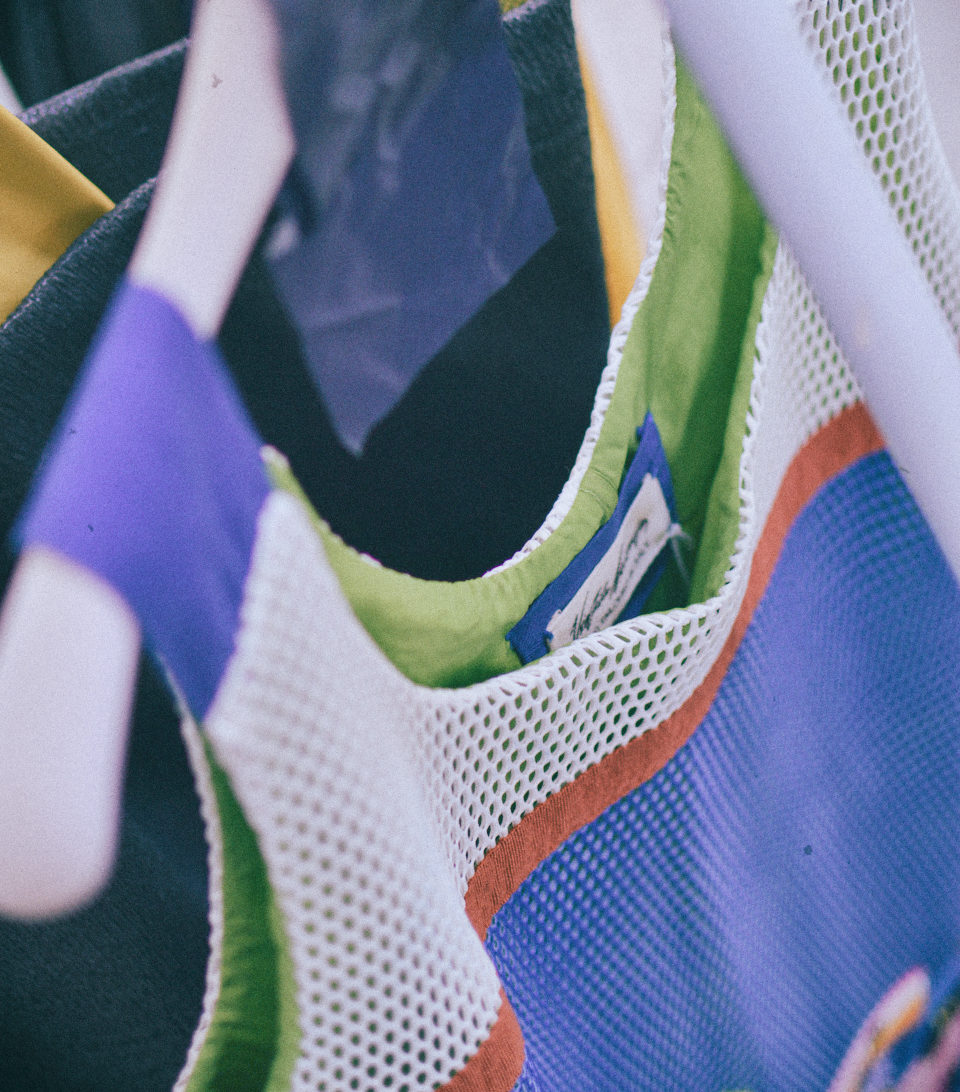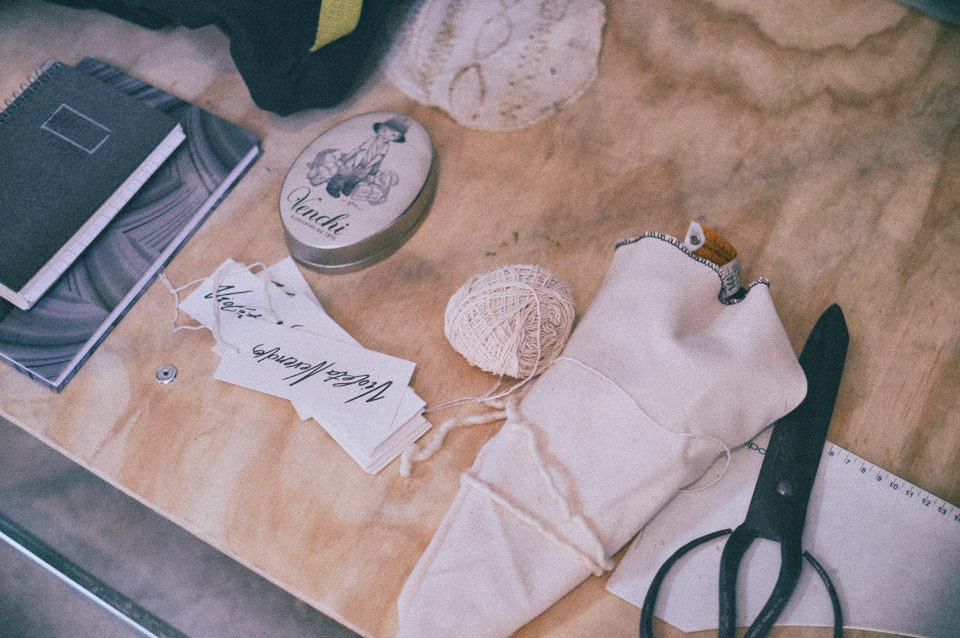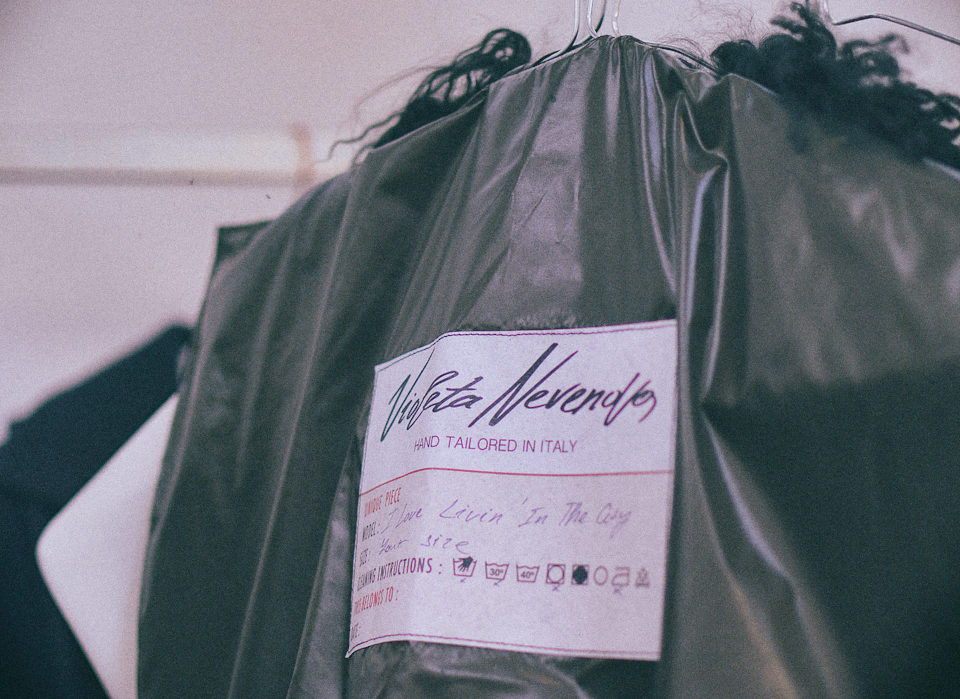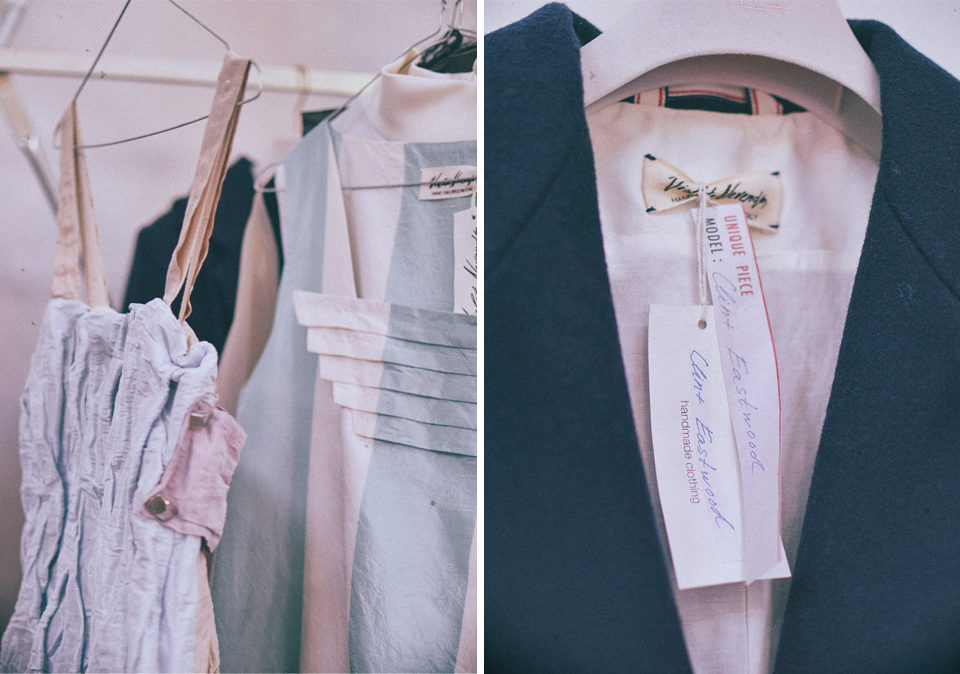 ---

---
Displaying their work at the event was Violeta Nevenova (above), Alessandra Jane (more on her below), Andrea Moretti Sartoria, ANG Un Bebe, Chiaria Ciabatti x Camiceria Baldini and Eugen Nita, as well the fabric producers and wholesalers themselves, Aviem Tessuti, Tex Ingro and Textus.
I think knowing that all of the designers were supporting Fashion Revolution made it all that little more inspiring, knowing that there are people all over who believe that there is still an awful lot of work to be done in order to make the fashion industry a more open and positive space. Some of my favourite pieces at the event were by Violeta Nevenova whose pieces are all handmade in Italy, a lot of the pieces being one-off and tailored to size. There were some really gorgeous colour palettes going on too.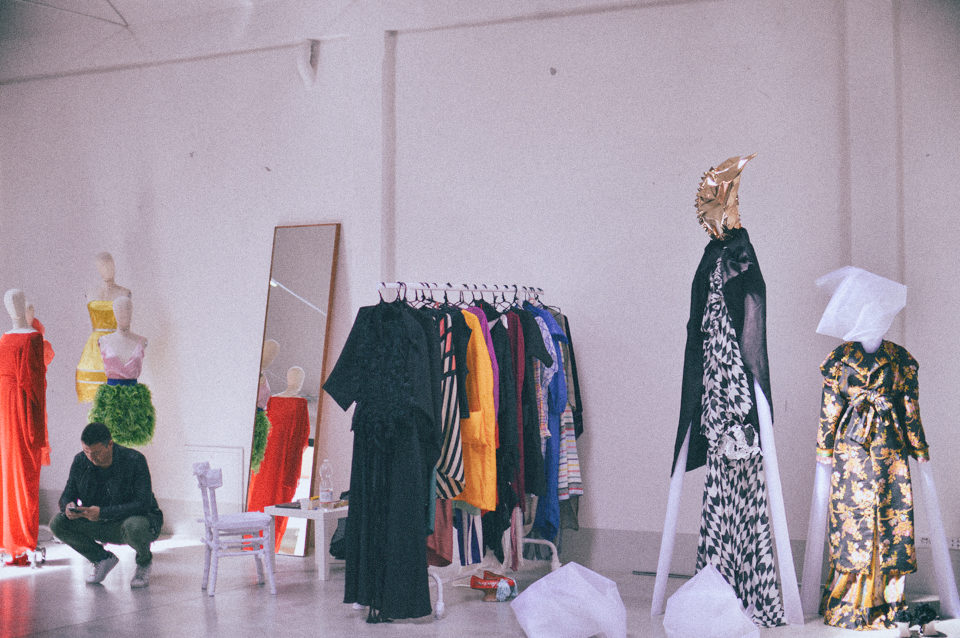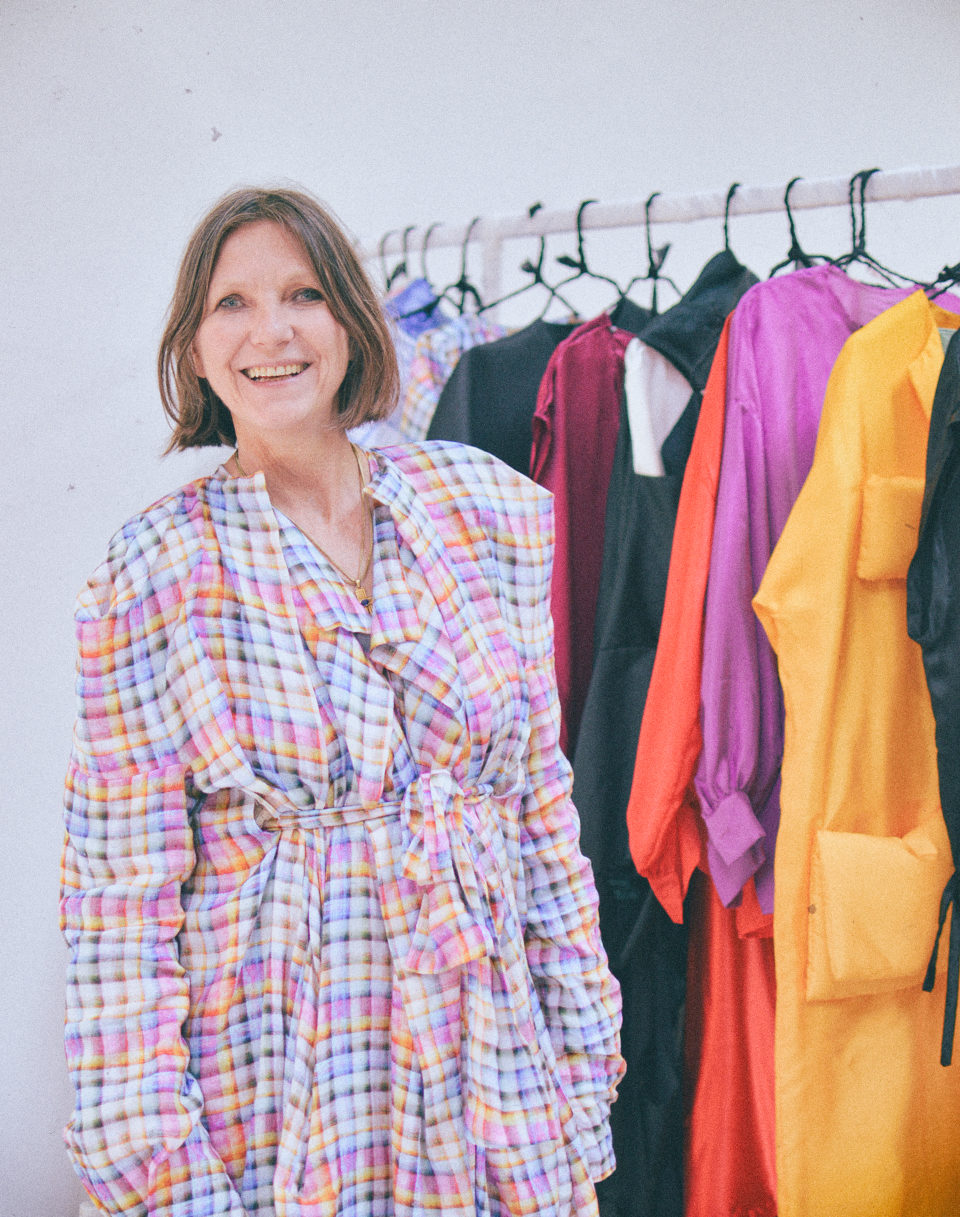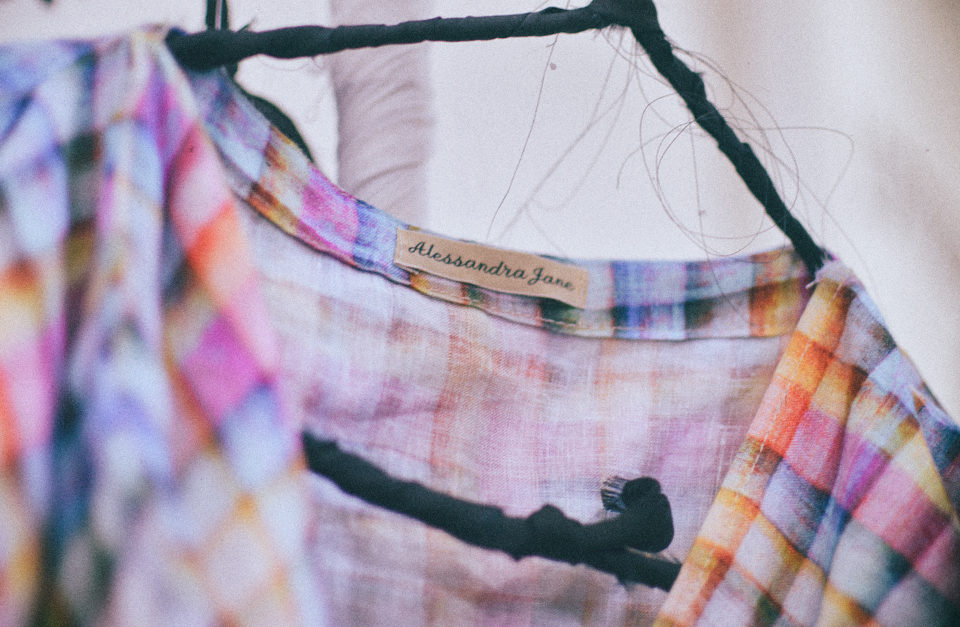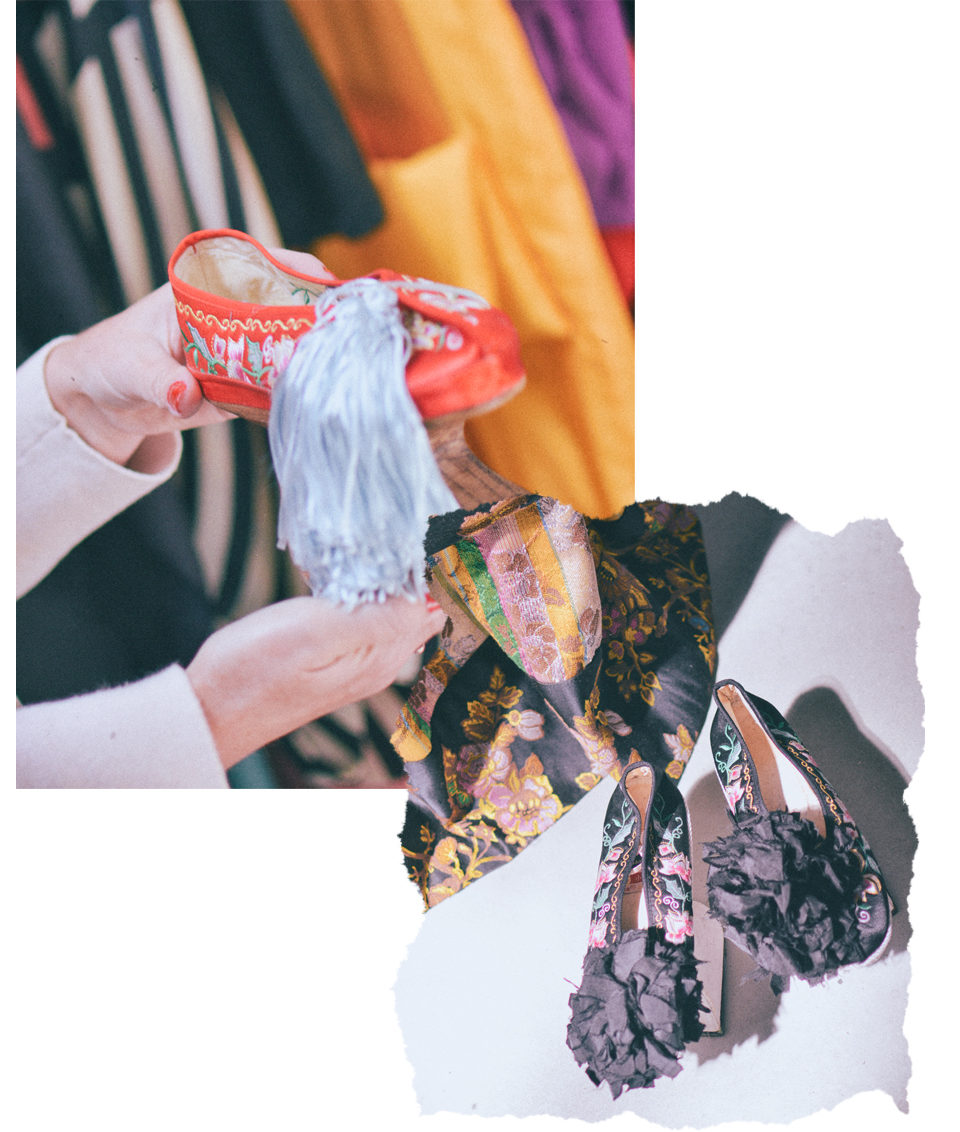 ---

~ WHO MADE THESE CLOTHES? ~
Alessandra Jane – @alessandrajanedesigns

---
I also had the chance to meet and discover Alessandra Jane who, believe it or not, ended up being from back home in Gloucestershire in the UK. Once again it was really interesting to talk to someone like-minded and fueled by the same ideas. Her pieces are also handmade and even hand-painted; I was in awe of her velvet kimono as well as the stories behind her Chinese-inspired shoes, heeled with rosewood and according to Alessandra herself, extremely comfortable.
Alessandra also had on display some of her 'extra-terrestrial' sculptures which looked rather fitting in the Lottozero workspace.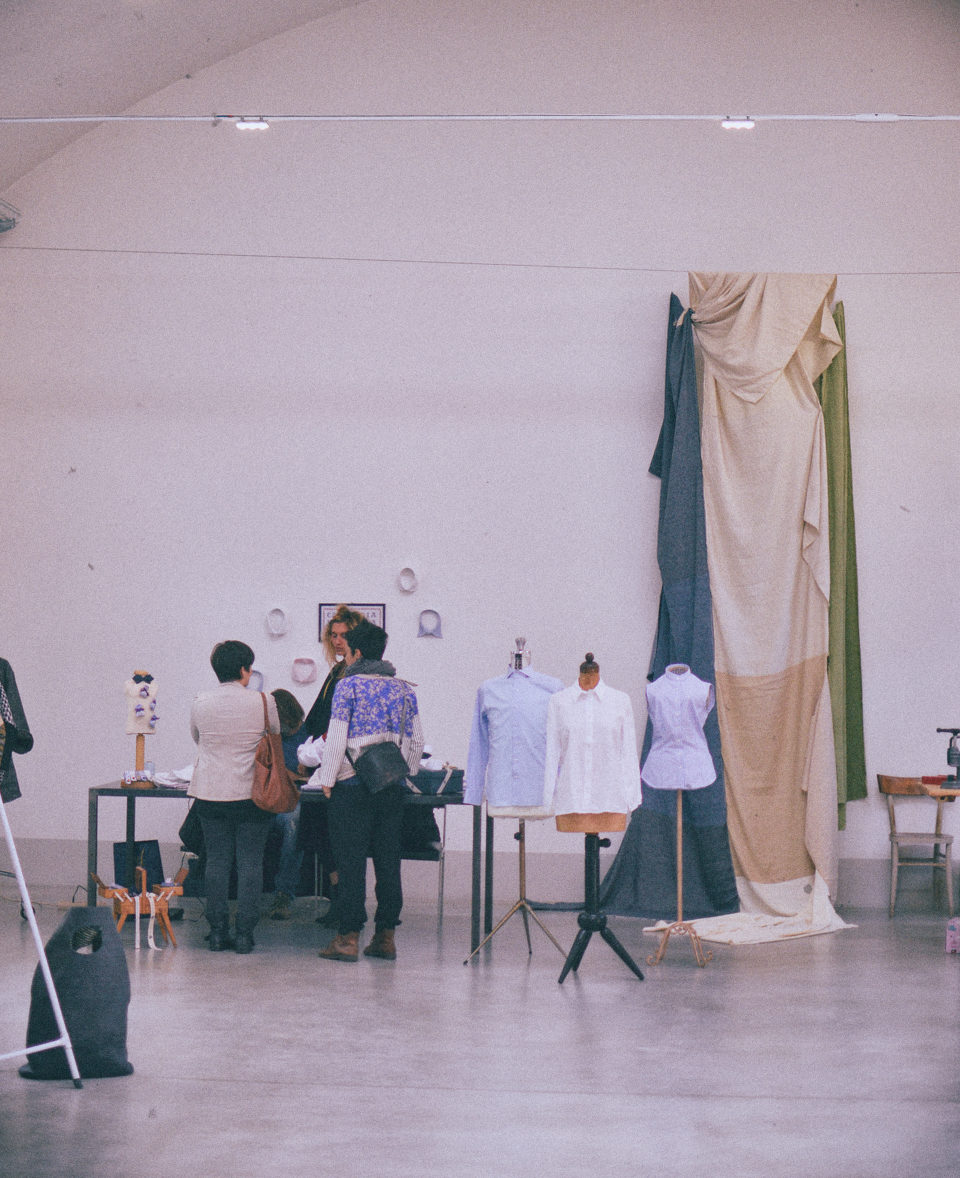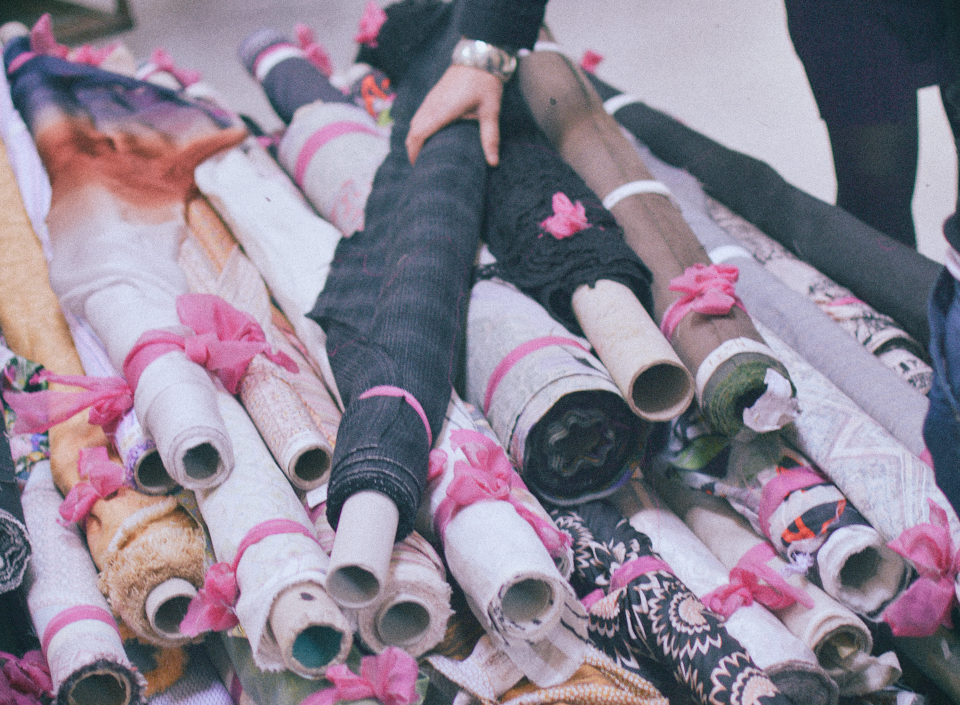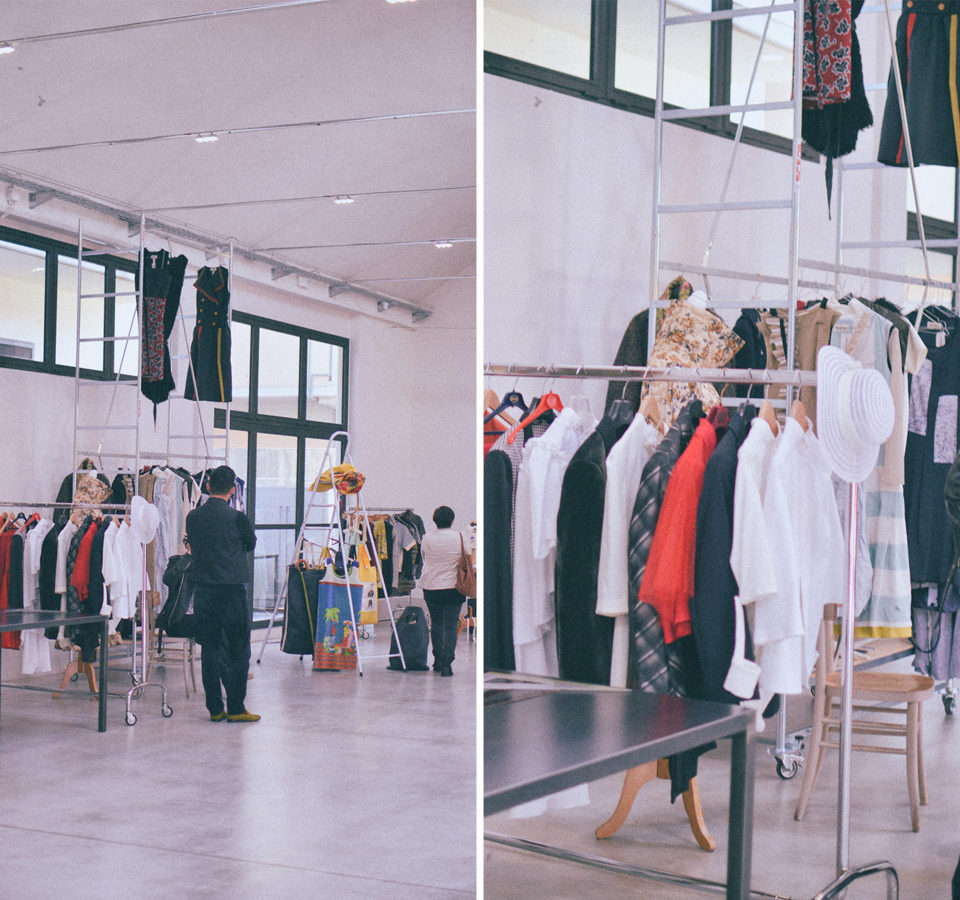 It was refreshing to experience some Fashion Revolution revolutionising in real life and hopefully this inspires you to all do the same. Speaking to the designers and producers themselves definitely, makes the pieces seem more valuable and more of a product to treasure for years to come. I spoke to one of the co-founders and Moroder Lottozero sisters, Tessa, who said that realistically you can't avoid the higher prices within slow-fashion. It's true; it is often harder to avoid paying more but really, it's paying more than what we're used to.
Getting hands on and understanding where your clothes and even the fabric are made from is extremely helpful in understanding why what we're used to, isn't necessarily what we should carry on being used to. As I mention many times, changing your mindset is key and Fashion Revolution events just like this are vital in doing so. 
Will you be attending any future Fashion Revolution events? Let me know in the comments!
Lots of Love… Tolly Dolly Posh xx