Not only is Florence home to some of the greatest artworks in the world, it's also home to one of the greatest designers in the world; Gucci. When I was in Florence, for €7 I was able to have a tour around the Gucci museum which is an archive from the beginning, right up to recent collections. It explores the story of Guccio Gucci and is honestly a breathtaking display. You can get rather up close and personal with the designs too, so I thought I'd give you a little glimpse…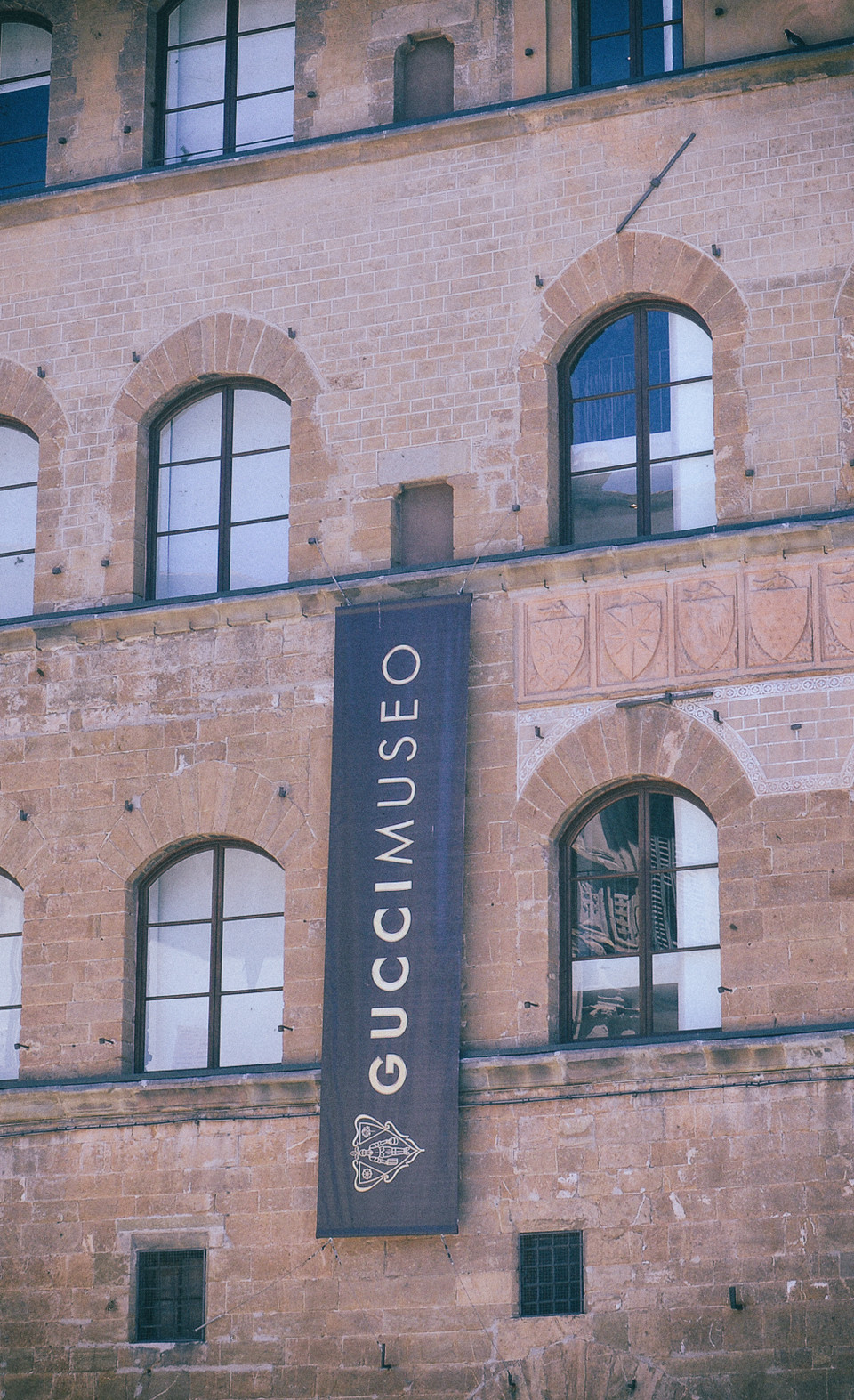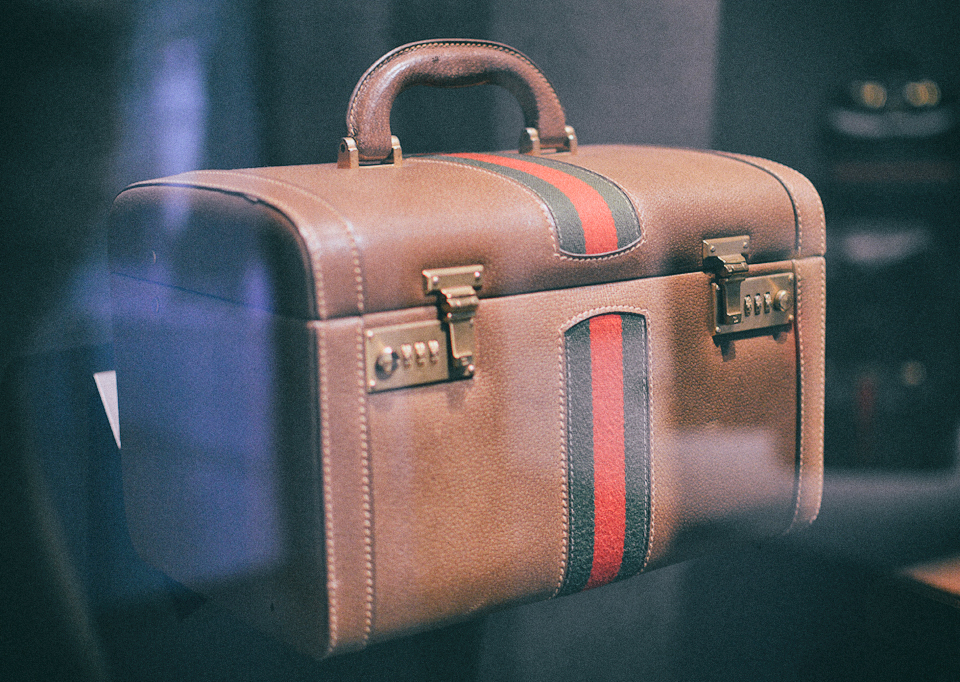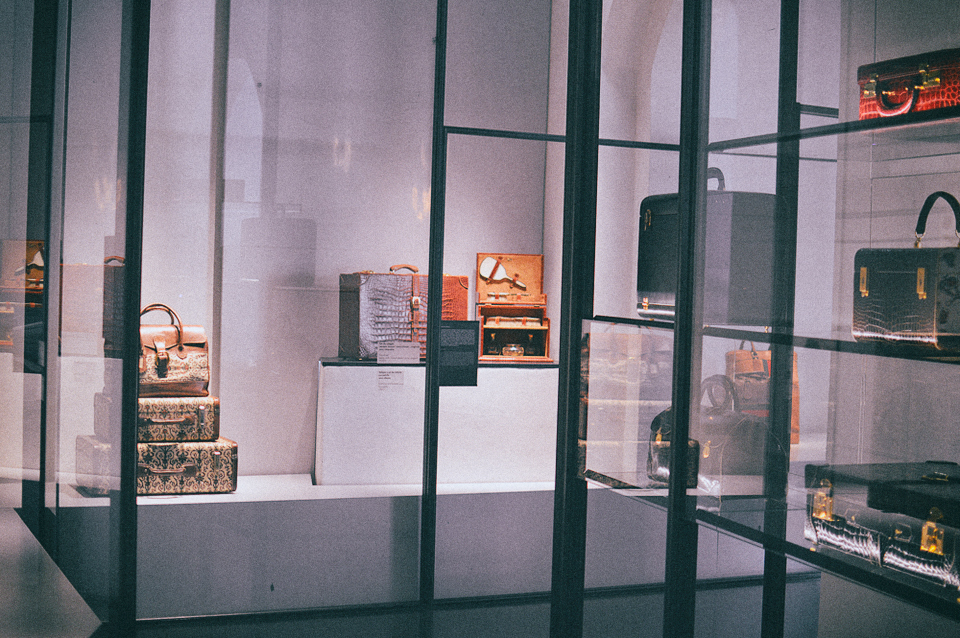 ---
LOCATION: Piazza della Signoria, Florence, IT  🇮🇹
---
I know that these days Gucci may not be the most ethical brand in the world (reading Stitched Up is really opening my eyes up to how it's not just the high street causing the problems), but the heritage of the brand is really interesting to me, especially since I've been spending time in Italy. The booklet that I was given upon my entry to the museum describes the story…
"Situated in the heart of Florence, the museum is an homage to the city where Gucci's story began. It was here in 1921 that Guccio Gucci founded the company which bore his name and which would go on to become a global powerhouse whose indisputable appeal transcends all ages and cultural backgrounds. At the turn of the 20th century, Guccio Gucci worked as a liftboy at London's Savoy Hotel. It was here, whilst appraising the elegant manners of the hotel's high society guests, that the young Gucci hit upon the idea of founding a leather goods enterprise that married an upper class British sensibility with impeccable Italian craftsmanship."
---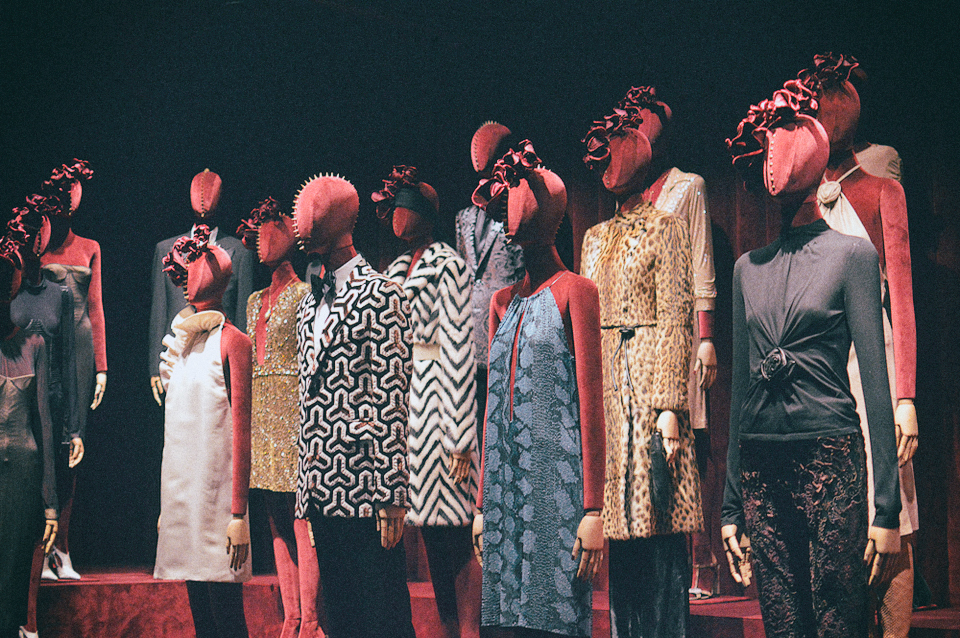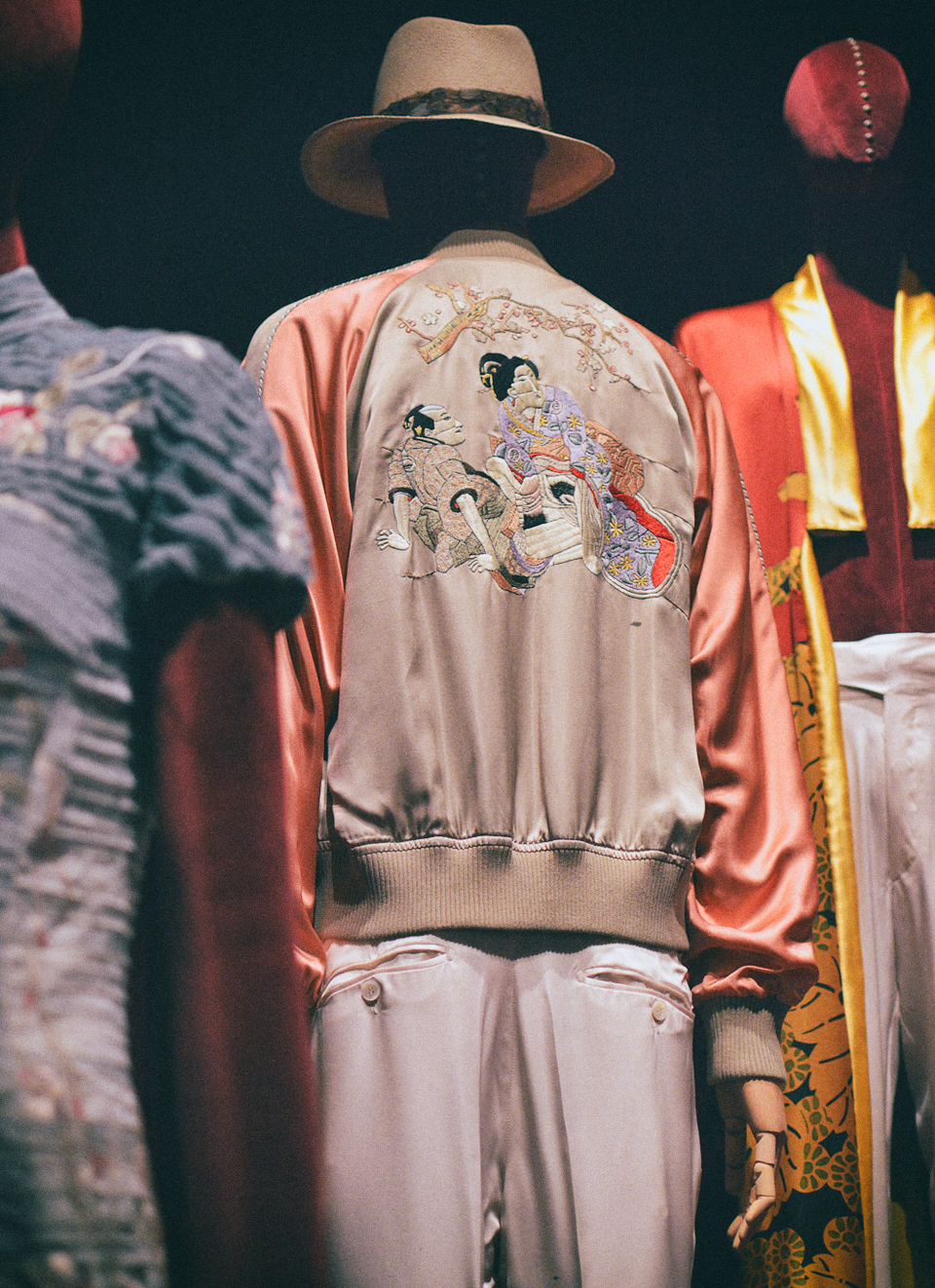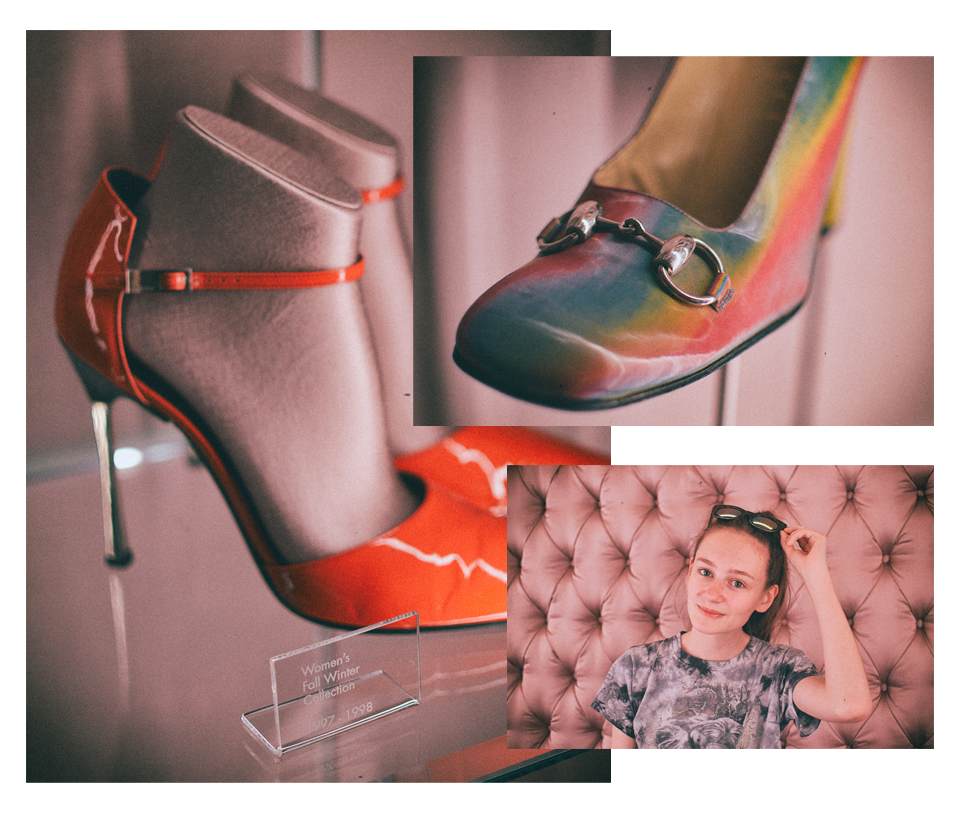 For me, one of the most interesting parts of the museum was seeing the progression from the very earlier designs and products to the newer collections and ranges, whether they be lifestyle or fashion. It's actually a really great example of change (which I spoke about recently here – nice bit of self promotion, Tolly) and how brands develop over time… years in fact. There's a wonderful archive of pieces from the earliest years, right up until now. You can even go down into the store afterwards, and experience even more of what Gucci has become.
There's detailed insights into different, iconic Gucci elements, like the Flora print and the Double G logo. The Flora print was commissioned by Rodolfo Gucci (one of Guccio's son), with Vittorio Accornero completing the commission, which became an eye-catching and unique design to be worn by Princess Grace of Monaco in 1966. More than forty-five years later, and the print is still being reworked and updated to keep up with the seasonal trends.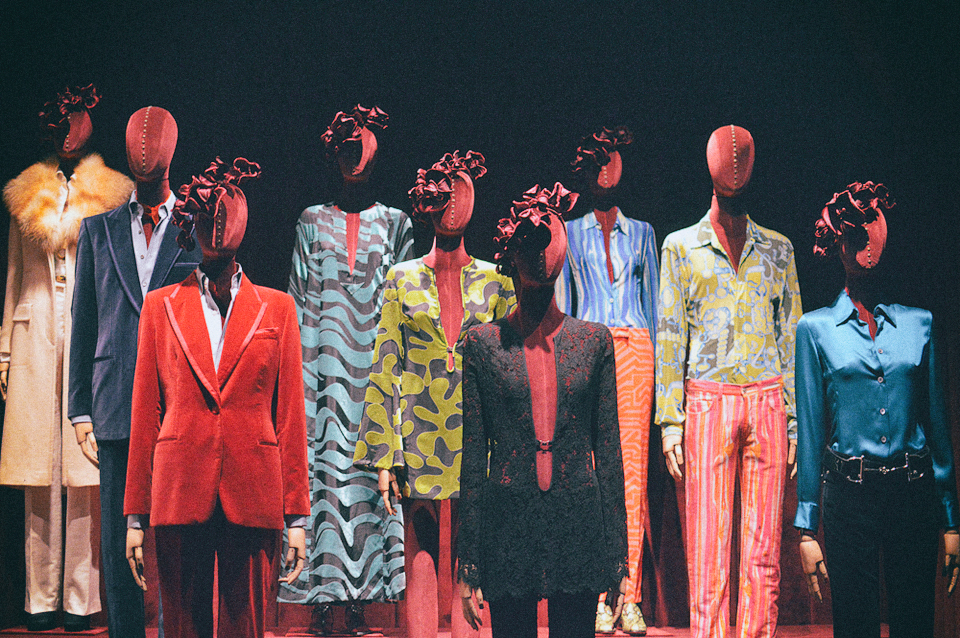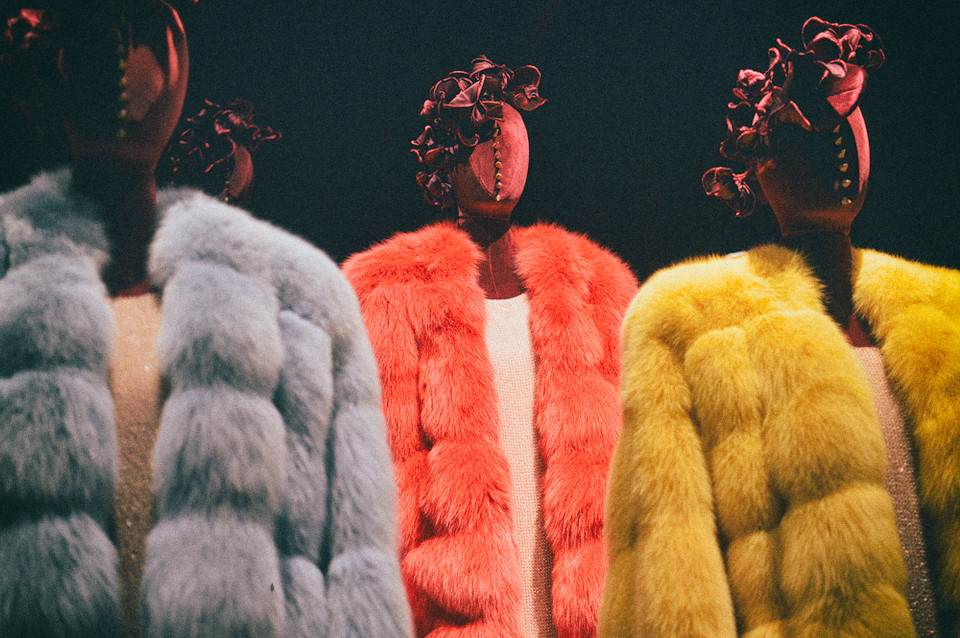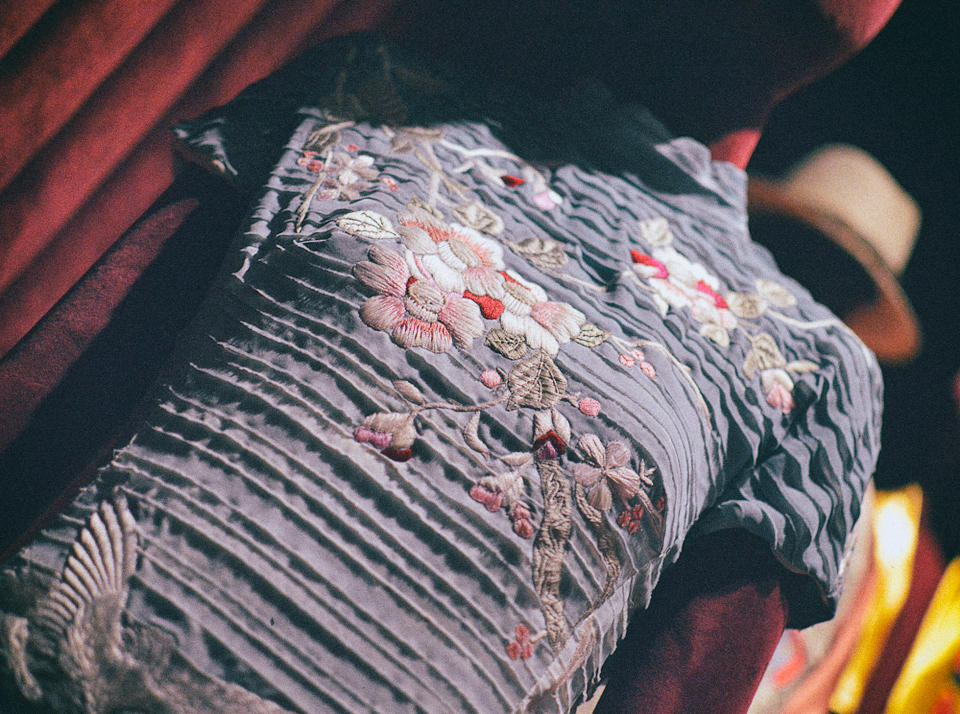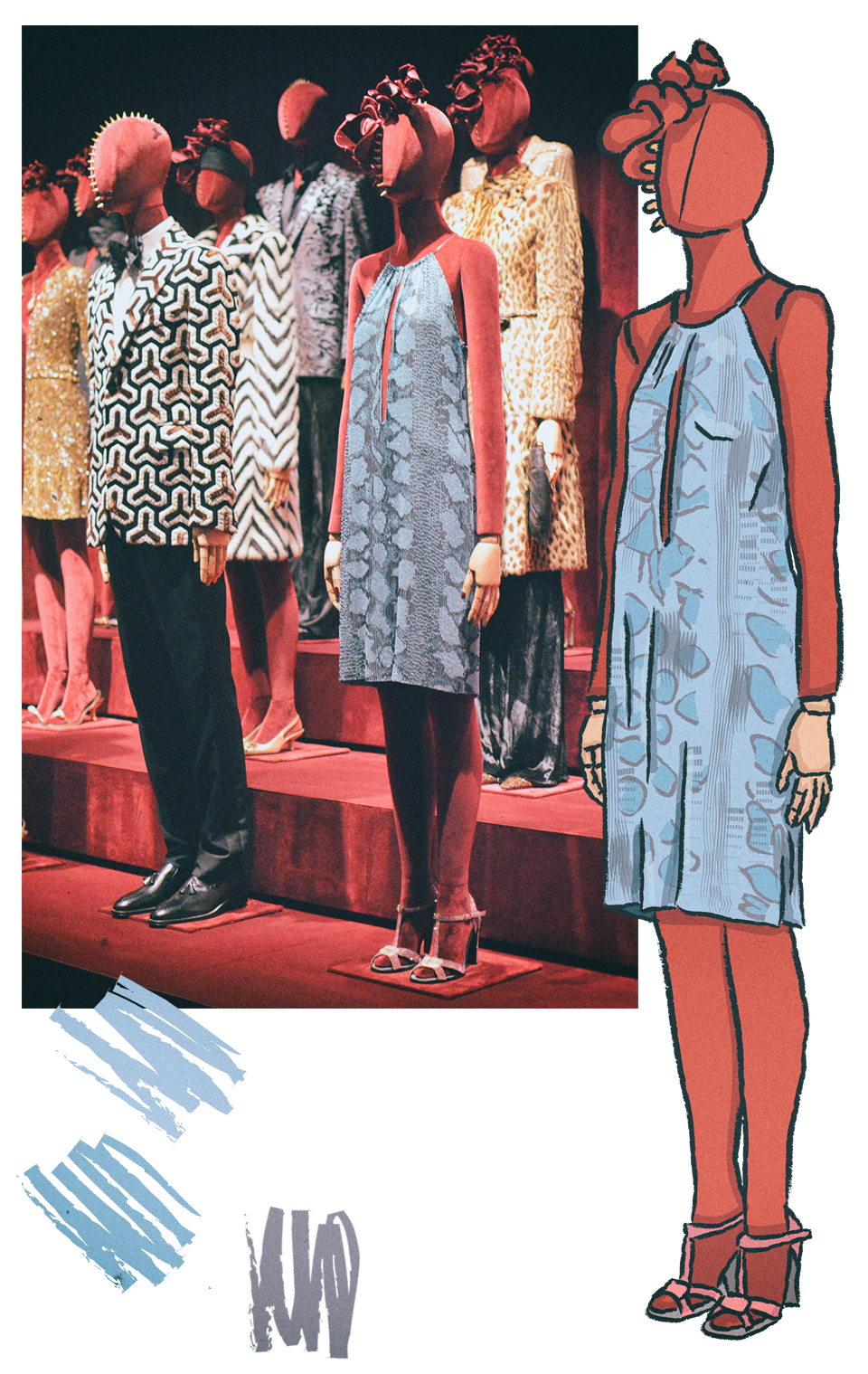 For an aspiring designer who's never lived in the world of wearing designer clothes, it did feel quite surreal to all of a sudden be up close and personal with it. It's like being transported into a different world, one which has been changing and evolving over the years to become an iconic symbol of power and class, as well as creativity and innovation of classic Italian design. Although as I stated at the beginning, there's a lot to be done to even make sure brands like Gucci are doing their best, it really is quite interesting to delve into where it all began, and learn more about how something genuinely can come from just a single spark of an idea.
If you're in Florence, I definitely recommend you taking a look at the museum, or maybe even having a coffee in the cafe, and a browse at the book store which is full of some of my all time favourite fashion reads. I promise this is in no-way sponsored, it's just a really great gem that some people might miss in the craziness of the Uffizi Gallery, just next door!
---
Have you been to the Gucci museum? What do you know about Gucci? Let me know in the comments below!
Lots of Love… Tolly Dolly Posh xx