So here we have it, the Changing With The Seasons 2015 round-up! If you're a bit confused as to what this series is, then head over to this post which explains it all. I was initially going to be doing 8 outfits but unfortunately due to my schedule etc, I was only able to get 6 of them up, which in terms of all the photos and editing and time, is still pretty darn good. But basically in short, the idea was to style one piece of clothing over an 8 month period, doing 2 outfits per season. So here's what 2015 look liked for my old H&M pleated skirt…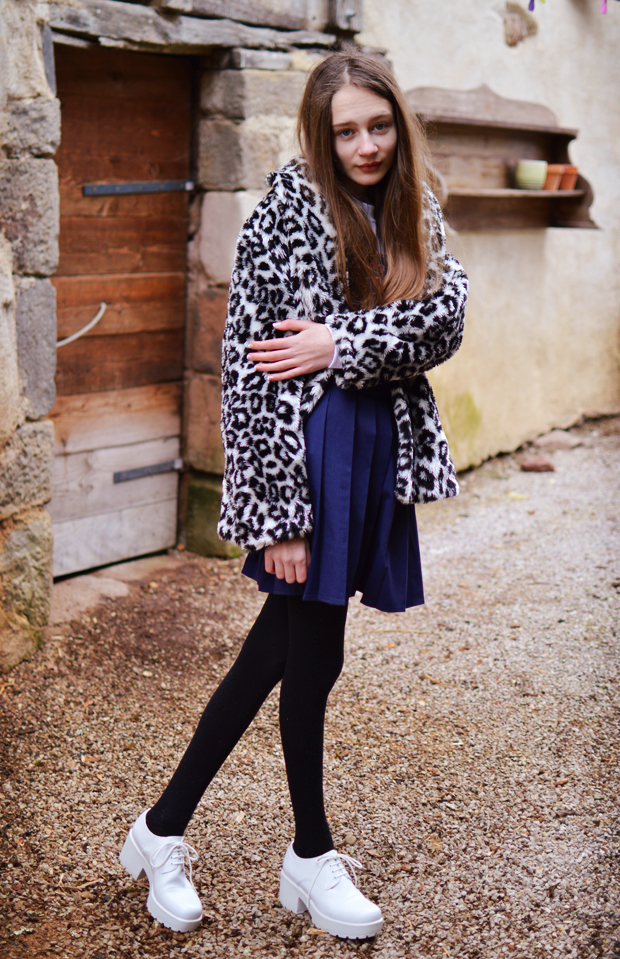 ---
"The skirt really complements the jumper, especially when you nicely tuck it in. I added my super crazy Dalmatian coat on top for an added layer… I really am a rebel! Mixing black and navy… who knew it could look okay? Monochrome really is a fail safe option for any outfit." Read the full post here.
---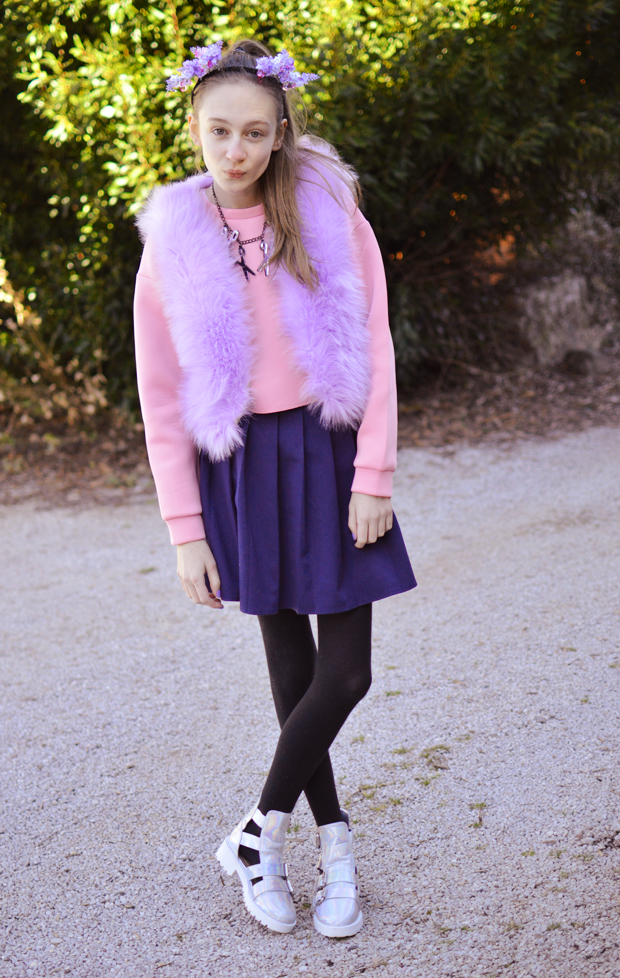 ---
"I made this outfit a little bit more snazzy with texture too. I've been dying to try out the whole 'scuba' trend and I'm loving it. The structure to it makes everything look a bit more sleek and perhaps even a bit more expensive." Read the full post here.
---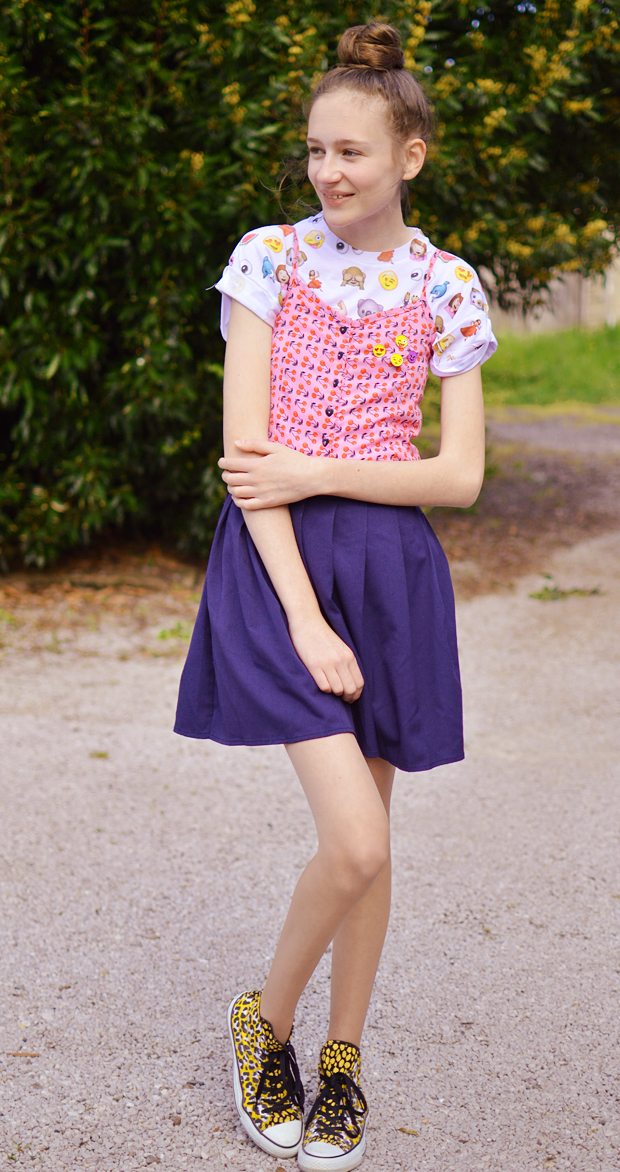 ---
"Surprisingly enough I'm finding this whole "Changing With The Seasons" thing quite challenging which I quite like, so I guess there will be those outfits which are just a bit… 'hmmmm?'…if you get what I mean! It's still fun though right, even if it isn't anything too special?" Read the full post here – As featured on i_D Magazine
---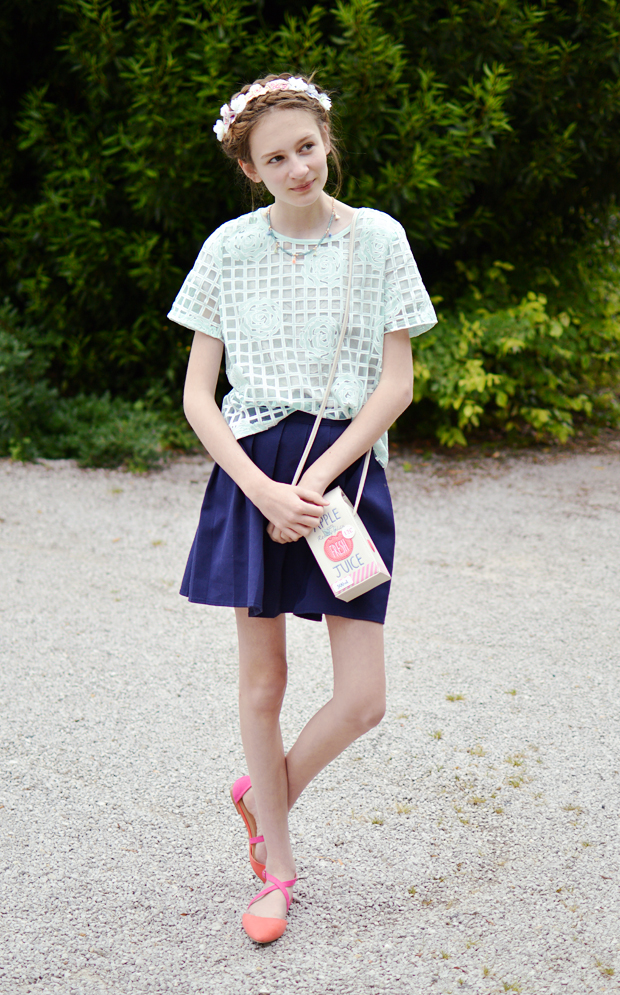 ---
"I also realised that the colours on the bag matched the rest of the outfit perfectly. The wording is dark blue just like the Changing With The Seasons, H&M skirt (you guys voted for it!) and the tiny little leaf detailing matches the mint from the top. The little details people, it's all about the little details…" Read the full post here.
---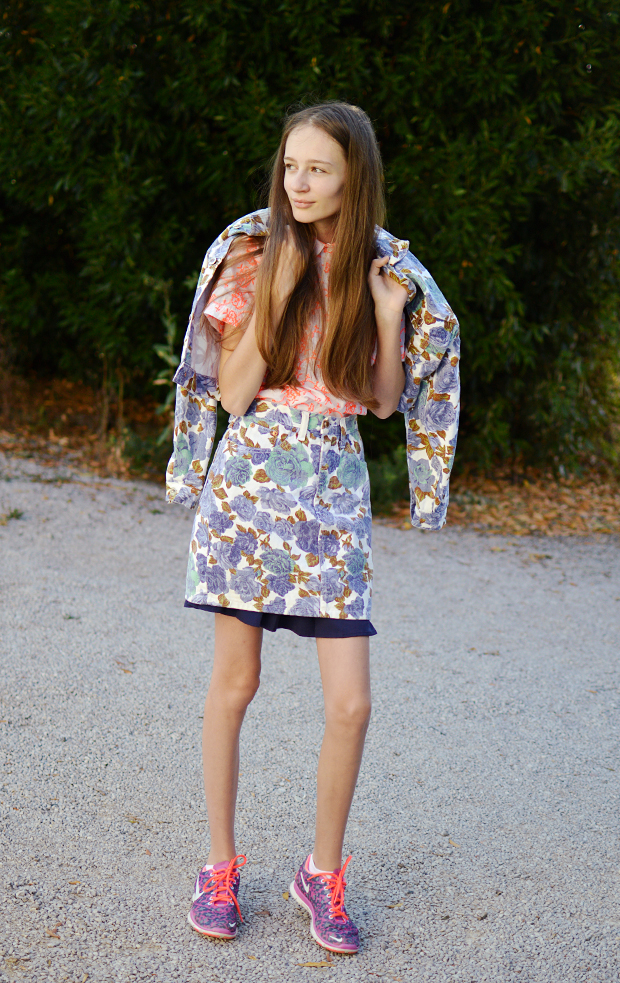 ---
"Okay, let's just jump to it… THIS. TWO. PIECE. I don't even care if 99% of this post is just all about the jacket and skirt, because looook. at. it. You won't believe this when I say it, but I picked this up for £5.00 at a jumble sale." Read the full post here.
---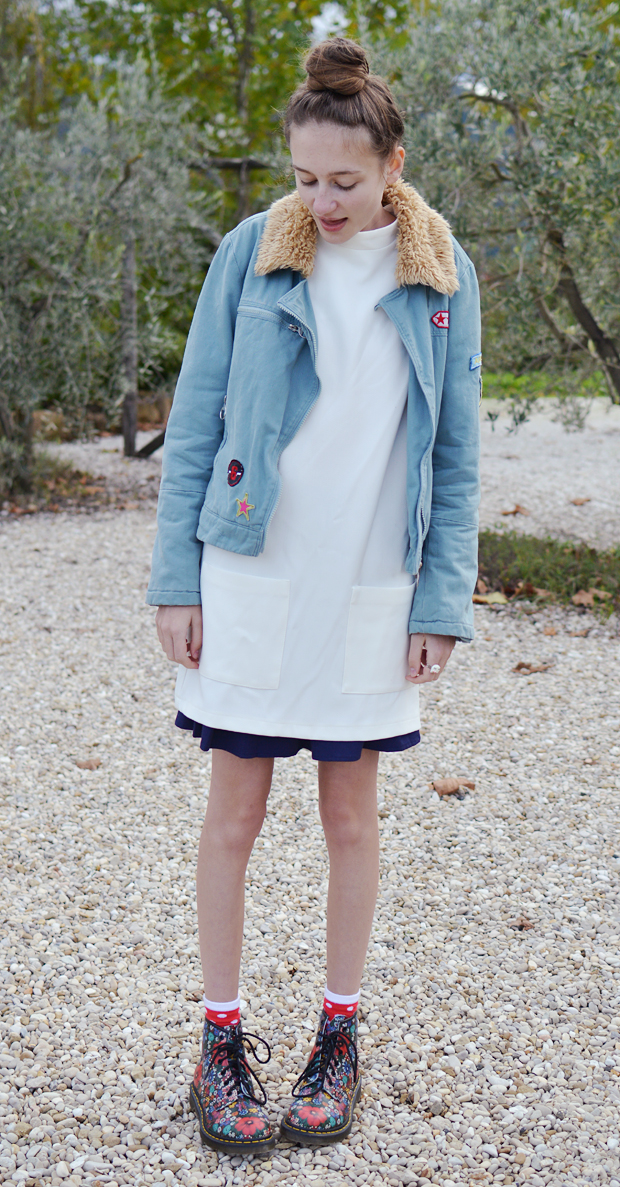 ---
"I actually picked up this dress from ASOS for my Mooi en Lief by Tolly Dolly Posh lookbook (FREE with every order plus a FREE iron-on badge… heh) and now I've worn it like this, I'm obsessed. I even wore it the same day with some cosy stockings in the evening because it just look so bad ass." Read the full post here.
---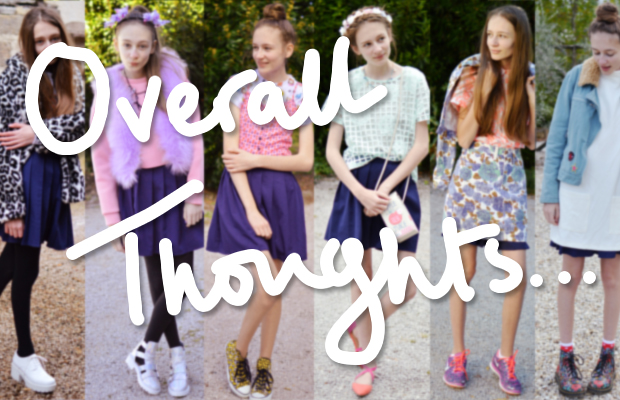 So that's the round-up… it's actually been a really interesting series to do… I may do it again in 2016 (please do let me know if you'd like this in the comments), but it was actually quite tricky… it was definitely harder than I thought!
You might think it's easy to style up an item in your wardrobe multiple ways, but you often find yourself opting back to certain items because they just work so well. Also I think as it was a skirt… it's quite a prominent piece within an outfit so you sort of have to style things around it rather than with it – if that makes sense? If I were to choose a favourite, I think I'd choose July… what about you? Make a vote below or leave a comment!
---
What did you think of this series? Would you like to see it back in 2016? Which was your favourite outfit? Leave comment below!
Lots of Love… Tolly Dolly Posh xx