It's been a while since the last Changing With The Seasons post, hasn't it? I unfortunately had to skip out August's summer outfit so I'm back at you with an autumn edition! This is actually the penultimate outfit in this series for 2015 as we covered winter back at the start of the year, so I hope you enjoy it! So, this is how to dress for autumn…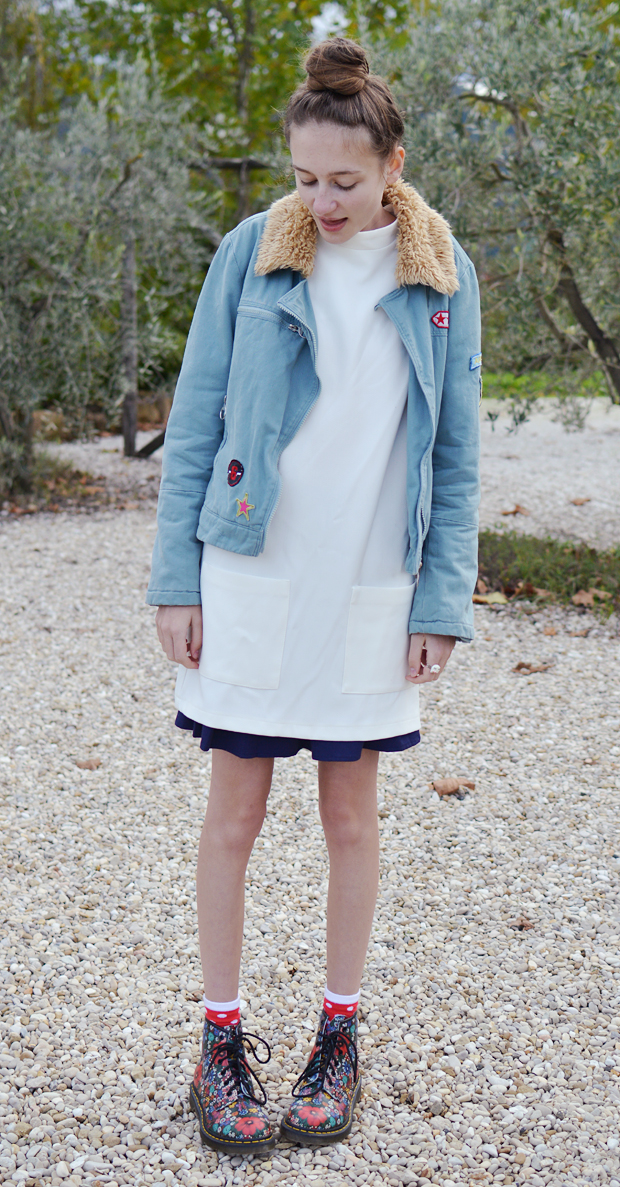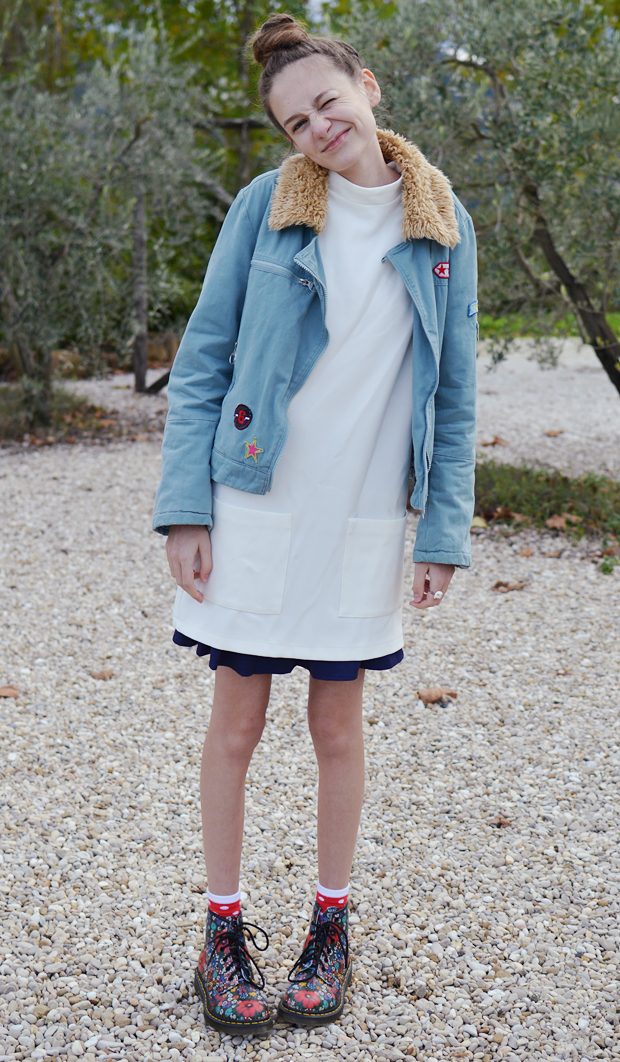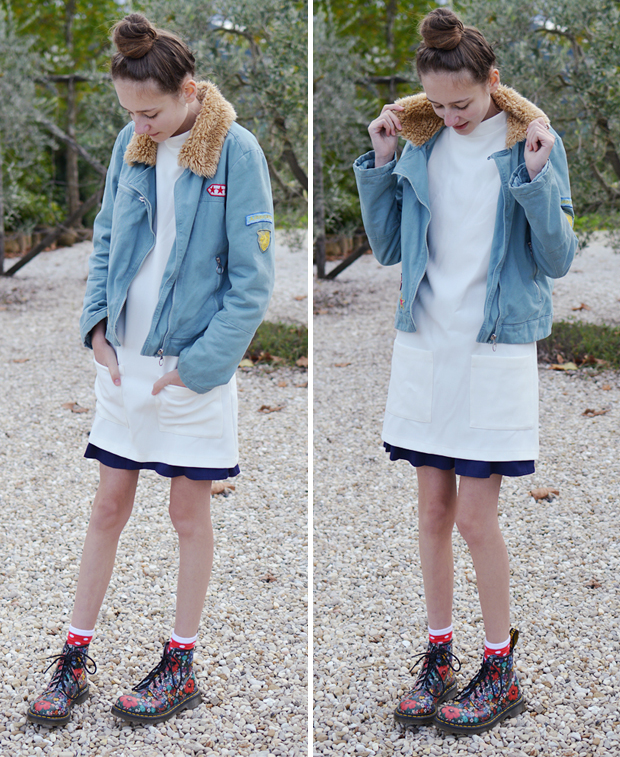 ---
WHAT I WORE: Jacket (Jumble Sale) // High Neck Shift Dress (ASOS) // Blue Pleated Skirt (H&M) // Socks (Disney) // Wanderlust 101 Boots (Dr Martens)* // Ring (Jumble Sale)
---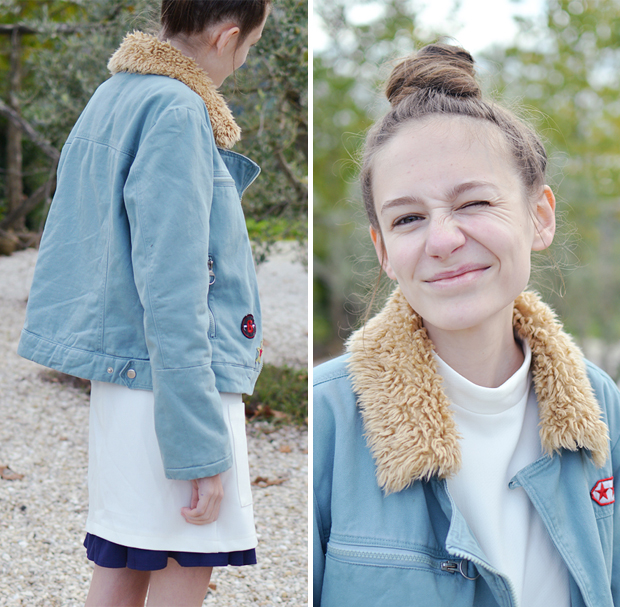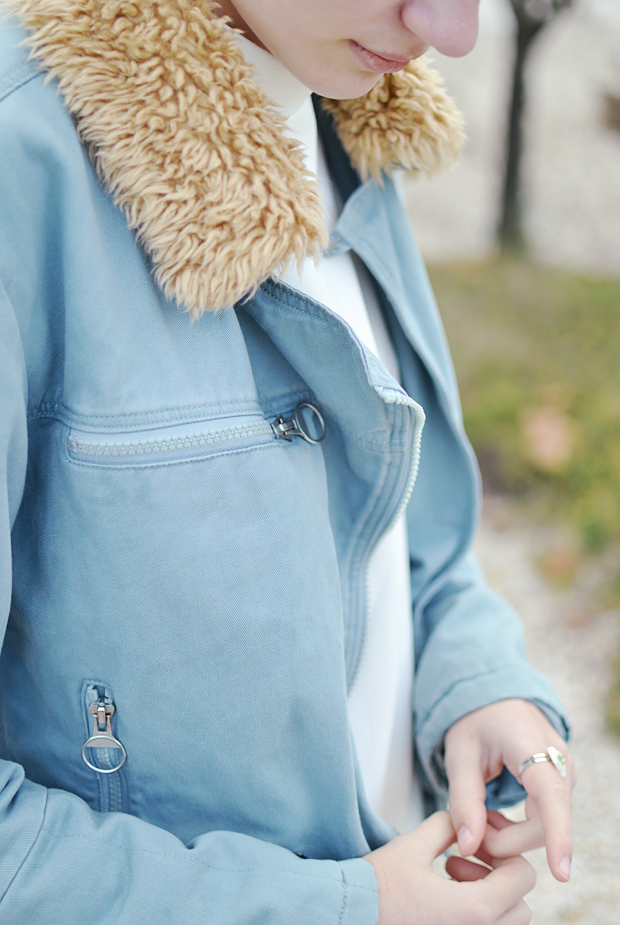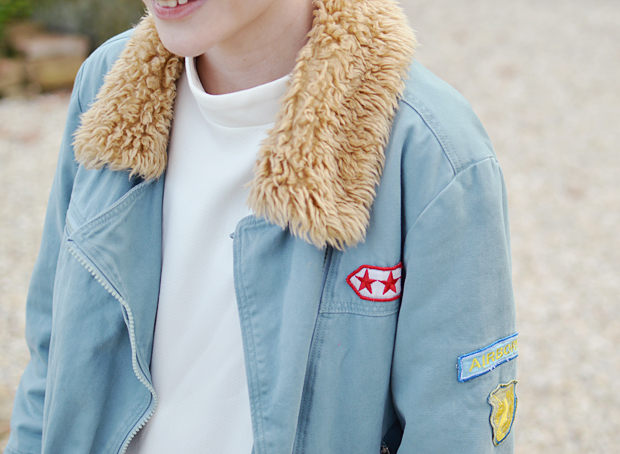 I know this outfit is slightly cheeky again like the last one (you can read that CWTS here) as I have hidden the majority of the dress away, but I think it works. It's an outfit that has enough sleekness to it that the casual jacket and fun touches from the Dr Martens make up for the lack of excitement in their own way. The colours all compliment each other really well in my opinion and it all starts with that dress.
I actually picked up this dress from ASOS for my Mooi en Lief by Tolly Dolly Posh lookbook (FREE with every order plus a FREE iron-on badge… heh) and now I've worn it like this, I'm obsessed. I even wore it the same day with some cosy stockings in the evening because it just look so bad ass. Also, doesn't it look way more expensive than it is? I believe it was in the £25 price range so it's doing a pretty good job…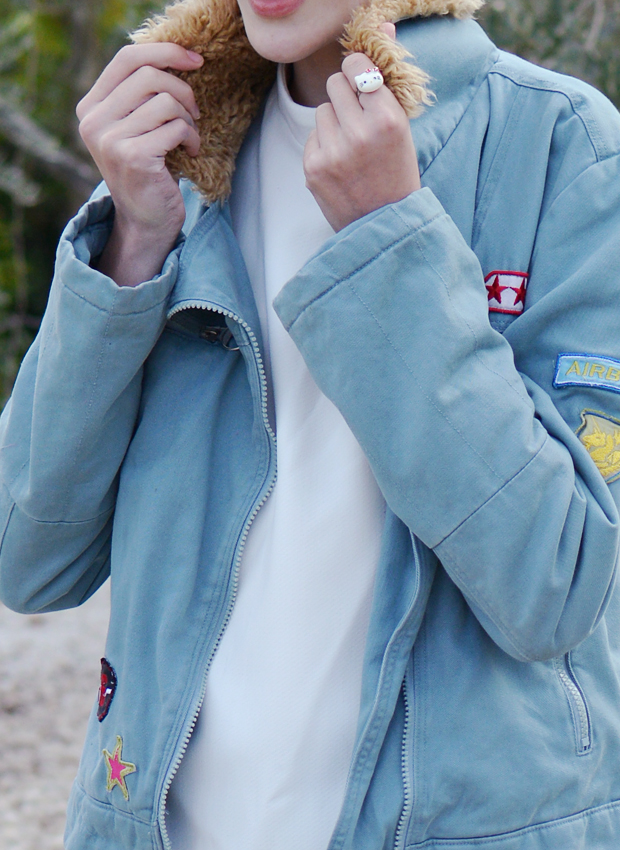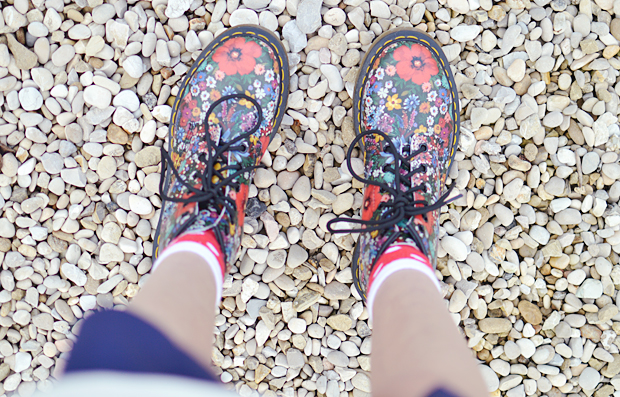 Let's talk about the jacket that's taking up the majority of today's post; I love it. I actually wear it a lot more in real life than on my blog so even if you only see it a couple of times… it gets a good amount of wearing. It was only €5 at a jumble sale and it looks awesome. My family call it my 'Grandma jacket' as my Grandma had a jacket in a very similar colour but I don't mind because it's just one of those weird but wonderful pieces that I can't let go of.
Speaking of the jacket, it's another appearance for my floral Dr Martens which compliment my outerwear rather well. The little patches on the sleeves just pick out the right colours in my boots meaning I can get away with the sudden burst of colour and print. Any excuse to wear Dr Martens, really…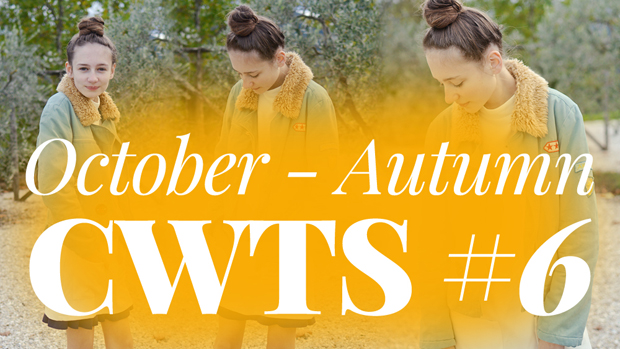 Now the thing is, I do have a CWTS YouTube video fully edited together but our WiFi is pretty darn awful, so it would currently take me over 6000 minutes to upload one, therefore I am leaving my link and putting in this picture to be replaced by a video in the very near future (hopefully). Fingers crossed on the 'very near future' part. I'll let you know ASAP!
---
What do you think of this outfit? How would you have styled the skirt for autumn? Leave a comment below, letting me know! 🙂
---
Lots of Love… Tolly Dolly Posh xx