Today (19th May) marks the day where I have to change all of my social media bio pages to '14 year old fashion blogger'. Yup, I'm 14 now. Like, what?! *dances to happy birthday* I thought I would do a post similar to this one, and tell you a few things I have learnt so far in my life… get the snorkel out, I bet this will be deep…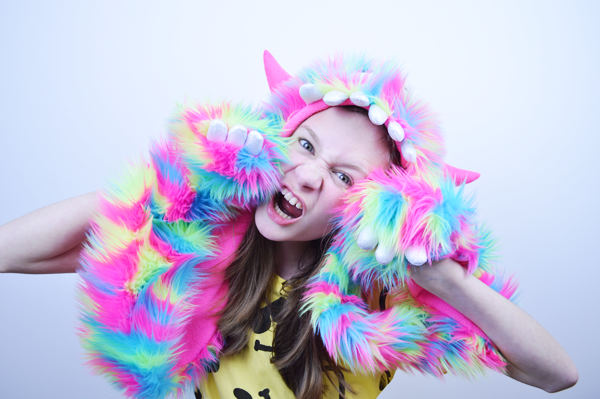 Neon Hood-Scarf (Claire's)*//Smiley Top (Hero & Cape)*//Dinosaur Sunglasses (DIY)//
WANT TO WIN SOME GOODIES?! SECRET GIVE-AWAY HERE!
1. Comparison is the thief of joy.
2. Always take the path you're on, even if it feels scary (..obviously not in all situations.. just life in general.)
3. Even if the bad times still feel bad, look at your position now and see how far you've come.
4. You have my whole life ahead of me.
5. There is always somebody out there in a worse position than yours.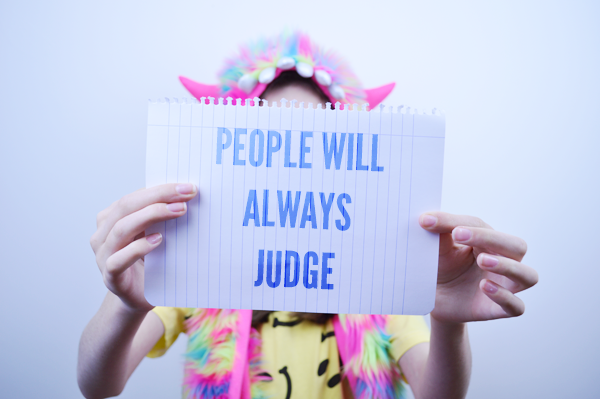 6. Time you enjoy wasting, is not wasted time.
7. Missing somebody only makes the heart grow stronger.
8. If you feel sad, a cat or a picture of your adorable nephew will always make you feel better… FACT.
9. Family is the most important thing… EVER.
10. People will always judge.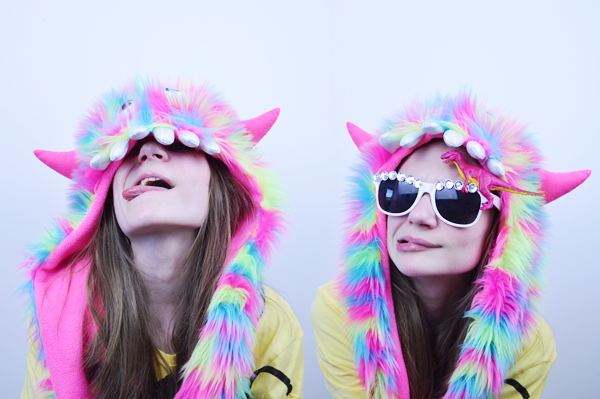 11. Feeling surprised when something good happens, shows that what you are doing, is worth it.
12. Always wear socks, even if it's warm outside.
13. Learning to swim is one of the best things somebody can do. It will save your life in emergencies, or somebody else's, and you'll be able to make happy memories in the summer time.
14. Whatever happens, happens.
P.S As a little Happy Birthday present, it would make me very happy if you could vote for Tolly Dolly Posh Fashion as Best Teen Style Blog on Tab 8 of the Company Style Blogger Awards. Click here to do so. Thank you so much if you do! Lots of Love… Tolly Dolly Posh xx