Over the past month or two, I have had the most amazing support from Daniel Sandler, he has really boosted my motivation about carrying on with my dream. He has been brilliant! (Thank You!) I asked him whether he would answer some questions for the blog, and he was happy to answer them! I was so thrilled, and I am so very grateful! Daniel Sandler is a Make-Up Artist who has his own Make-Up Brand. His Make-Up is worn and used by people like Pixiwoo, Tanya Burr and thousands of other people. His Brand has won many awards including 'Cosmo Awards for Best Blusher & Best Brushes' and 'Cosmetic Executive Women Award' for his Lipstick in the Beauty & Lifestyle Brand Category. (Images courtesy of Daniel Sandler)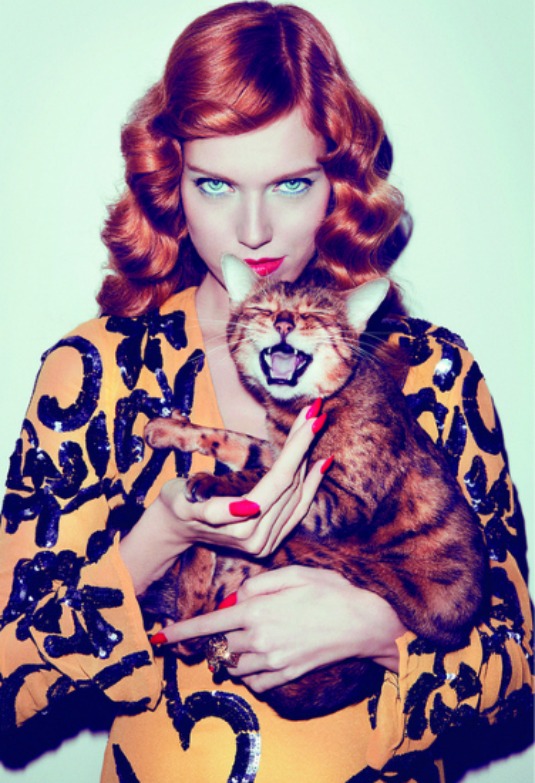 What is it like working in the beauty world, and what is the hardest thing about it?: Because I love cosmetics and helping women of all ages to look their best, the beauty world is perfect for me to work in. Makeup empowers women to look how they really want to which helps them feel confident. The hardest thing is telling someone that the makeup they love to wear doesn't compliment them or is badly applied.
What's been the best thing you've done so far in your career?: Creating my brand Daniel Sandler Cosmetics but I have also visited some exotic and beautiful places when I was a jobbing makeup artist on fashion shoots. I was privileged to enter into luxurious private homes or fabulous hotels and see the opulence in which some people live every day.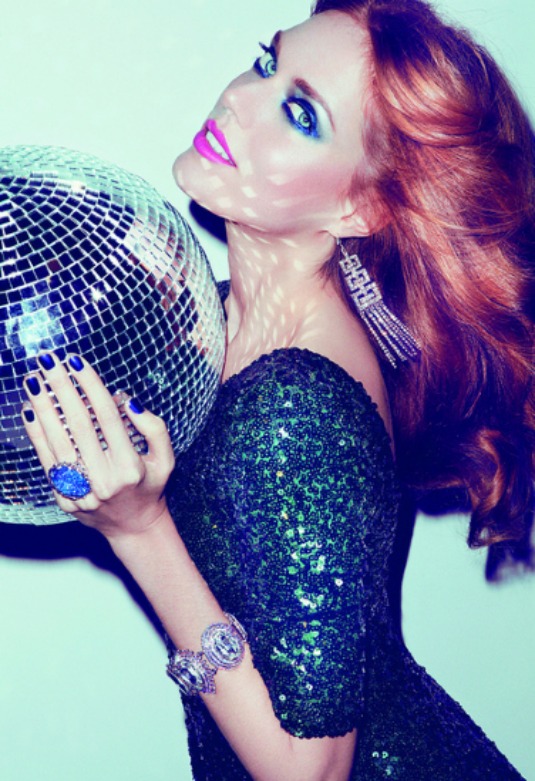 You have a product line which is used by thousands of people and top make-up artists such as Pixiwoo, wo would you like to see wearing your products the most?: My products are worn by anyone and everyone so I guess my dream would be for everyone to have at least one of my Watercolour Fluid Blushers in their bag.
What's your favourite product from your own range?: My Watercolour Fluid Blusher as it's unique and is my favourite product. A blogger recently named me the 'Patron Saint of Blusher' and I am delighted she picked up on the fact that I love blushes and contour. My favourite shade is called 'So Pretty' as it's a shade that makes a girl look really healthy and glowing.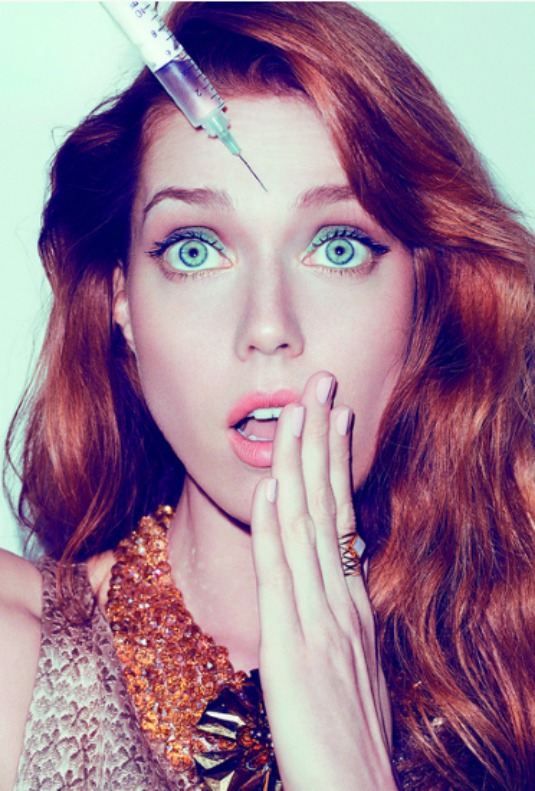 If you were to collaborate with another brand/make-up artist, who would you like to work with and why?: I guess MAC would be a brand I'd link in with because they would understand my philosophy and would be able to compliment it. I could see me working on a Diffusion Blusher range with them.
What are your views on airbrushing throughout the industry, do you think it should be banned?: Each make-up artist has their own technique and if they get the result then that's a good thing.
What is the best thing about working with make-up?: Being able to transform someone into something stunning has to be the ultimate buzz for me.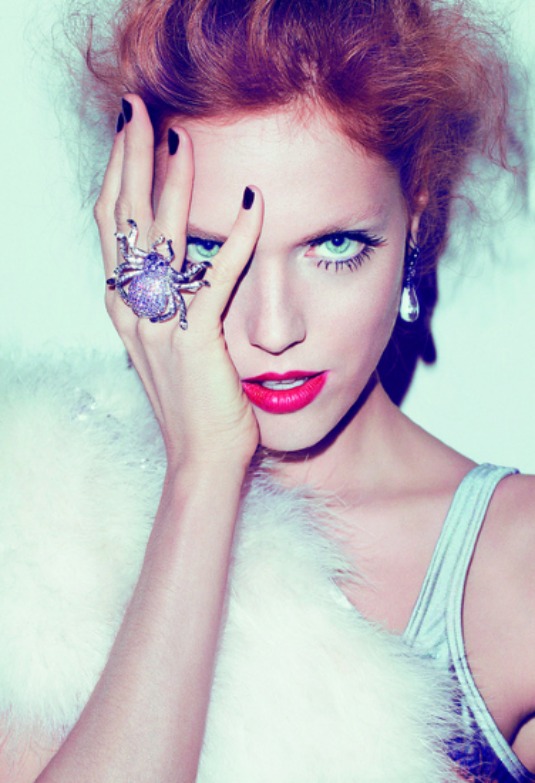 What is a must have for any working woman?: Products that last all day are essential because it means you don't have to reapply them throughout the day.
What inspires you when you are creating a new look?: Mother Nature. The fish in a tropical ocean, or a beautiful butterfly or exotic birds have the most stunning colours all over them, which inspire me to put colours and textures together in a very different yet flatter way.
A quick fun question – If you were a super hero, what would be your super power and why?: To me, a super hero is either a Doctor or a Surgeon. They are out there trying to make sick people better. It's a great gift being able to help people continuing having a healthy life, and it's definitely a power I wish I had.
Thank You so Much for answering all these questions Daniel! It was really interesting finding out more about the industry, and what inspires you. Maybe one day he'll be doing my models make-up at LFW! That would be amazing! And those images? The make-up is stunning! Everybody should go and try out his products, or just take a quick browse! Go!
If you are feeling nice, I would be so grateful if you could nominate my blog as Best Teen Blog in the Company Style Blogger Awards. Please use the URL: http://www.tollydollyposhfashion.com (Nominations end April 10th)
Have you ever tried Daniel's products? Did this inspire you? Make sure to leave a comment below!
Lots of Love… Tolly Dolly Posh xx