Hello my gorgeous munchkins (or handsome, for you boys out there), I hope you are well! Today marks a special day because *dun dun dunnn* the Company Magazine Style Blogger Awards 2014 – that's a mouthful… or keyboard full?… – are open for business! 😀 I do kinda' hate these posts, but of course any blogger in their right mind wants to let their readers know about special occasions, and this is one of them. Before you read… I am in no way saying you have to nominate me, I only wish for you to if you really feel I and my blog are worthy enough!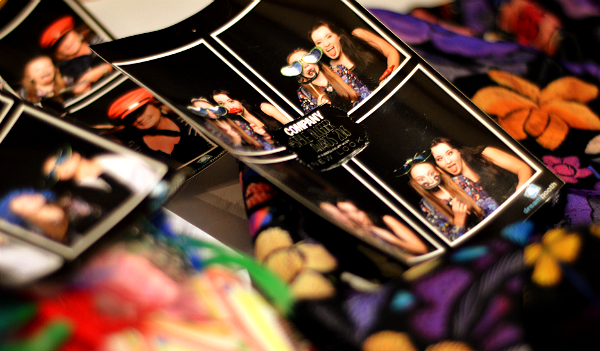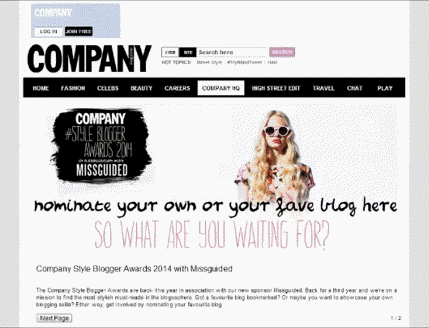 NOMINATE www.tollydollyposhfashion.com FOR BEST TEEN STYLE BLOG HERE
I still feel bamboozled about the moment when a tweet came in last year saying 'You're shortlisted! Congrats'… it was crazy. I think my heart skipped a beat. I still cannot thank you all enough for getting me from being nominated to the actual event… I want to hug every single one of you. Luckily I did get to hug some of you including my best pineapple, Anna and the lovely Alex (they both rock) last year, and I still have the photo-booth pictures to prove it. For some reason I am a lot more nervous for this year. Even though I don't have to enter or even tweet saying I want to, I just have those extra few butterflies in my tummy. It would absolutely mean the world to me if you clicked the link above (or this one) and just nominated. Obviously you don't have to, but it would make me smile a tad more 🙂 My awesome GIF tells you exactly how to do it… just in case 😉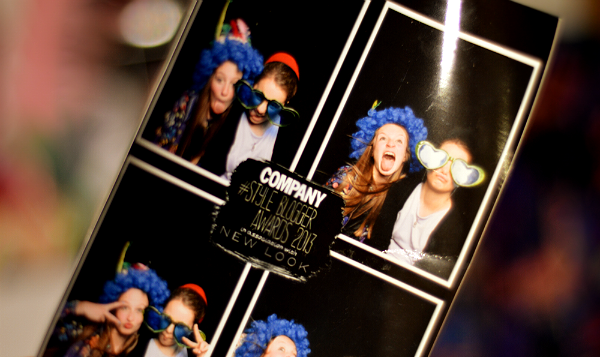 Please do nominate other bloggers whilst you are at it, I don't want you just doing it for me! I want to share the love, so if you're not sure who to vote for the other categories, here's a few links… I nominated these myself, FYI!
Best Personal Style Blog – WishWishWish
Best Designed Blog – Miss JoJangles
Best Fashion Blog – Temporary Secretary
Best Style Vlogger – Briar Rose Blog
Thank you SO much once again! Even if I do not get shortlisted, I am so grateful if you go and take the time to nominate me. If you're thinking of somebody who will be grateful for the award… I sure will be… hehe 😉
Lots of Love… Tolly Dolly Posh xx