---
'Pen to Paper' is a feature on TDP which involves an informal handwritten form of interview between myself and creatives –  from fashion designers, photographers, journalists, artists and musicians, to people who generally inspire me from day-to-day. 
---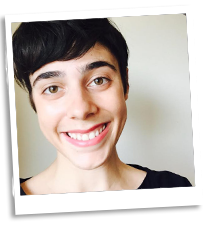 Remake is a platform dedicated to building a conscious consumer movement, using its voice to improve and shape the lives of those who make our clothes.  Eleanor Amari is the content manager at Remake. She pushes forward the depth, breadth and visual identity of Remake's video and social content. She's focused on telling engaging stories that humanise the fashion supply chain.
Remake has worked with the likes of Parsons to show three fashion design students how their clothes are made, directly in Cambodia.
---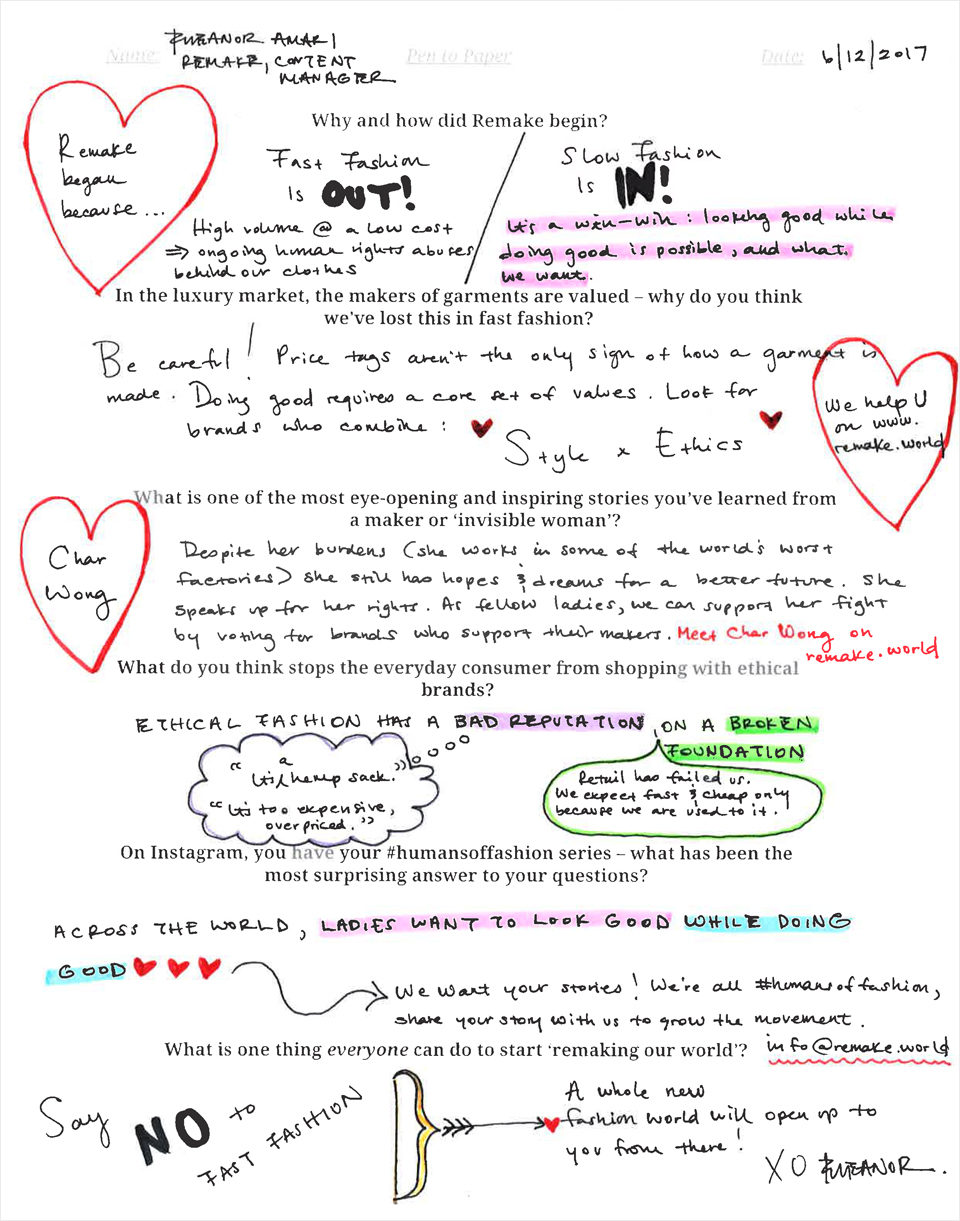 ---
---
Next up in my Pen to Paper series, I want to re-introduce you to the movement of Remake, or Remake Our World. I say re-introduce as I've mentioned their work on my blog before, more specifically in my post about ethical fashion education. I had the opportunity to ask one of their team members, Eleanor Amari, some questions about what they've learned since the beginning and how she thinks we can play our part.
---
 Ethical fashion has a bad reputation ("it's a hemp sack" "it's too expensive/over priced"), on a broken foundation (Retail has failed us. We expect fast & cheap only because we are used to it).
---
I believe I first discovered Remake via Ayesha Barenblat's TED talk (which I seem to no longer be able to find). Ayesha is the founder of Remake and her message is simple but powerful. It's always good to raise up those with a similar mindset so if you enjoy reading my blog, you'll probably find her work equally as interesting.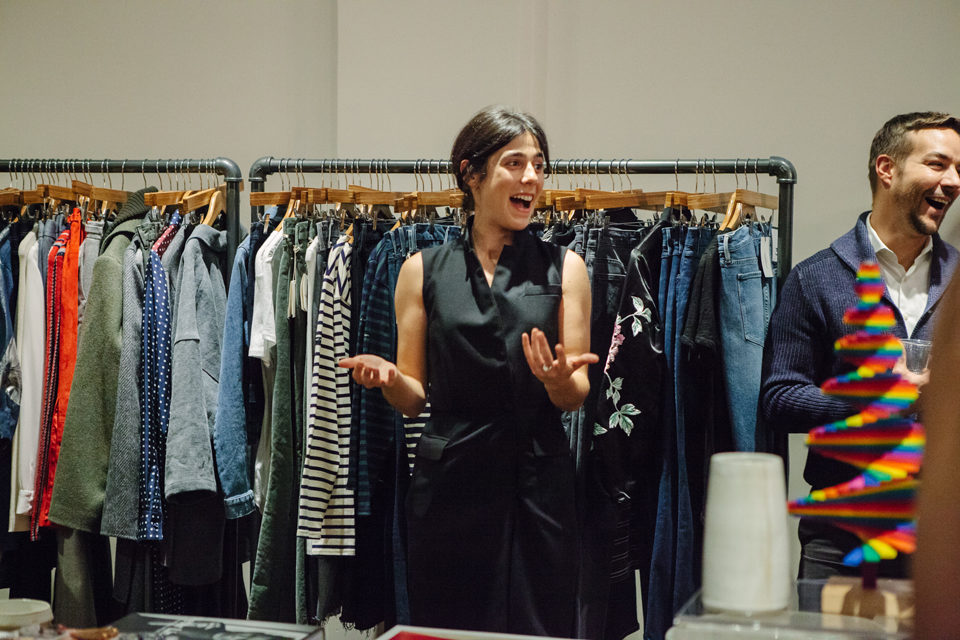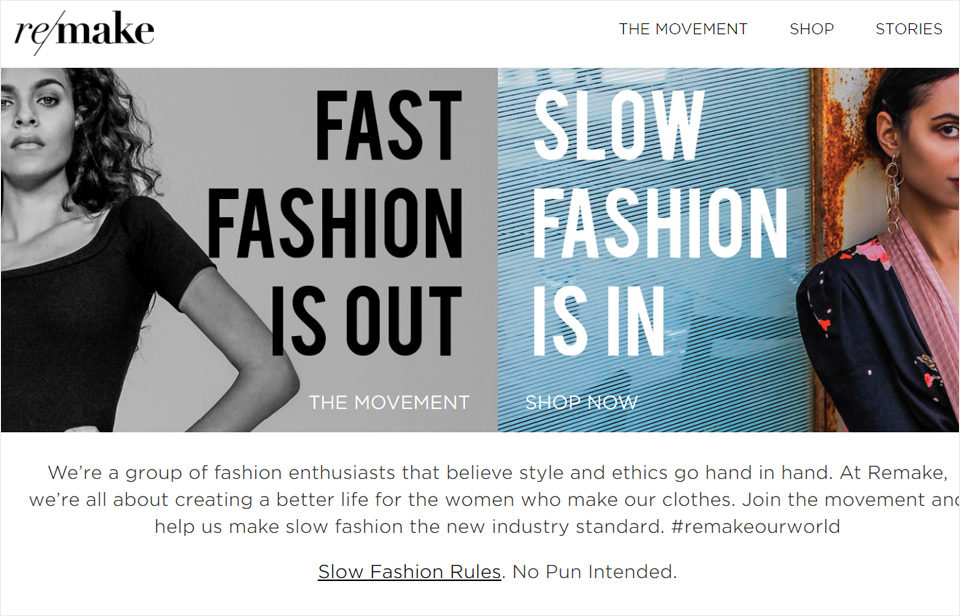 ---
Remake began because… Fast Fashion is OUT! High volume @ low cost ⟹ Ongoing human rights abuses behind our clothes. Slow fashion is IN! It's a win-win: looking good while doing good is possible, and what we want. 
---
One of my favourite Remake features is their #humansoffashion series (which I am honoured to have been a part of over on Remake's blog) which mainly lives its life on Instagram. It's simple yet powerful, focusing on different opinions on fashion from different women (and men) all around the world.
---
Across the world, ladies want to look good while doing good ❤❤❤ ↬ We want your stories! We're all #humansoffashion, share your story with us to grow the movement: info@remake.world
---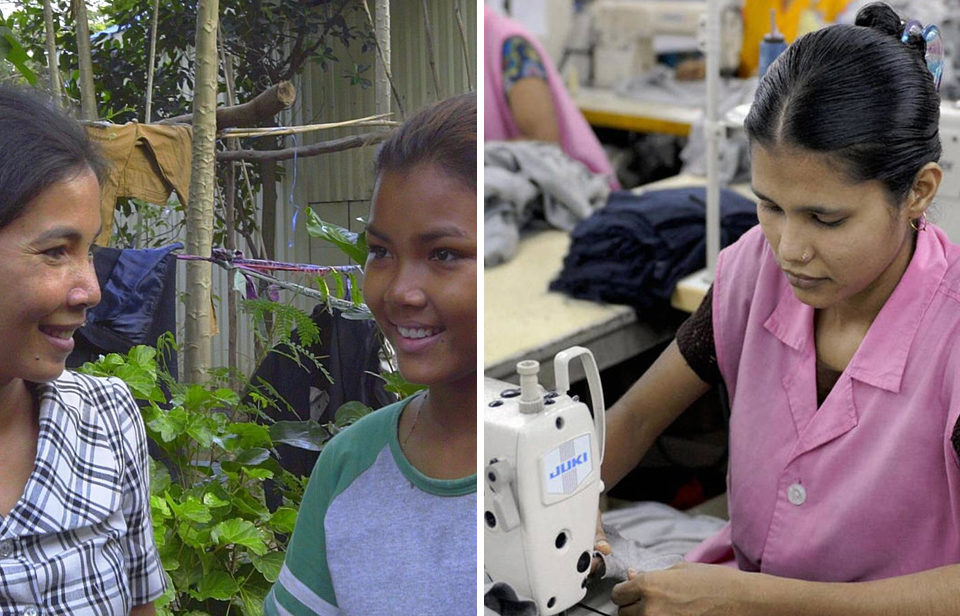 Embedded within this post is Remake's short film, Made in Cambodia which, for ten minutes, should be mandatory viewing material. Remake took three students from Parsons School of Design in New York, to Cambodia where they met some of the garment workers behind our clothes. It's eye opening and closes that gap and disconnect we often find ourselves dealing with when trying to share the hard truths of the industry. I think it's really important the lovely ladies who were a part of it, were of a younger generation. We need more young people behind these sorts of campaigns in order to start changing our future.
---
Char Wong. Despite her burdens (she works in some of the world's worst factories) she still hopes & dreams for a better future. She speaks up for her rights. As fellow ladies, we can support her fight by voting for brands who support their makers. Meet Char Wong on remake.world
---
 Say NO to fast fashion. A whole new fashion world will open to you from there!
---
Thanks so much to Eleanor for answering these questions and for doing your part in pushing the industry in a more positive direction. If you're interested, read what I had to say on their blog here.
Lots of Love… Tolly Dolly Posh xx