It's getting to that time again where students are making decisions. What university or college do they want to go to? What job do they really want to have? Should they take a gap year, etc. Sometimes knowing a little bit more inside detail from the people who actually hire employees can be reassuring. I was given the opportunity to speak to Boohoo.com's Head of HR (Human Resources), Kathy Allison about getting a job in the fashion industry, and what working with Boohoo is really all about. Enjoy… (Images courtesy of Boohoo.com)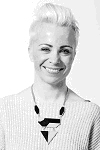 Working with an online store like Boohoo.com, what qualifications etc, do you look for in a future employee?: It varies by role but while the technical skills are important I would also say that team work, flexibility, resilience and good commercial understanding are essential. For buying, marketing and similar roles we do often like to see a relevant degree. For positions in our design team and studio we'd look for relevant study and a great portfolio too.
If a blogger who has a lot of experience in the 'fashion industry' was applying for the same job as somebody with qualifications in fashion, who would interest you more?: That would really depend on the individual, and we'd certainly be interested in seeing both candidates. One of the most important things we look for is a fit with our ethos and culture and we can't tell that from a CV.
Are you afraid of employing young people who are perhaps less experienced?: For entry level positions we really welcome young people who may not have lots of experience. We adjust how we run our selection processes for those types of position as it's more about seeing the potential than assessing a CV so we'll often do assessment days. We did this recently for buying and design.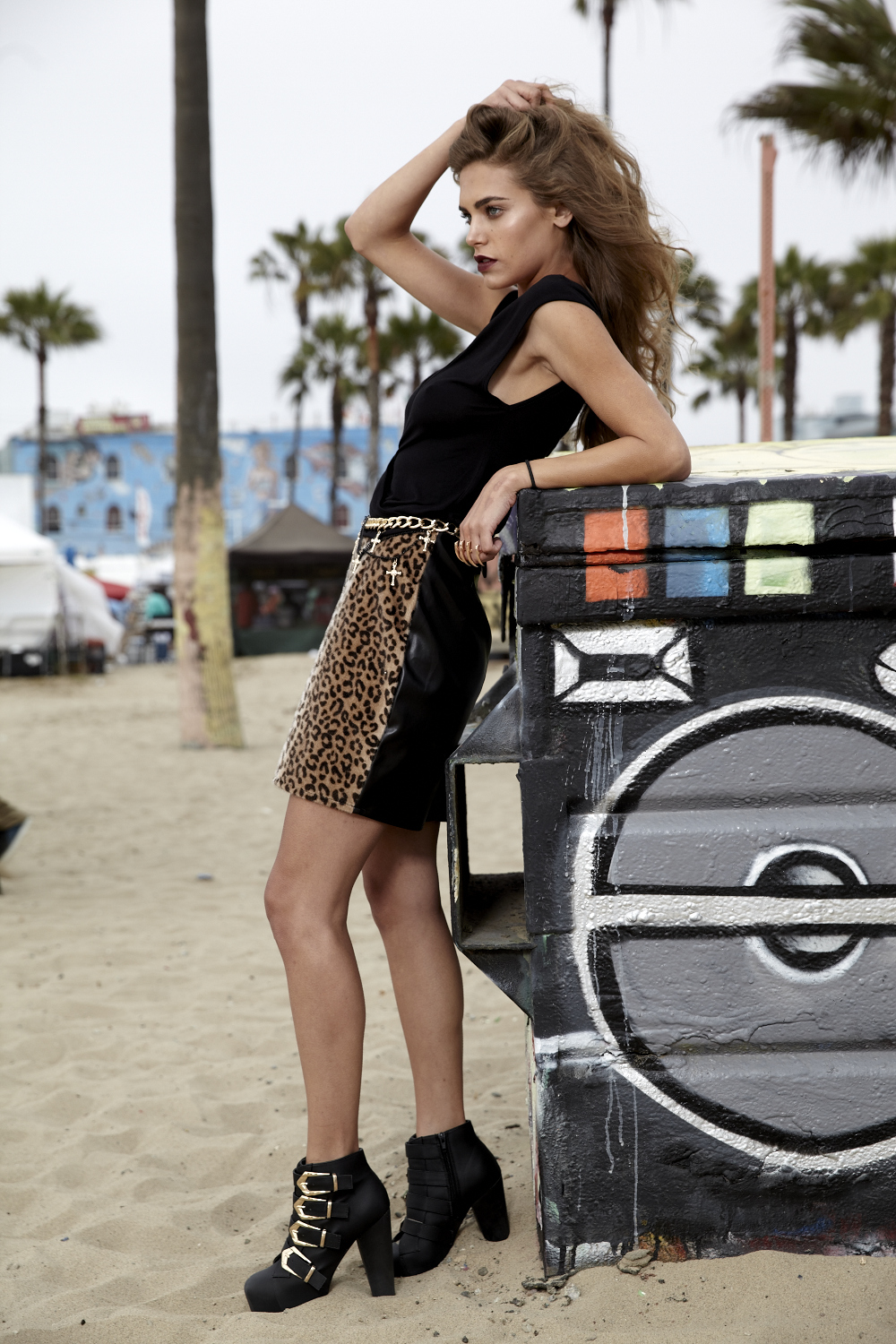 Do you look for a certain type of person to your fill your fashion vacancies? (Is there a certain 'BooHoo' person?) Please can you explain this person, what do they look like, what is their personality?: Boohoo has a very diverse workforce and there isn't really one 'boohoo' person but we do look for people who will understand our values 'passion, agile, creative, team'. We also welcome quirky, determined and flexible individuals who are open to doing things differently and can work at speed! We like to be leaders not followers and so working for us can be different to working in other fashion/retail environments.
Do you have in-house fashion designers or do you employ people to buy the clothes out right?: Like most fashion retailers we have our own in house design team and a buying team. We only sell boohoo clothing, we don't sell brands and so having our own designers is a key part of our business.
Why would working with BooHoo be such a good opportunity?: We're a rapidly growing E-commerce fast fashion retailer. Working in a growth area like E-commerce for a brand like boohoo is exciting, fast paced and our business is one which really values it's people and is committed to career development.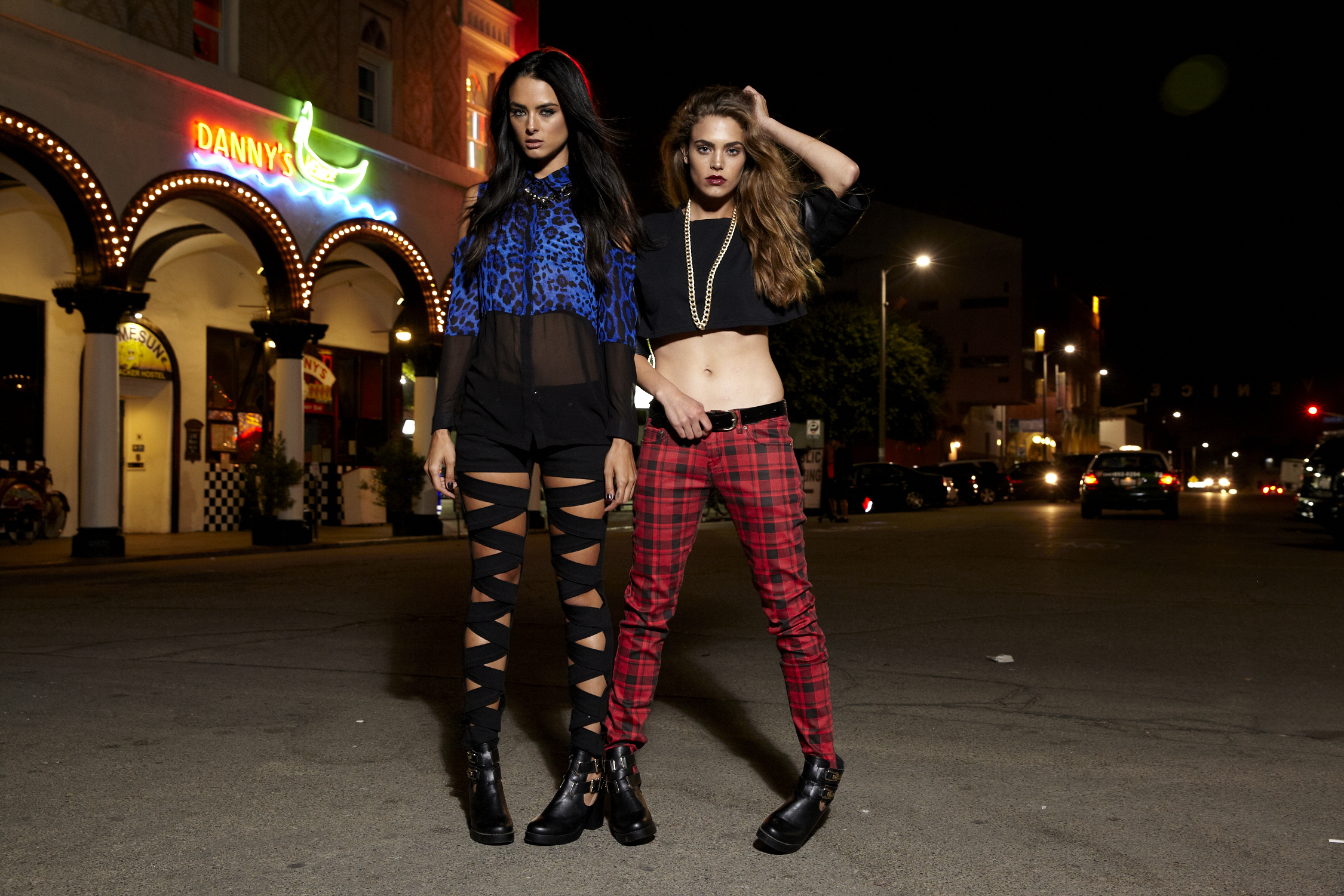 What advice would you give to people wanting to gain experience in the fashion industry?: Think about the type of experience you want to gain. Across the fashion industry there are lots of different market segments so consider the type of organisations you want to target. Using Linkedin can be a good way to make sure your applications get to the right person. If you secure an internship, be prepared to take the initiative and learn as much as you can. Ask questions, get involved. It can be a very fast paced industry but the learning opportunities are huge and can often lead to permanent positions further along the line.
Do you appreciate people doing a bit of research on the roles they want to take up and on the brand, before coming for an Interview?: Absolutely – this is essential. We really expect people to do some digging and find out about who we are and know exactly what we do. For all the fashion related roles we like people to be able to tell us their view on the product, creative and website too. It's another plus if people have ordered some product to test our service too.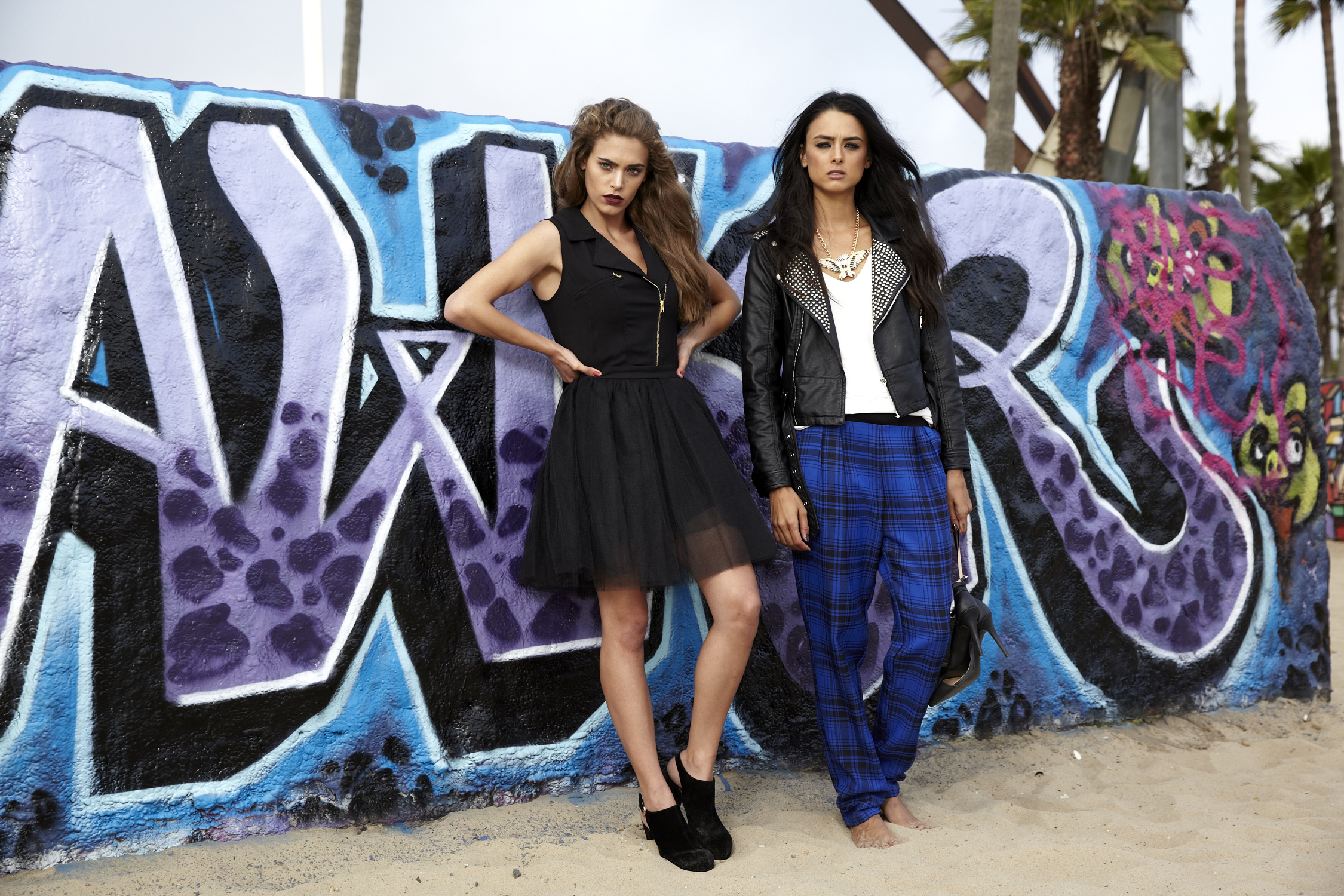 Do you think it is better to stand out from the crowd when applying for a job?: We like to see creativity and individuality especially for creative roles. When there is a lot of competition, standing out in the right way is certainly an advantage.
Would you be more likely to employ someone who is very enthusiastic about a certain role, or someone who is more qualified and know's more about the subject, but doesn't show as much drive?: Enthusiasm is essential, but depending on the level of the role it often does have to be supported by knowledge. I'd say we'd probably hang out for the perfect combination!
(This is not a sponsored post. I was not paid to write this, or gifted anything. I decided to take the opportunity to find out more about working with Boohoo.com for free. All questions were written by myself.)
Lots of Love… Tolly Dolly Posh xx