Whew boy, I can't believe that I have officially been writing my blog for half a decade! Blogging is a weird and wonderful word and over the past few years I have definitely realised how many blogs and websites there are out there now but I couldn't be more chuffed with how my very own is turning out. On previous "blog birthdays" or "blogiversaries", I've answered questions about how I blog but this time I wanted to get some of my frequent readers and commenters involved and see how it's been to read my work and join in with Tolly Dolly Posh along the way. Hell yeah, I'm not only championing my hard work (because yes, it's been challenging), I'm championing you too!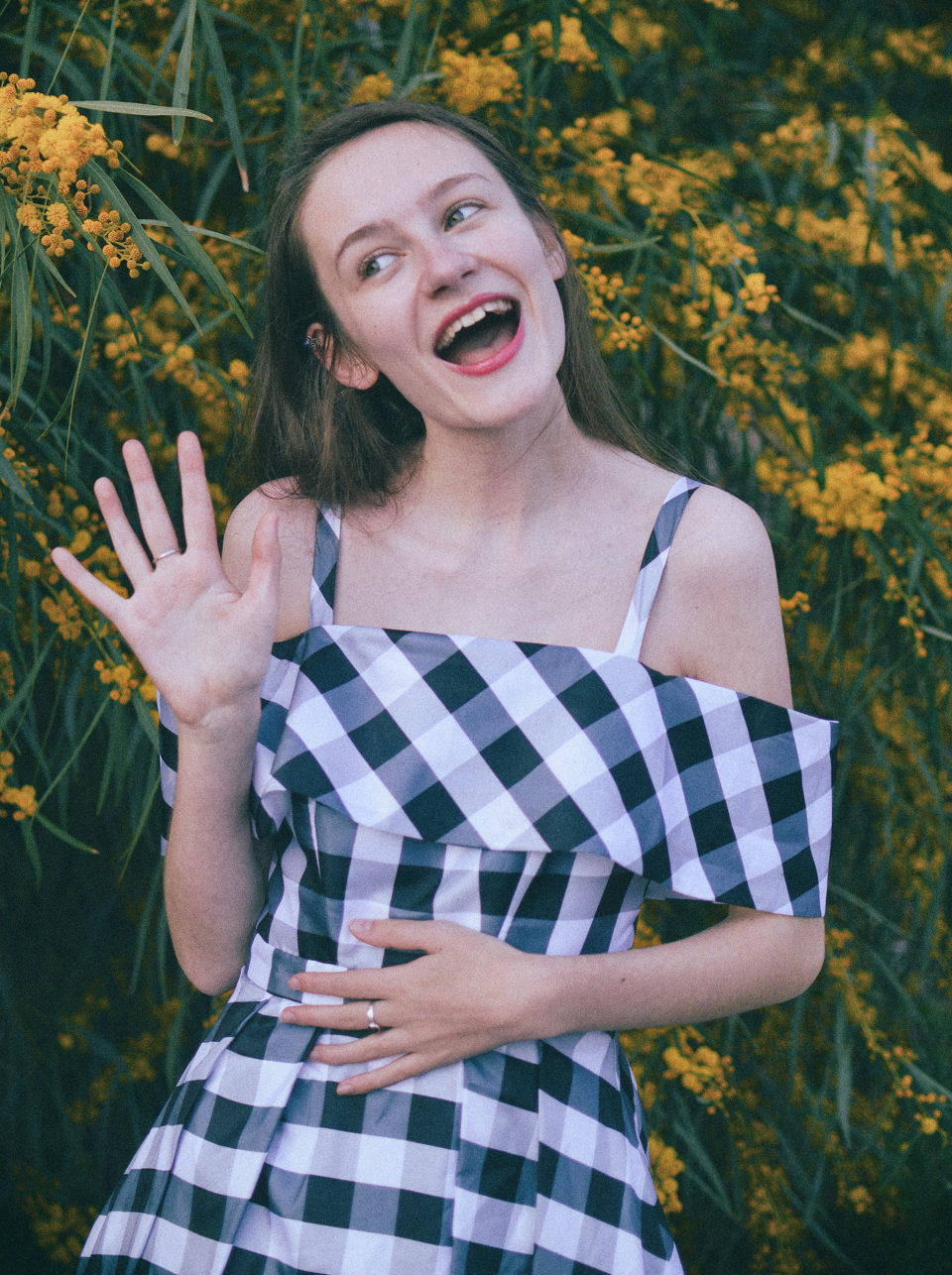 ---
🎉 HAPPY 5th BLOG BIRTHDAY TOLLY DOLLY POSH 🎉
---
Without trying to big myself up, I wanted to ask some of you who frequently interact with my content why you read my blog and how it's helped you over the past few years, months, weeks or days you've been reading it! It's a slightly more personal version of one of my previous reader surveys. Hopefully, it will make things a little clearer for new readers and will also celebrate the community which has been created ever since I started writing because obviously, I probably would have stopped or at least pulled back a little if it wasn't for your continuous support. I may be a small fish in a big sea but it's definitely a good sea to be in…
---

---
When did you start reading my blog?
About three years ago. I had read about you in a magazine, I'm not sure which one.
---
I am not exactly sure. I found you through another blogger probably saying how awesome you are. I think a little over a year ago.
---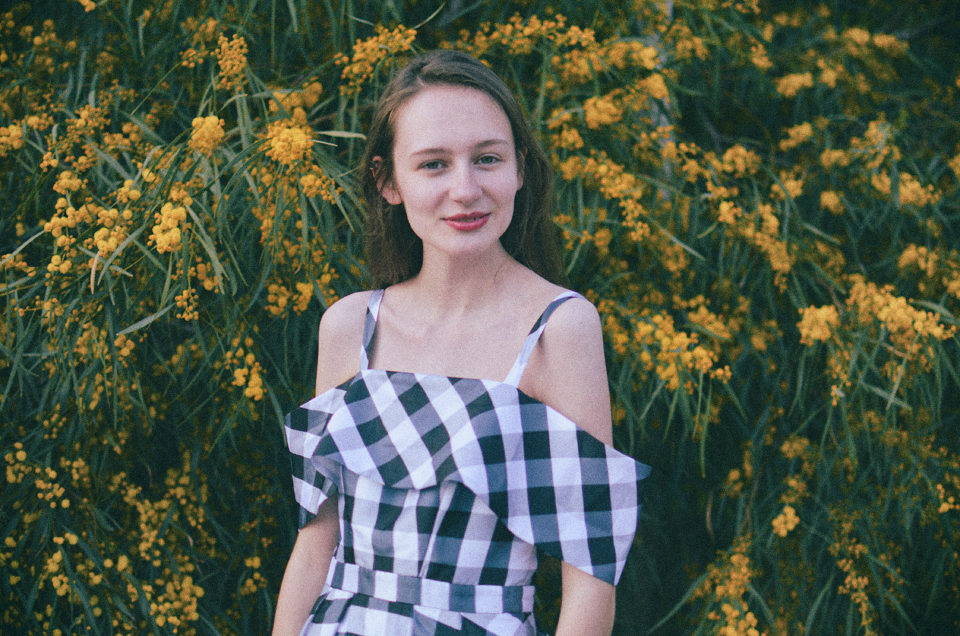 How has my blog inspired you?
---
In a blogosphere (beauty & fashion specifically) full of shallow, predictable content heavily focused on trends and full of bloggers who are so desperate to please brands that they've maybe lost their way a bit, it's refreshing to see you doing things your own way since the start.
I've always cared about ethical shopping and natural products, but it wasn't until you switched to being more focused on ethical fashion that I really started doing my research and changing my habits. It's also super inspiring to see someone so young have such a passion for something so important to making our world better, people like you give me hope that things will get better in the future.
---
I would say it's helped me learn more about ethical fashion and how it can really easily tailor to your style; in no way does ethical fashion have to be drab.
---
You have inspired me to wear what I want and only what I want. If I feel confident and badass in something, I'm going to wear it, even if my parents say I look like a clown! Posts like 'How To Soothe A Sore Thumb' have massively increased my confidence, and changed my mindset. They taught me that life's too short to conform, and that's a priceless lesson!
---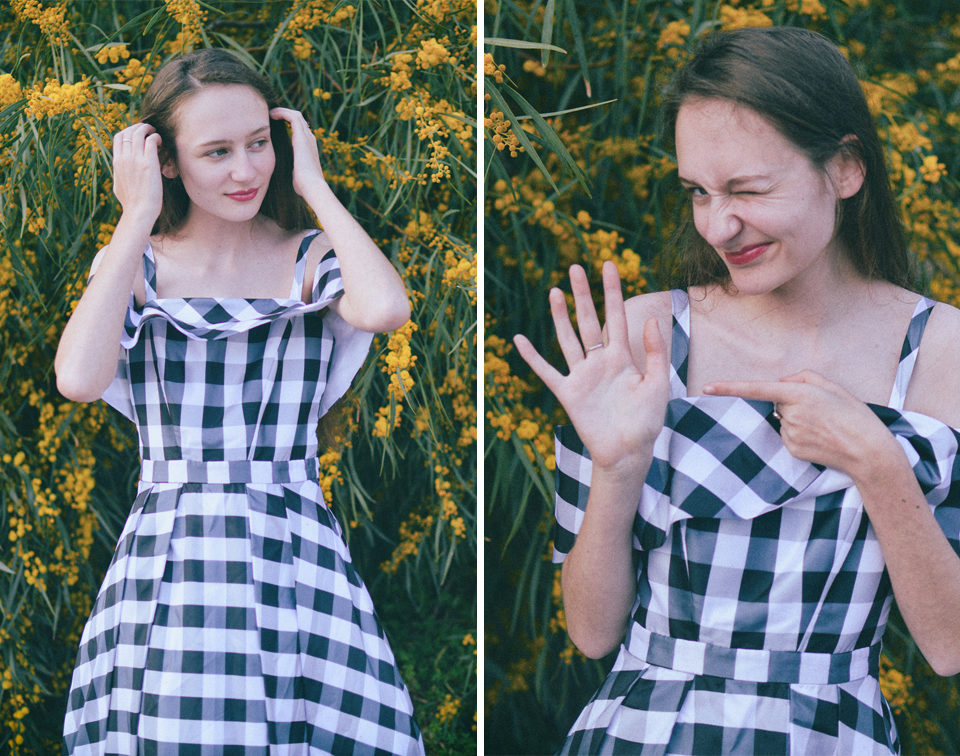 Has my blog helped you become a conscious consumer?
---
I have never been the best buyer of clothes since I love shopping but reading some of the newer posts by you has helped me to realise that not every piece of clothing is created equally. I have also learned that having maybe fewer clothes isn't a bad thing and how to really have less.
---
You're the reason I'm so aware of ethical fashion! That's now the main focus of my own blog, and I'm doing presentations in my school about it. I feel extremely passionate about the subject, and I would now class myself as a conscious consumer now. Yay!
---
The ethical book reviews on your blog have really helped me to further my knowledge and make educated choices about the clothes I buy. The ethical directory you have on your blog is a fantastic way to easily access ethical brands and have helped me find some brands that I'm absolutely in love with!
---
I've got a long book list from reading your blog and have already watched some eye-opening documentaries off the back of your recommendations and that's the best first steps anyone could ask for. I've actively stopped shopping with brands that I know are problematic like H&M, Topshop and Primark and am now spending more time learning how to sew so I can make as much of my own stuff as possible going forward.
---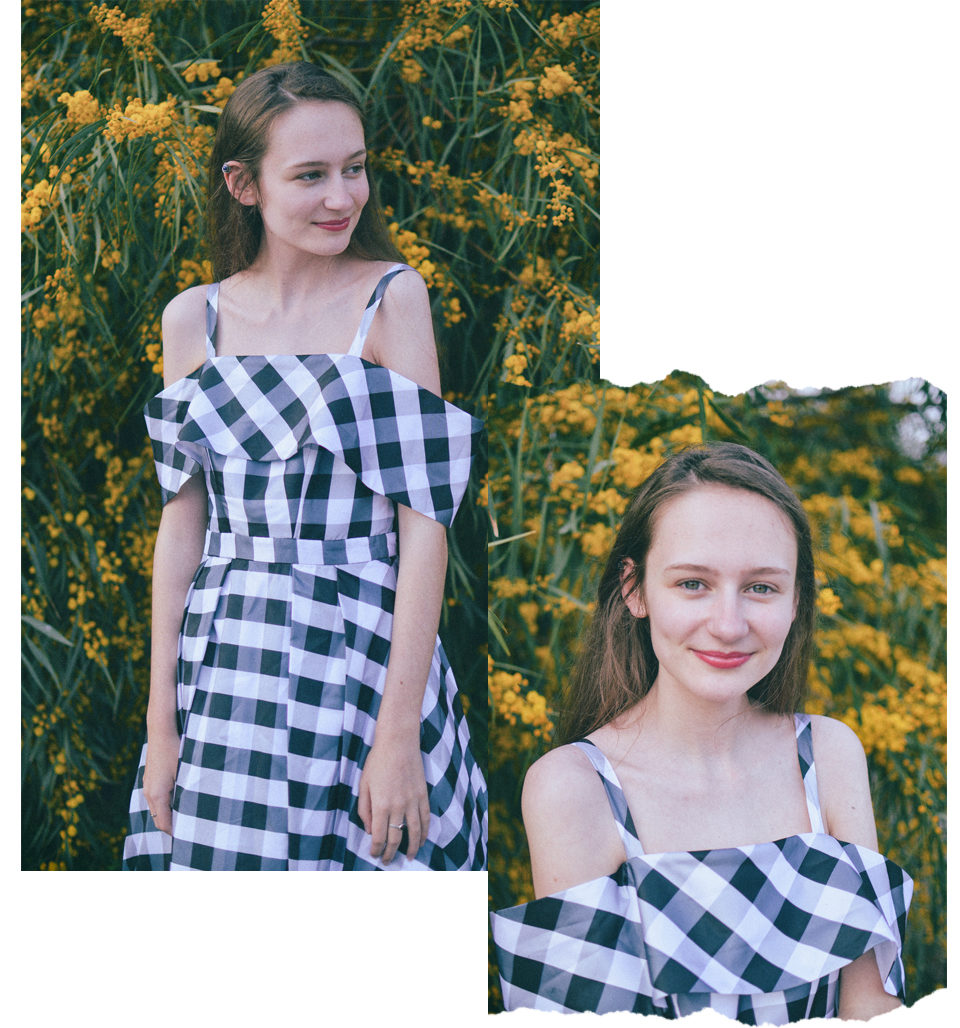 ---
WHAT I WORE: Zenith Dress (Fame & Partners)* 
---
What would you like to see more of? 
---
On the blog I would love to see more feminist posts as I loved the one on feminist shirts. I would also love to see more posts asking and answering questions to things that are being talked about or are popular questions.
---
I would say posts that expand on the brands mentioned in your ethical directory so perhaps more information on a few of your favourite brands with your favourite pieces from the brand (like a wish list for the company).
---
Whatever captures your heart and inspires you. Always write for passion. Your blog is special because you can tell that you really care about the subject and have gone to a lot of effort to do the research and put it together in a way that is accessible to a wide range of people. I'd love to see more bloggers taking a page from your book and going back to the specific thing that they are passionate about, the trigger that got them writing in the first place.
---
Receiving these responses really solidified how happy and proud I am of the work I'm doing right now. I think I've definitely found my feet even if it's taken me five whole years to get here. Of course I'm always looking to improve and make things even more accessible and enjoyable for you, the readers, so please feel free to send over your own responses! Let me know in the comments what you'd like to see and perhaps I can make it happen!
For now though, once again, thank you so much for reading and giving me such incredible opportunities over these past few years. I suppose we should say 'here's to another five' but perhaps this site will be a platform for something even greater by then. Take a look back at some of my favourite posts in the meantime and keep updated by following me on Twitter, Facebook, Instagram and all those magical places.
THANK YOU! 👊
Lots of Love… Tolly Dolly Posh xx