Let's take a breather on the Lost Shapes x TDP content, shall we? For this post, you could say the alternative title would be – How I've Lost Touch with Trends and What Goes on at Fashion Week…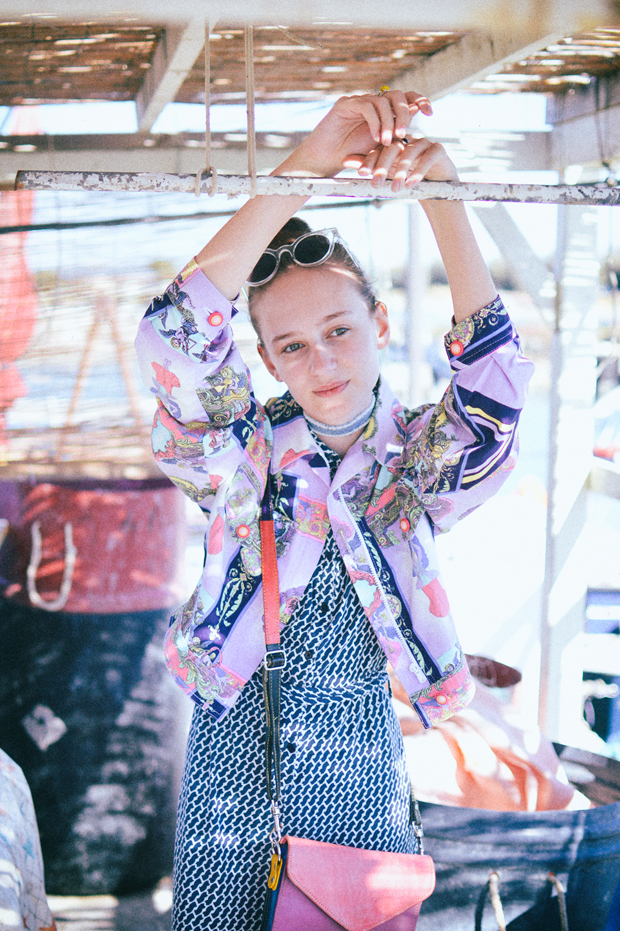 ---
WHAT I WORE: Navy Livia Jumpsuit (People Tree)* // Printed Jacket €5.00 (Charity Shop) // Clarabella Handbag £33.00 (What Daisy Did)* // Recycled Denim Choker (Yours Again)* // Sunglasses (Topshop – old) // Pink Flatform Sandals (New Look – old)*
---
A couple of years ago, perhaps even only last year, you would have seen me live streaming London Fashion Week and scribbling notes down as each dress came down the catwalk; I used to print out the show schedule even though I wasn't attending and I'd get in touch with PRs just in case I was nearby when September and February rolled around. I was drawn in by the drama and excitement of it all and I couldn't wait to spot fellow bloggers sat on the 'FROW' of Topshop Unique.
Fast-forward to now, if you asked me what the latest trends were, I'd panic and stare at you with wide eyes and hesitantly give a good guess… "The eighties?", I might say, perhaps I'd even follow it up with a mumbled, "Ruffles?", but I'd never be quite sure because the last time I really paid attention to the going-on's of the catwalks and the seasonal trends that trickle down from that, was the last time I shopped with a fast-fashion brand.
I suppose at first I wanted to realise why is this; what made me lose interest? As a designer (2 co-branded collections under my belt, thank you very much), when you research for collections, you often look at what other designers are working on – you look at trends and how past eras and styles are being channelled through into more up-to-date times.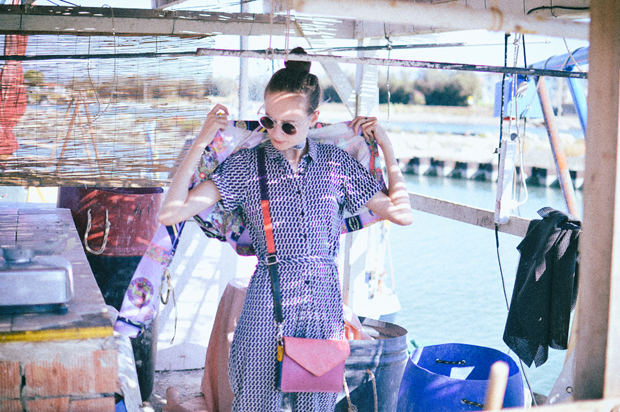 It's all part of the research and it's why it wouldn't have been an absurd guess for me to have said "The eighties" when we went through a whole period of reigniting the decade before that, for a good few years. As someone who can admit that non-ethical or sustainably focused clothes can still be appealing to me (aesthetically, that is), I find it hard to say the reasoning behind my sudden disinterest in these trends is completely and solely a moral one, if I'm still being drawn in by the news that ASHISH are collaborating with River Island.
However, it is true that I've unfollowed a handful of my former high-street loves on social media and I've probably drowned out a number of luxury designers that I'm influenced by, by connecting with more positive and sustainably focused ones. But, why would that mean I'm now completely out of the loop?
If you're already a conscious consumer and you've researched these sort of things, the answer might be fairly unsurprising – maybe supporting ethical fashion just doesn't allow for acknowledging trends and the major fashion months every season? It's commonly said that trends and conscious consumerism don't play well hand-in-hand; in fact, avoiding them is one of my tips in my list of 10 simple ways to 'keep on asking'.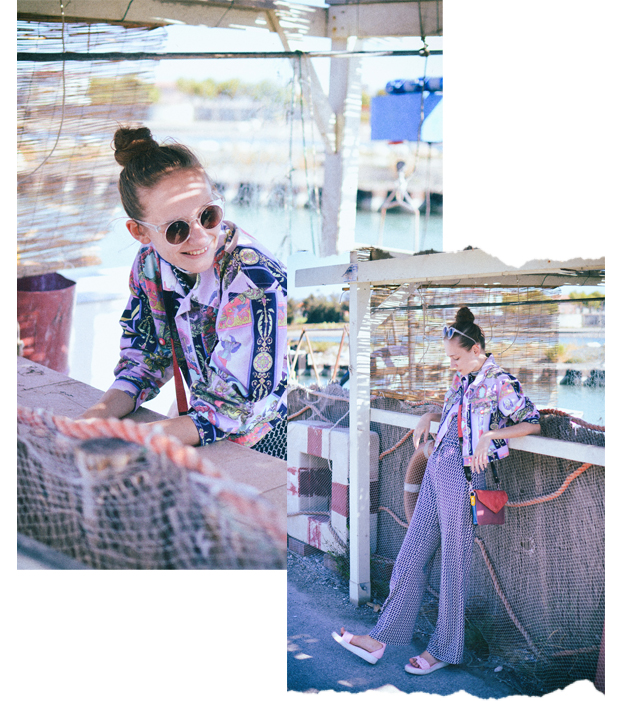 If we want to steer the fashion industry into a more positive direction, slowing down trends and how we shop would make a huge difference because the rate at which we produce, consume and throw-away new styles and ideas is simply unsustainable. So, it's no wonder that trend focused ethical brands aren't really a 'thing' and it's no wonder my grasp on it all, has slipped. Ethical brands that I admire don't even tend to talk about trends on social media and collections don't always get released at seasonal times for the likes of "S/S" and "A/W".
I opened up this conversation in the #EthicalHour Facebook group and had some brilliant responses, a lot of them reiterating the fact that shopping for fashion consciously is more about long-lasting purchases and shapes and fabrics you know will last years on end.
When I (and others) talk about conscious consumerism, we're not talking about the idea of not shopping at all (I really don't expect anyone to wear the same clothes for their whole entire life, even if these Sardinian women have other ideas), we're simply talking about slowing down – slow fashion, is perhaps a more useful term to use in this scenario, and releasing major collections for every season, doesn't really add up.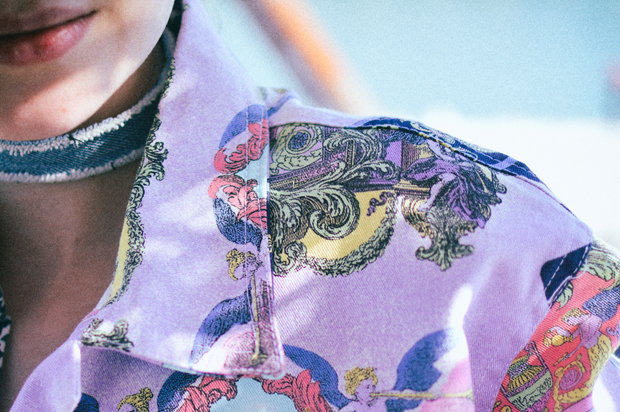 But there are ways around this – if you want to shop a trend ethically, you might find that brands designs overlap with current styles even if it isn't purposefully. And you can scour your local charity and second-hand shops to find pieces which will match up perfectly, anyway. Trends come in cycles; everything is re-used, just not necessarily in the way we want it to be.
So, it is possible to stay on trend, it might just become less of a priority to you once you start to change your shopping habits and you might find, like me, you'll lose touch with how fashions and trends change altogether. That might sound a bit alarming but in one way, it makes style a lot more fun to play with – who needs trends when you can dress to look different to everyone else whilst being ethical? Not me!
Do you think it's possible to shop with trends and ethics in mind? Let's discuss it in the comments…
Lots of Love… Tolly Dolly Posh xx