---
'Pen to Paper' is a feature on TDP which involves an informal handwritten form of interview between myself and creatives –  from fashion designers, photographers, journalists, artists and musicians, to people who generally inspire me from day-to-day. 
---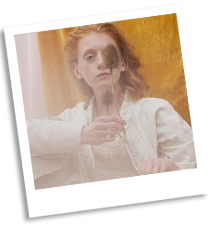 Lauren is a 21-year-old freckle faced actress from London with a bursting passion for the environment. Interested in all realms of the topic, she is actively engaged in promoting ethical and sustainable initiatives and championing organisations who are doing good.  Lauren is also obsessed with recycling.
Lauren's acting working includes Miss Peregrine's Home for Peculiar Children (as Olive) and The Falling (as Gwen).
---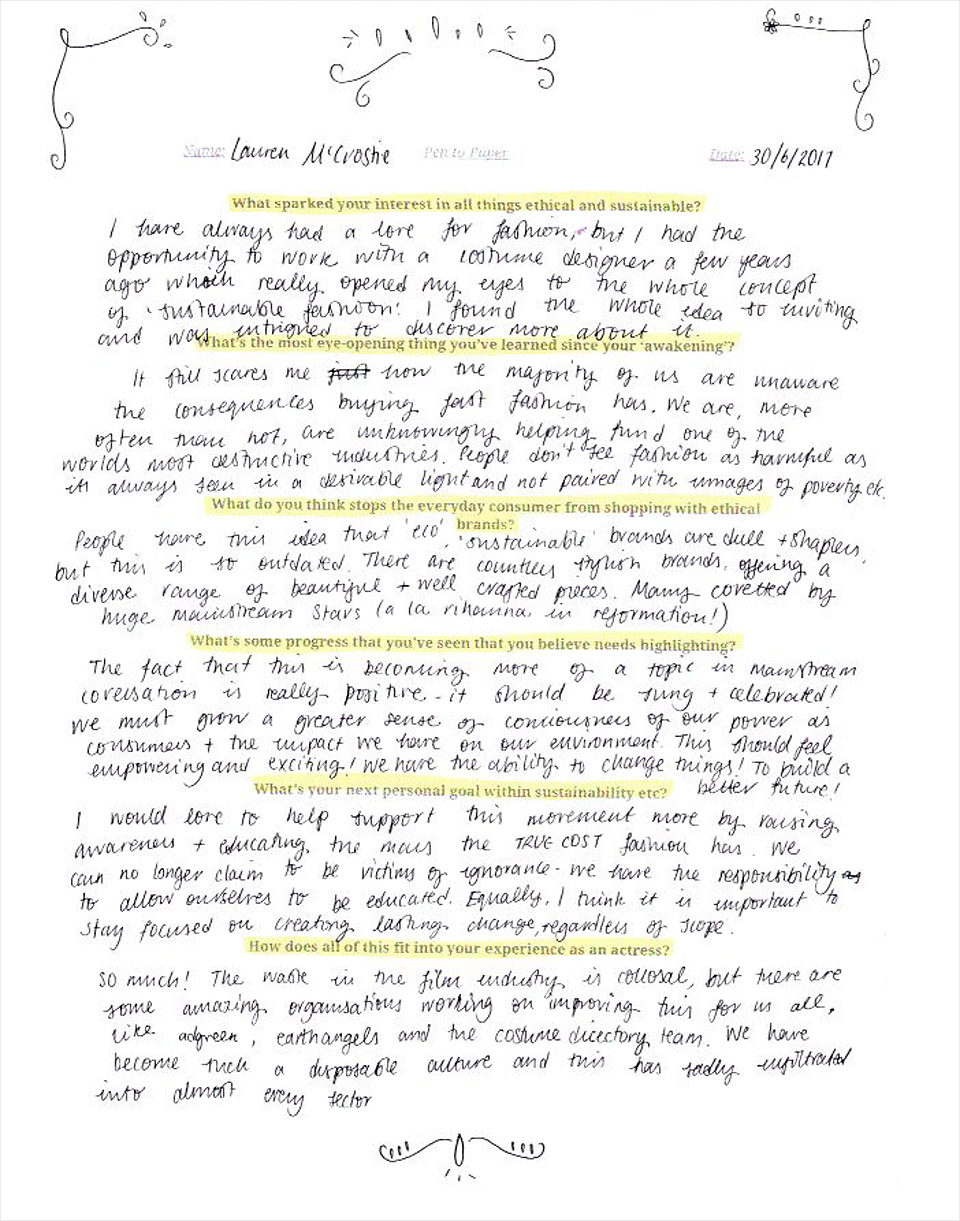 ---
---
A while ago I had the opportunity to Skype with Lauren McCrostie (who you may have seen on the big screen last year, with her role as Olive in Miss Peregrine's Home for Peculiar Children) after we connected on Twitter quite some time ago. Although I connect with dozens upon dozens of like minded people, a lot of them are usually directly within the fashion industry so when I get talking with someone who isn't necessarily within that field, it's always rather interesting.
Of course, I had to take the opportunity to ask Lauren to answer some questions for my Pen to Paper series because what she had to say was definitely worthy of sharing with the rest of you. It's always good to see if peoples thoughts align with yours when they're coming in at it from a different angle.
---
So much! The waste in the film industry is colossal but there are some amazing organisations working on improving this for us all, like Adgreen, EarthAngels and The Costume Directory team. We have become such a disposable culture and this has sadly infiltrated into almost every sector.
---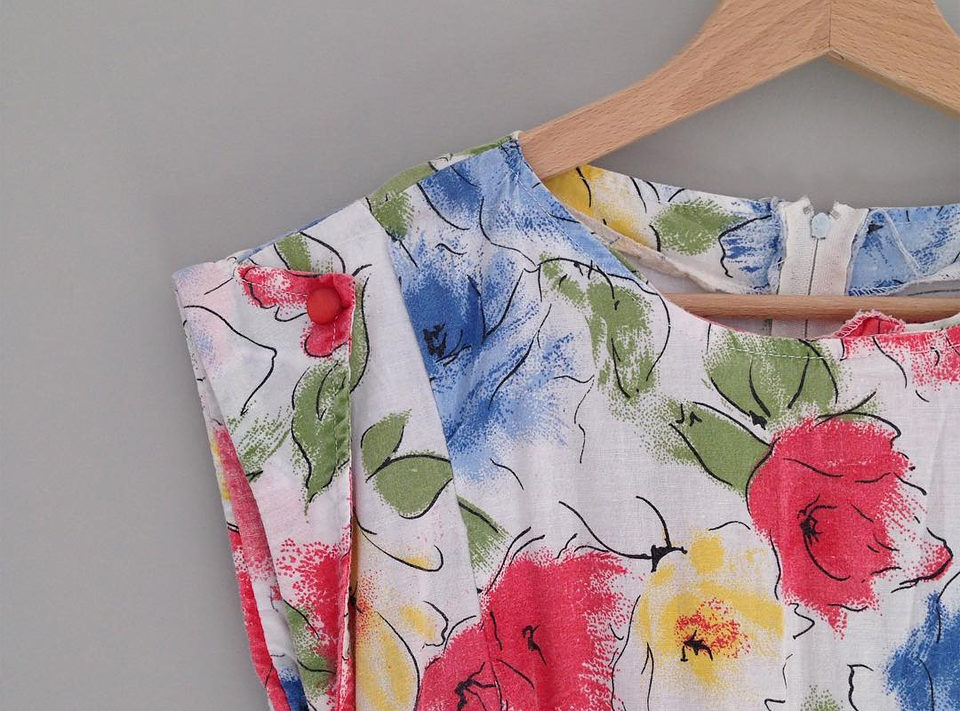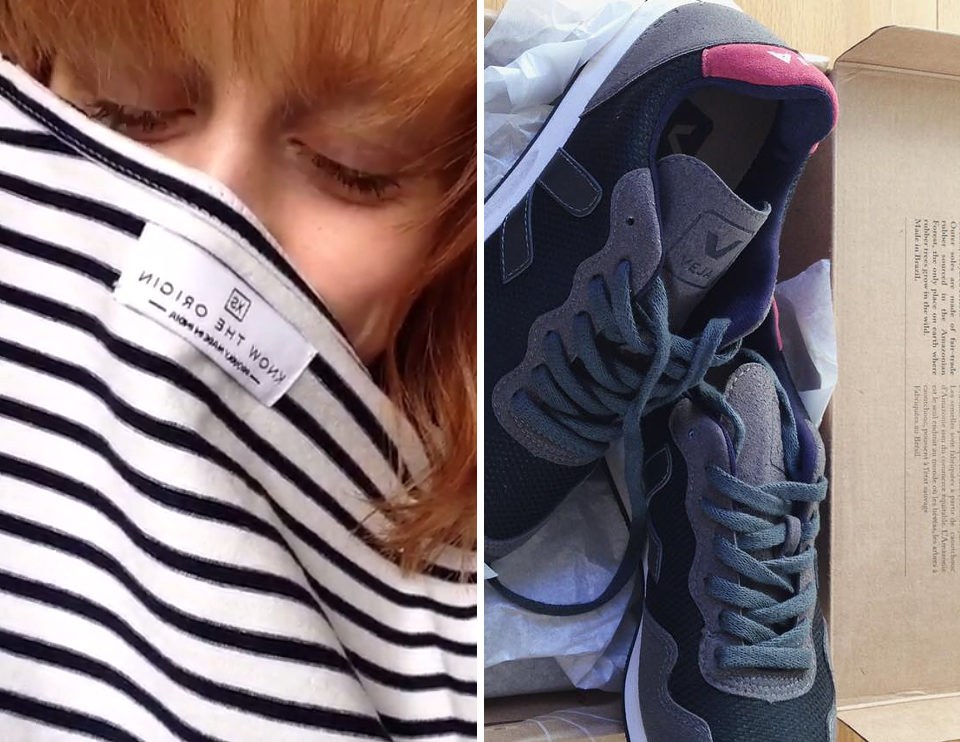 ---
People have this idea of that 'eco', 'sustainable' brands are dull + shapeless but this is so outdated. There are countless stylish brands offering a diverse range of beautiful + well-crafted pieces. Many coveted by huge mainstream stars (a la Rihanna in Reformation!).
---
Being an actress, Lauren has wonderfully gathered a following on her social media platforms and I have to say, I'm really thankful for how she uses that audience. As if Lauren was Rihanna, Lauren holds up ethical brands highly and proudly, which I think we need more of. There's a common argument that we need to praise fast-fashion brands that are starting to implement sustainable ideas, which is, of course, true to a certain extent, but I believe we need to focus on those who are doing good, just as equally and if not, more so.
And if you're a vegan or a vegetarian, Lauren's your go-to gal, as well. And for recycling. She's got it all covered and she's utilising the opportunity she has to share it all with a wide range of people.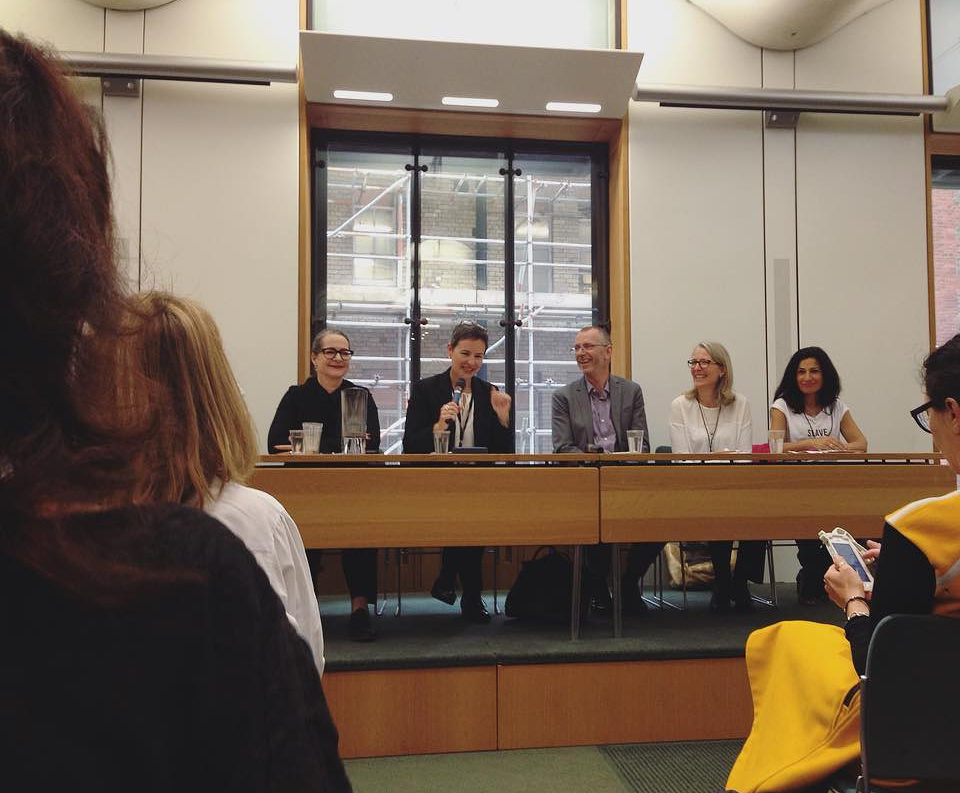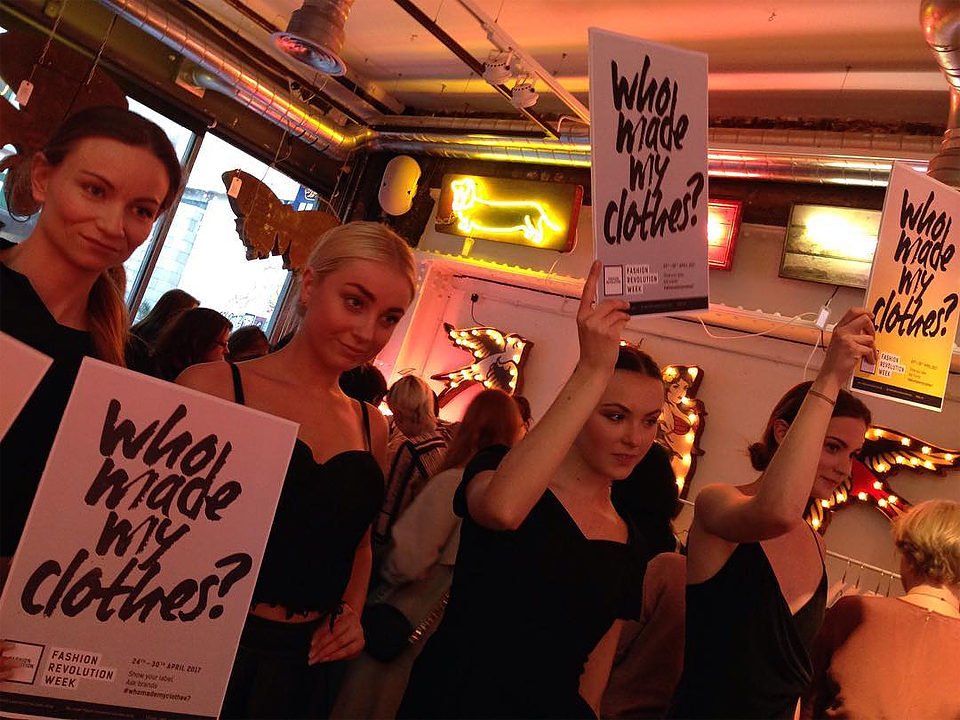 ---
The fact that this is becoming more of a topic in mainstream conversation is really positive! It should be sung + celebrated! We must grow a greater sense of consciousness of our power as consumers + the impact we have on our environment. This should feel empowering and exciting! We have the ability to change things! To build a better future!
---
I hands down agree with Lauren that making change and following a path of having ethics in mind can feel downright empowering. I feel as if it should feel even more empowering to a younger generation (myself and Lauren included – she's 21 and already a superstar!), which is why I'm always trying to be as positive and as inspiring as I can be across my platforms.
---
I would love to support this movement more by raising more awareness + educating the mass the TRUE COST fashion has. We can no longer claim to be victims of ignorance. We have the responsibility as to allow ourselves to be educated. Equally, I think it is important to stay focused on creating lasting change, regardless of scope.
---
Even if all this post does is inspire you to click the follow button on Lauren's Instagram, I'll be happy. I'm excited to see what she's planning for the future and how she can use her platform to continue pushing for changes.
How would you answer these questions? Let me know in the comments!
---
Do you feel inspired? If so, perhaps you might be interested in nominating Tolly Dolly Posh for an Observer Ethical Award. If you believe my commitment to ethical fashion is award-winning, click this link and leave my name, link and a few words in the Young Green Leaders category. 
Lots of Love… Tolly Dolly Posh xx