This blog post has been a while in the making for several reasons and due to several road blocks but  I am finally happy to publicly and properly release my updated ethical directory into the world! I want to try and make a real effort it with it this time, hence the updated layout and much easier to use format. Read on for more information and to find out where to shop for ethical clothes…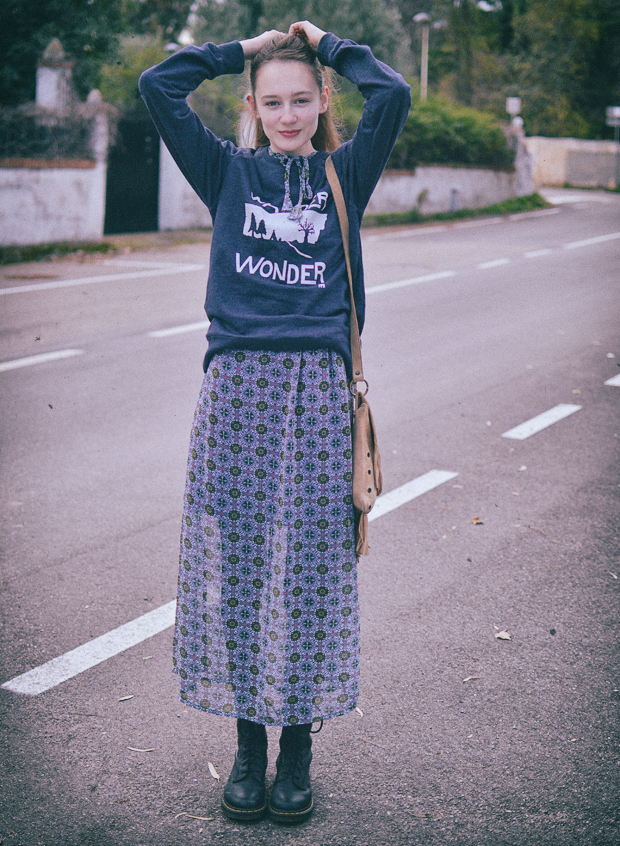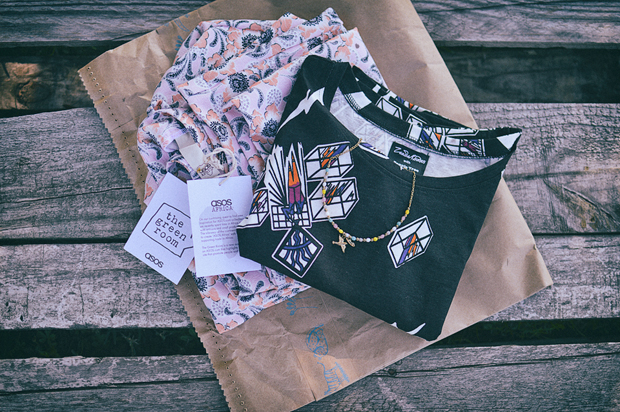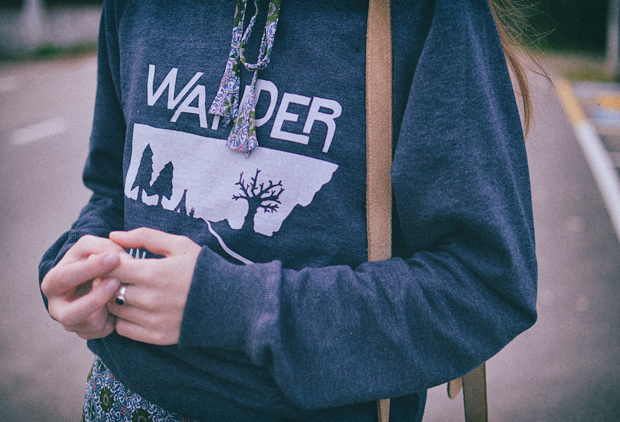 ---
FEATURED ITEMS: Wander Wonder Sweatshirt £33.00 (Lost Shapes)* // Zhandra Rhodes T-Shirt (People Tree) // Patterned Culottes (ASOS Africa)
---
Seeing as I go on about them so much, I get asked about where to buy ethical clothes a whole lot. At first, when you're only just starting to change your shopping habits, it can seem impossible to find anything which isn't unfairly made or seriously damaging to the environment, but it's not impossible. It takes searching to find hidden gems that honour and value the idea of well-made, sustainable products.
This is where my (now updated) ethical directory comes in – I want to try and make it a little easier for you. I want to try and update the list as often as I can and really celebrate the idea of ethical fashion and all of it's greatness. I'll talk you through a couple of the brands listed in this blog post, but I'm inviting you to click over to my new ethical directory for yourself, and find a brand that takes your fancy! It might only be small now, but I'm hoping it will grow and grow in the future…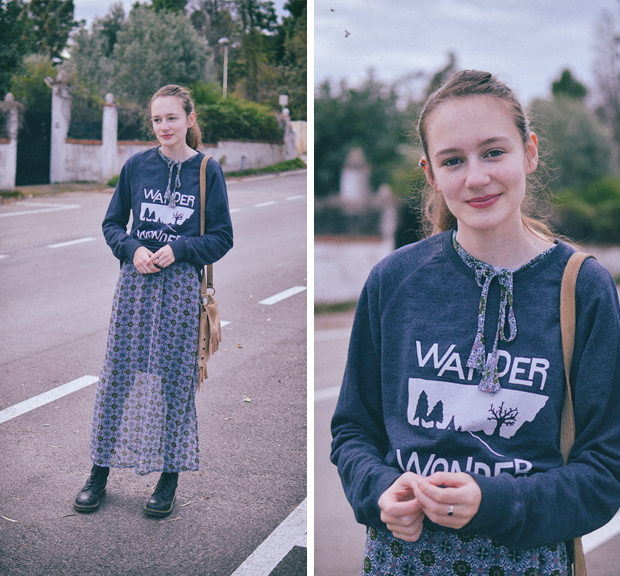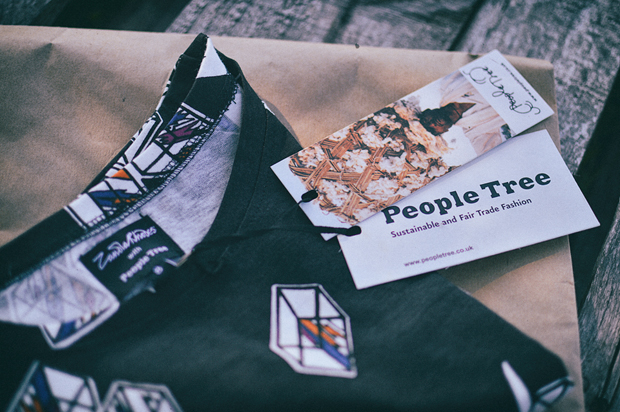 ---

~ ETHICAL DIRECTORY ~
A selection of the brands featured…
---
Est. since: 2012
Mission: Lost Shapes products are all made from 100% organic cotton or other sustainable fabrics such as Tencel, and produced using renewable energy. They provide screen printed, organic fair trade products for all the family.
Price range: £12 - £30


Est. since: 2005
Mission: Thought (formerly Braintree) is based upon the idea of sustainability and "thoughtful clothing". They use some of the most organic and long lasting fabrics around and ensure that the production process is just as sustainable and ethical. Slow fashion is what they thrive on!
Price range: £5+


Est. since: 2001
Mission: People Tree aims to be 100% Fair Trade through the whole supply chain. They do this by using natural resources and sustainable materials, and supporting their producers by challenging power structures to gain them their rights to a livelihood.
Price range: £15 - £200+



Est. since: 2016
Mission: Sheer Apparel focuses on providing the best ethical and sustainable options for all aspects of your wardrobe, at prices comparable to brands you've loved for years.
Price range: £16+


Est. since: 2013
Mission: WAISTE is an online vintage shop full of beautiful recycled treasures, adding to the number of clothes that are recycled each year.
Price range: £15+


---
All of the brands selected and included in the directory, were chosen by myself after scouring the internet. Some of them focus on more ethical issues, and some of them focus on more sustainable issues, like the Lost Shapes sweatshirt I'm wearing in the photos…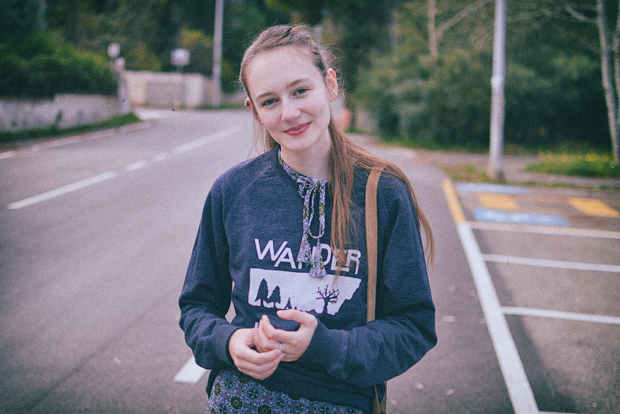 I actually think Lost Shapes are a really nice starting point, especially if you're looking for basics. Their pieces aren't necessarily 'fashion' pieces or trend led, but I think that's something you have to take on board when it comes to slow fashion. The goal of course, is to have an industry which is ethical, sustainable and somewhat trend led, but trends lead to consumerism and we all know what happens then…
The sweatshirt I'm wearing is made from 100% recycled fabrics; 60% recycled pre-consumer cotton, and 40% recycled post-consumer polyester – that's directly from the label on the inside of the seam. It's so refreshing to wear something that comes from a transparent and open company, and the screen printing adds a wonderful finishing touch, as it's printed in house in England.
Ethical fashion isn't just about hemp and natural fibre dresses, and I want to try and prove that, but I also want your help too!

Make sure you share your favourite brands in the comments or send me a tweet so I can add them to the directory!
Lots of Love… Tolly Dolly Posh xx