If you missed my latest post then you won't have seen that I recently attended Pitti Uomo 92, in Florence this past week. The event is dedicated to menswear and is an opportunity for buyers and press to scope out what is coming up for the next season. Today I wanted to focus on one of my Pitti highlights, the Save The Duck x Christopher Raeburn collection…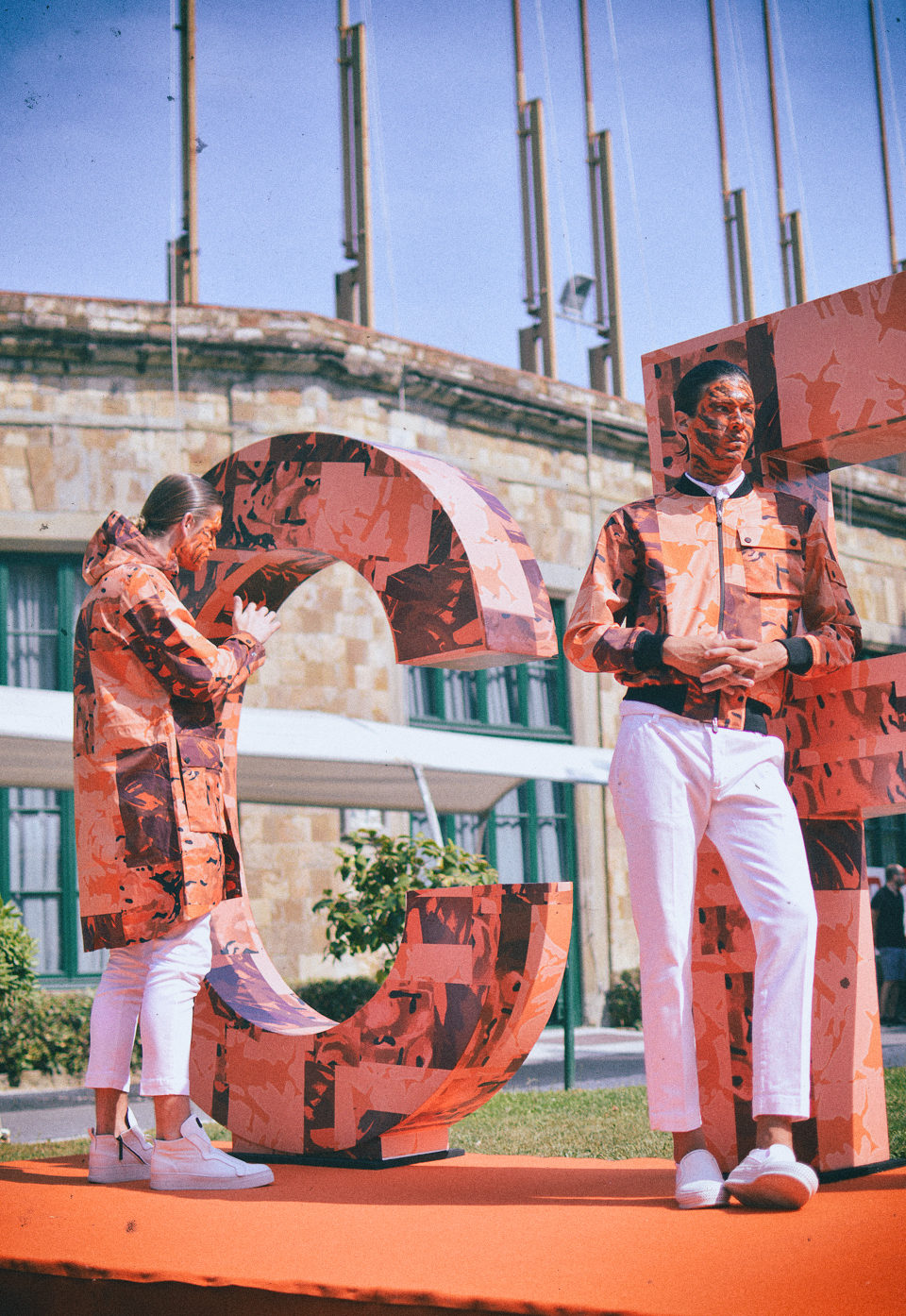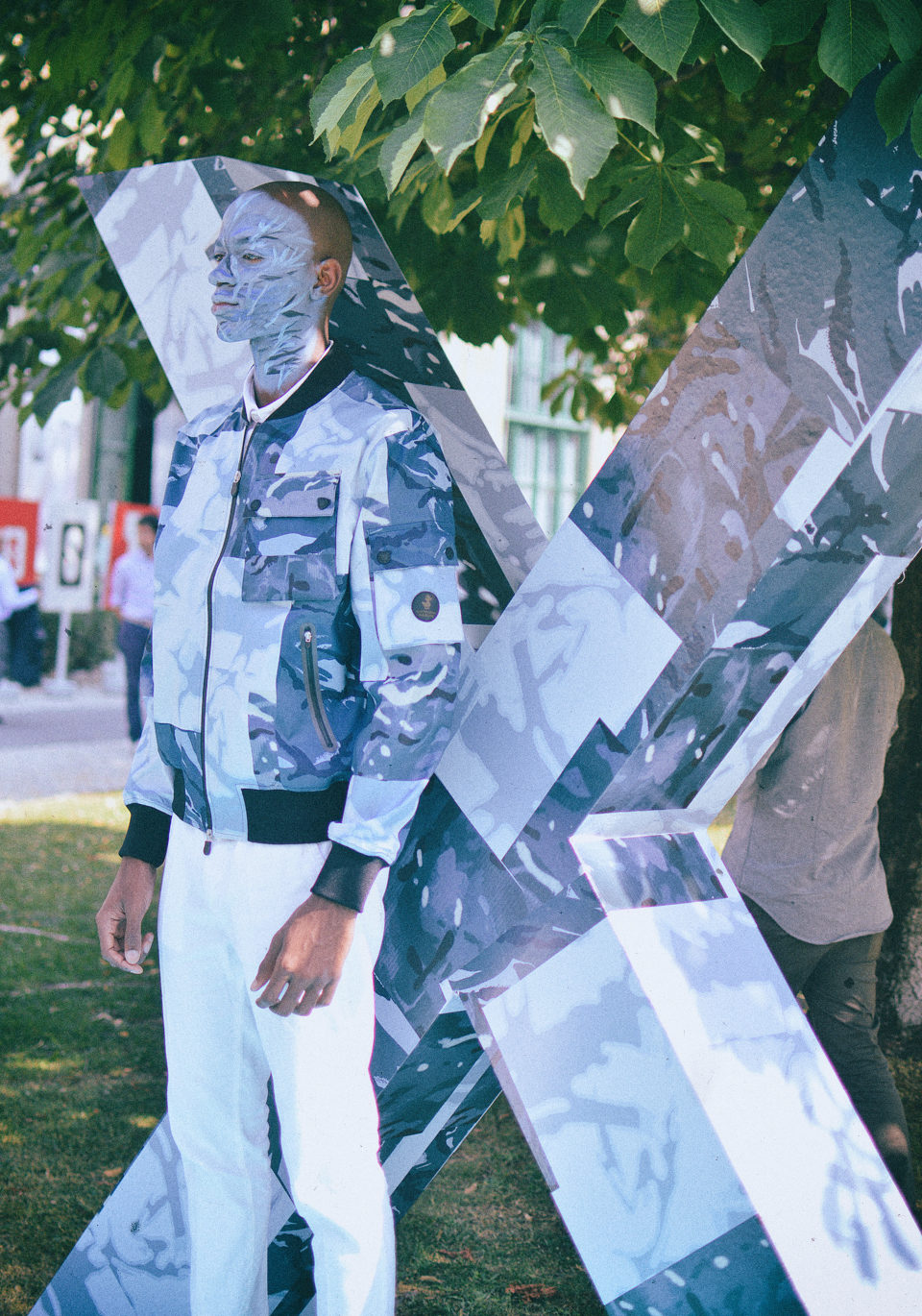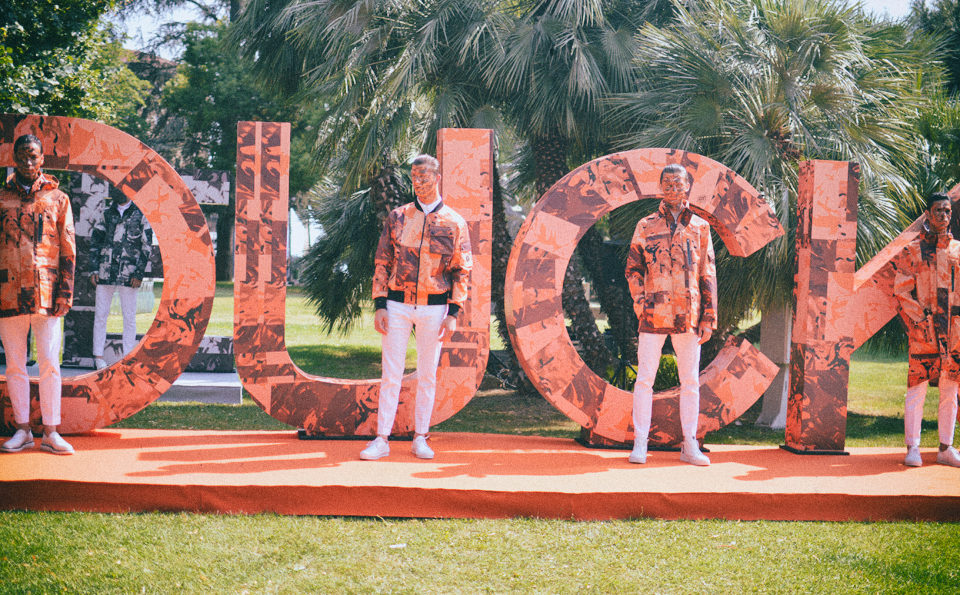 ---
LOCATION: Pitti Uomo 92


Villa Vittoria, Florence, Italy

 🇮🇹
---
Both Save the Duck and Christopher Raeburn have very similar messages within their two brands, so, of course, this and their previous collaboration are a perfect fit. With outerwear being Save the Duck's main focus, the collection is a range of lightweight jackets and coats made with recycled fabrics and animal-free innovations like Save the Duck's 'Plumtech' material that lines and pads.
The theme is clear, of course, with camouflage prints in different colours (blue and orange), in an almost patchwork like style. Paired with Bruno Bordese shoes and Entre Amis trousers, the scenery matched the whole look of the presentation – a garden in the city. Natural prints with a more modern and urban twist.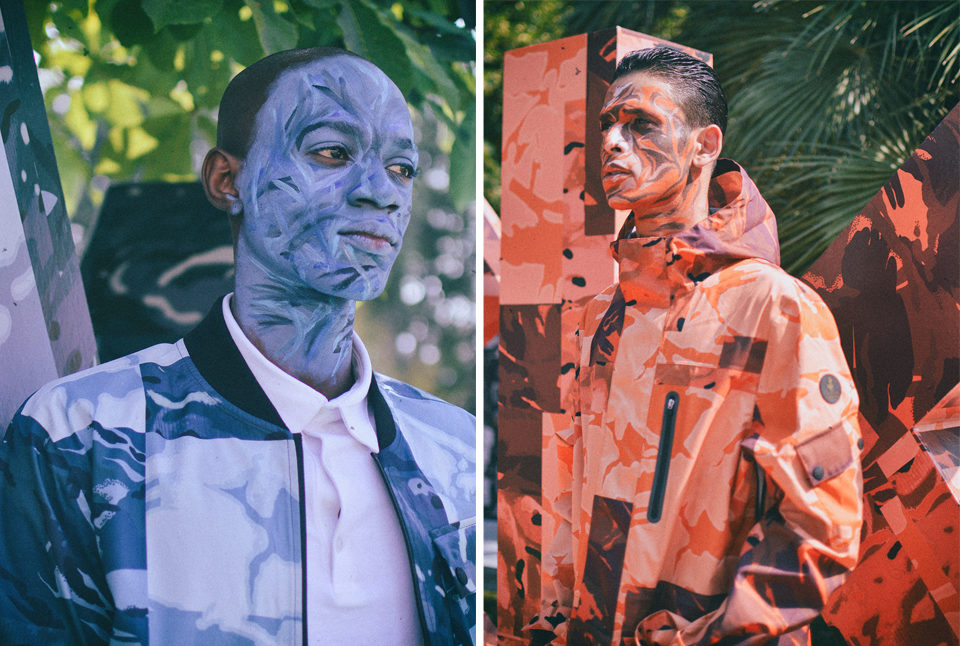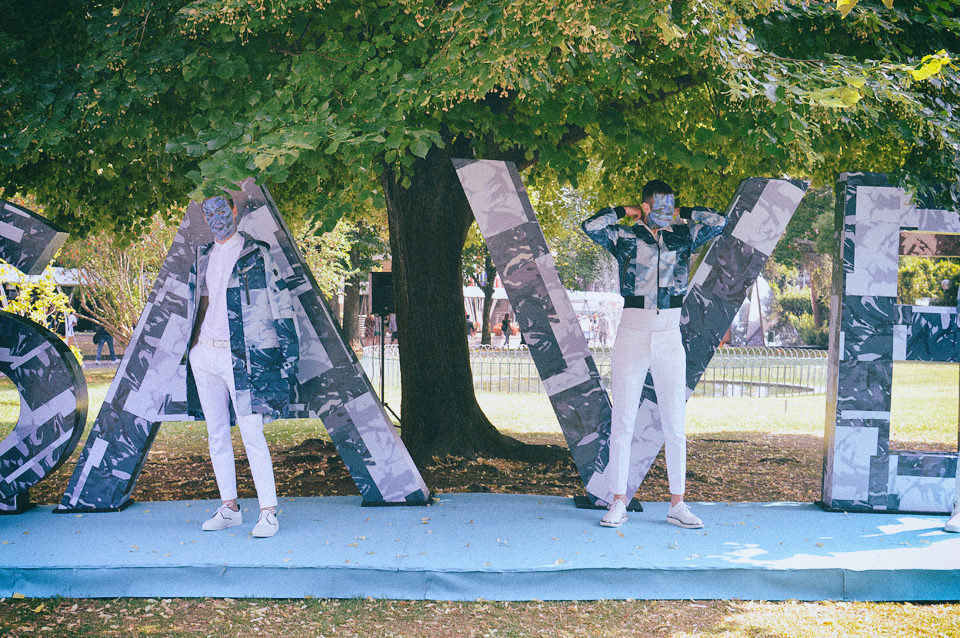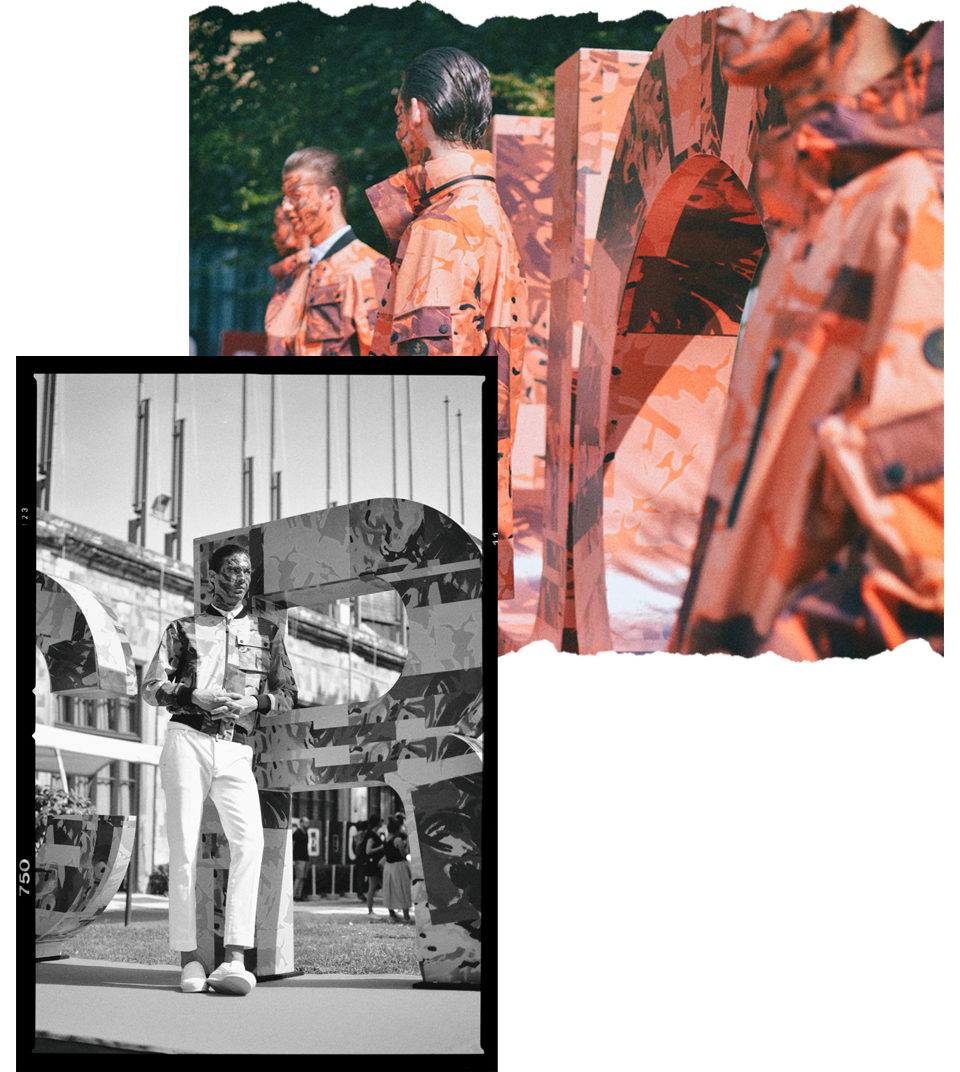 For those of you who don't know, Christopher Raeburn focuses on sustainability within his luxury design and following the brand on social media makes it extra clear that supporting them isn't something to question if we want to see more consciously created collections on the catwalk.
Save the Duck are also a brand that heavily focuses on sustainability being their message with a more prominent interest in being animal-free. Their products don't use ordinary duck feathers for lining and their upcoming summer collection is made of all recycled materials, just like this collaboration. You can probably tell how excited I was to see the two brands come together, up close and personal.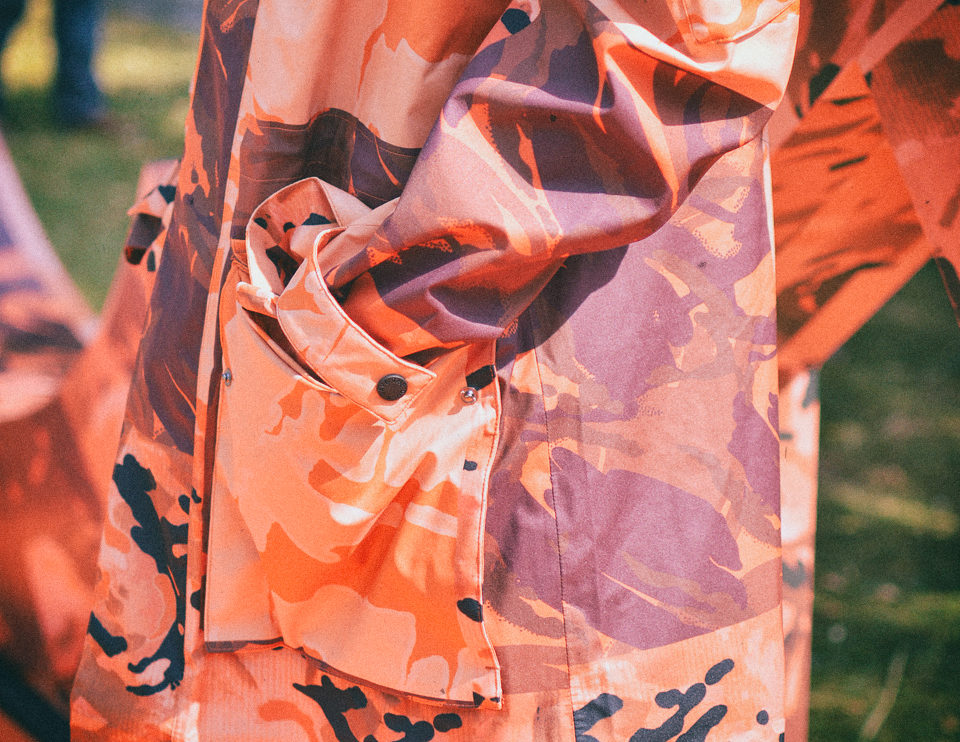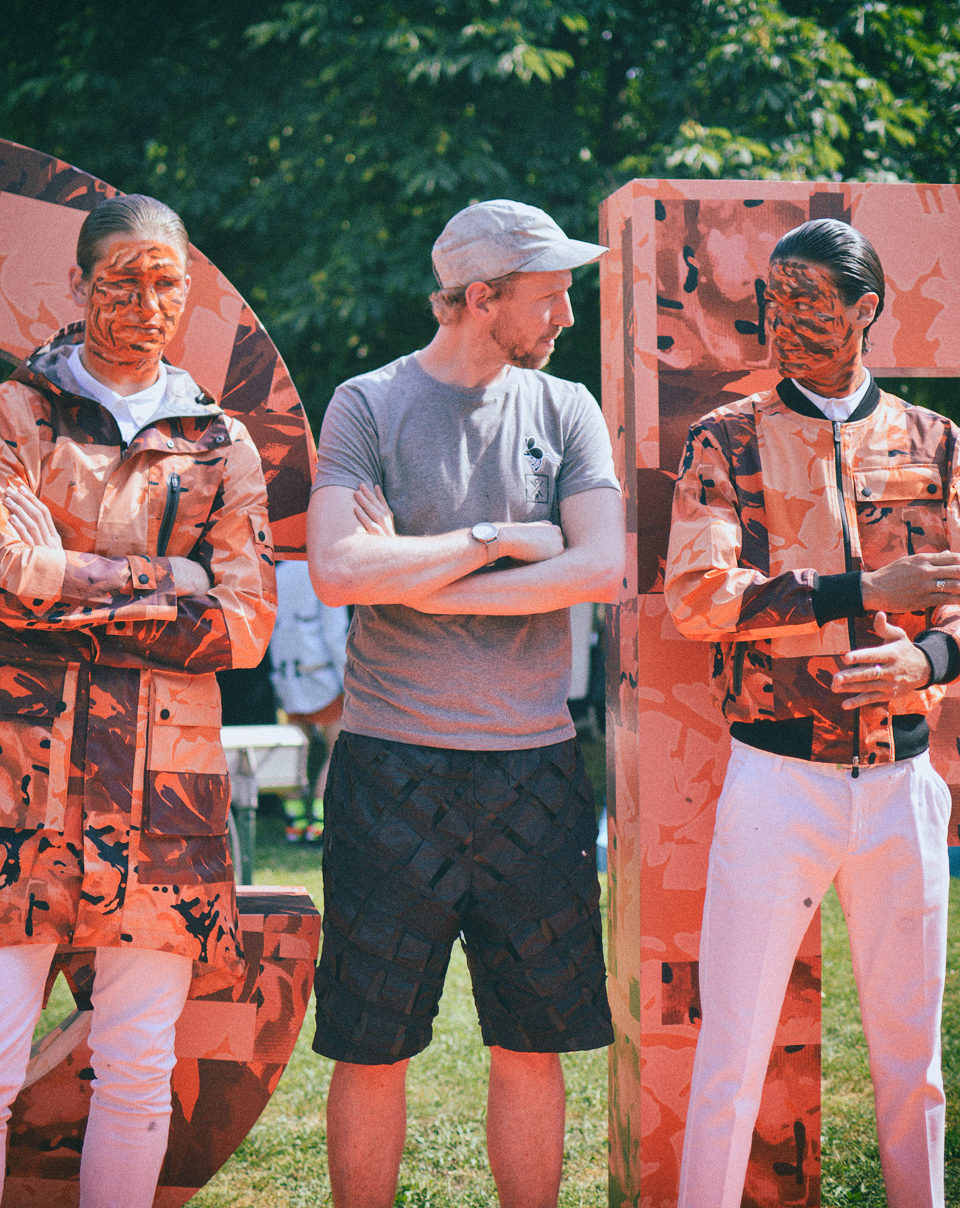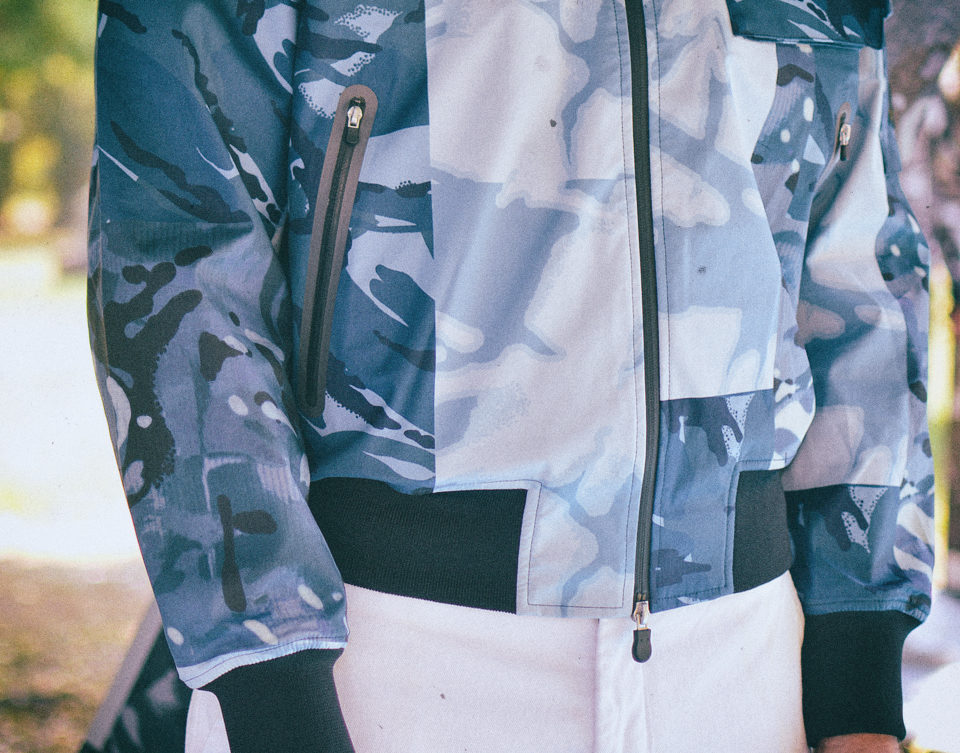 ---
---
And although this post may be dedicated to the clothes themselves, I have to say that meeting and talking to Christopher briefly made me feel even more inspired by his work. He's genuinely down to earth and I felt a swell of British pride to experience some of his work, even if it was all the way out in Italy.
The new Christopher Raeburn for Save The Duck collection will be available in select luxury stores in collaboration with the showroom Tomorrow. And, if I am correct, with this being the final collection between the two brands for the near future, I wish them all the success. They're both sustainable brands we should be championing…
What do you think of the collection? Let me know in the comments…
Lots of Love… Tolly Dolly Posh xx