Over the past few months, I have kept something under wraps… I have been hinting in tweets with *cough* from time to time, but I haven't actually ever told you what I was doing, so today is the day! There are a few reasons why I didn't tell you, but if you read on, you will know exactly what I am talking about! 🙂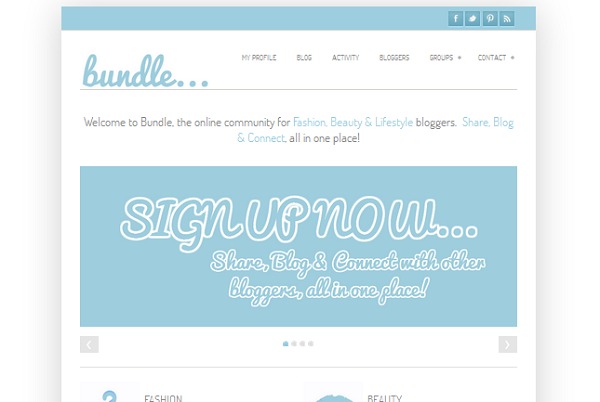 The thing I have been working on for the past few months is a new site! It's not another blog, don't worry TDPFashion is certainly staying put, but it's created by moi! A while back (i.e last August), I had an idea, and I decided to give it a go. That idea, was an online community, just for bloggers! A place where bloggers can connect, share and blog all in one tidy space without any non-bloggers (we love you really) getting in the way! So after a while of forgetting about it, the new year called for a new start. I got back to it and really started it up. After getting test bloggers, and turning the site off and on again over 100 times, I believe it is ready to let my baby free! If it wasn't ready then I wouldn't be writing this blog post… duhh! The site is called Bundle (Mag), mainly Bundle but with a blog/magazine on the side!
The reason I didn't tell you until now is because I know some people may judge when they hear 'a teen blogger has made an online blogging community'. Some people might think it is a bit of a naff site made on Wix (we've all been there), and that it really has no purpose. I am here to prove those people wrong! I hope it doesn't seem like a naff site, because although I couldn't get high-end site designers to help me, I have tried my best to make it look and feel good! It was really interesting learning how a community site works and how to pull it all together, and I hope you like the outcome of it all! It's really easy to sign up, you can watch this video here too…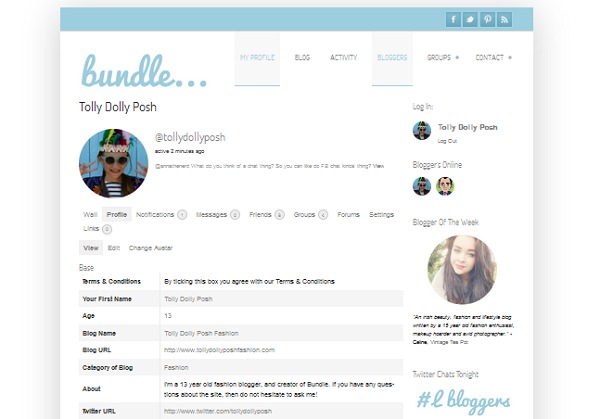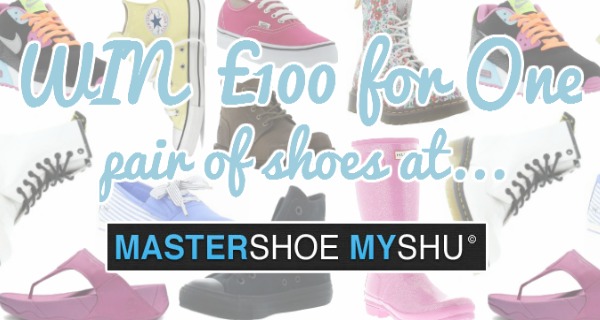 I really like it! I think it's really helpful, and I have already found some great bloggers just from gathering up test ones! As you can see there are many features… you can add people as friends, talk in groups and forums, become blogger of the week, find out what Twitter chats are on, you can even write for the Bundle 'magazine'! How cool?! Make sure you sign up as there is a give-away for £100 at MasterShoe My Shu! That is pretty cool, I must say… I really do hope you like it and I definitely recommend signing up… 😉 hehe!
Thank you so much for supporting my ideas as usual! That is one of the kicks of starting new projects because I know you guys will love it! 😀 Lots of Love… Tolly Dolly Posh xx