Howdy everyone! Just a quick-y, update-y, short-y post for ya' today! I just wanted to update you before you all think I have disappeared off the face of the planet *prays that, that would never happen, amen*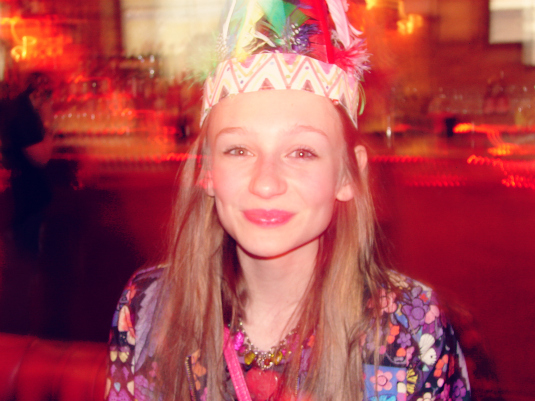 (Throwback to my last visit to the UK! The night of the Style Blogger Awards!)
So, basically, I am on another short little break! I am flying a very very very long way, across the channel, to… England – note: it's only like, 2 hours away really… -. I am rather excited because… *dramatic dun dun dun* I get to meet my little nephew! 😀 He's still pretty much newborn, so YAY! I'm a tad scared that I will crush him, in my first-ever-time-holding-a-baby cuddle, but… YAY! I also get to go shopping – PRIMARK *hallelujah hallelujah hallelujah* -, drink milkshake, go to the cinema, and just have an awesome time avec ma famille. PLUS. I have a SUPER DUPER EXCITING, OMG IS THIS REAL LIFE, thing happening, which sadly I cannot tell you about just yet, but hopefully *fingers crossed*, I will be able to tell you some good news 🙂 So yeah, overall I am verrry excited about this little break! I also have 2 guest blog posts heading your way…. (read on)…


The wonderful Christina from Kimi & Me will be doing a guest blog post this week! I love her blog for a source of inspiration. Her blog isn't personal style, beauty, etc etc, but a nice mix of everything. My favourite posts are her wishlists and inspiration ones, and you have one coming your way! Check out her blog here!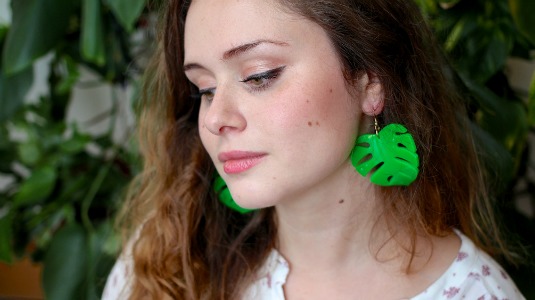 The amazing Lisette from Lisette Loves (she guest blogged for me once before) is back again! You guys know how much love I have for this lovely lady, so I am happy to have her back! She'll be bringing you a mini look book, and I am sure you will be inspired! Check out her blog here! (Image from her wonderful blog!)
There will be an advertiser's Q&A also this week! I will be checking my comments, but please don't expect me to reply to every single email/message I receive this week! If you do have anything urgent etc etc, please email me: tdp@tollydollyposhfashion.com My super parcel receiver assistant/cat looker-after-er (big bro), will be on hand letting me know if any parcels have arrived of which you may have sent, so I will try and let you know ASAP!
Goodbye France, Hellooooo ENGLAND!
Lots of Love… Tolly Dolly Posh xx