This post is coming to you in a very similar fashion to my post about the Gucci museum from summer last year. I'm back travelling on the mainland of Italy so on the last day of the Salvatore Ferragamo Museum's art and fashion exhibition, I thought I would share some photos for those of you who missed it or are interested in learning more about Italian fashion and culture. Art and fashion go hand-in-hand so having a dedicated space for it was really interesting to see.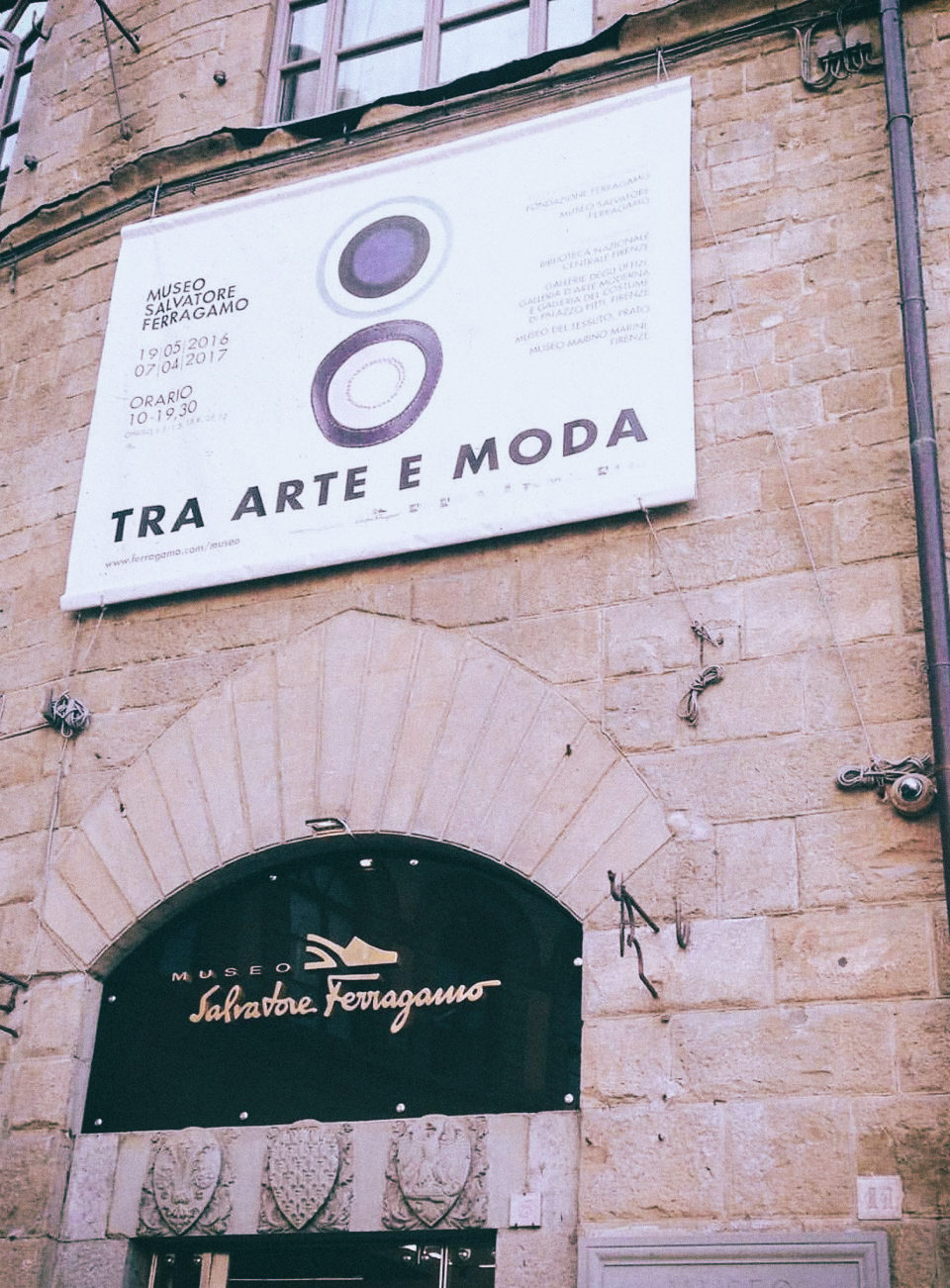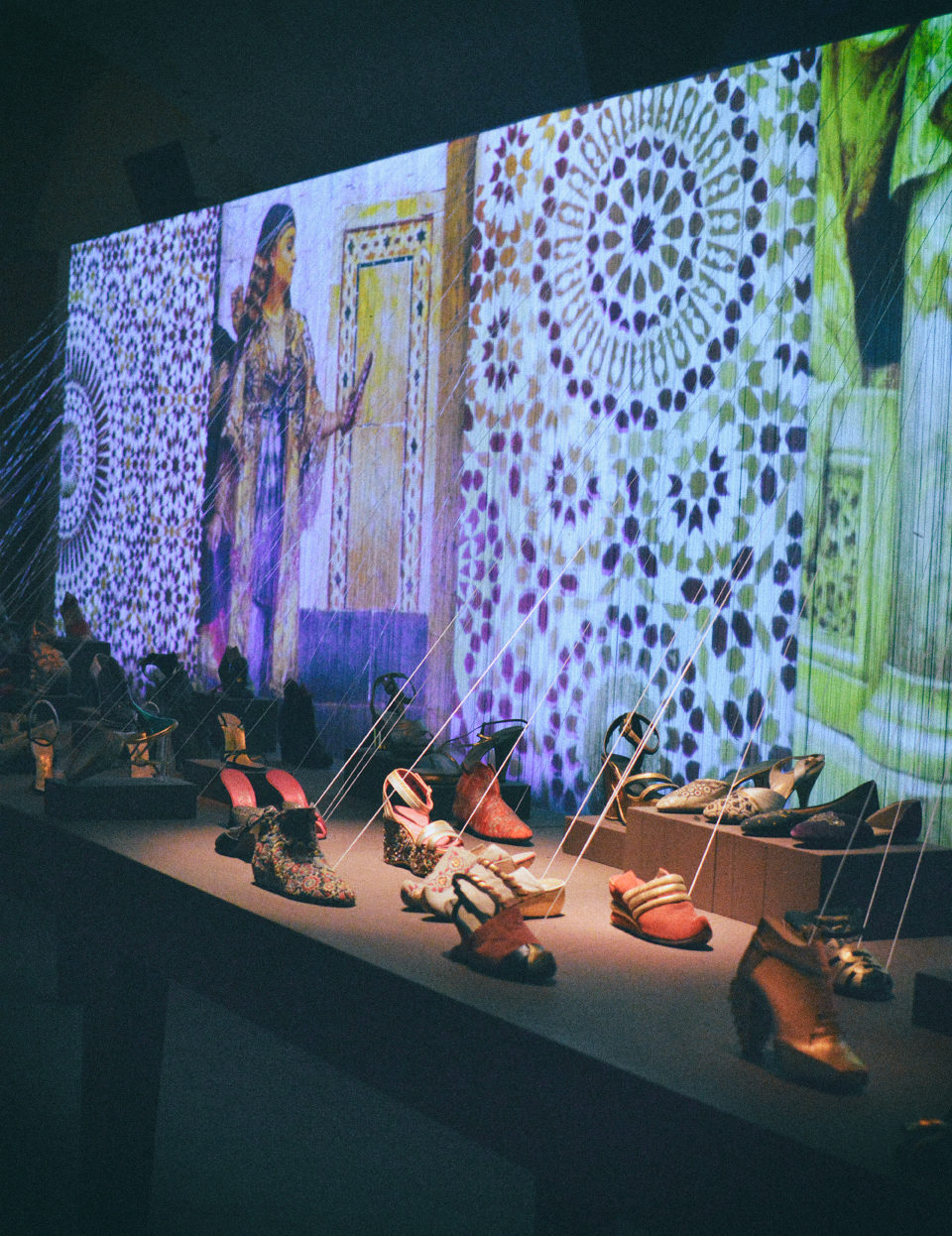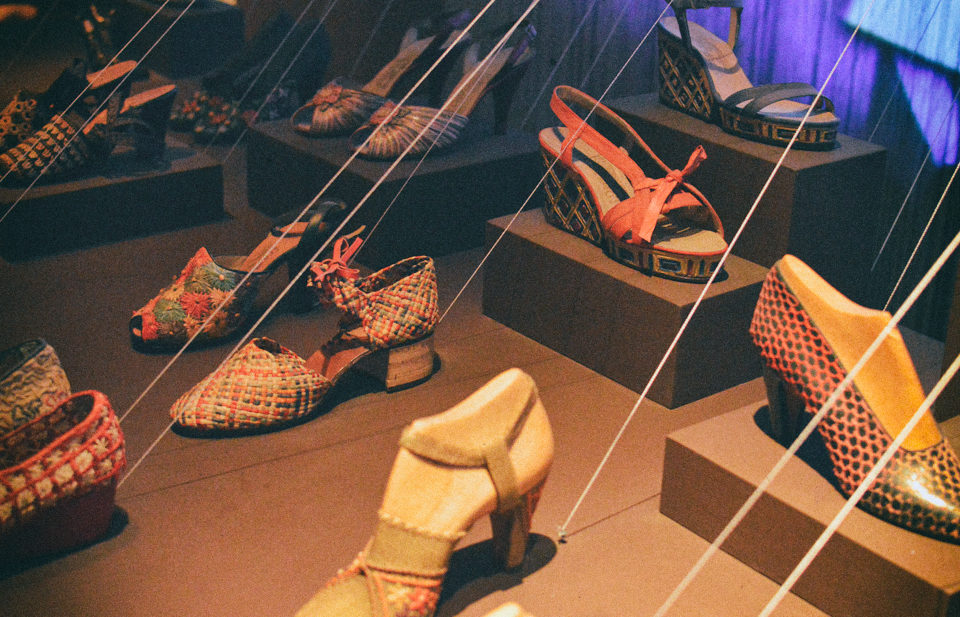 ---
---
I believe when the exhibition isn't taking its place, the museum is purely dedicated to the history of Salvatore Ferragamo itself. For those of you aren't aware, Ferragamo is one of the leading luxury footwear labels in the world, with the brand now spanning out into a luxury goods empire in itself. After emigrating to the US in 1914, Salvatore found success in California designing made-to-measure shoes for celebrities. Being known for being a shoemaker to the stars and mainly that, didn't satisfy him entirely, leading him back to Italy and finding himself in Florence, where the museum is today.
Although he still created designs for the likes of Marilyn Monroe and Audrey Hepburn, his work flourished and his local workshop soon grew into a workforce of 700 artisans, producing 350 pairs of shoes a day.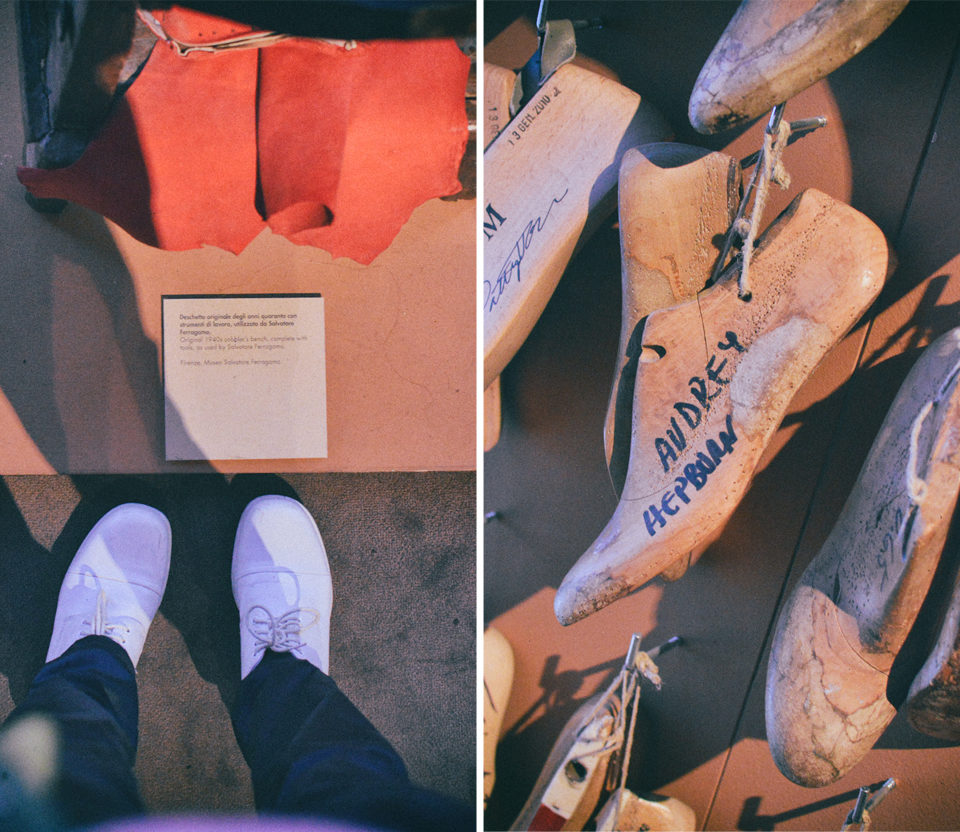 For someone who is now dedicated to following in the path of sustainability and ethics, looking back to Ferragamo's earlier work is vital especially when learning more about Italian fashion in particular. Ferragamo often looked back and took from traditional Tuscan craftsmanship which I think is something we've lost in an age of fast-fashion and mass-production; really honouring the production and craft of our clothes and shoes.
But Ferragamo also took from more modern and contemporary practices, looking at new art for inspiration. He often took from the Surrealist period (think Salvador Dali, for example).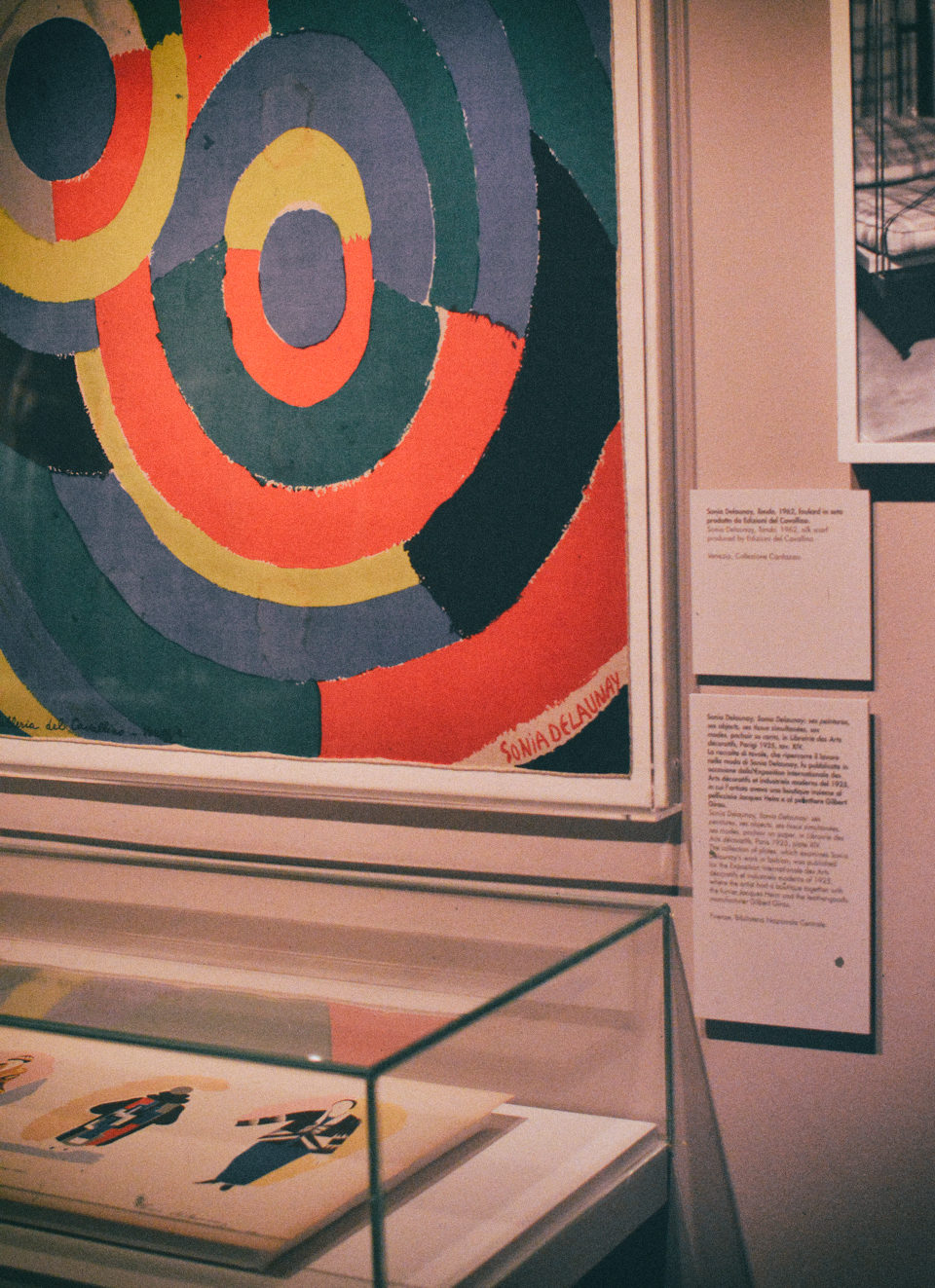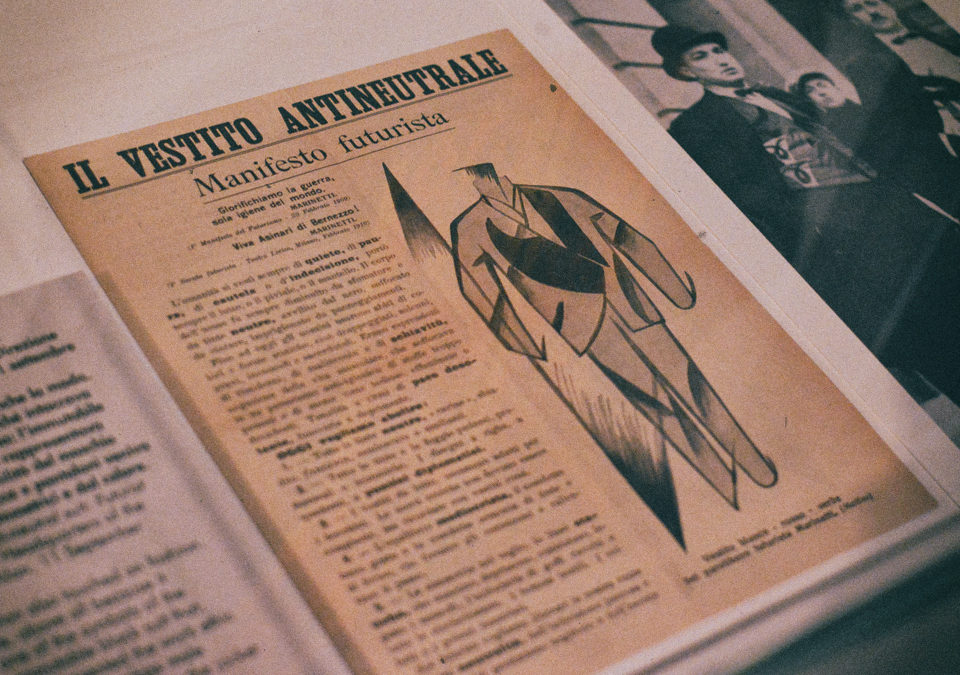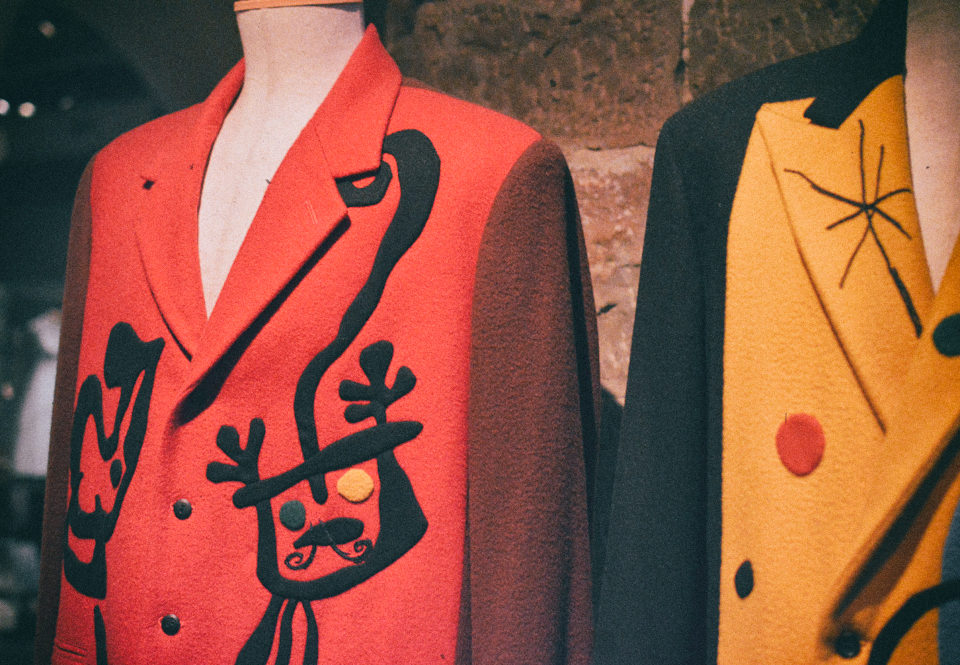 Because the exhibition on display wasn't purely focused on Salvatore Ferragamo's work, there were many other designers and artistic workings throughout, including pieces from Yohji Yamamoto to Prada and Mila Schön, all demonstrating how art and culture have influenced their work in the past. As an aspiring designer, this is hugely important, especially when researching before starting upon an idea or collection.
I also believe it's something we've lost, especially within the mainstream fashion industry and what the majority of the western world is able to get their hands on. Due to the trickle down effect of haute-couture to the high street, we often lose the meaning of what was originally, and essentially, a work of art. A lot of the art within the exhibition was based on Futurism and contemporary concepts as it's what heavily influenced Ferragamo as already mentioned.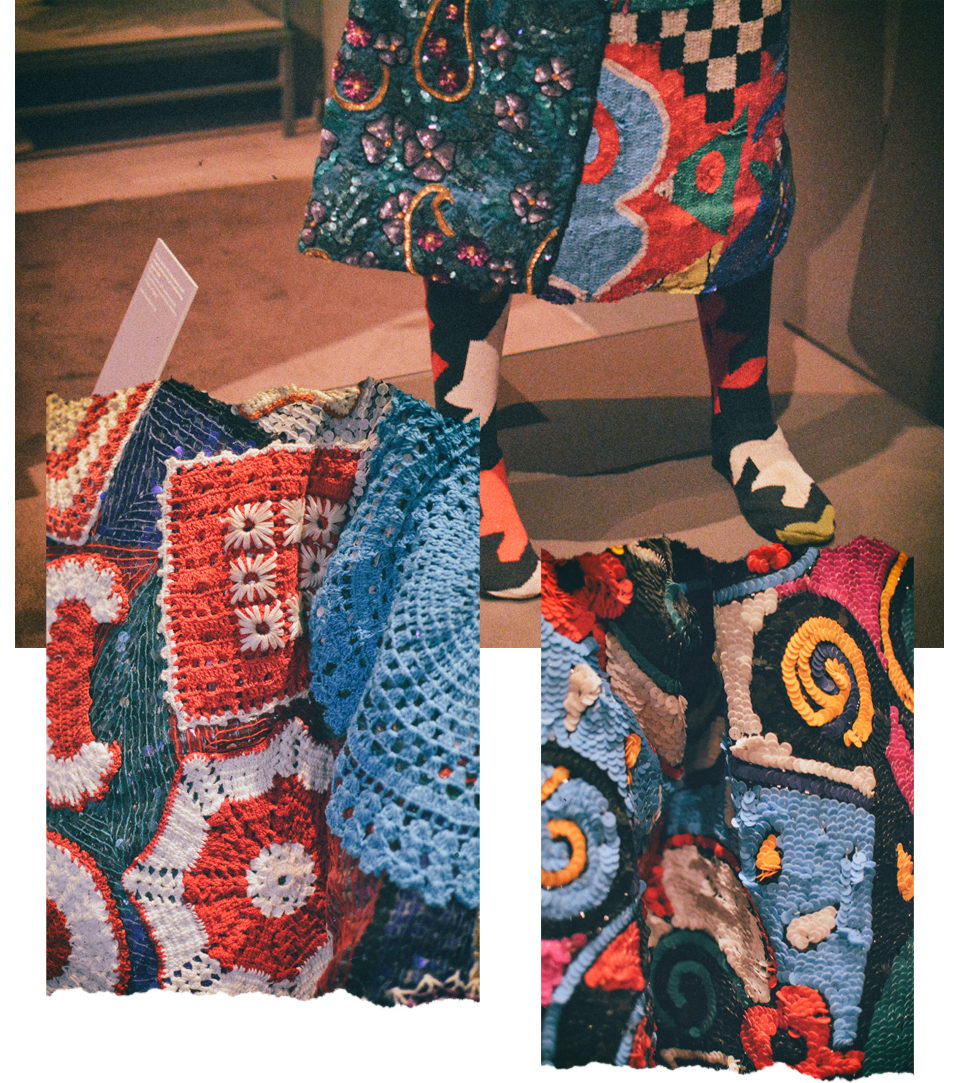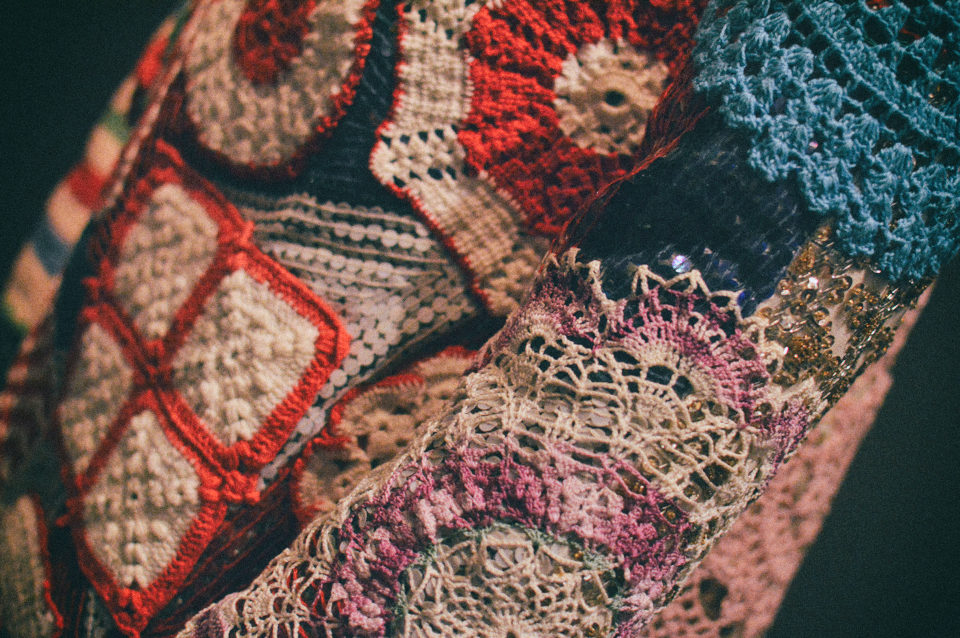 One of my personal favourite displays was the set of 'Soundsuits' by Nick Cave. Nick Cave is not only a sculptor, he is also a dancer and performance artist and his Soundsuits are some of his most well-known works. The suits are wearable pieces of art, heavily detailed and technically, sculpted, using many different fabrics and textures from feathers and sequins to even human hair. The finished pieces take from different inspirations and cultures including the Dogon of Mali in Western Africa and often symbolise different concepts at one time.
The immense detail is what makes it art and the wearability makes it part of fashion; wearing art to express a message or a story. They're extremely detailed and intricate up close and if you've read my fashion week reviews in the past, you'll recognise that a common theme of my reviews is my love for pieces which are more heavily decorated and worked upon – pieces of art.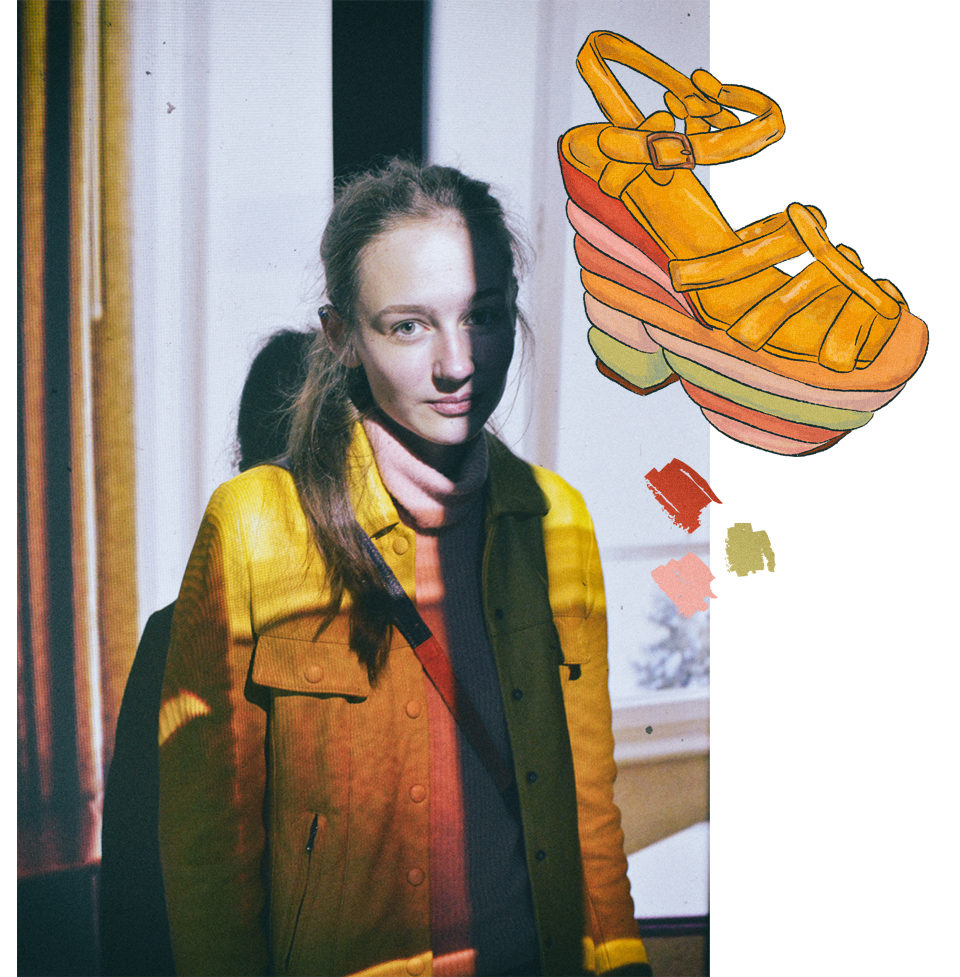 Art isn't just paintings and sculptures though; it's also music and film and popular culture. It's about the spirit of a certain time and era, again, something I believe we're missing nowadays with how much is produced and put in front of us. Can we really put a pin in what the current time is about when it comes to fashion?
Overall the exhibition was really interesting and definitely reinforced how important art is to fashion and how I hope we start to treasure it more and rediscover what fashion as we know it, used to be about.
---
How does art play a role in fashion, for you? What are some of your favourite pieces of art? Let me know in the comments!
Lots of Love… Tolly Dolly Posh xx