On July 31st, I announced that I am designing a co-branded collection of socks and tights with dutch wellington boot brand, Mooi en Lief…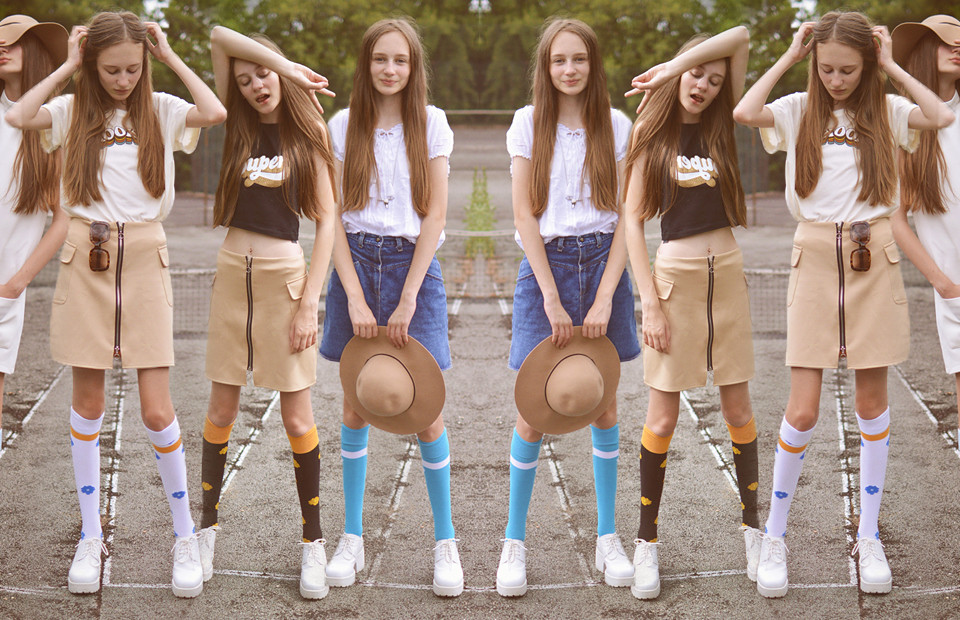 Yup, you read that right! A collection of socks designed by me is available to buy! The Dutch wellington boot brand, Mooi en Lief, came to me in 2014 asking if I'd like to design a collection for them and of course I said YES! Introducing… Mooi en Lief by Tolly Dolly Posh!
The collection is fun, versatile, and it has  a unique 'TDP' twist! It's such an exciting venture to take on, and I can't wait to see my followers and readers wearing them!. Here's what Mooi En Lief has to say about it all…
For us, the decision was not because of her amazing talent as a fashion designer. Rather, we love her expressive & quirky style and recognize the wider package that she has, to enable a commercial success out of such collaboration. Having worked with her previously, we have been impressed by her marketing skills, her extensive social network and the professionalism shown towards us as a customer. That led us to seek collaboration with her and the brand she has inadvertently created, as Tolly Dolly Posh. – Jacquelina Deerenberg, General Manager of Mooi en Lief

Who are Mooi en Lief?
Mooi en Lief is a Dutch brand, offering quirky wellington boots for young children and teens. Their boots are designed to make a statement. Inspired by the image of a chandelier in a child´s room and graffiti on a bedroom wall, the boots are designed for children, but through the eyes of an adult. Mooi en Lief have worked with international artists to create a collection of boots incorporating 3D elements, deliberately edgy in design. The brand believes they bring something innovative and fashionable to the category.
When is it launching?
The collection has launched! How exciting? You can shop the collection here.

How to get involved…
Share your excited tweets, RT what we get upto and tweet your sock selfies using the hashtag, #MooiEnLiefbyTDP! We can't wait to see you in them!
---
---
Lots of Love… Tolly Dolly Posh xx