Not too long ago, I popped up a quick survey for you guys to answer and submit your burning questions and queries about ethical fashion. The survey is still open and I would love if you would continue to fill it in, as it's always good to know what you're interested in learning more about. In the meantime, I have some answers for those of you have already asked away, inspired by my 'Many Questions' t-shirt from the Lost Shapes x Tolly Dolly Posh collection…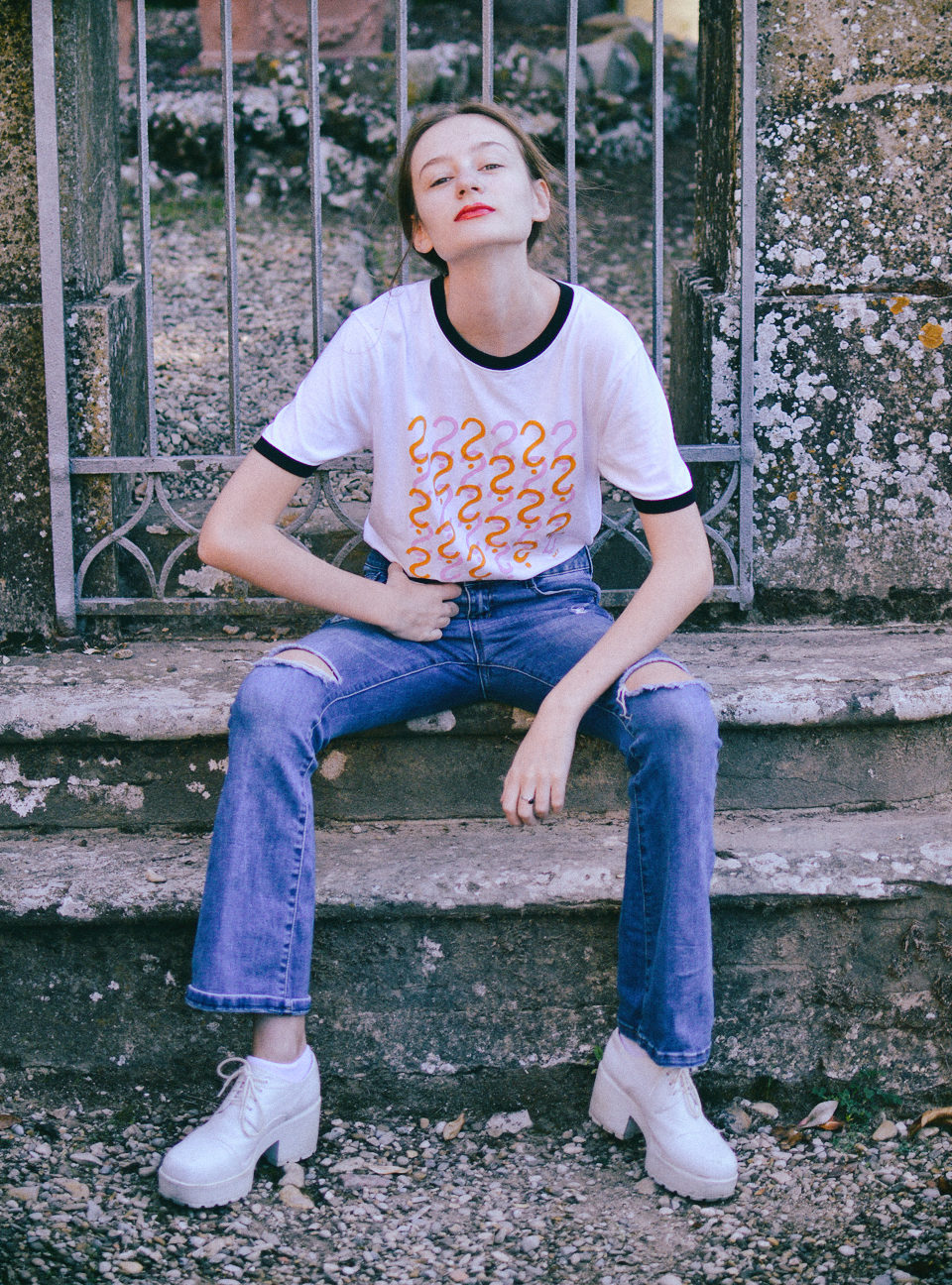 ---
WHAT I WORE: Many Questions T-Shirt £20.00 (Lost Shapes x Tolly Dolly Posh) // Ripped Jeans (New Look – old)* // Vagabond Dioon Platforms (Mastershoe-MyShu – old) // Red Leather Jacket £6.00 (Charity Shop)
---
Is there such a thing as cheap or high-street ethical fashion?
It's understandable that this question became a reoccurring theme in my survey responses, especially as most of you reading this are of a student age where funds are limited whilst you still want to enjoy fashion and updating your wardrobe.
I really want to say yes to this question. I don't want to let people down and leave you all feeling hopeless that shopping ethically just isn't a viable option, but especially when it comes to the high-street, it's a real tricky one (and I will be writing about it in more depth in the near future).
I'm quite open with how I stand on high-street and 'cheap' brands launching sustainable and more ethically-conscious lines and collections; I'm a bit of a sceptic, honestly. For me, the negatives of how these brands and businesses are run will always out-way the smaller, positive steps they're taking, until major shifts start to take place. I can't happily tell you to go and shop with H&M and their Conscious collection when I'm being told they burn unwanted items.
The thing is, there's always going to be a better option, even when you're buying from a brand which is Fair Trade certified or is using recycled fibres – there's always going to be a brand or designer out there who is doing the next best thing (which is great, don't get me wrong). The better option to buying on the high-street is buying second-hand; the better option to buying second-hand is not buying at all. You see the dilemma?
So – really, no, there's no such thing as ethical high-street fashion, yet. That's just because that's how the industry works and that's what we're all on the path to changing. Is there such thing as cheap ethical fashion? Yes. Second-hand and thrift shops are full of it. Your mum's wardrobe is. XYZ Insert Ethical Brand name's seasonal sale is. The £30 t-shirt which will last five times longer than an £8 option is also doing the trick.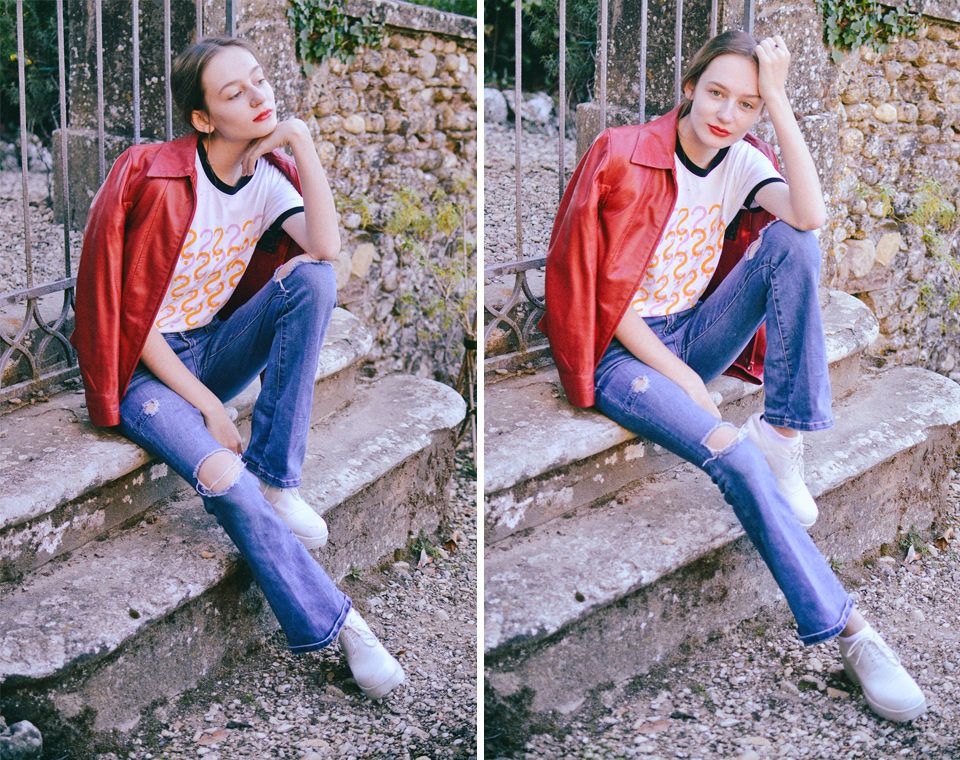 How do I get my friends on board?
Luckily for you, I've touched on this question several times in the past. Click here, here and here for some of my old blog posts to browse through. I know from my own personal experience that it isn't easy to suddenly transform your friends and family into conscious consumers.
It won't click for everyone immediately, especially those who are only receiving information and education through you and you only. Honestly, if you really want to do it – try and get them to sit down and watch the True Cost, which you can easily stream via Netflix. Maybe even do a screening at home! Tell them that it's important to you and you think it could be interesting and valuable for them to watch.
Where do I find trend-specific pieces?
Once again, you're in luck. I recently wrote about my experience with trends and ethical fashion and how my priorities have now changed. That's the blog post to answer your question.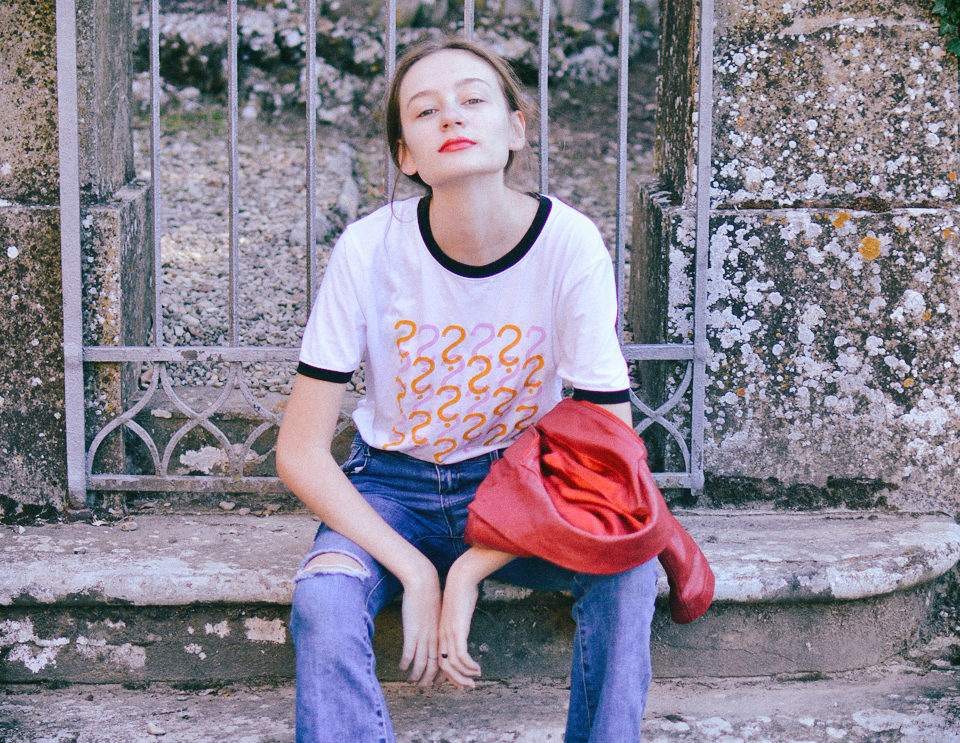 What books and resources should I use to learn more?
Third times the charm, isn't it? I've got you covered with my 2016 list of books and resources. I'll be sure to do one for 2017 too, as I've definitely learned and discovered since then, including the book A Harvest of Thorns by Corban Addison which looks at the fast-fashion industry from a fictional perspective.
Are there any sustainable technologies helping advance the industry?
This is a really interesting question which I wished I had a blog post to direct you to for my answer but alas, technology is part of the industry I have limited knowledge in (alongside the intricacies of Fair Trade, the ethical beauty world and vegan materials) but will bear in mind to research so that I can share my findings with you.
Any examples that do come to mind, are mainly fabric oriented, like Pinatex, which takes pineapple leaf fibres and creates a leather alternative which you'll see being used by the likes of Po-Zu (the ethical and sustainable footwear brand now headed up by Safia Minney).
Have any other burning questions? Leave them in the comments or click here to submit to my survey!
---
Do you feel inspired? If so, perhaps you might be interested in nominating Tolly Dolly Posh for an Observer Ethical Award. If you believe my commitment to ethical fashion is award-winning, click this link and leave my name, link and a few words in the Young Green Leaders category. Nominations now close on October 22nd 2017. 
Lots of Love… Tolly Dolly Posh xx