As I have done for the past two years on my blog, I'm going to be sharing with you some of my favourite blog posts of the year to round things off for 2016. This is a chance for you to catch up on what you missed, as well as time for me to reflect on what I'm most proud of myself. You can even go a step further by taking a read about my round-ups for both 2015 and 2014, too!
---
At the beginning of the year I was asked a question about overcoming the idea of being judged and being self-conscious, and what I had to say seemed to go down positively. I still stick to these ideas and hope that some of you are still using my advice to become a more confident and carefree person! There's even a to-do list so you can try and change your perspective on things, a little bit at a time.
I've always been interested in photography but 2016 was definitely a year for figuring out my style. I'm much more carefree with how I shoot things now. I don't mind using a blurry picture or one which really captures a moment or a laugh, because that's what makes a moment real. However, I also like more stylised shoots and this was one of the first where I played with both of those elements. Big hats off to Papa Posh (my dad) for kicking things up a notch this year!
I've thrown this post into the list mainly for memory's sake because it's funny to think that you have no idea how a year is going to pan out, especially from a milestone's point of view or from something memorable like a birthday. Turning sixteen means different things to different people, and I think reflecting on this post has made me realise it was about becoming stronger as a person, for me. My fifteen-year-old self would laugh at what my sixteen-year-old self has now been through!
Although travelling in Italy has had its ups and downs, some of the places I've visited have been spectacular and I loved writing up my recap on Florence (Firenze). I'm sure I'll return one day but for now, I have this summary to look back on and for you to read and take travel inspiration from.
As well as being a year of growth and building strength, 2016 has also been a year of defining who I am at this point in my life, so I shared with you why I think it's so important to embrace that and how you're going to change as you grow. It had a lovely response and some of the photographs are my favourites I've ever taken and put together. They were shot in an area badly affected by the earthquakes, so I'll treasure them dearly.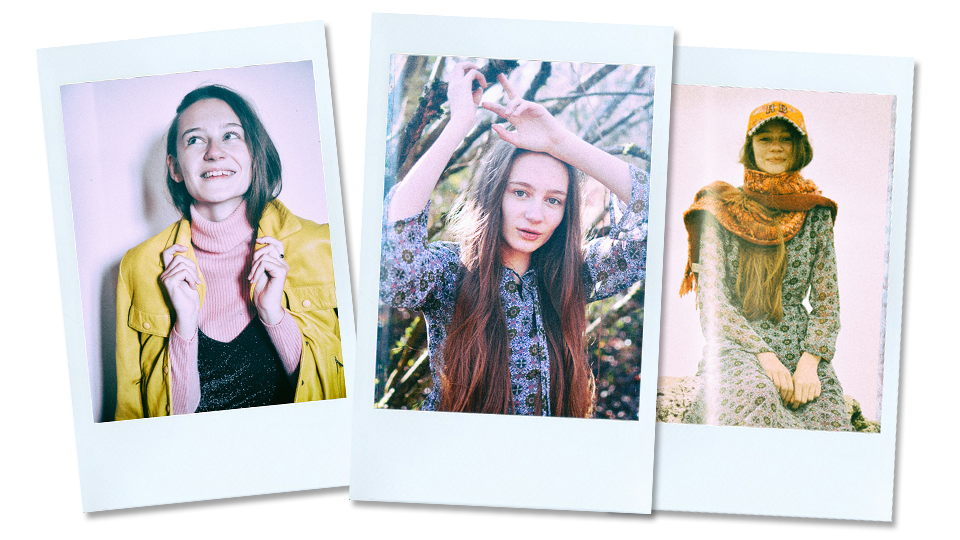 Over the past year or so, I've been making a purposeful change to make my content more impactful and inspiring in certain areas, more specifically in terms of ethical fashion. It's my aim to change the way things work in an industry I so badly want to break into, but it's also my dream to continue writing a successful blog, and with that comes some responsibility to try and inspire others too. I wrote about why I think bloggers and online influencers should be using their voices to make a change. If you're a blogger, I hope you read this and it makes you think about what kind of content you're publishing.
Another travel post, but this time focusing on one of the greatest heroes which we sadly lost at the very start of the year. I was able to experience the magic of the David Bowie Is exhibition in Bologna at the start of August and it is still inspiring me now. I'll never forget what an incredible artist Bowie was and is, and I hope that more and more young people start discovering his true talent for what it really is. Since then I've also attended his Lazarus musical in London and that too was mind-blowingly beautiful.
On the same vein as my post about turning sixteen, this year I took part in one of Take Part's Big Issues. It focused on 16 young women turning sixteen in 2016, and was a truly empowering piece about the struggles and inspiring stories of myself and others of the same age. I still feel honoured that I was a part of such an exciting project!
This is what I would call my most 'intellectual' piece of the year. Some topics are hard to approach without seeming too in your face, or without pointing out what someone is personally doing wrong, so this was quite a challenge to write but hopefully it has opened some more eyes about what is happening behind the labels of our clothes. I hope to touch on more of these sorts of issues in 2017, and hope you will appreciate them as much as you did this time around.
I was really surprised by the response to this post. It was genuinely lovely to see how a lot of you could relate, no matter what your age. I also loved connecting with readers who have been following me since practically day one. Thank you for supporting me throughout this wild journey, and throughout all of the changes. I appreciate your support no matter how long you've been following and for no matter what reason.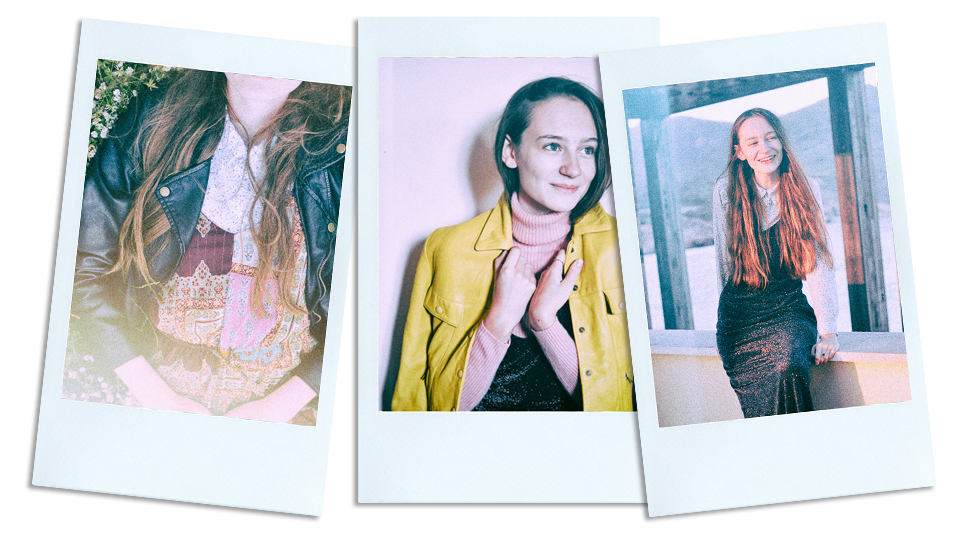 ---
What was your favourite blog post of the year? Share one of mine or from another blog!
---
To finish things off, here's my letter to the past year…
Dear 2016,
You started off my year by making me cry because our world had lost a hero. You made me smile a few months in when I received a message that would turn into friendship which I've treasured in some of your harder moments. You made me excited and grateful for the people around me, and you made my family bigger in more ways than one. You gave memories and sunshine and jokes to last for many years more, and you gave me opportunities to inspire myself to push further.
You changed my life in a matter of seconds. You let me see my life flash before my eyes. You made me terrified of my surroundings and the ground I stood on. You made me learn the true meaning of the word emergency and escape; family, home and security. You pushed me and tore me down but you didn't let me stop. You taught me to never stop. Some things seem too big to handle; some things feel typical and 'just our luck', but none of it was ever too much. You made me strong and you made the world strong, even if at times it's all felt so incredibly weak.
You haven't been the worst year in history, so perhaps I'll give you a little more credit. Thank you for letting me see the end of this year and the start of the new one, when I know so many won't.
Lots of Love… Tolly Dolly Posh xx