The word 'influencer' has started to creep into my vocabulary recently, because I've come to the conclusion (along with the media/press) that bloggers (including myself) are now much more than just bloggers. We're influencers.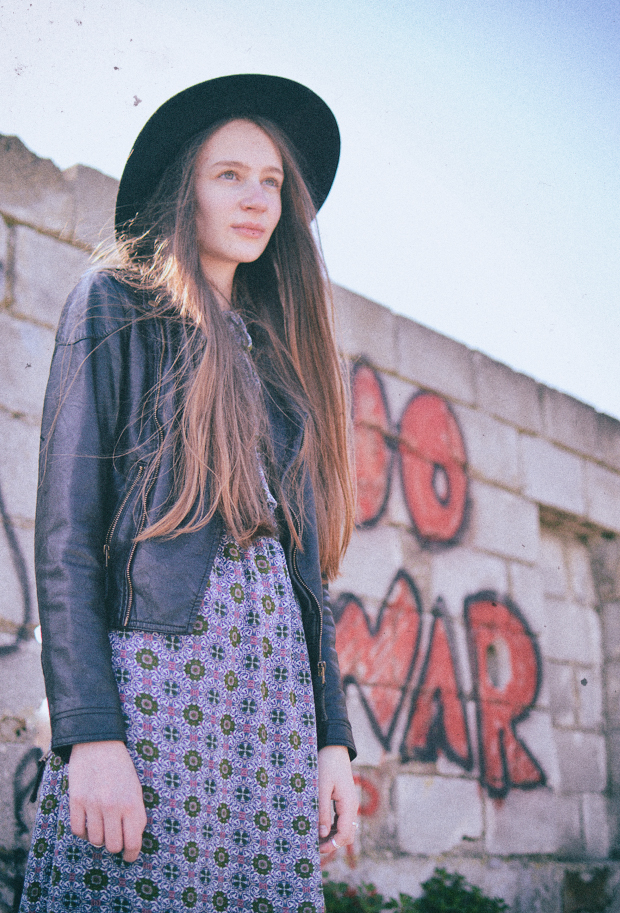 ---
WHAT I WORE: Faux Leather Jacket (DIY & Peacocks) // Maxi Dress (ASOS) // Floppy Hat (ASOS) // Rings (Unknown) 
---
Bought something you've seen a blogger wearing? They influenced that decision. Had an opinion changed by a blogger you read every day? They're influencing your thoughts. That sounds rather 1984/Big Brother levels of scary, but if we can be influenced by brands and magazines in that 1984 scary way, then there is nothing to stop us from being influenced by bloggers (again – including myself), just the same.
I'm not here to talk about beauty standards and societal conformities and that kind of influence though. I'm here to talk about positive influence and my irritation over the fact that Not. Enough. Bloggers. Are. Using. Their. Audiences. To. Make. Change.
I can't say I'm perfect. I haven't spoken about racism in the fashion industry, or politics (but I guess with that one I'd be expected to talk about Theresa May's shoes, wouldn't I?) on my blog before, and I'm not making petitions and getting you all to sign it, but I am doing my small part in sharing my views and opinions on certain things, specifically ethical and sustainable fashion, and how fast fashion is getting kind of old. So, I am doing something… but just the odd blogger, here and there, in my opinion, isn't enough.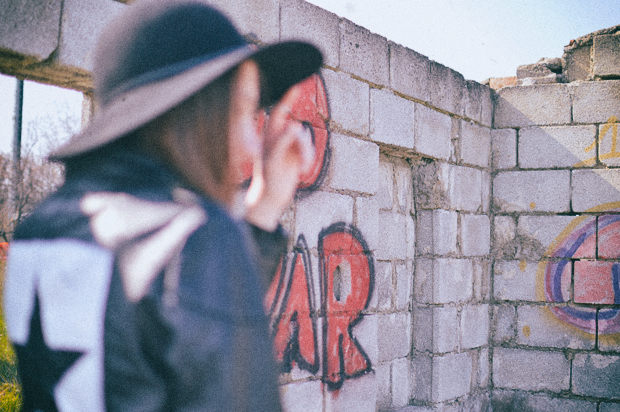 I'm not here trying to guilt anyone who is a blogger, but I hope that you will agree with me saying that there is a need and lack of bloggers using their audiences to make change happen. Perhaps my frustration comes from the fact that I'm not a huge blogger… yes, okay, I have a few magazine features under my belt (way to blow your own trumpet, Tolly) but I am nothing in comparison to the superstar YouTubers and followed-by-200k-on-Twitter bloggers, yet I am trying my best to put out a message that will only reach a few hundred. These bloggers, with a power and influence that they know they have, could be doing massive amounts to change the minds of literally thousands (if not, millions) of people. But they're not. Why? Well, that's the answer I want to figure out.
I've seen a few arguments to this question, including 'It wouldn't fit in with my aesthetic/blog topic' and 'I want my blog to be a place to escape', or even, 'There's somebody else already doing it'. They're all valid, and if that's what you believe, then it's your blog; sure, stick with that. But think about the possibilities of what you could be doing.
If you get comments on your posts, it's because somebody has taken the time to read the majority of the words within it (and finds it worthy of adding to). That means that somebody is listening to you. Somebody is being influenced by you. Even if it's just one… that's somebody who could learn about something important and topical, that they might not have thought about before.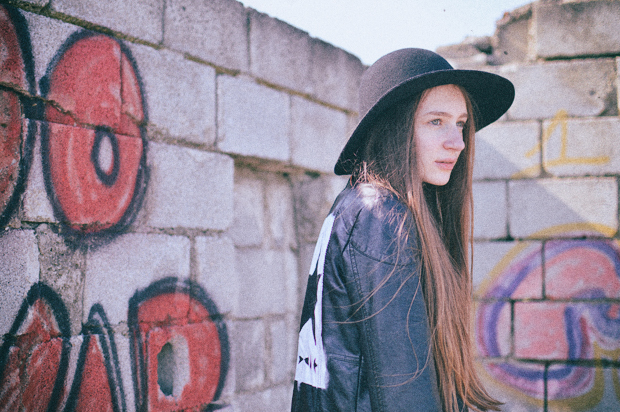 Let's take me and ethical fashion, for example. I've had quite a lot of readers commenting on my blog and saying 'I never really knew about this before, I'm definitely going to learn more', which is exactly what I want whenever I talk about it. So what if a blogger with 100 times the amount of readers as I have, spoke about the same issues? That would be 100 times more the amount of people being influenced.
The argument of 'It wouldn't fit in with my aesthetic/blog topic' is a bit of a weak one for me personally. It takes me back to one of the reasons I even wrote this post – Vivienne Westwood (and Ian Kelly)'s book about Vivienne's life and career. You probably already know, but Vivienne works closely with climate change and combines fashion and her activism into one. When she spoke about this in the book, she said that everything is connected, it's just finding a way to comfortably connect it that can become a struggle… but, it can be done.
Obviously, if there's no cause or topic you feel worthy of talking about, then don't force it just to influence people. Talk about something that you are passionate about and believe in strongly. If you're a beauty blogger, you can still talk about such topics as ethical and sustainable fashion, because fashion links in with beauty and trends and how consumerism and capitalism do their part. If you're a book blogger, talk about books which discuss these types of topics.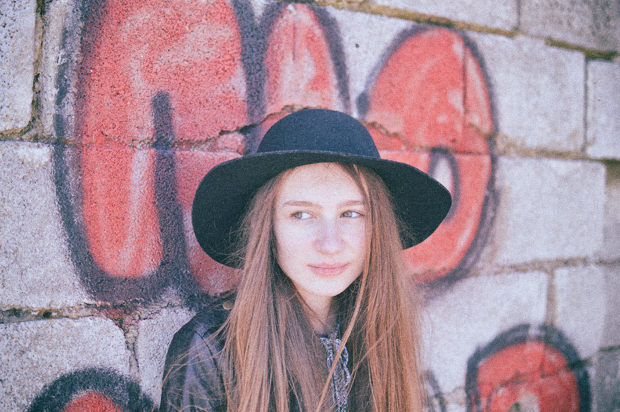 ~ HOW TO SPREAD A MESSAGE ~
✓ Tweet about it
✓ Retweet other people's tweets
✓ Use Facebook to post lengthier updates (there's no 140 character limit!)
✓ Blend in subtle messages within other blog posts
✓ Write a mission statement for your about page
✓ Ask your readers questions about the topic
✓ If you're not; admit that you're not perfect (especially with things such as ethical shopping etc)
✓ Bring your readers along on your journey
✓ If it's important to you – let it be important
Whatever kind of blogger you are – you have an audience that listens, trusts and is influenced by you, so you may as well use that to your advantage. Even if you don't do it on your actual blog, speaking up about things on social media is important too, because it is even more easily shareable, which means the people you are influencing can then influence their friends and family and their own audiences.
I think it probably hits home to me so much because ethical and sustainable fashion now seems to me, unquestionable. I don't really understand why more people aren't talking about it. I'd love for people who do have bigger audiences than me, to start spreading the same awareness. Especially those who have millions of beady eyes watching. I've only seen a couple of people who have started to do this, like CutiePieMarzia, who worked on the Fashion Revolution '#Haulternative' campaign, and more recently, Tanya Burr, who is working on the Global Goals campaign which focuses on gender equality worldwide.
The most important part about people such as Tanya spreading these messages, is the fact that she is reaching out to teens. Younger people are being fed knowledge and are starting to question things because someone they watch and admire is telling them that it's important. She's using her influence, and really – it's just that simple.
If you've been contemplating writing a post about a topic that is close to your heart, then write it. Use the power you have at your fingertips. If just one person reads it and decides to learn even more, that's one person you've influenced. That's one more person who might just go off and change the world (even if that sounds rather over the top).
---
Let me know in the comments what you'd like to see influencers talking about, and how you think it can be done!
Lots of Love… Tolly Dolly Posh xx