Although my style is definitely heading into more versatile, bohemian territory, it's always fun to revisit different styles and aesthetics, so in today's outfit post, that's exactly what I'm doing! With the help of a novelty Skinnydip number of course…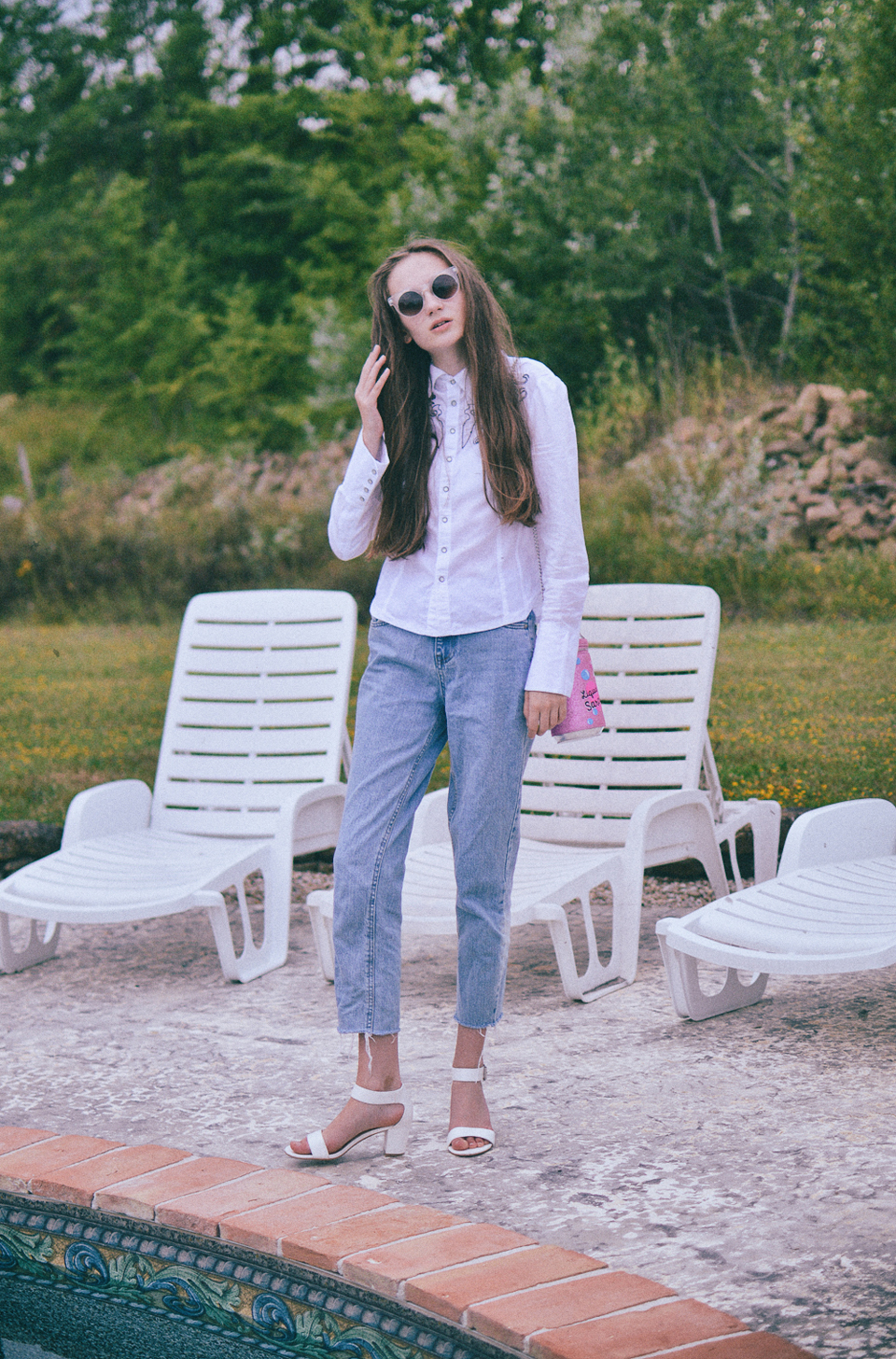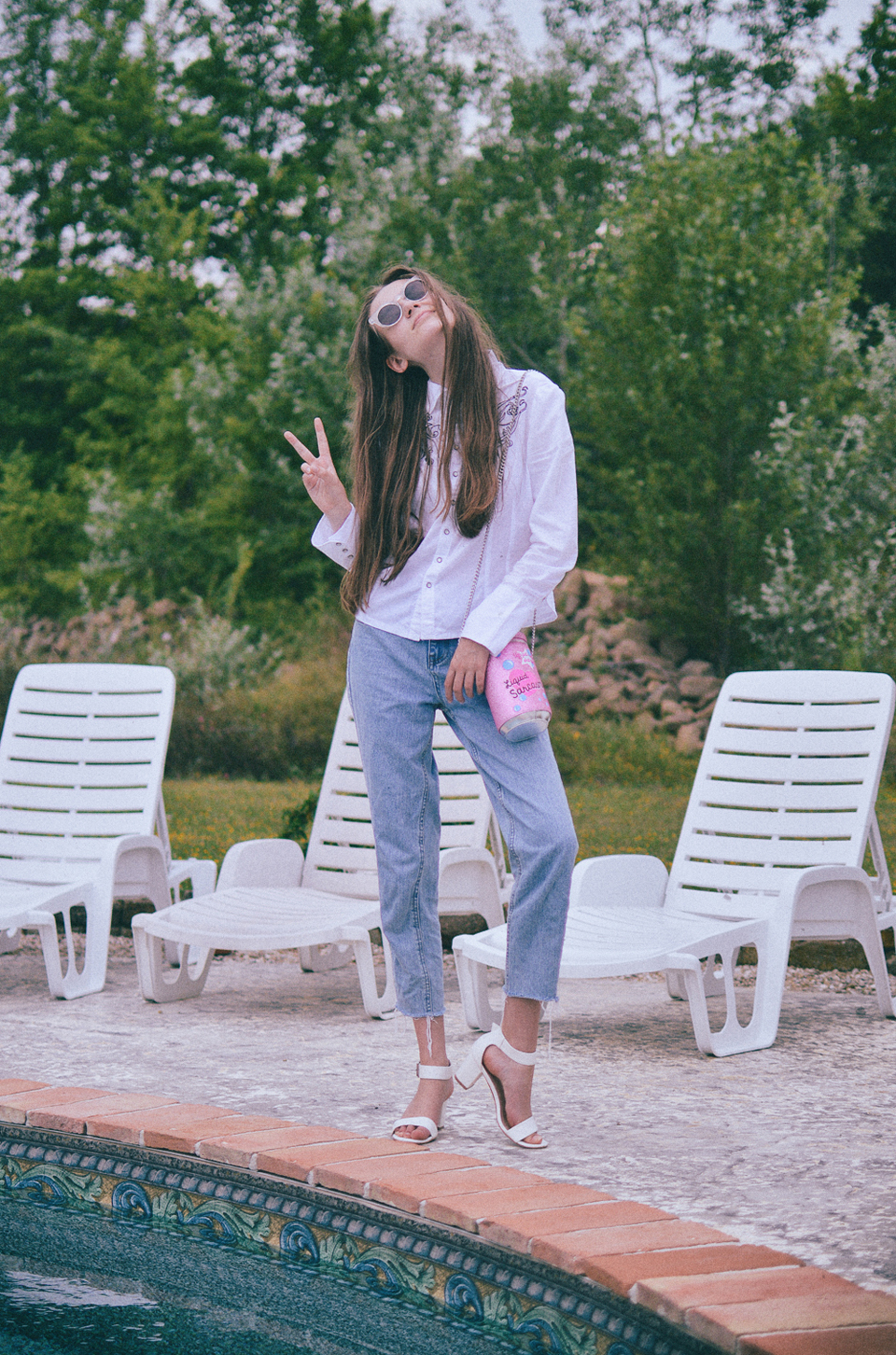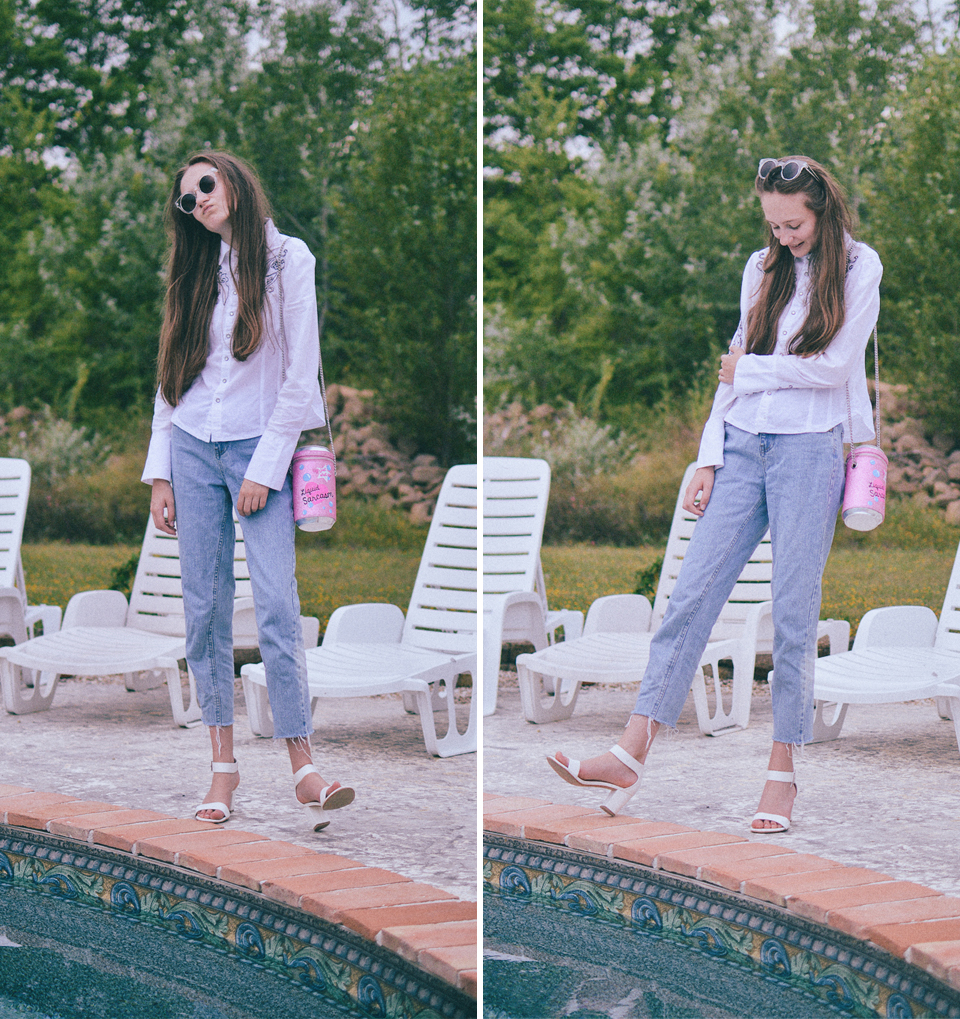 ---
WHAT I WORE: Embroidered Blouse (Charity Shop) // Mom Jeans (Pull & Bear) // Strappy Buckle Heels (New Look – old)* // Sunglasses (Topshop – old) // Liquid Sarcasm Bag (Skinnydip London @ House of Fraser)*
---
I haven't worn a 'kitsch' outfit in a while, but there are definitely still elements of styling cutesy things up that I enjoy, like mixing bright colours with monochrome and denim. White and black work well with any colour and any texture, hence why everything in this outfit seems to blend perfectly, even though the blouse has western almost cowboy-like influences and the heels are modern with silver buckles.
Speaking of that blouse – as you can tell, I'm really not slowing down on this blouse obsession! Although this post lacks in ethical brands, I will let you know that every blouse I own (bar one) is second-hand or from ASOS Africa… so although I'm buying them at a ridiculous rate, they're not doing any harm. Few!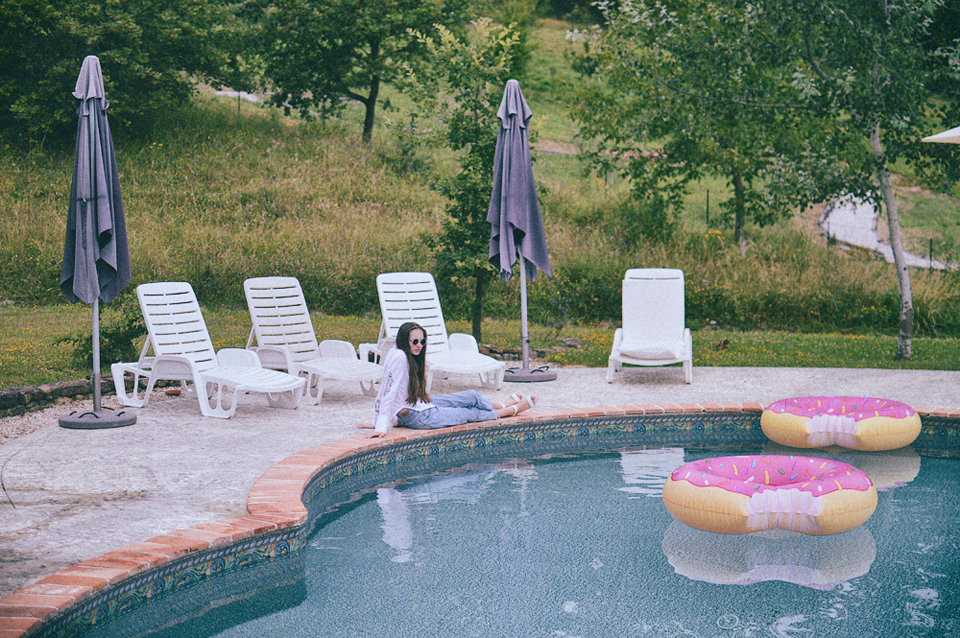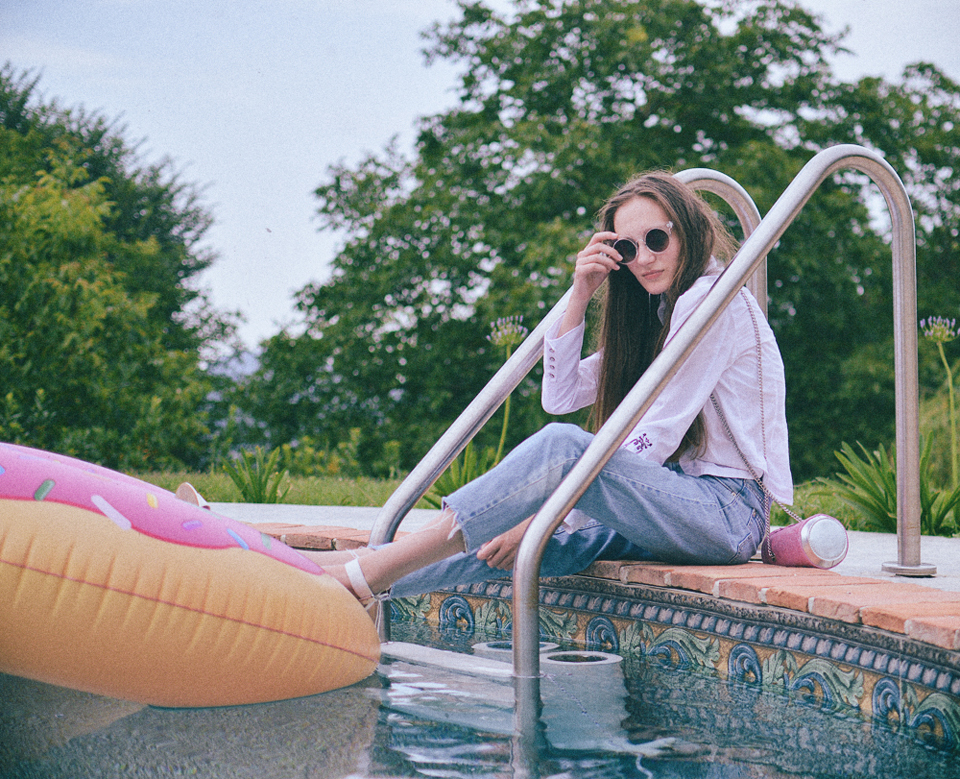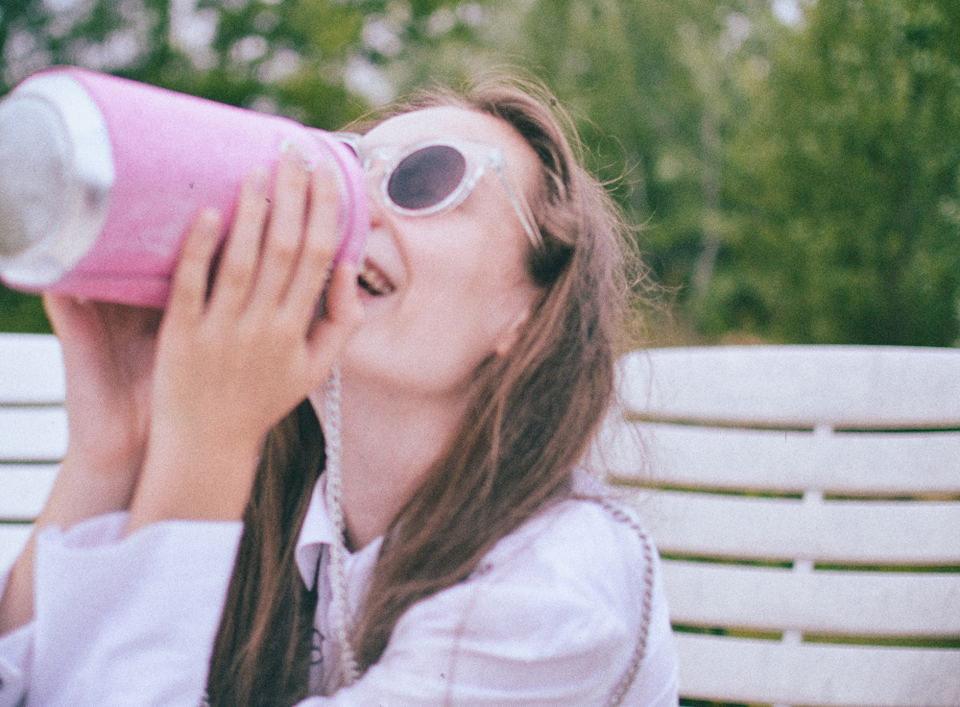 I'm still loving my mom jeans too… although, I haven't really worn them other than in this post recently because it has been about 100 billion degrees outside (slight exaggeration there, Tolly) and I am not going to risk melting myself to death… hm. Really, I've been opting for a floaty off the shoulder gypsy blouse and a pair of my Reclaimed Vintage mosaic trousers  (yes, you read that right 'a pair', because I own two as they're just too good).
I actually just want to make a note and say that I recently tweeted ASOS to ask where their Reclaimed Vintage pieces are made and I had a response from their manufacturer to say that all of the pieces are made in England. Pretty cool, huh? I'm going to have to take their word for it because as soon as my next pay day comes around (heh – blogging life, who knows when that will be?)… well, let's just say there's a dress I have my eyes on.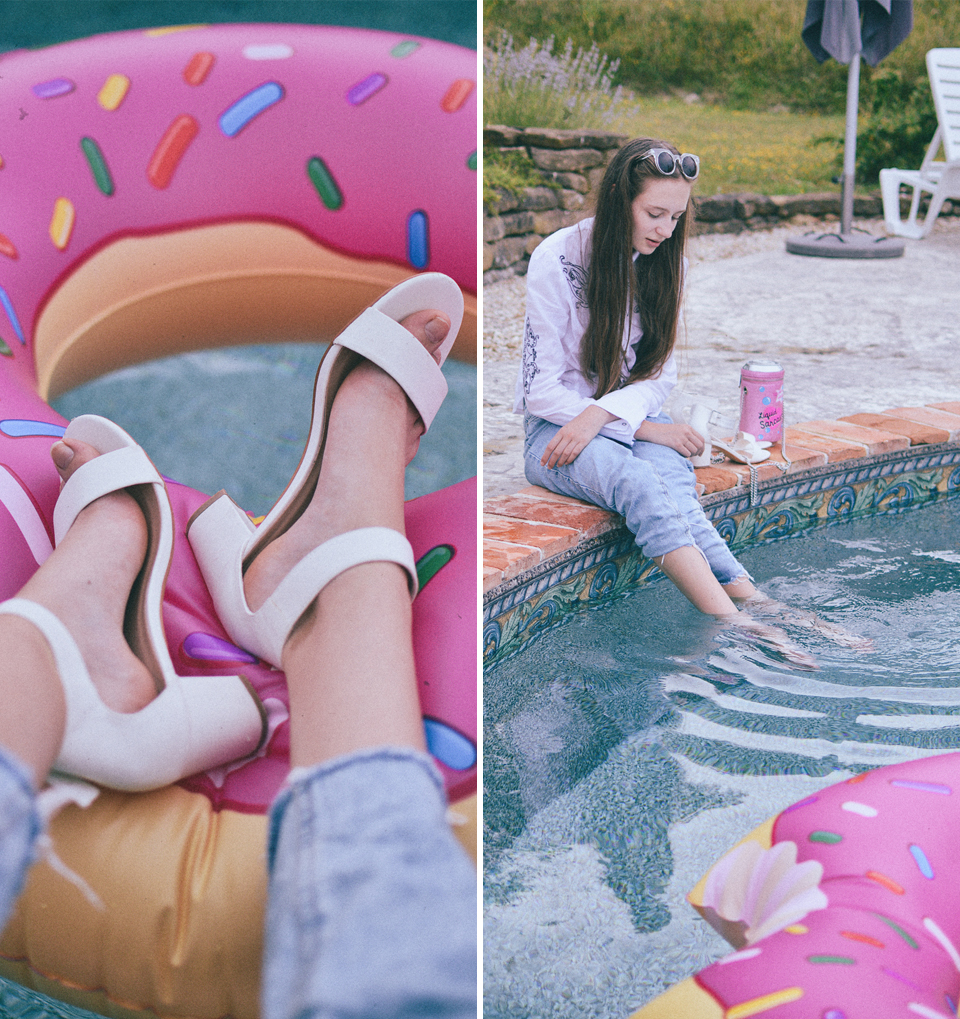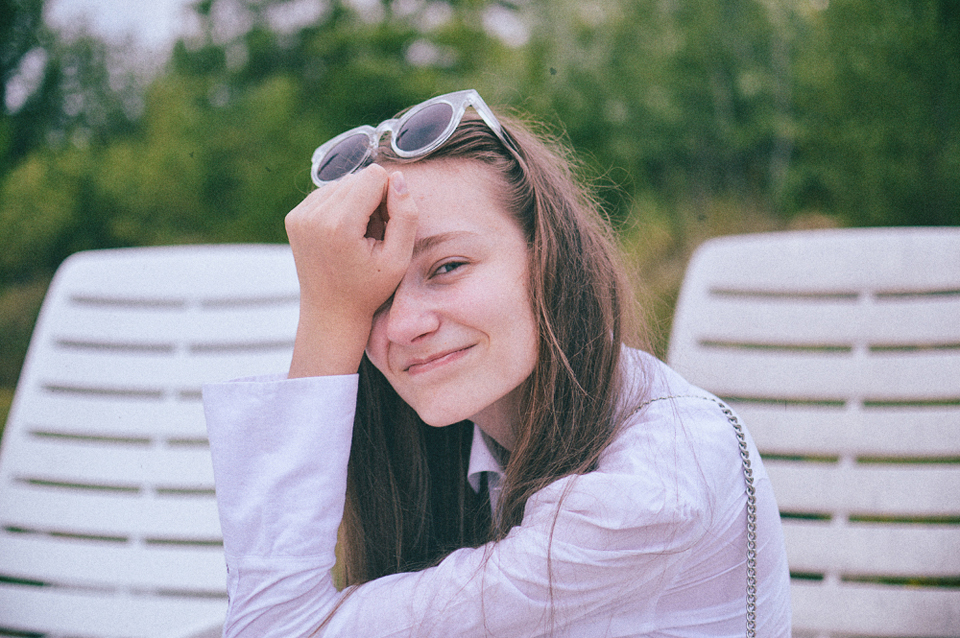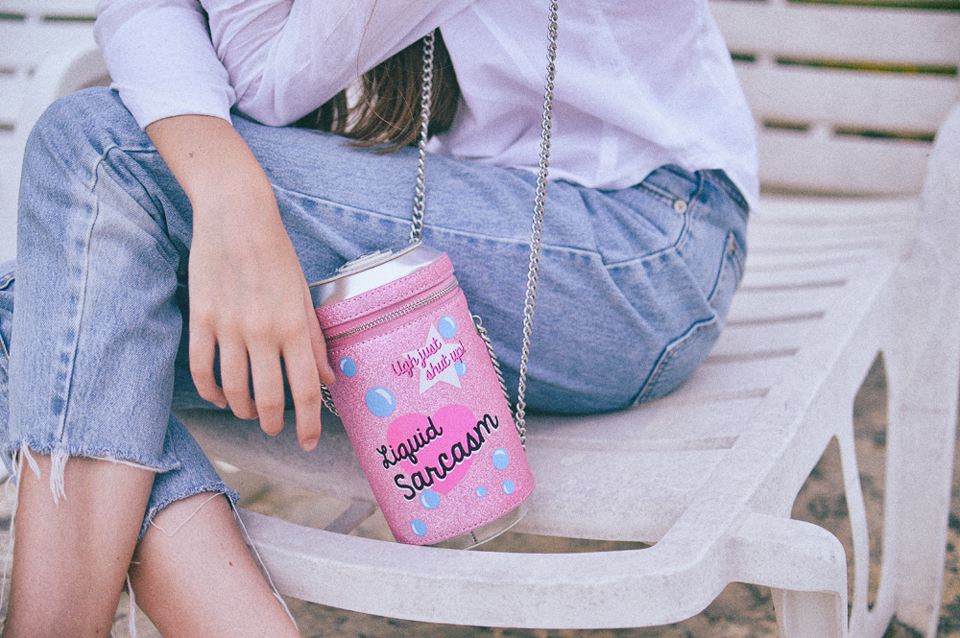 In terms of accessories in this post, I finally own a classic Skinnydip London bag! It was a lovely little treat from House of Fraser and I have to say that's it rather photogenic! Plus, I'm like totally not sarcastic or anything, so this bag totally doesn't match up to my personality or anything… nope.
Also, on top of the novelty handbag, can I just point out our cliche pool donuts? I had my eyes on them for a while so it was quite a fun treat when they arrived in the post from Mama Posh! That actually is a positive to the amazing weather right now… going in the pool for days on end!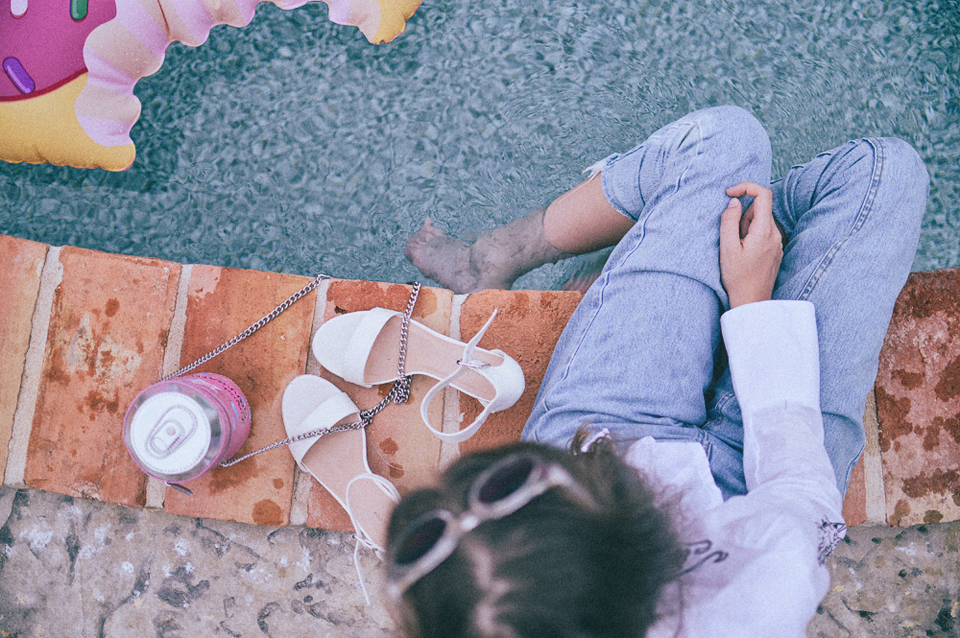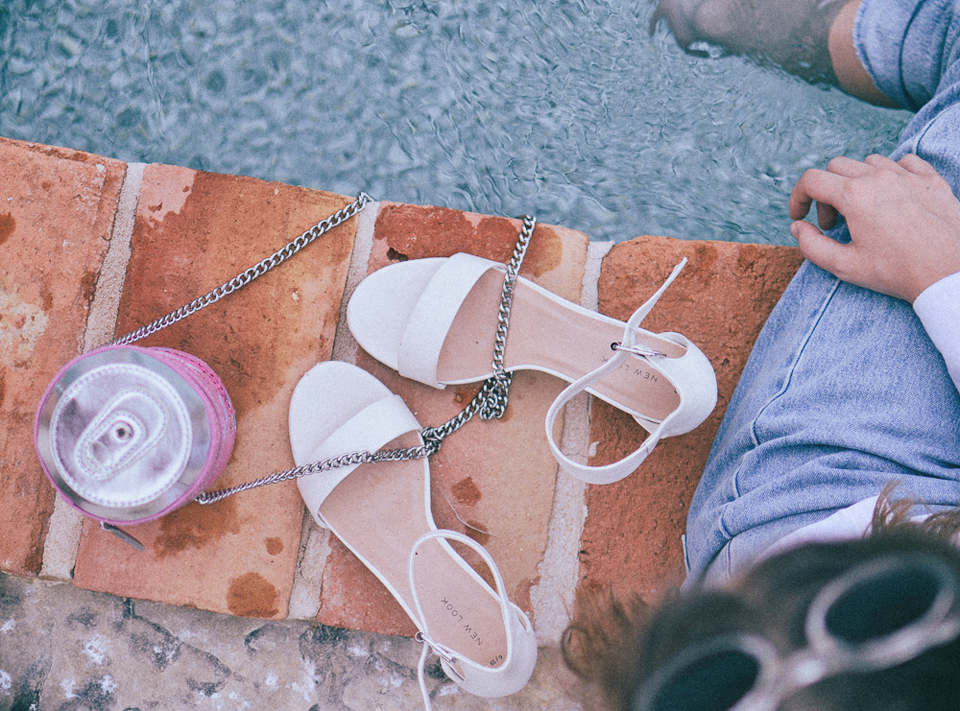 This blog post felt rather chatty, which is quite nice after my recent posts! I hope you've been enjoying this boost in quality (over quantity) and that you're looking forward to the next weeks and months to come! July is quite an exciting one as my sister is due with her second baby in a couple of weeks time which will make me an aunty to two! And then we have August which is a month for family, visiting the David Bowie Is exhibition in Bologna (finally – I cannot wait!) and waiting nervously for something rather exciting I was recently filmed for, to be released into the world. Stay tuned!
Also – so! many! exclamation! marks! Tolly! When! will! it! ever! end?!
---
What have you been wearing recently? Have you ever gone back to an old style? Let me know in the comments!
Lots of Love… Tolly Dolly Posh xx