---
'Pen to Paper' is a new feature on TDP, which involves an informal handwritten form of interview between myself and creatives –  from fashion designers, photographers, journalists, artists and musicians, to people who generally inspire me from day-to-day. 
---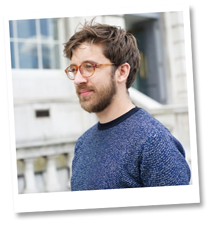 Founded by Royal College of Art graduates Ben Alun-Jones, Hal Watts and Kirsty Emery, UNMADE collaborates with creatives across a range of disciplines to bring together the best of art, fashion and design, which you then define.
In just a few clicks disrupt your pattern, shift lines and clash colours to create a made-to-order piece of knitwear that's uniquely you. They hold no stock and nothing is produced until you submit your order. You can find them in features including The New York Times, DAZED, BoF, The Guardian and more.
---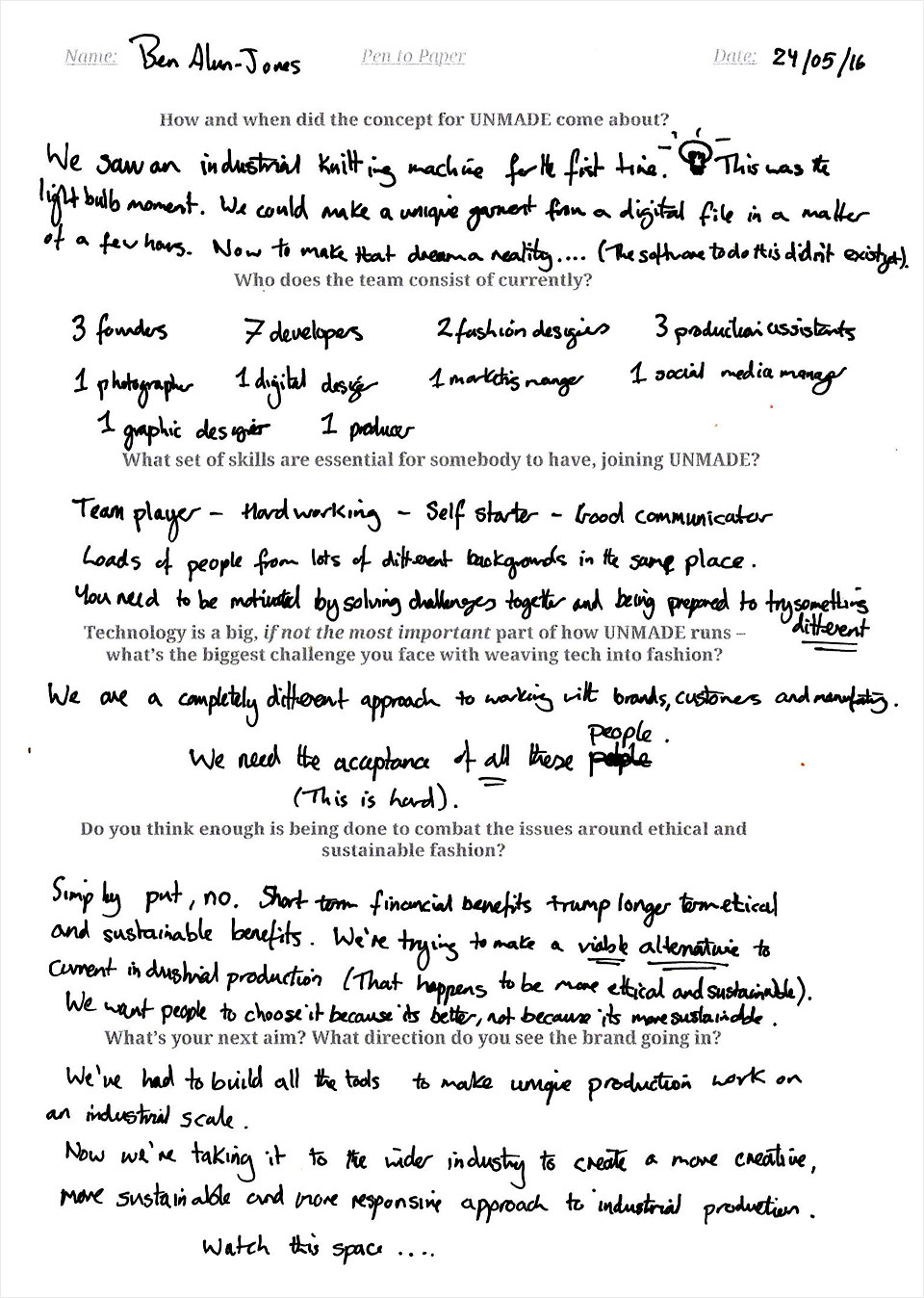 ---
---
When I discovered UNMADE through Susie Bubble's blog (Style Bubble), I knew instantly that this was the kind of brand I'd like to know more about. Mixing technology with ethical and sustainable fashion is basically a dream for me and that's exactly what they're combining. I had the chance to send over some questions to Ben Alun-Jones who is one of their founders to ask some more about how their brand works and what they're doing to make their mark in not only the sustainable area of fashion, but the industry as a whole.
The brand brings together innovative technology which lets consumers manipulate and change the designs of their knitwear to exactly how they want them, with the original designs coming straight from the minds of designers and artists including Christopher Raeburn, Malika Favre and Nicolas Sassoon. They have no stock which reduces waste and makes the whole experience even more unique.
---
We saw an industrial knitting machine for the first time. 💡 This was the lightbulb moment. We could make a unique garment from a digital file in a matter of a few hours. Now to make that dream a reality… (The software didn't exist yet).
---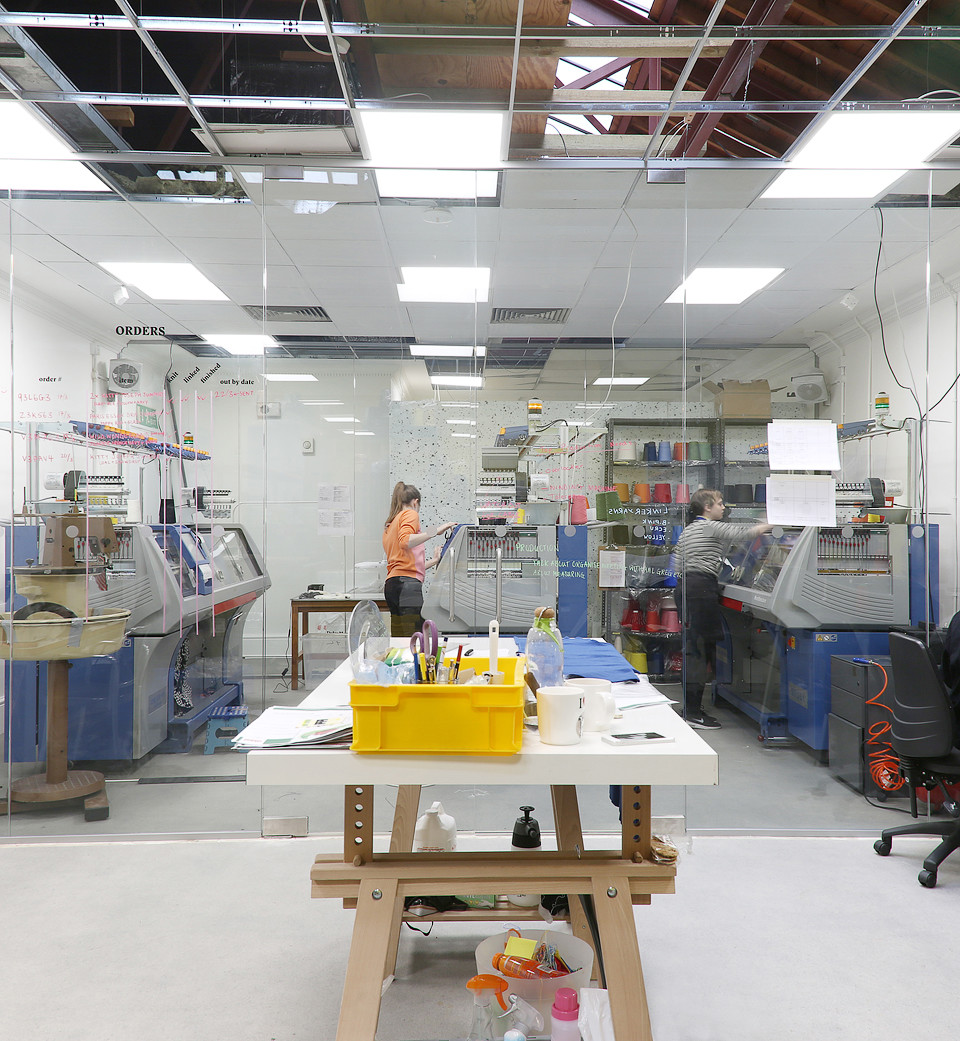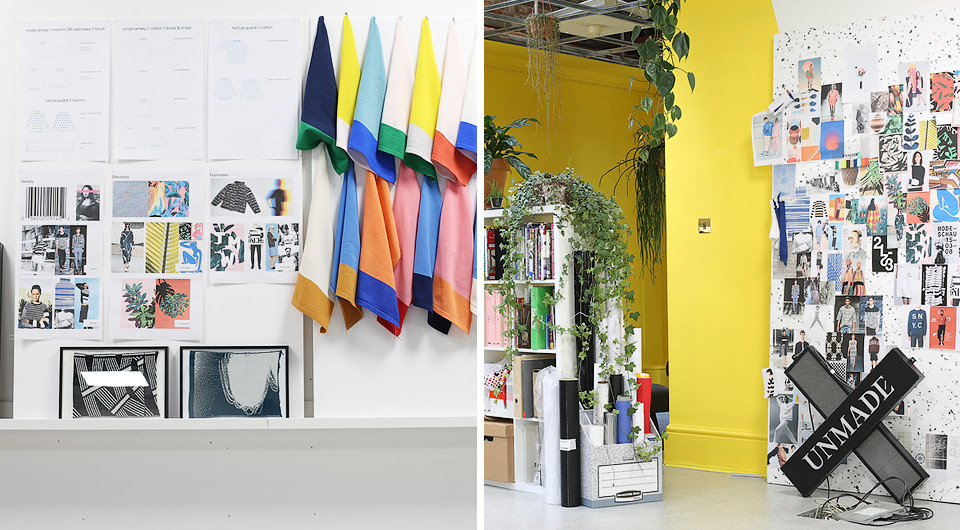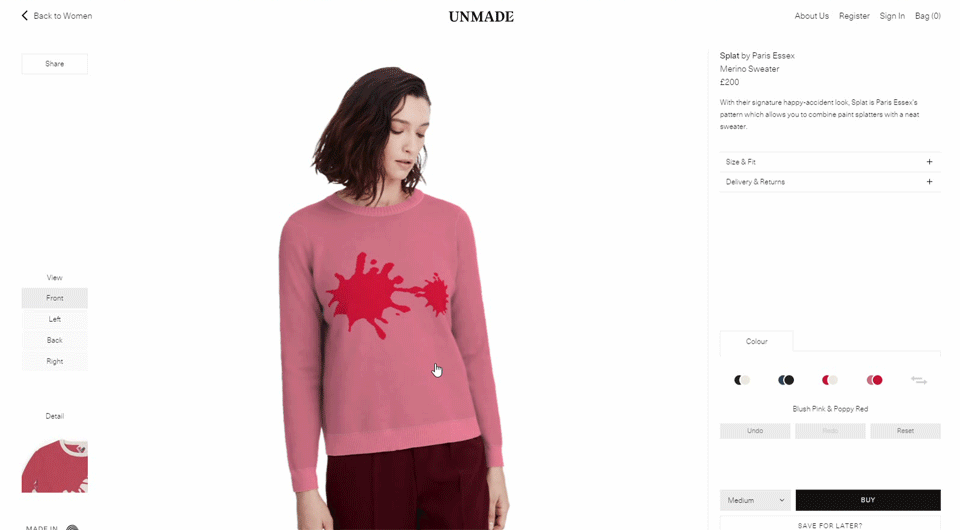 ---
Simply put, no. Short term financial benefits trump longer term ethical and sustainable benefits. We're trying to make a viable alternative to current industrial production (That happens to be more ethical and sustainable). We want people to choose it because its better, not because its more sustainable.
---
What Ben said about making their brand a better alternative rather than a 'more sustainable' one was quite interesting to me. That's the aim, isn't it really? To be able to go to a brand with the knowledge that they're focusing on ethical and sustainable issues, but actually shop from them because their designs and products are what draw you in.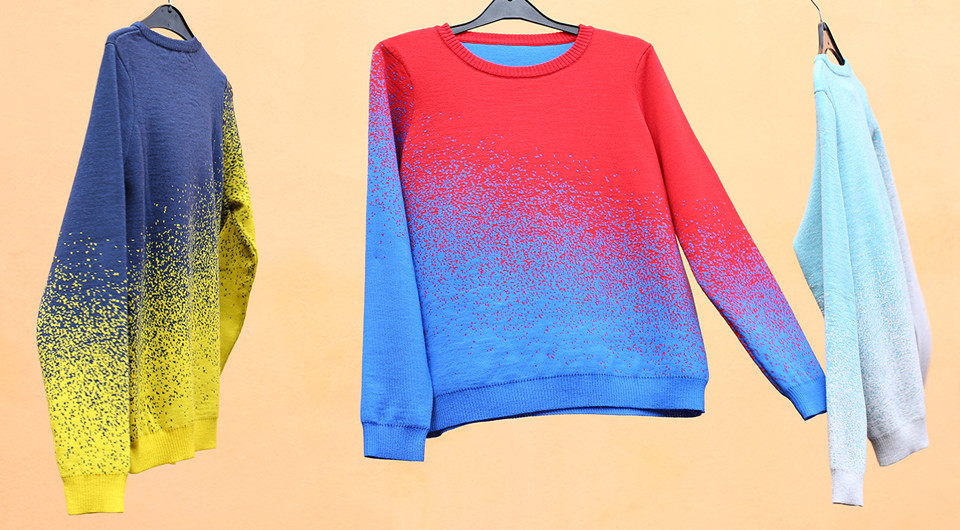 ---
We are a completely different approach to working with brands, customers and manufacturing. We need the acceptance of all these people. (This is hard).
---
We've had to build all the tools to make unique production work on an industrial scale. Now we're taking it to the wider industry to create a more creative, more sustainable and more responsive approach to the industrial production. Watch this space…
---
As an aspiring designer who wants to focus on sustainability as I grow and learn, UNMADE is a huge inspiration to me. The concept may be niche, but it's not hard to imagine it growing even bigger and having a wider reach. I'm excited to see what's coming next, especially when we've been left with a 'Watch this space…'
---
(IMAGES COURTESY OF UNMADE)
---
Lots of Love… Tolly Dolly Posh xx