---
Today's "My Style" post is slightly more editorial hence the slightly wider post and the 'read more' button for those of you on my homepage. I'm super happy with these photos, so here's a big shout out to Papa Posh and all his hard work. He's been my photographer since the beginning and he's come such a long way. I won't be talking too much in this post, so just appreciate the mini shoot… and also a little give-away at the end!
---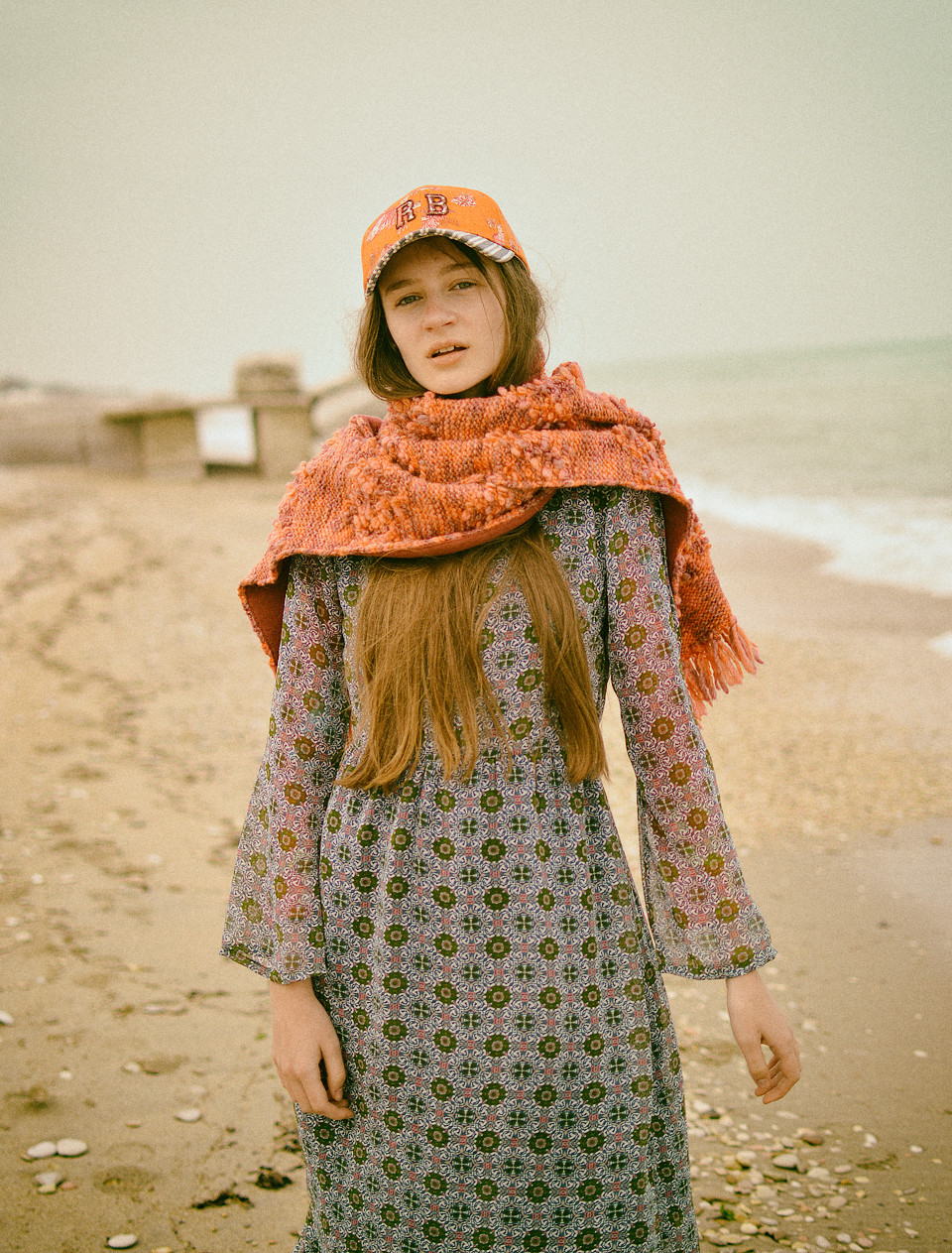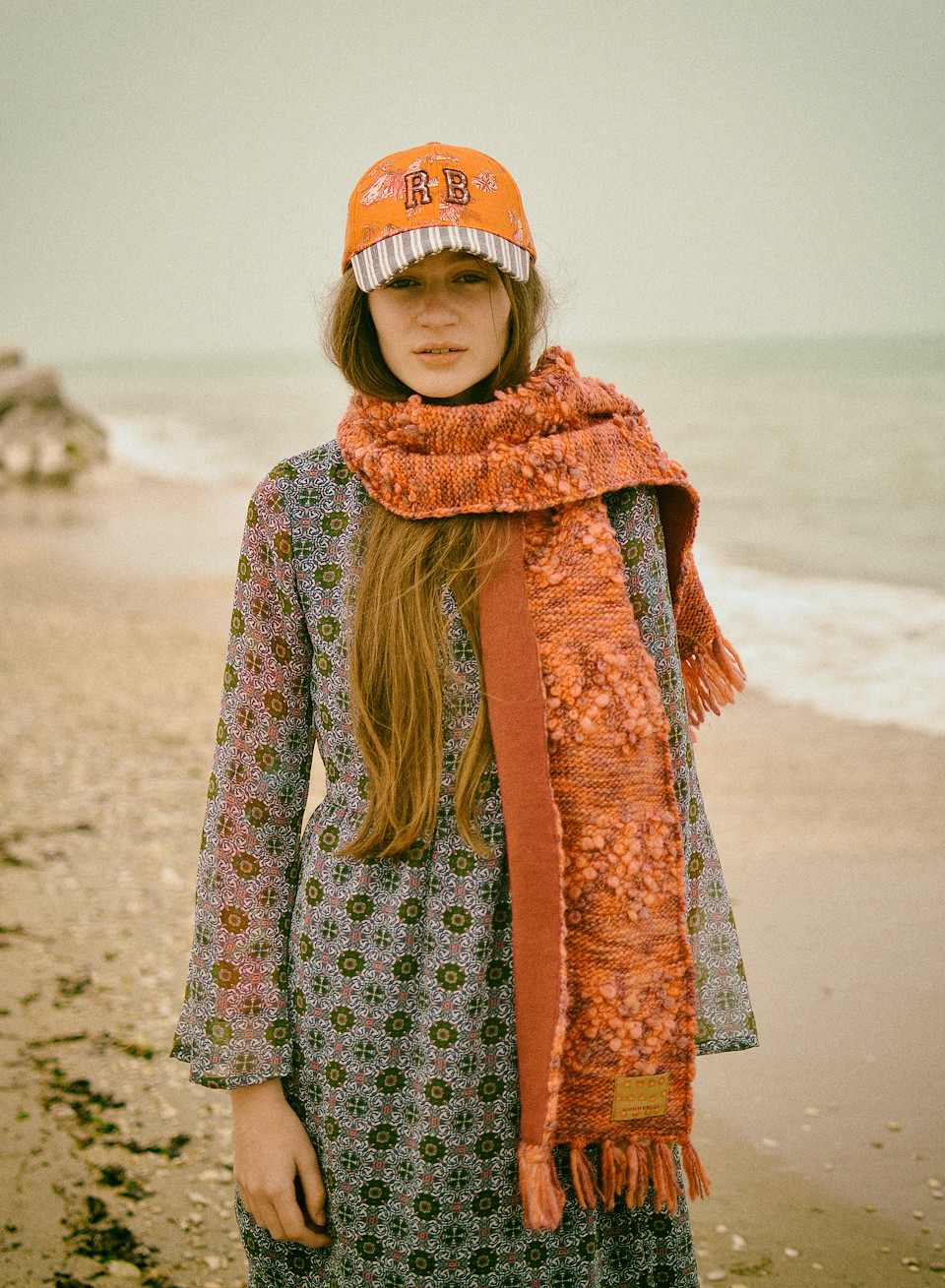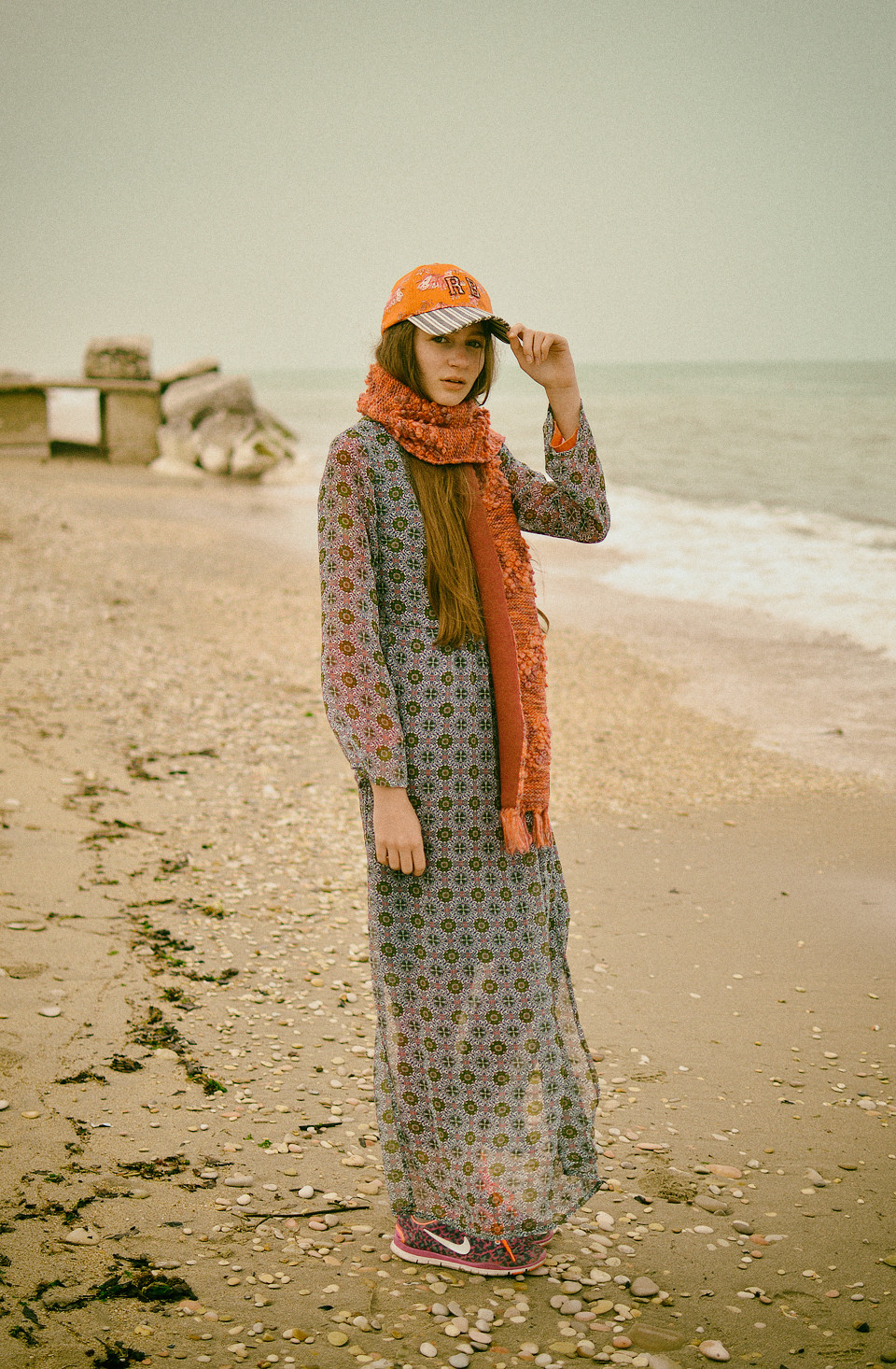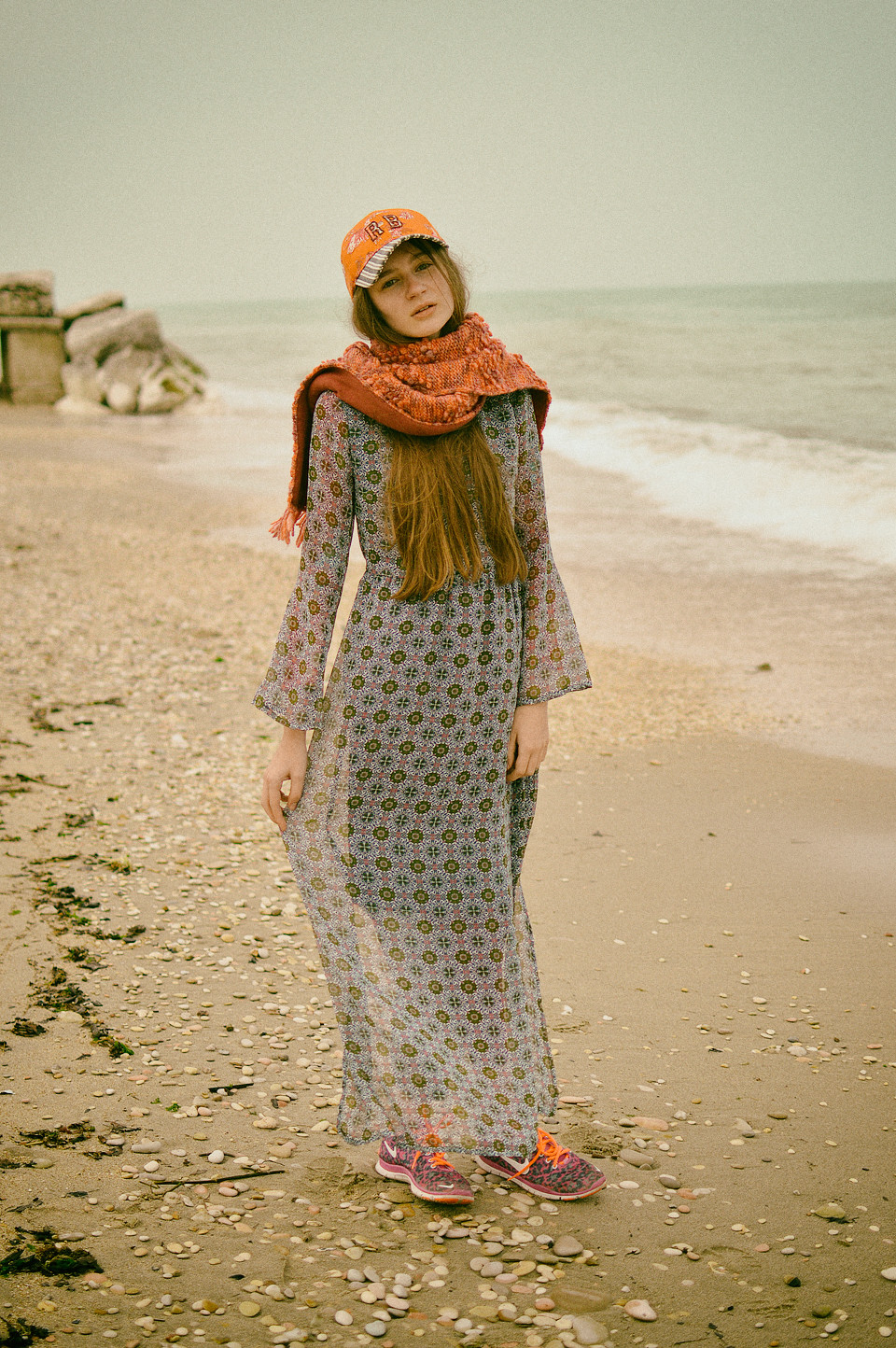 ---
---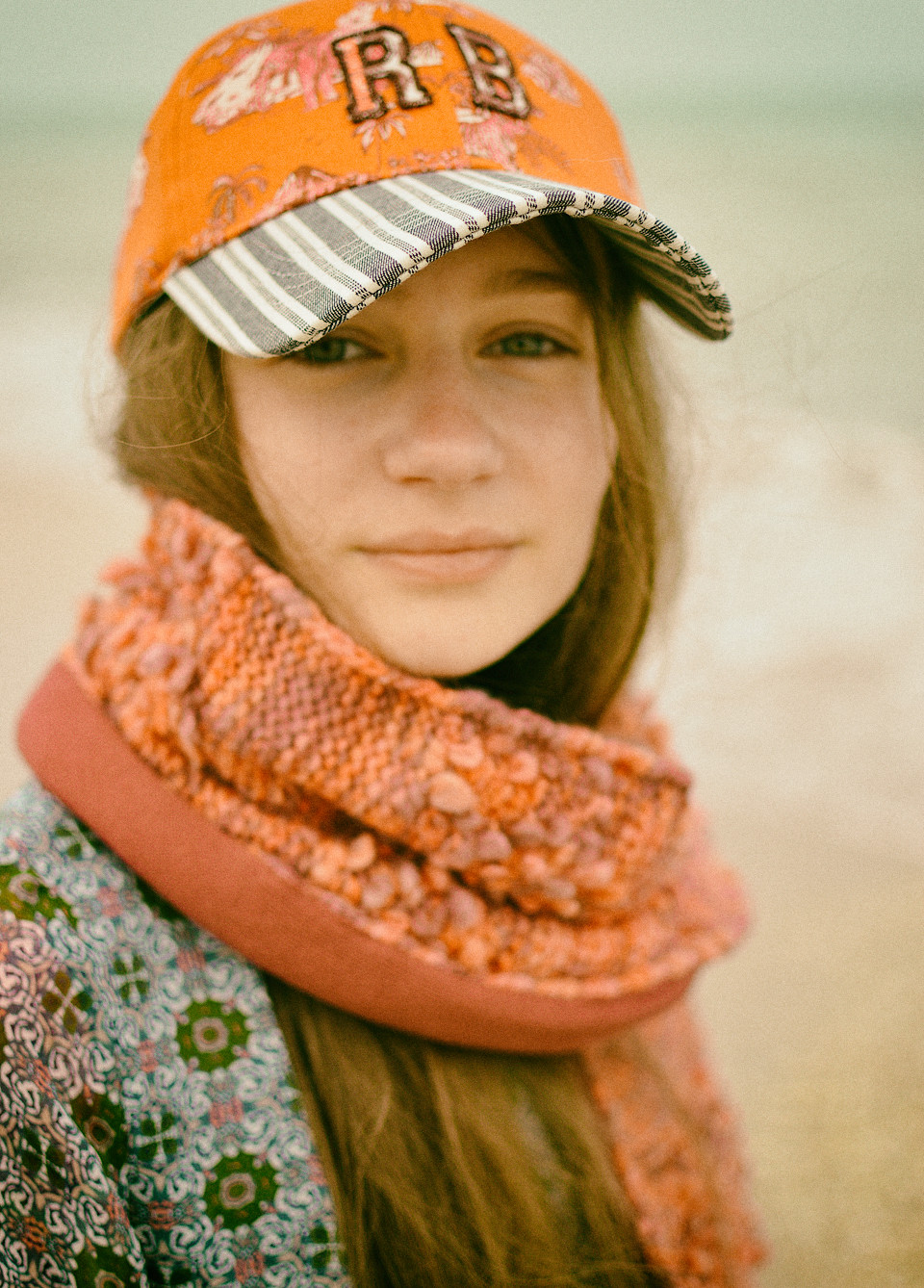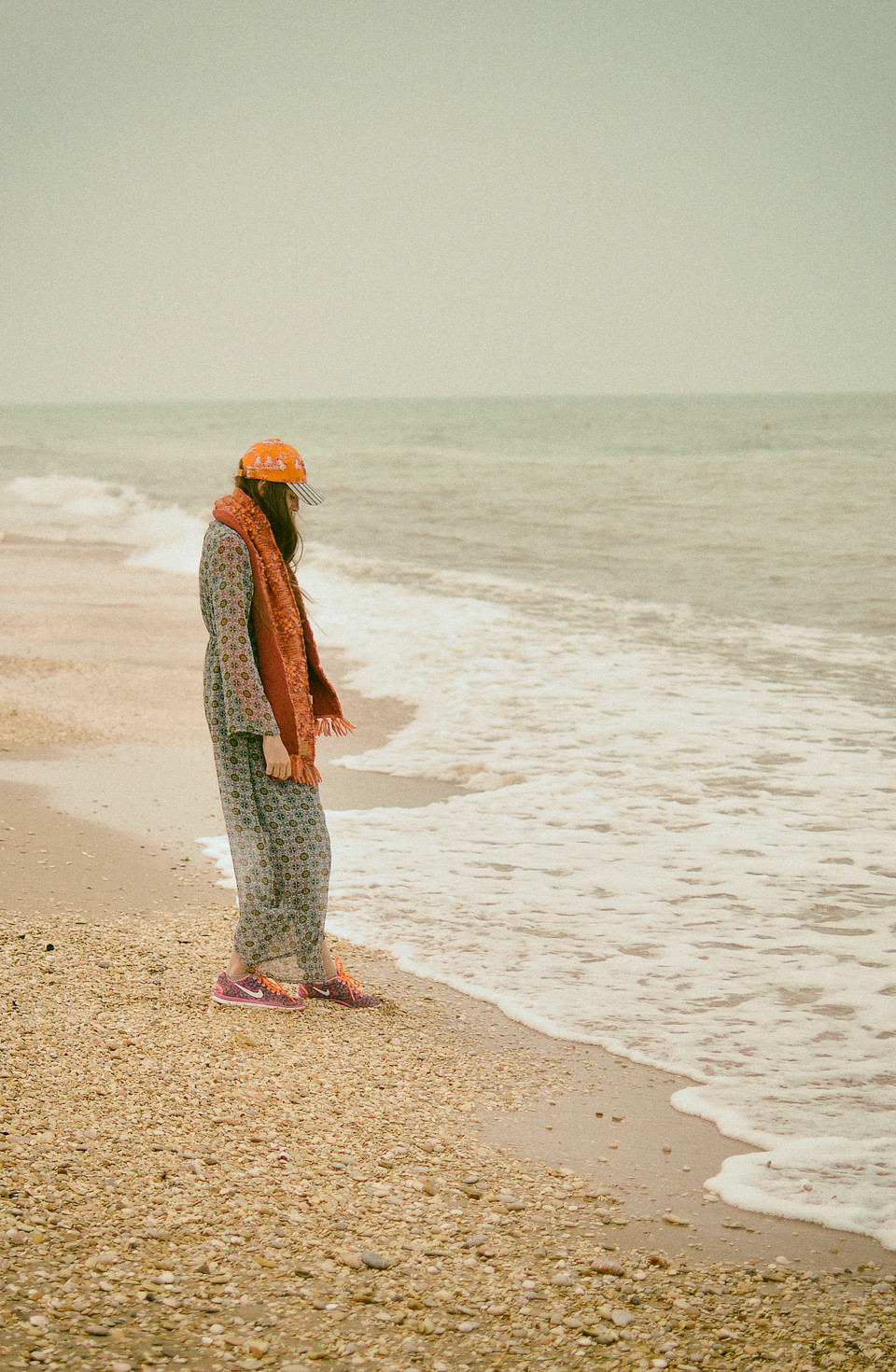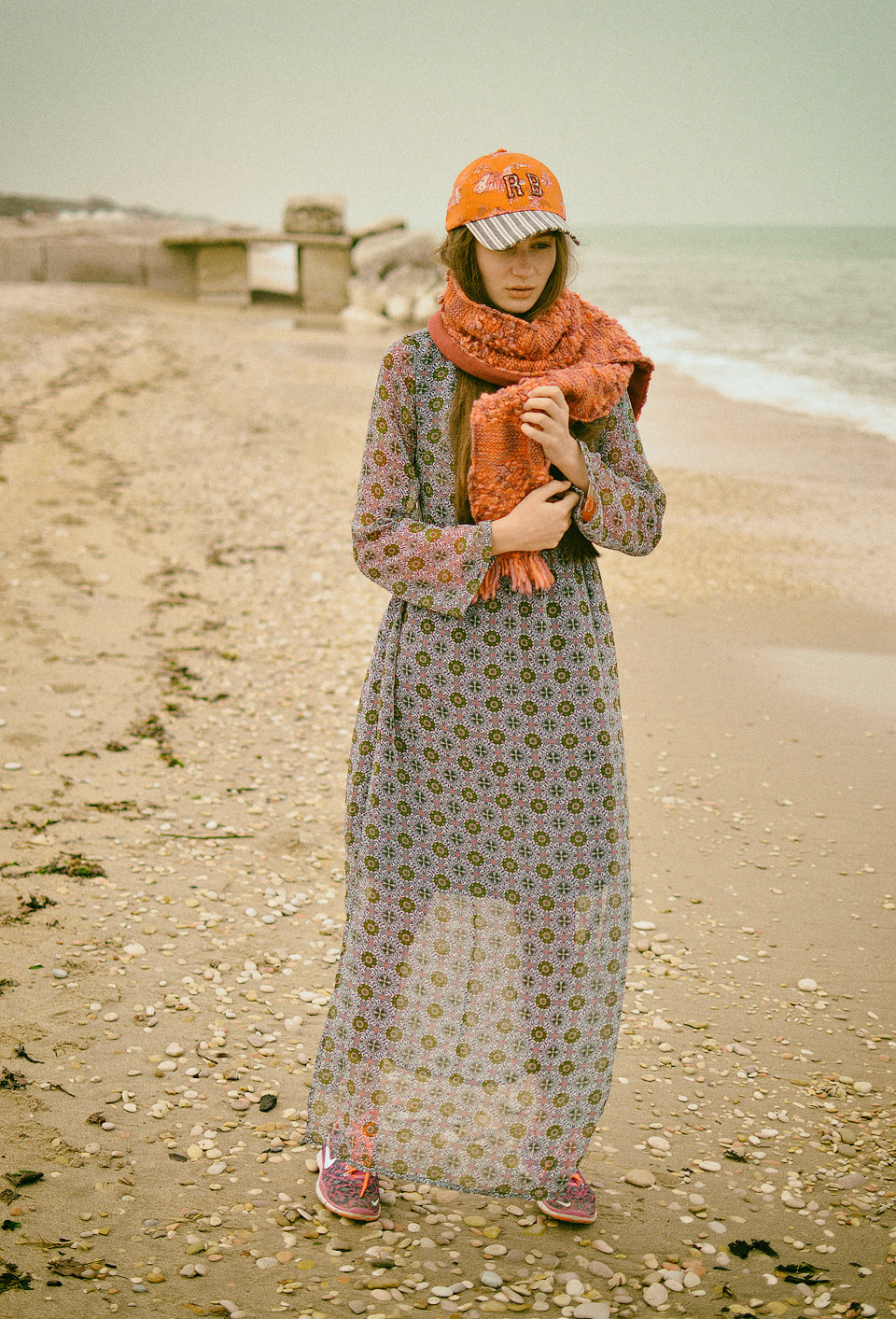 ---

---
Not only is this actual shoot rather editorial, but the outfit itself is kinda' high-fashion inspired in my opinion. It's mainly inspired by the desert with my gorgeous new Scotch R'Belle cap which itself has a desert inspired print with camels and pyramids making an appearance. It's also got those floaty, wind catching vibes with the dress (which is one of my favourite recent purchases).
It's still not perfectly warm and sunny at the moment, so I have a pair of leggings underneath, topped off with my trusty Nike trainers to tie in all of the colours. It's sporty, it's simple, but it still has a lot of depth and texture going on throughout. My new favourite combination, I think!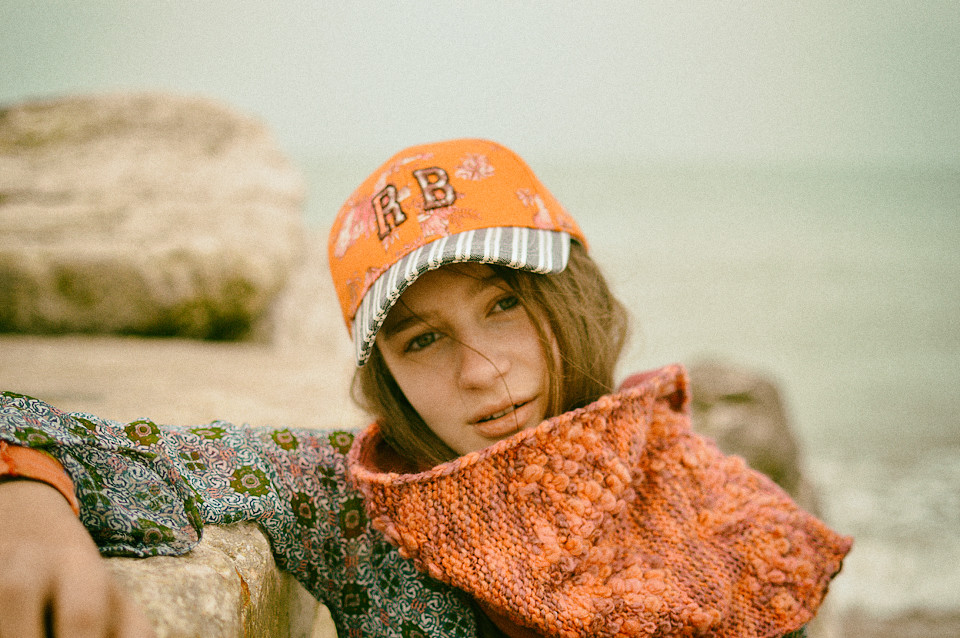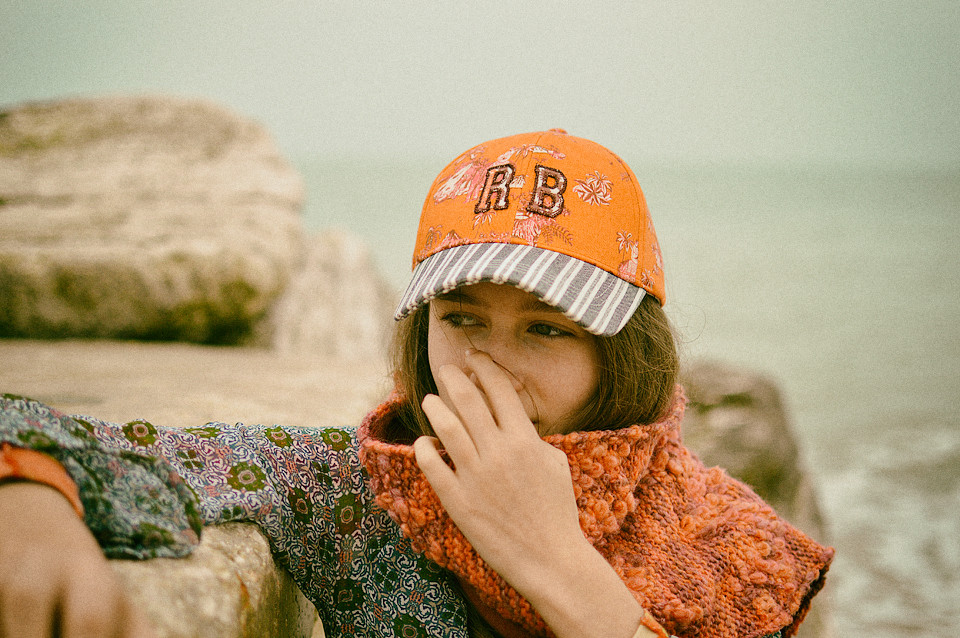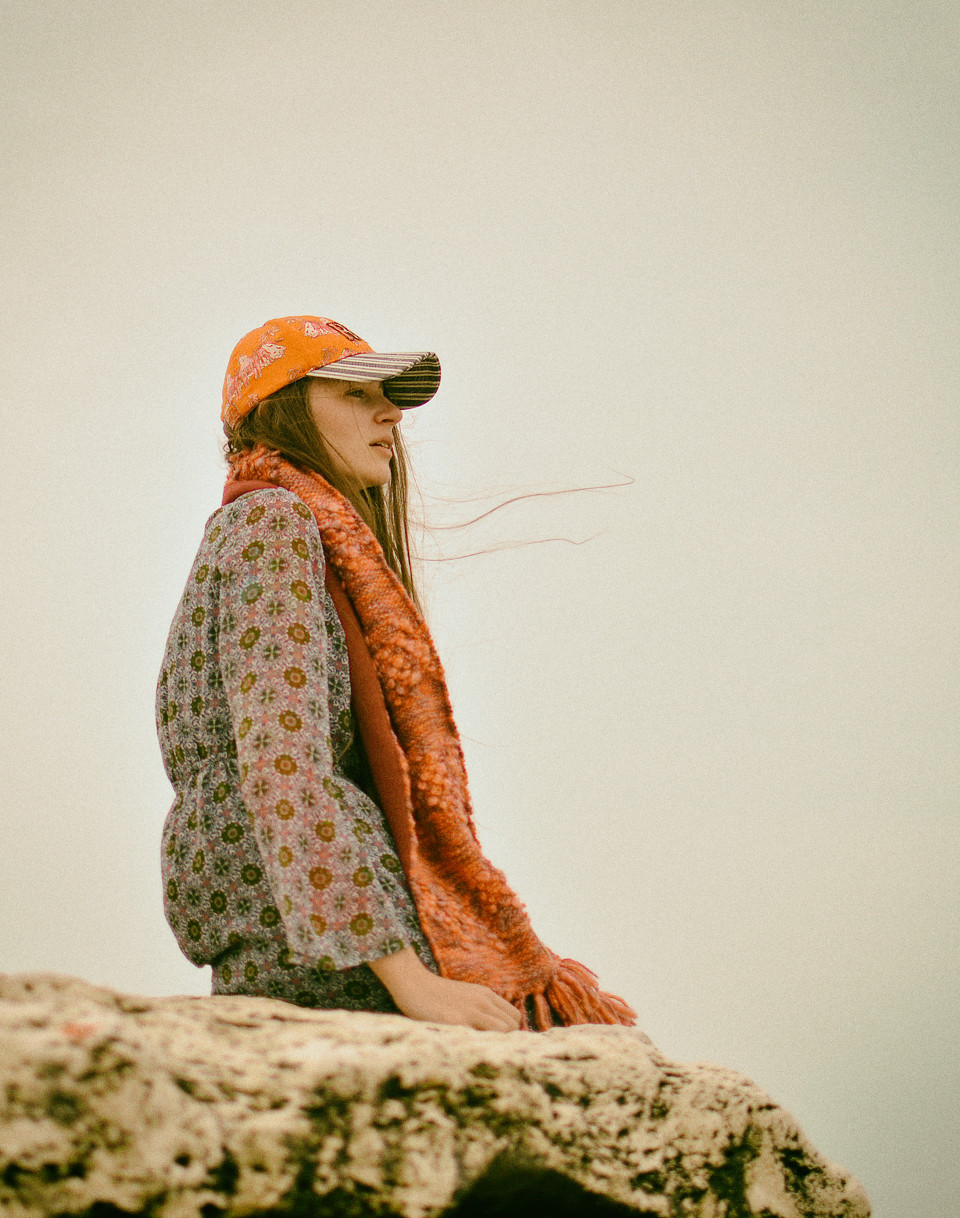 Scotch R'Belle is actually the teen range of Scotch & Soda who also have Maison Scotch under their name; I've owned one of their blouses for a while now so to have some more specifically teen focused items in my wardrobe from them, makes me particularly happy. Everything's such lovely quality too, and because of that, I'm going to give away a little something for you! Scroll on down for more details…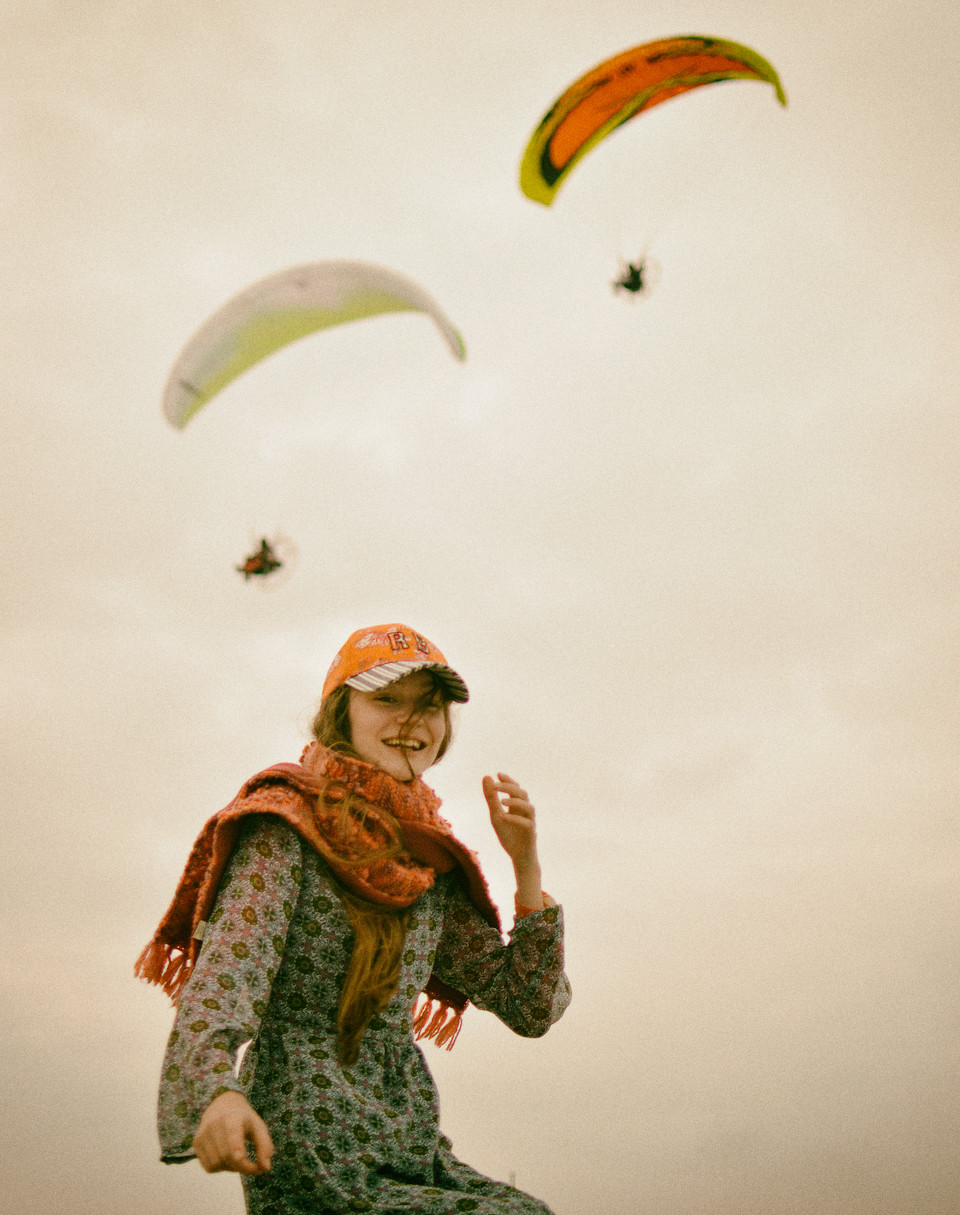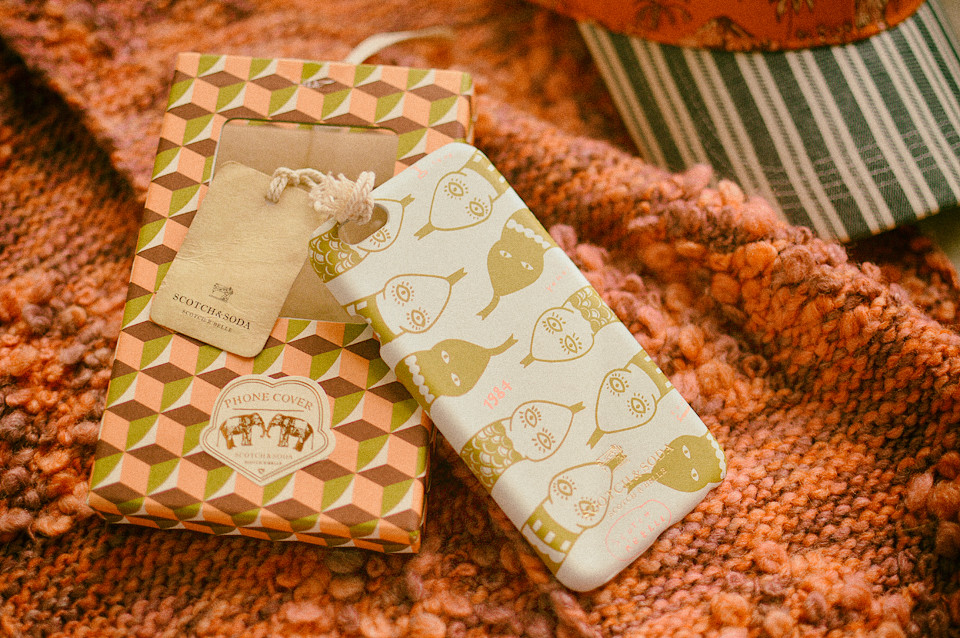 ---
~ GIVE-AWAY ~
To win this leather iPhone 6 case, use the Rafflecopter below to enter! European only… all T&Cs below.
---
---
Terms & Conditions: European only. The prize will be sent out by Tolly Dolly Posh but was gifted by Scotch R'Belle. The give-away ends on April 17th. Mandatory Rafflecopter entries must be completed for a chance of winning. If you are 13 years old or under, please make sure you have your parent/guardian's permission as Tolly Dolly Posh will need your postal address. 
---
Good Luck! Let me know what you thought of this shoot in the comments and how you'd style up the cap and scarf yourself (that's a give-away entry already!) I hope you liked this post as much as I did…
(This is not a sponsored post, although I was gifted a few samples from Scotch R'Belle. You can read my full disclaimer here.)
Lots of Love… Tolly Dolly Posh xx