Other than fashion, another thing that I am wholly passionate about is… self-expression and just being yourself. I don't really know where it came from, but it's just always been there within me. The idea of everyone being themselves and embracing the fact that no one person is the same has just always been such an interesting and exciting concept to me…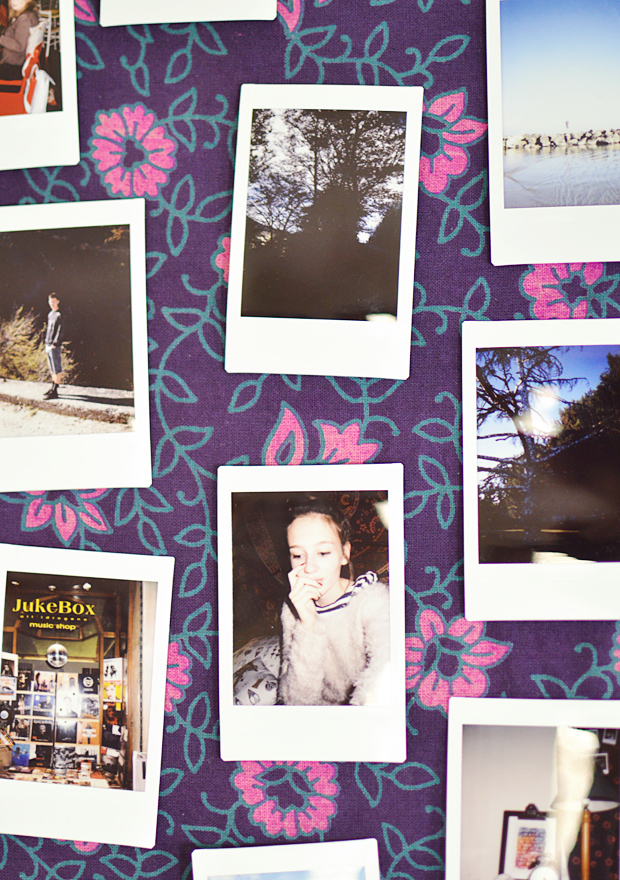 ~ (A LITTLE SNIPPET OF ME) ~
…and I want to share that. I know I've spoken a couple of times about the topic on here before (like with my "How To Soothe A Sore Thumb" or "Fat vs Thin" posts) but I really want to try and infuse it into Tolly Dolly Posh Fashion this year. It's great too because being yourself ties into fashion really well. I mean, what's the main way we all express ourselves? Through our clothes.
It's one thing you can't skip out one each day, so what you put on always channels some form of message. Seriously, you're feeling a bit fed up and lazy? Putting on comfy clothes literally expresses that (we all do it – even though being yourself certainly isn't all about fashion).
But the question is… how? I'm all about writing lengthy posts about my own experiences but I think this is one of those topics where we have to talk to each other about it. Does anyone remember when I did "The Ultimate Guide To Being A Teenager"? Well, that was a great example of me taking your questions and queries and creating content from them and I'm hoping it helped.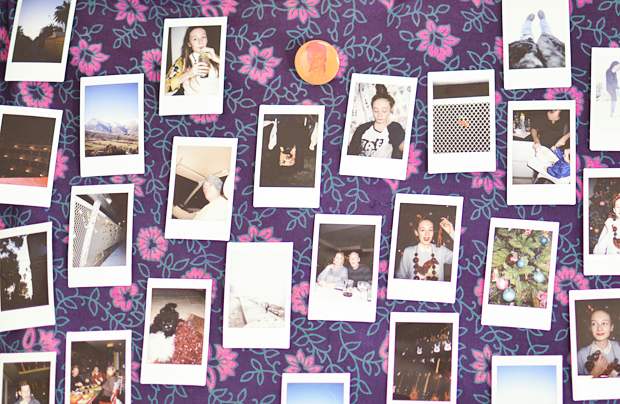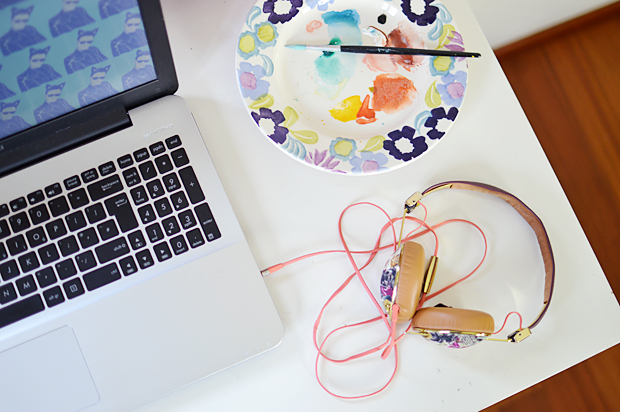 ~ BEING YOURSELF ISN'T ALL ABOUT FASHION ~
Although I loved that yearly series and I'd be happy to bring it back, I'd also love to move forward and do something more regularly, whether that's in the form of videos (yes I know, I've kind of gone off YouTube again haven't I?) or Q&As, I don't know, so that's why I'm writing this post.
Let's have a bit of a chat! I'm leaving a little submission form below for those of you don't necessarily want to leave a full comment. Just let me know what sorts of topics you'd be interested in me talking about to do with self-expression and being comfortable in your own skin. Leave a single question if you like! Here are some ideas (they don't even have to be obviously questions about being you… simple lifestyle type ones can be a good start)…
"How do you choose what to wear in the morning?"
"Do you wear make-up?"
---
"Would you class yourself as confident?"
"How do you pick yourself up when you feel insecure?"
---
Lots of Love… Tolly Dolly Posh xx