Eeeeep! How crazy?! After a good year of work, my co-branded collection of socks is finally here. I don't want to ramble too much, so I'll leave the thank you's to the end, so for now, please get excited as #MooiEnLiefbyTDP is NOW AVAILABLE! Say, what?!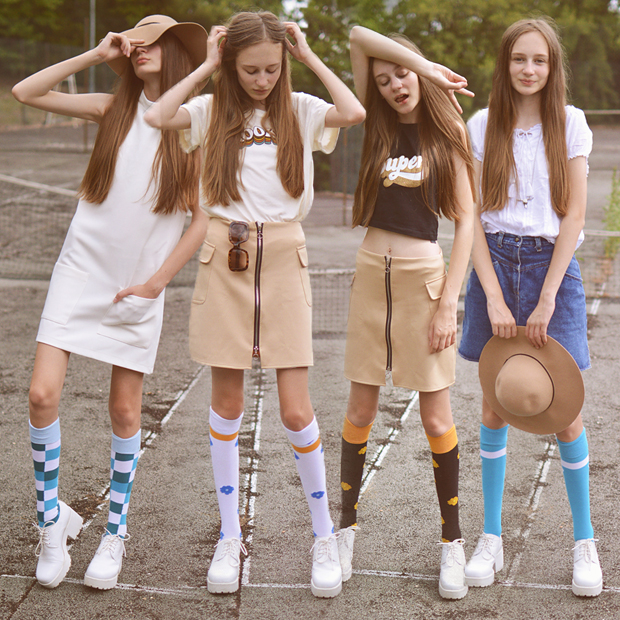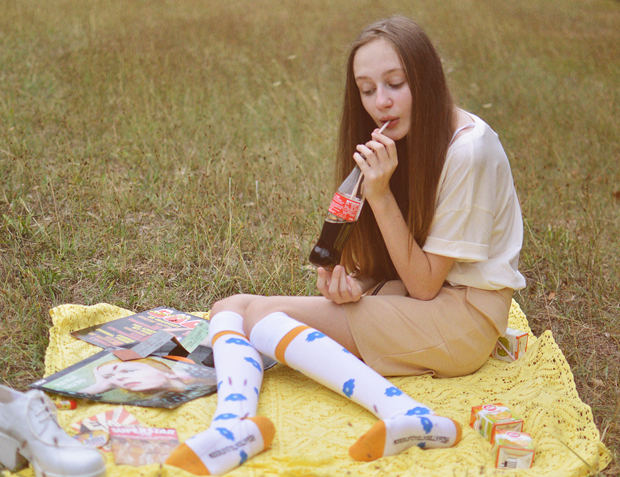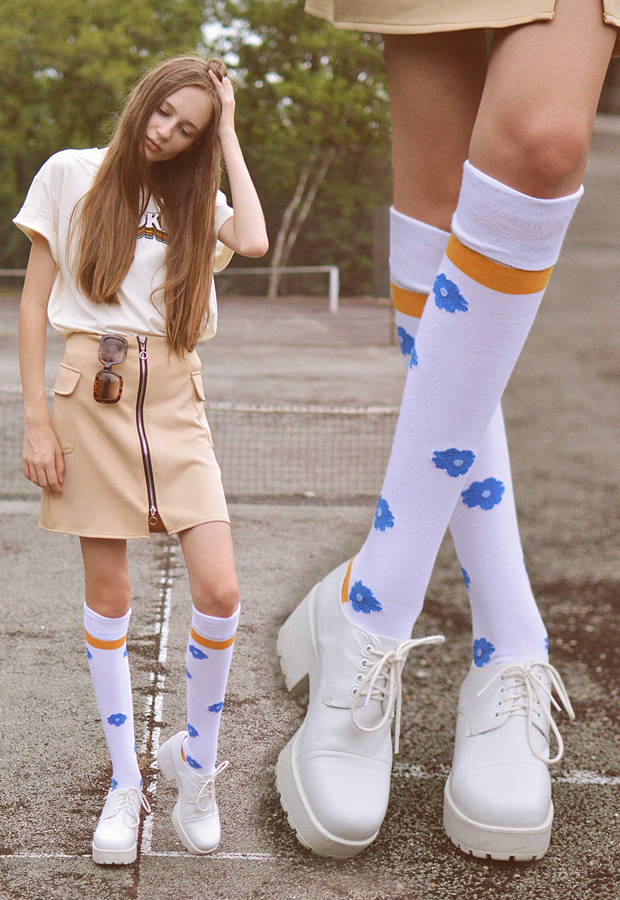 ---
---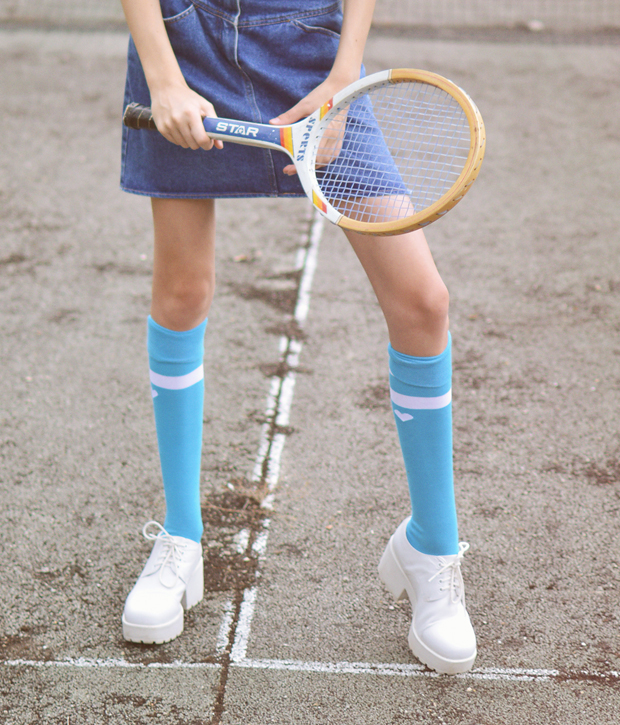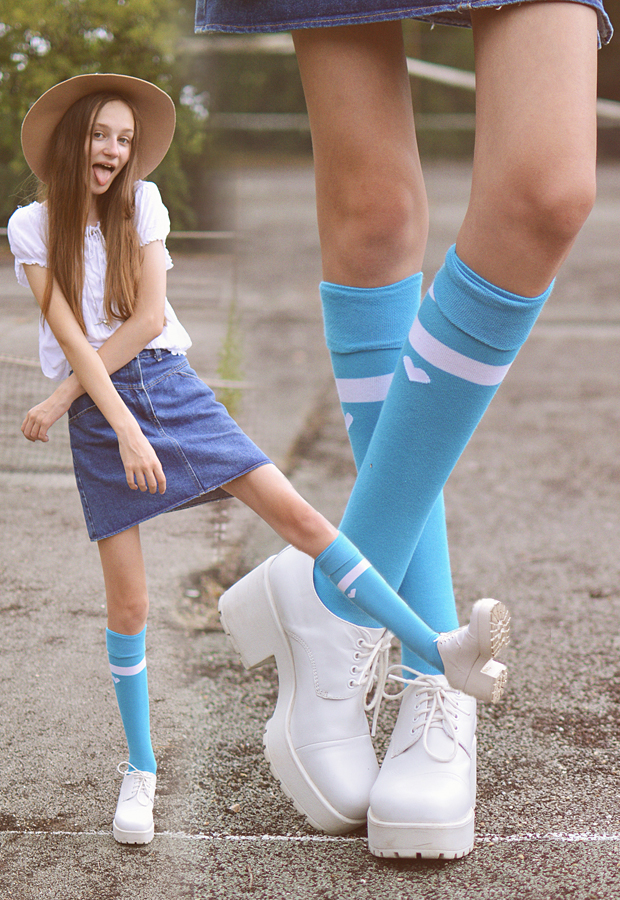 ---
---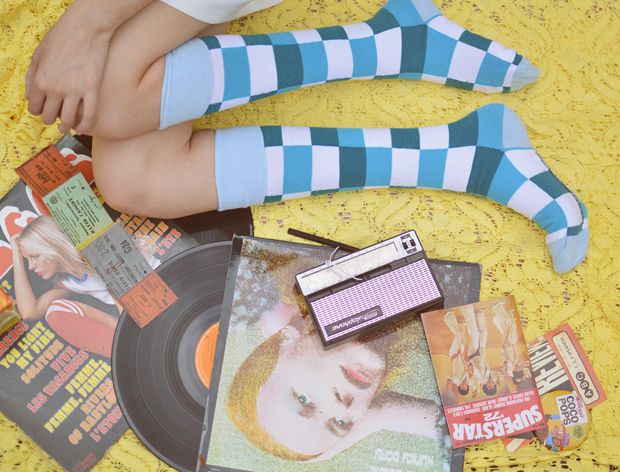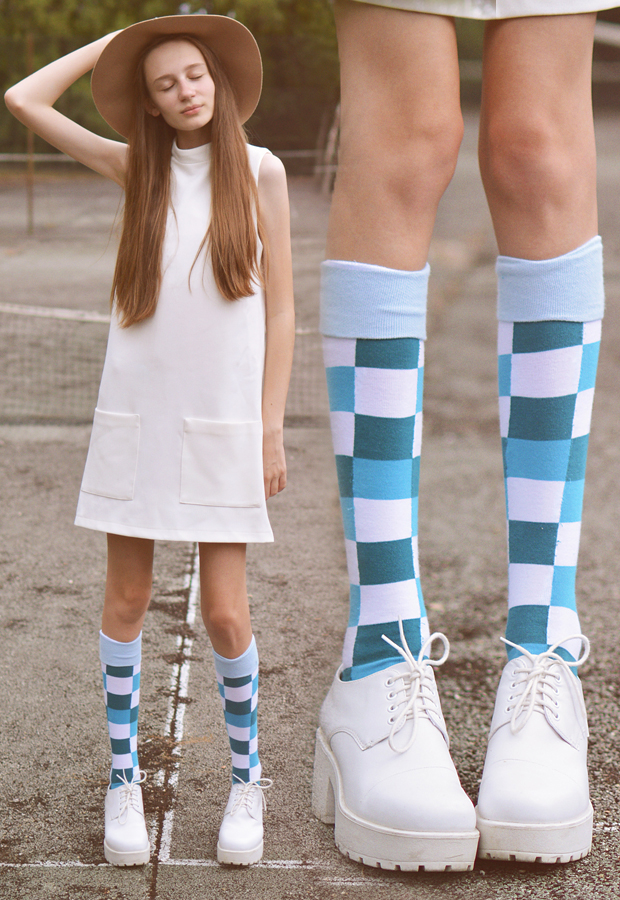 ---
---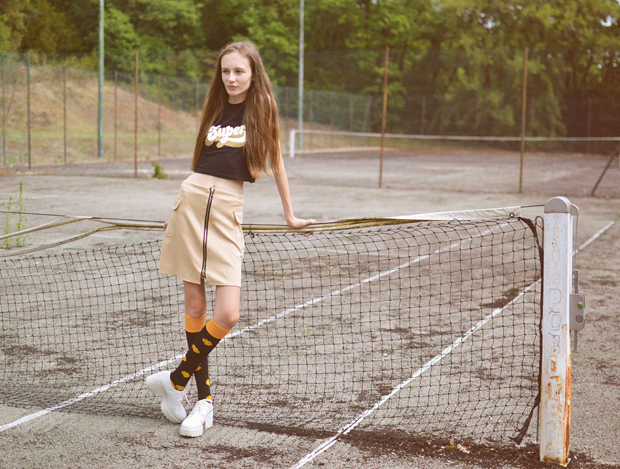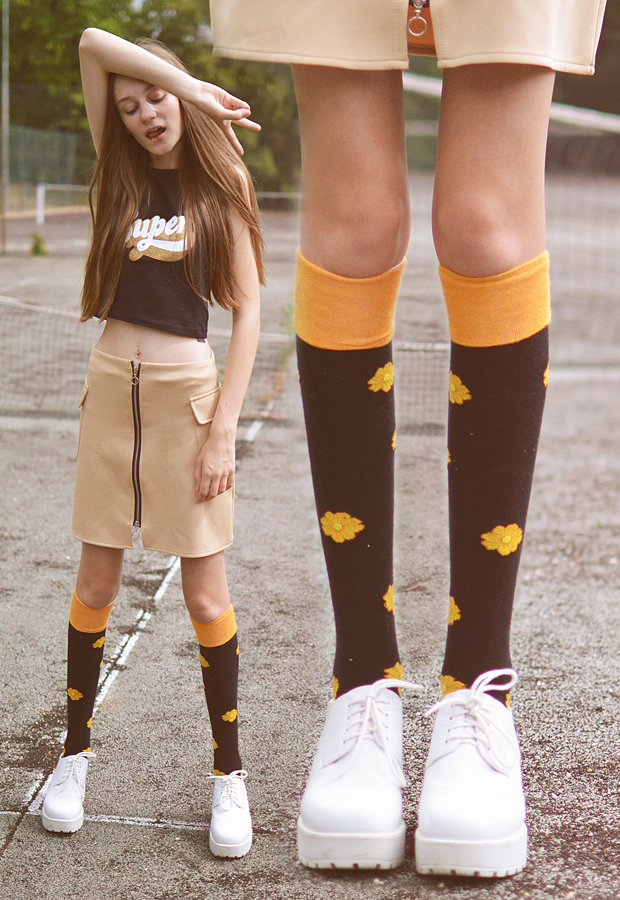 ---
---
Aaah! How crazy, huh?! After a long time of working hard, the collection of co-branded socks with the amazing brand that is, Mooi en Lief, is finally here! I can now introduce to you, Mooi en Lief by Tolly Dolly Posh! It's pretty darn weird to look at it now, because all of these designs were just once scribbles on a piece of paper. I honestly can't thank Mooi en Lief enough for the amazing experience and opportunity I have been given; thank you! 
As you can probably tell from the lookbook images above, the collection is very 70s inspired. I'm actually a really big fan of the aesthetic from the decade, and it just so happened that it fit in nicely with this years popular trend. A big shoutout to Papa Posh for his patience on the shoot day! It was ridiculously hot and I'm pretty sure we both started melting half way through. You did good! 
Also, every order comes with a FREE "Dare To Be Different" iron-on patch, and a copy of the full look book!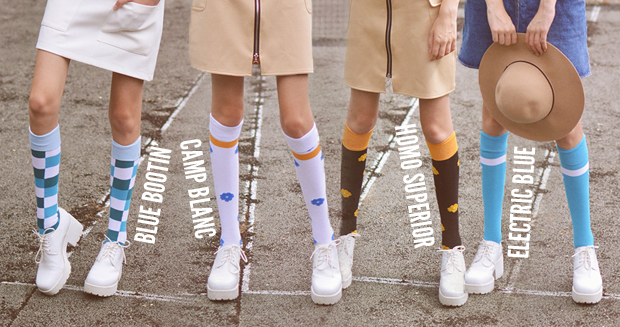 ---
---
I wanted to make sure the designs were simple, wearable but of course a little bit different, so there are some hidden smaller details throughout each pair. I'm not quite sure I could pick a favourite as altogether, they look pretty awesome (if I do say so myself!). Also, I hope you like the names, I had a lot of fun thinking them up, and I'm sure I'll discuss them further in my next few blog posts.
Speaking of those posts, I will be doing 1 seperate post per sock so you can get an even better feel for the collection as well as an opportunity to WIN yourself a pair! So stick around, okay? I'm going to stop rambling now so you can go and buy yourself a pair! It would be highly appreciated and you know, if I ever did get super mega amazingly famous (hehe), you'll always have a piece of TDP history… *wink*
---
Which pair will you be buying? Or will you buy all of them? Let me know in the comments below, I'd love to hear your thoughts! 
---
Lots of Love… Tolly Dolly Posh xx