Aloha! Well, it's been a while, hasn't it? I'm sure most of you would have seen my updates, but if not, I've been on a bit of an "accidental" blogging break. I totally ran out of motivation and ideas, but by the looks of things, *fingers crossed*, I'm back! And today, I'm talking all things ethical… (ooh and yes, that title does read "give-away"…)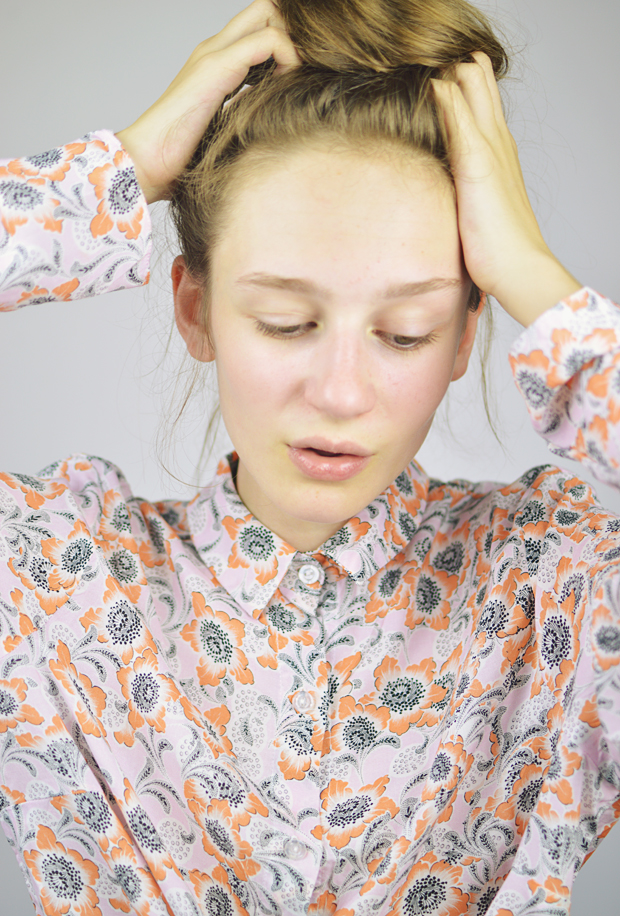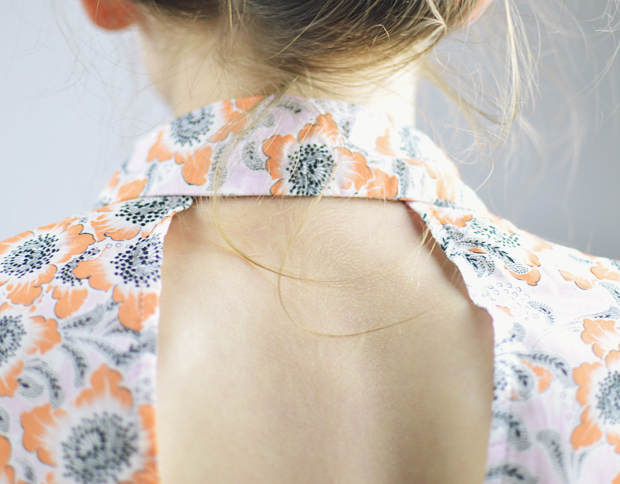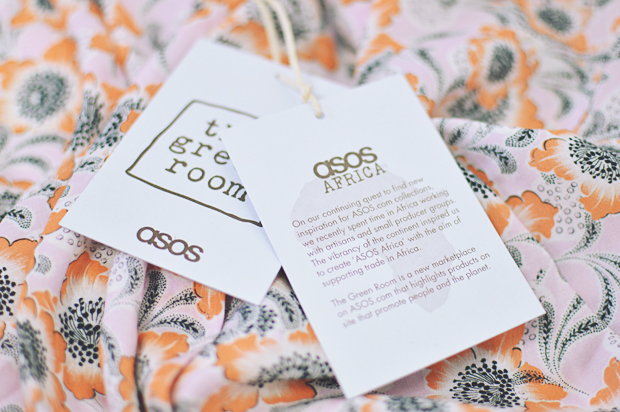 After watching The True Cost (which is on Netflix now by the way), I have genuinely not purchased anything other than something second hand, and well, this gorgeous blouse. I'm not saying the film will turn you away from shopping and fashion completely (I mean, seriously, who could live without either), but it will definitely change your mindset. Fo' sure. So, when I was browsing ASOS (as you do), I remembered that they have an ethical line called "ASOS Africa", and I knew I had to have a nosey!
I straight away, saw this gorgeous blouse that was in the sale and I knew that the jumper I had been eyeing up, would simply be left to be purchased by somebody else… within a few moments, the blouse was paid for. Now, I probably am rather late to the ASOS Africa train, but I still think it's something to look into. What on earth is it, you say?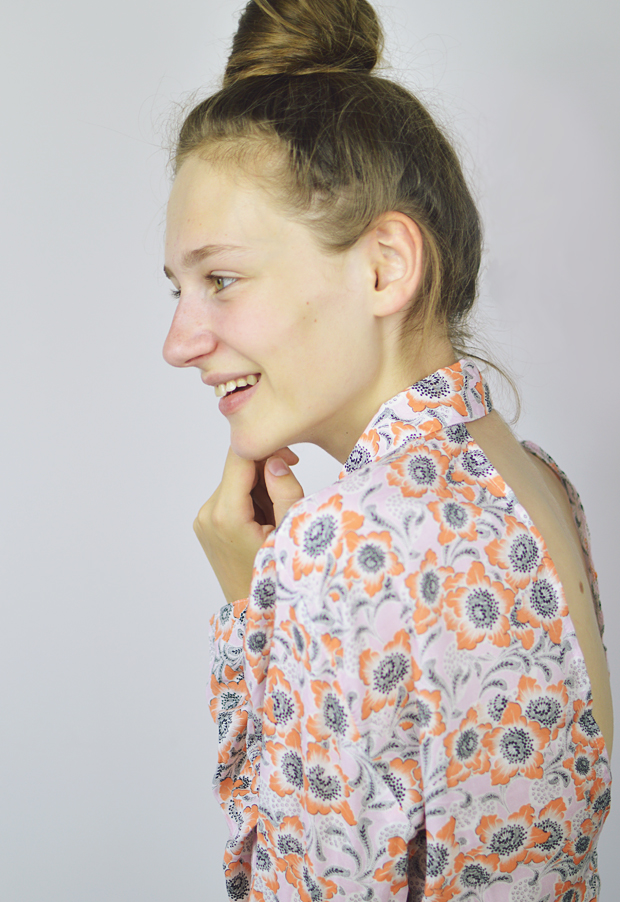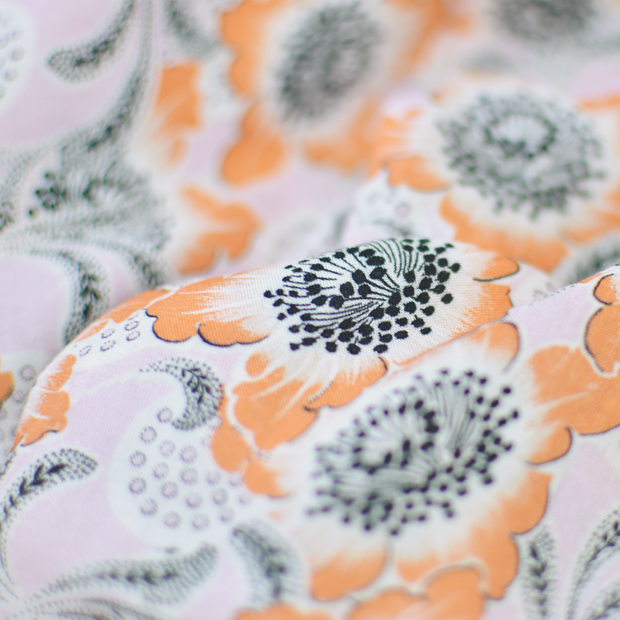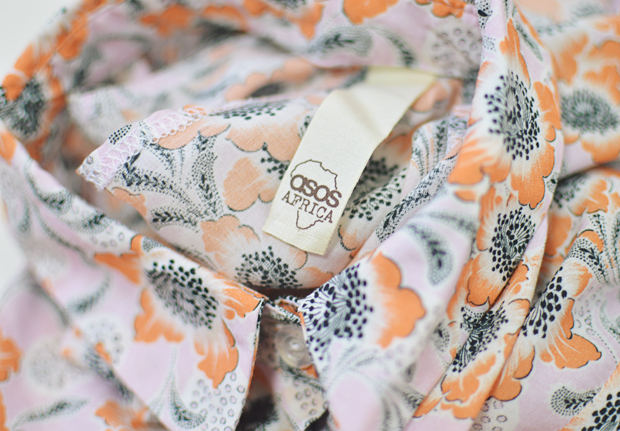 ASOS Africa is the collection which is produced by SOKO (a clothing workshop in Kenya). It provides donations from sales and donates them to the workshop and fund. In all, it helps families in Kenya, providing free lunches and on-site childcare. I have to be honest, that I can't find anywhere else that says much more than that, but I do like the idea that my purchase goes to helping workers more than just a few pence or pounds.
Every ASOS Africa piece is made in Kenya and is part of ASOS' "Green Room" group. The Green Room is a selection of brands that are either ethical, sustainable or both. Brands like People Tree are part of the group which makes it super easy to shop online, knowing that you're doing some good.
I'm so glad that I've started my ethical wardrobe with a brand I adore and trust. So… with that, I want you to start building your ethical wardrobe too! So, y'know, I made a give-away and all that jazz…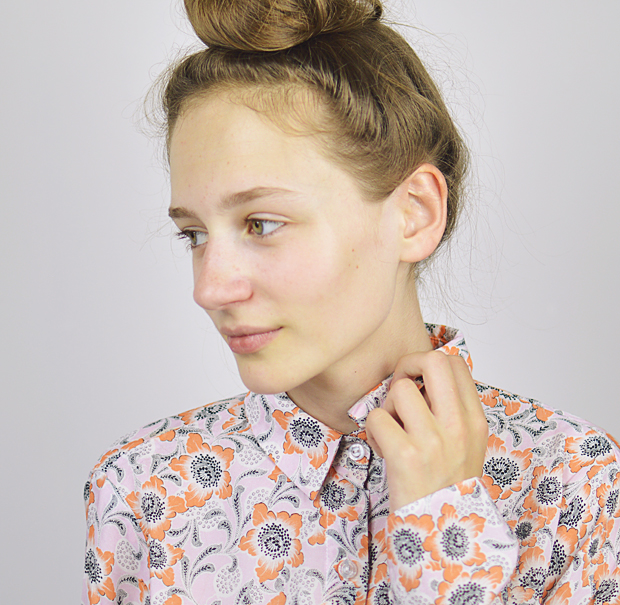 ---
THIS GIVE-AWAY IS NOW CLOSED. THE WINNER HAS BEEN CONTACTED! CONGRATS!
---
RULES ETC: The give-away is open worldwide (please see ASOS' delivery guide for more info), and will close on the 27th July 2015. You must select a prize from the selection above. The prize will be purchased by myself, and is in no way partnered with ASOS. If you're under 13, please get parental permission as I will need your delivery address.
---
Aren't I nice? Just follow the instructions above, and one of those items could be yours! Take a peep and see which takes your fancy! 🙂 It's open worldwide too, so pretty cool, huh? I hope you liked this post and it opened your eyes to something a little bit different. I'll hopefully speak soon, and in the mean time…. GOOD LUCK! 😀
Lots of Love… Tolly Dolly Posh xx