If you didn't see on my social media, then you won't know that this week I'm going to do a few posts which are lists of 15, to of course, celebrate my birthday! Woop! So, I thought I would write up a list of people who inspire me. I know the title suggests that they inspire me to be me, but alongside that, some of these awesome people inspire me to be creative too. I seemed to get asked the question of who inspires me a lot, so here's a full list! In no particular order…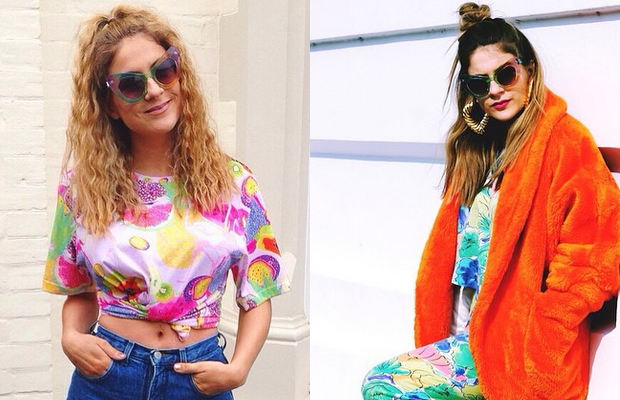 (via Instagram)
1. Helena Lester-Card – Blogger & Vintage Seller – Sassy World
Helena is a fashion blogger who just rocks. her. stuff! As well as running an absolutely killer vintage fashion shop (Sassy World), she also has her own personal style blog which is the most colourful thing I have ever seen. She inspires me to be myself whatever the weather!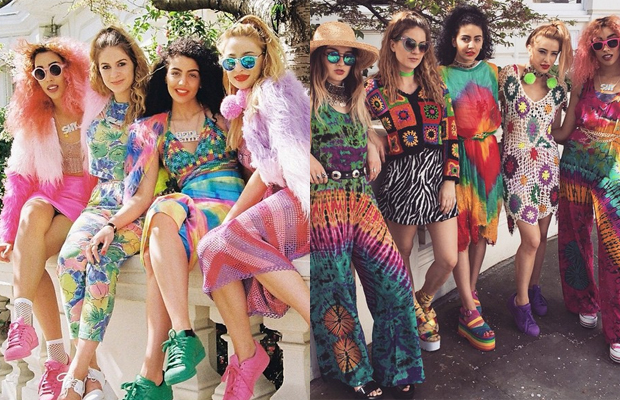 (via Instagram)
I'm sort of cheating here but Helena is also in "The Confetti Crowd" which is a group of 5 kick-ass fashion bloggers with the most crazy and eclectic styles. I'm obsessed with their stuff and they have an awesome message to spread!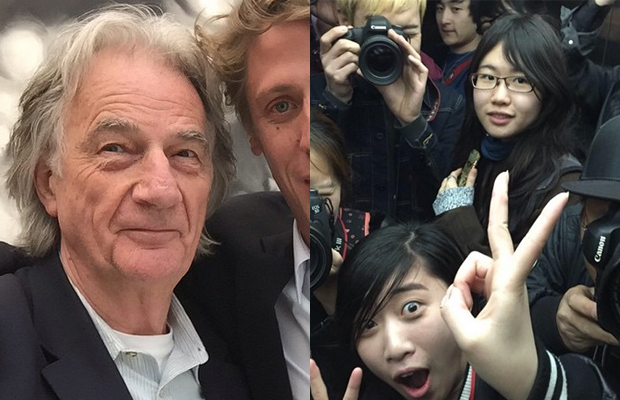 (via Instagram)
 3. Paul Smith – Fashion Designer
Okay, so quite a big one here, but Paul Smith has always intrigued me. I find how he puts so much detail and intricacy into everything he does very inspiring. I think he shows us all that even when success hits, you don't have to lose yourself in it all!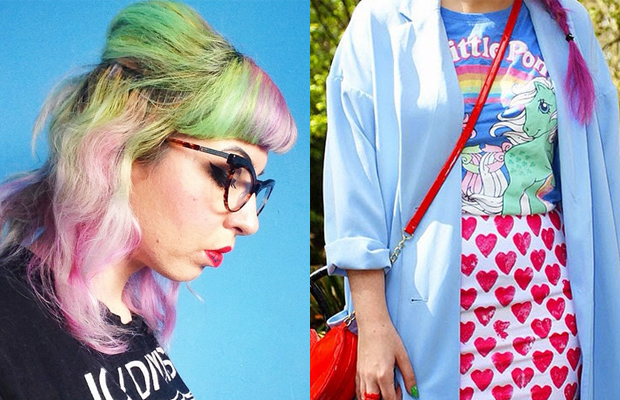 (via Instagram)
Laura is another fashion blogger (and mum) who's style has yet to fade, and I'd hope it never does! Every outfit she posts inspires me to never stop being myself, which is rather simple but it's also really awesome. Laura breaks all the "rules" and I love that!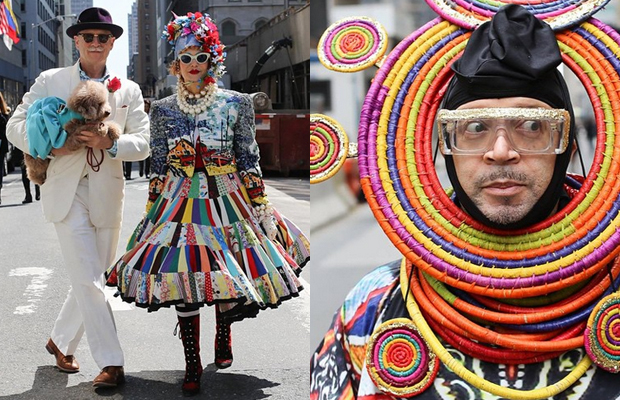 (via Instagram)
This kinda' sounds weird, but when I check in on Facebook and there's an inspiring story or some uber cool person posing on my screen, I instantly feel inspired to just carry on being me and do what I love. If there is one Facebook page you should follow, please make it HONY!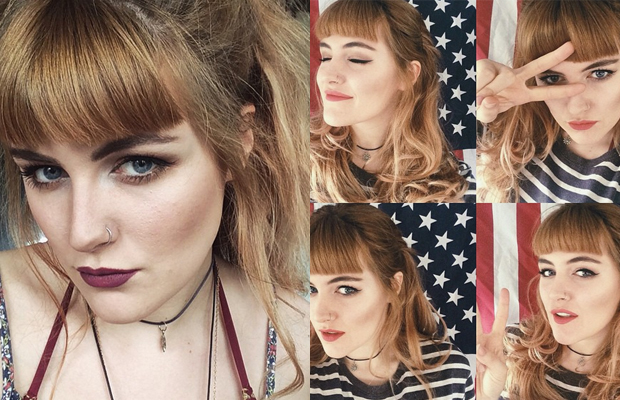 (via Instagram)
6. Katie Oldham – Blogger – Scarphelia
Another blogger but I don't care! Katie is one of those people who just always has something amazing about to come out of her… fingertips? She's another person who can just post anything and make me feel inspired. She also follows me on Twitter and her support is unreal.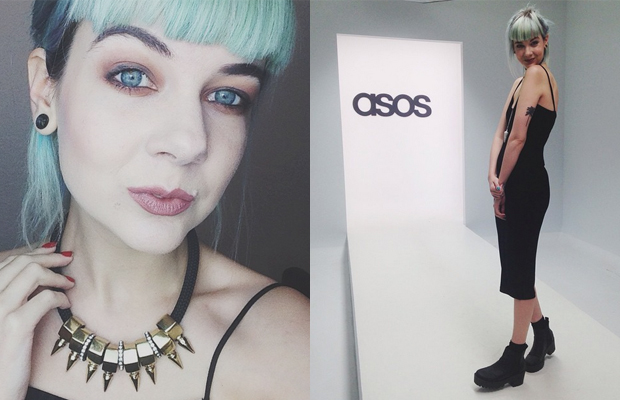 (via Instagram)
7. Zoe Hellewell – Blogger – Zoe London
Oh dear, another blogger… but I'm a blogger myself so I have to mention some right? You've probably all heard of Zoe and her bright blue hair! She's down right awesome. She's a blogger who works her socks off and deserves all the success she has. She inspires not only me but all of her readers to be themselves because nobody else is better…. well, in a nice way!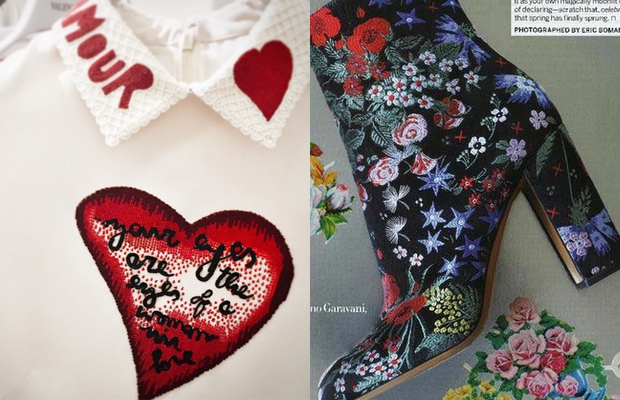 (via Instagram)
8. Maria Grazia Chiuriand and Pier Paolo Piccioli – Creative Directors – Valentino
Fairly recently, Valentino as a fashion house has really intrigued me so I'm going to put down Maria & Pier for similar reasons to Paul Smith. Valentino is such an interesting brand and all of their recent collections have been so beautiful.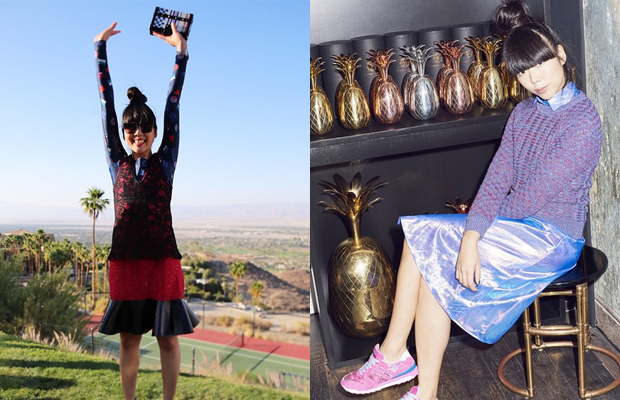 (via Instagram)
9. Susanna Lau – Fashion Blogger – Style Bubble
Everytime I go to my wardrobe, I genuinely ask myself "What would Susie wear?"… I know I love wearing what I want, and I promote that through and through but Susie has the most awesome wardrobe and I will always be inspired. PLUS, she is an incredible writer. Truly brilliant.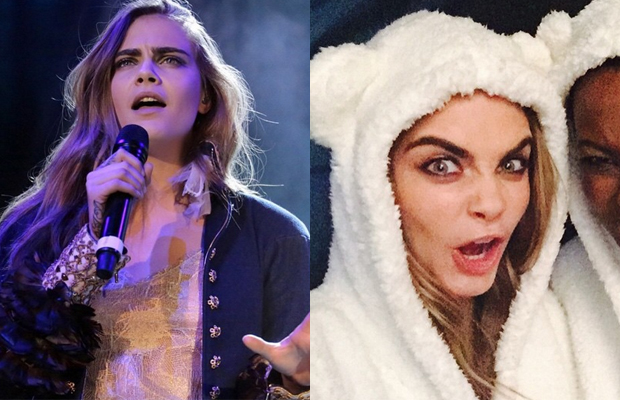 (via Instagram)
You might be surprised by this one! The only real 'celebrity' on the list and she's actually a model. I don't need to explain who she is but I just find that her out-going and care free way of doing things is pretty darn cool. Can I be her?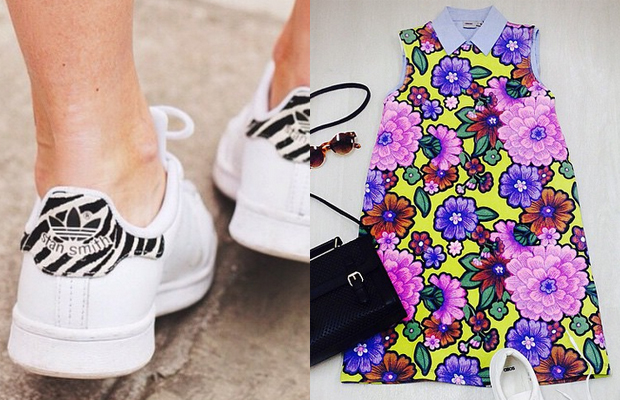 (via Instagram)
11. ASOS – Fashion Brand
Not technically a 'person' but ASOS do inspire me! They seem to have everything put together in just the right way. They're the most awesome fashion brand there is right now. They cater for all budgets, styles etc. Can I be… ASOS too?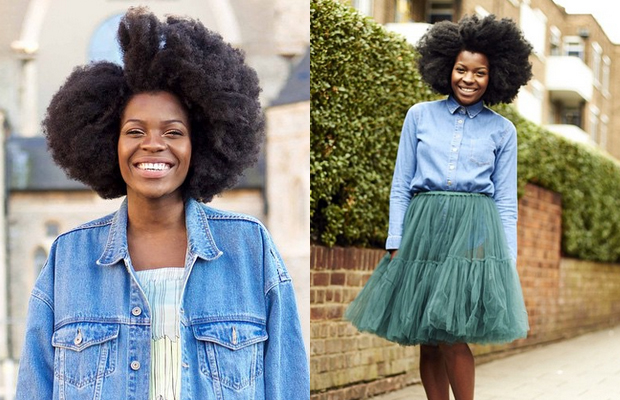 (via Instagram)
12. Frédérique Tietcheu – Fashion Blogger & Confidence Coach – SHE Unleashed
Freddie isn't just another blogger, she's also a confidence coach and I can see why. Freddie just expresses being yourself through out everything she does. Plus her style is uber cool too… and that hair? WOW.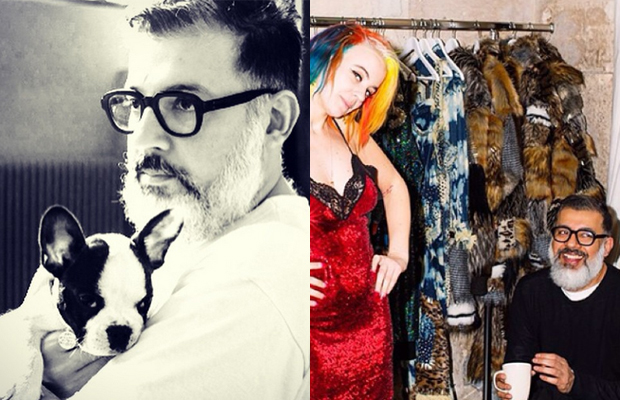 (via Instagram)
13. Ashish Gupta – Fashion Designer – ASHISH
A fashion designer who has just done it all in such an awesome way. The "King of Sequins" who has the most epic runway shows ever. I love what ASHISH has to say as a brand, especially more recently with their choice of models… we need more of this!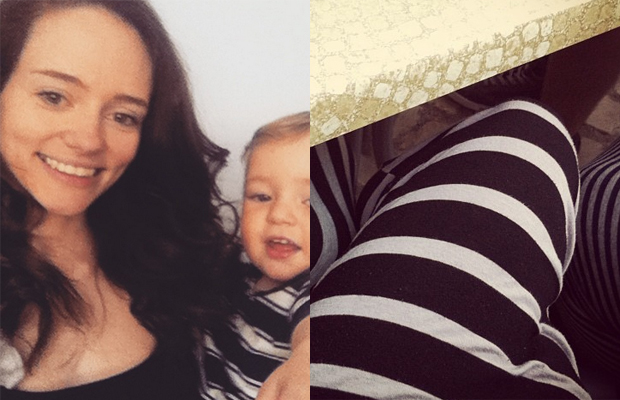 (via Instagram)
14. My Family
Soppy soppy, get those tissues out, yeah? Haha! I had to mention them though. Ever since I started my blog they have supported me all the way and they just let me be me. I couldn't ask for anything more. That's my sister and nephew on the left, and my mum, sister and I all wearing stripes on the right!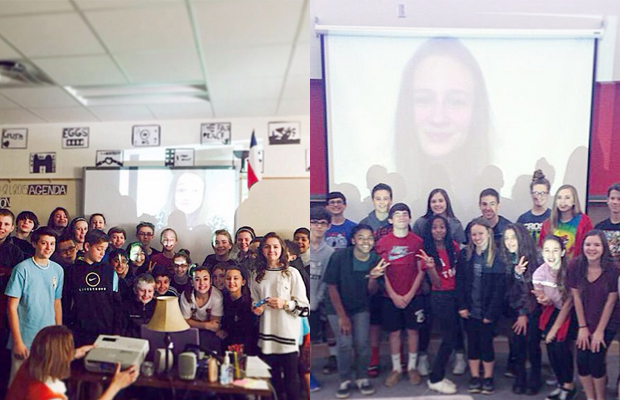 (via Instagram)
Don't put away those tissues just yet because I need to put you in here too! Yes, YOU! Anyone who reads my blog inspires me because they support me. You guys never (really) have anything bad to say and you just embrace what I do and I love that! Thank you, like seriously… thank you! Those two pictures were taken by a school in Texas… yes, that is me on the big screen!
(Featured image from TDP's homepage via Confetti Crowd's Instagram)
Lots of Love… Tolly Dolly Posh xx