~ WELCOME ~
Eeeee! HOW, crazy is this?! Welcome to Tolly Dolly Posh Fashion 2.0! I'm so excited to finally show you the new design! I literally cannot contain my excitement! I hope you have had a little nosy around and got used to all the new functions and features… it's a little different isn't it?
Where do I begin… for ages now, I've been thinking about giving this place a bit of a re-vamp, but have never just 'gone for it'. It's hard to let go of certain things when they just seem so comfortable and normal to you. My old design had been with me since Day 1, which I believe is fairly unusual for most bloggers. I've seen many bloggers change from design to design every month or so, but I was pretty happy with the way it was. Recently though, it just felt a bit dated. The whole look and feel was a bit old fashioned (in my opinion), and I was just simply growing out of it! I started blogging properly when I was 11, and now I'm 14, so clearly my tastes have changed.
The scariest part for me was leaving my header behind. The aztec headband and peace sign poses were not me at all anymore, and needed to go. They had been a big part of my journey, some might say they were my 'branding'. The old header pictures were featured in magazines, so how I could I not feel a bit hesitant on letting it go?! Plus, you guys seemed to love the old design, so it's been a tough decision. I've done it though, and I don't regret it one bit! I hope you adore it as much as I do! The design is much more me. It's still colourful and has a lot of my personality injected into it, but it's cleaner and more professional. It also gives me the opportunity to change it up every now and again, seeing as the header is a collection of my favourite outfit posts. The other images can also be changed and that makes me so much happier.
With my old design I was held back by everything being so uniform. My Twitter, Facebook and Instagram profile pictures all matched, and whenever I liked a picture of myself (okay, that doesn't sound vain at all), I couldn't just quickly switch it around. It might have been the perfectionist in me, but that needed to change, and now I can do that whenever I want. YAY to freedom!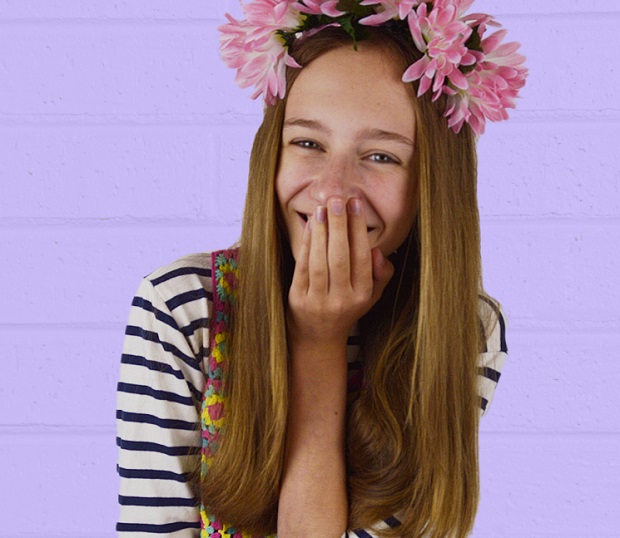 ~ NEW IDEAS ~
When I finally finished the main bulk of the design, I realised that I needed to actually think about what I want to do with my blog. You may notice that my header no longer says 'Tolly Dolly Posh Fashion', and I don't want this to alarm people, because look at the URL! I'm stilling calling this a fashion blog, because it is one, but I also want to reach out to other topics. I enjoy writing, so I want to share my other opinions and feelings with you too! I've also come to the realisation that I need to go for 'quality over quantity' within my posts. Ever since I posted my tennis court photoshoot, I've been so inspired by photography and fashion editorials, that I've decided that's the route I want to go with certain elements of my blog. From now on I've decided to focus on the quality of outfit posts rather than the amount that I post. I know you guys absolutely love them, so I want to make them the best they can be! I'm actually soon to be investing in an even better lens than I already have which is super duper exciting, so hopefully that will all tie in nicely.
Another new idea I have is called 'Series Sunday'. Every Sunday from now on (excuse tomorrow, you can let me off just this one time) there will be a post from a set series which I am running. I've noticed that I never really carry on series posts so I thought it would be a good way to change that. One Sunday you might see an A-Z Fashion post, the next you might see a Scrap Social post, who knows! I hope you like this idea and that you are now looking forward to your Sunday's 🙂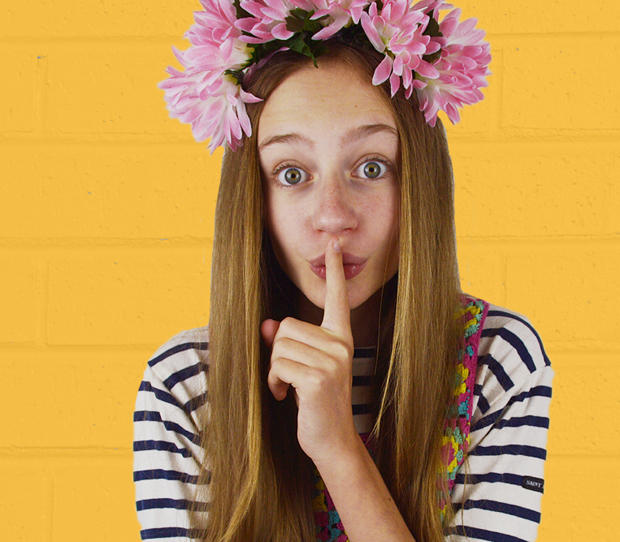 ~ A PRESENT FOR YOU ~
So after all of this excitement, I have decided to give you guys a little present! I've teamed up with Johnnie B (Boden) for a give-away! It's just a little thank you for supporting this blog for such a long time, and to celebrate the launch for the new design! Here's all the details you need to know…
PRIZE: 2 pieces of choice from Johnnie B at Boden! Don't be alarmed if you are 9 or 29, because there are some awesome accessories and shoes on the site, which I'm sure would be suitable for any age!
WHERE: This is a worldwide give-away! (Please check T&Cs for more info.)
WHO: I will need your postal address to send onto the team at Boden, so please make sure you have permission to give it to me.
WHEN: This give-away will end on 8th November 2014. I will be announcing the winner via Twitter and will email them directly.
HOW: Use the Rafflecopter widget below. In order to win you must: leave a blog post comment (telling me what 2 pieces you would like to win from the Johnnie B range) & follow @BodenClothing and @TollyDollyPosh on Twitter. You can also grab yourself more chance of winning with the other optional tasks!
I suppose that's it then! How exciting?! This is rather a big step for me, and I hope you appreciate it as much as I do. Hopefully things can only get better from here on out, and that this blog will be an even better place than it already is. I'm excited to take you on my future journeys, and if you're new here, I hope you enjoy the ride… *apologises for the cheesiness*
(A big thank you to Johnnie B at Boden for sponsoring this give-away! Read my full PR disclaimer here.)
Lots of Love… Tolly Dolly Posh xx