Greetings (erm… K), today I have a slightly different post for you! 'Hmm what could it be?' I hear you say! Well, I'm going to be sharing a few of my favourite blogs with you in the form of the (slightly edition version…) 'Blogger Love Tag', as well as throwing on a give-away at the end! How on earth will I tie in bloggers with a give-away? You shall have to see young one.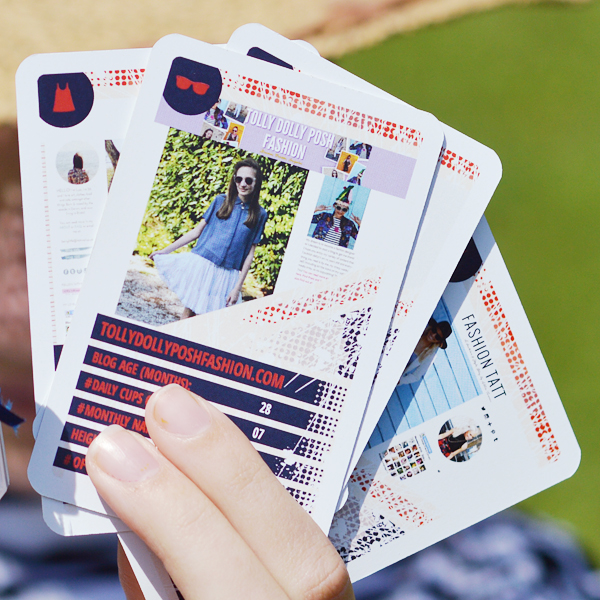 What was the first blog you ever came across?
I actually cannot remember… I never really used to read that many blogs before I started and if I did they can't have been that good otherwise I would remember *giggles*
Favourite fashion blog reads?
LLYMLRS – In the past year or so I would say Lily has been on the top of her game. Her style is not exactly 'me', but I find what she wears really inspiring. Plus her content is always lovely, especially her gorgeous photography!
Cocorrina – Techinally not just a fashion blog but either way her blog is fabby-dabby-dosie. I adore her photography and imagery, it is divine. Definitely a huge inspiration for me and my style.
Fashion Rhapsody – I found Rose's blog when we both shortlisted in the Company Style Blogger Awards this year and I love it! Her posts are simple but her OOTDs are totally up my street. Some pieces of her wardrobe are to die for.
What is your favourite way to read blogs?
I use BlogLovin' all day, 'ery day. It's easy to use and you can even sort blogs in to lists. I give my favourite posts a nice little heart, and mark all the posts as read when I'm finished. It's a lovely way to spend you mornings! You can follow me on BL' here FYI!
Which blog has the best design/look in your opinion?
I think everyone will probably agree and this one has to go to Carrie (from WishWishWish). Her blog is stunning and portrays her personality from header to footer. I wish I had the £££ to get my site done all swish and snazzy like hers… *sighs* One day, one day!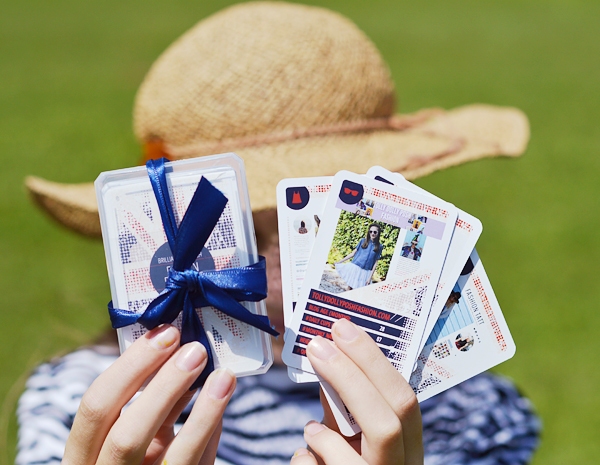 So… the give-away! I was recently featured in the Stylefruits Brilliantly British: Fashion Bloggers 2014 blogger trump cards! (That's a mouthful!) It's basically like a pack of 'Top Trumps' but all about bloggers! I've already played it with my family and it was a good laugh! The stats are really random from daily cups of tea to how many umbrellas each blogger owns, but it's also a really cool way to get to know some bloggers you haven't heard of before. I'm going to be giving away 2 packs of exclusively printed cards! How cool?! To win a pack and play a game which involves ma' face, just enter below! You have 1 week to do so, T&Cs are also below. If you don't win, click here to download your own pack! Good luck! 😀
a Rafflecopter giveaway

(As part of the Stylefruits Brilliantly British: Fashion Bloggers 2014 pack, I was kindly sent some cards to give-away! I was not paid to write this post, for more information, read my full PR disclaimer here.)
Lots of Love… Tolly Dolly Posh xx