Oh my. Oh my. Oh my. Okay, I need to stop with the 'Oh my' thing, but… I am SO excited for this post for 3 reasons. 1 – My chicken pox are gone off ma' face, 2 – I have my NEW lens and 3 – it includes a give-away! WOW WOW WOW *insert mind blown GIF* But seriously… eee! I'm very very happy! 😀 Anyway, I should stop my really over excited introduction, and get on with this post! Oh wait, one more thing… I have made the images bigger because I think it will make them look even more awesome and snazzy, so yah.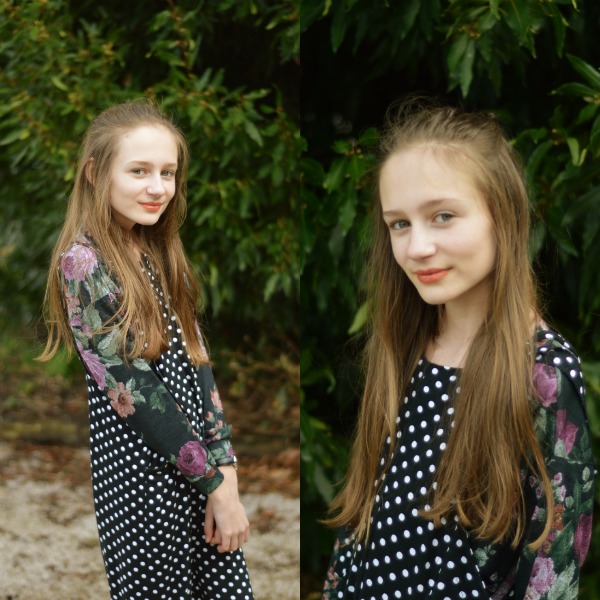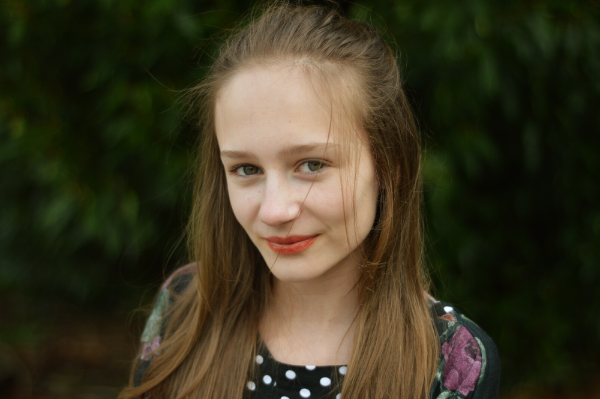 What I Wore: Polka Dot Dungarees £8.00 (ASOS), Winter Floral Sweater £10.00 (Peacocks)*, Silver & White Chunky Heels (ASOS) & Black Leather Watch (Shuttersong)*
I'm sorry, but please admire that bokeh and those whisps of hair that actually look alright in front of my face. It's amazing what a different piece of glass can do… Honestly though I feel like I could become a LookBook.nu professional… jokes jokes. The clothes Tolly, talk about the clothes… well… I LOVE this outfit, honestly it's super comfortable and is perfect for this time of the year. I picked up this amazing dungarees in the ASOS sale and it's super slouchy and adjustable which means I can wear it like jumbo, or nice and snug. I also adore this sweater I got sent from Peacocks. I think it looks gorgeous with the polka dots, and it's  the perfect piece you could take through from summer to winter. It's not a piece I would usually think of as from Peacocks, but as I have said before, they're really stepping up their game!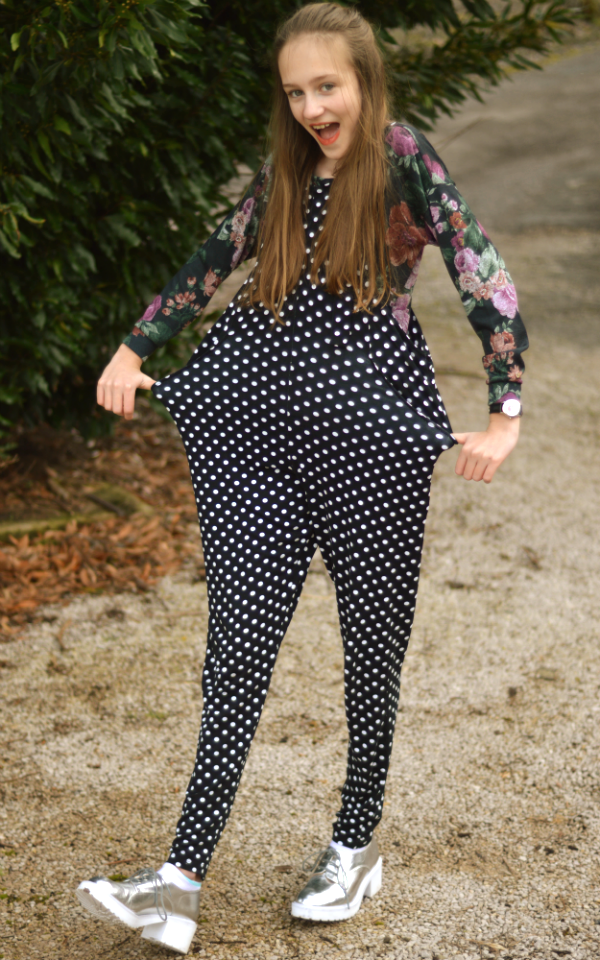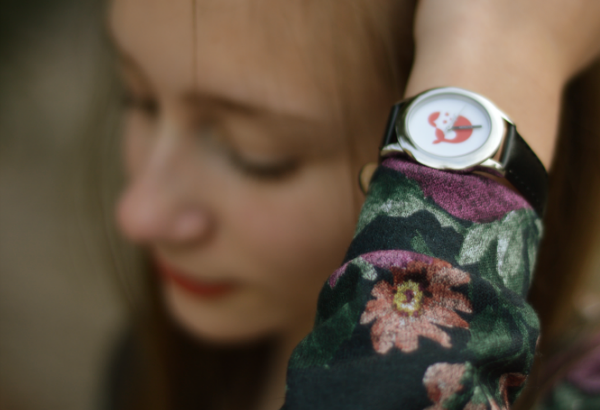 Papa Posh thought it would be hilarious for me to include that picture above… I guess it does show how slouchy the dungarees are though… hmm 😉 Ooh and look who made an appearance again! My super awesome silver heels that I won. They're the perfect accessory for an outfit like this because they just add that little bit of 'formal' to it. I'm also really liking having my hair up half down. When I was younger at school I used to always do it but I then had it cut shorter and it didn't look as good, but now it's grown back and I think it looks just right! You'll be shocked in the next pictures… I have no nail polish on. A blogger with no nice manicure?! My word! (Jokes… but seriously, I can never be bothered) Oh and you know I mentioned a give-away? Well, I'm re-opening my Shuttersong watch give-away. Unfortunately their weren't many entries on Facebook, so I thought I'd give you lovely blog readers a chance to win! Scroll down to find out more…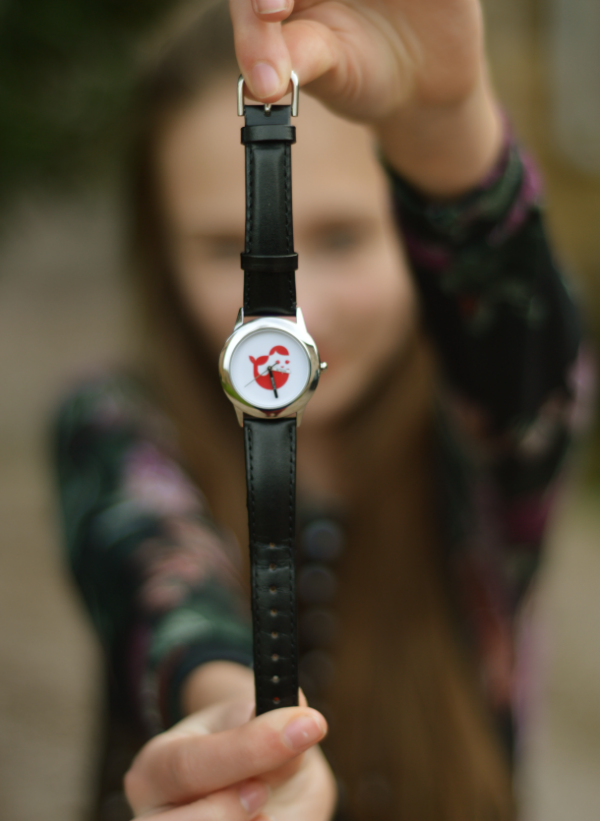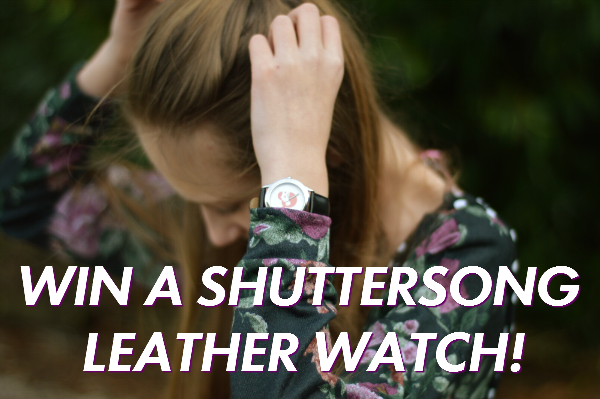 What You Will Win: A Shuttersong Branded Leather Watch
Who Can Enter: Anyone at an address in: UK & IRE, France, Spain, Germany or Italy
Rules: Enter with the widget below. You must have parental permission if you are under 16 years of age. No 'Give-Away' social media accounts will be accepted
Good Luck! Will you be entering? What do you think of this outfit? Make sure to leave a comment below! 😀
Lots of Love… Tolly Dolly Posh xx