I'm back! It's been so long! I actually feel excited to be writing again! I'm so glad none of you got too upset I was gone 😉 I had a lovely 16 days of chilling with my family and getting lots of baby smiles! I shall not babble on for too long, and tell you how I have been waiting so long to do this post! I've been wanting to do a 'monthly favourites' sort of post but not things like clothing/products I've worn and used, more like things that I have seen and enjoyed looking at… hmm… you'll get the gist! 😉 (Images from Tumblr/Etsy)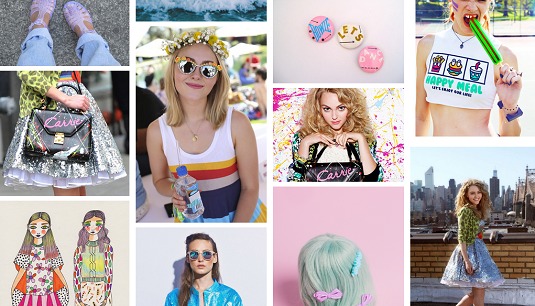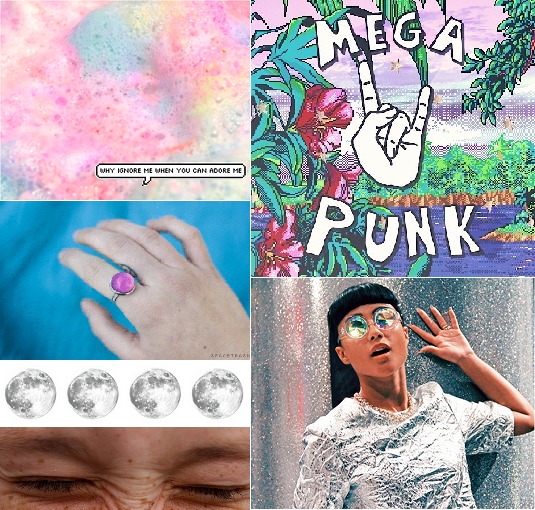 Tumblr – My first ever blog, was actually on Tumblr. I don't really count it as a blog because all I did really was outfits, but after that I sort of left Tumblr, and now I'm back, and oh am I glad. I get so much inspiration from browsing and re-blogging people's posts. I now know what Pastel Grunge is and I have been left quite confused about what Sea Punk is? I like to post weird and wonderfully coloured things, GIFs of Eddie Redmayne, and gorgeous doodles. If you have Tumblr do let me know because I would love to follow you! You can follow me here or click on the button in the sidebar!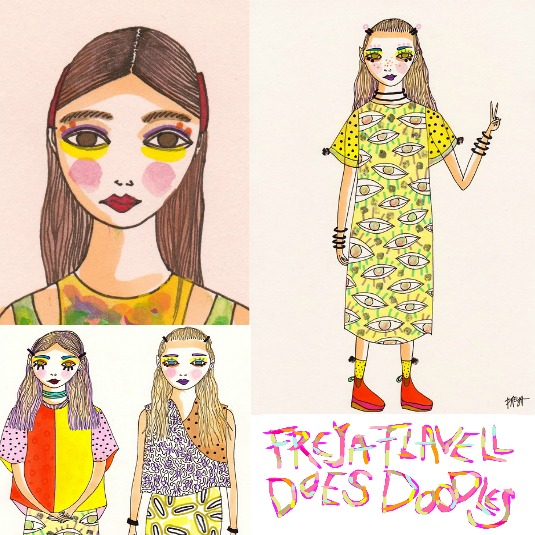 Freya Flavell Does Doodles – I actually found Freya on Tumblr, and I'm in love with her doodles! They are so simple, yet so cute and colourful and she should be really proud of her work. I love finding illustrators who are young and obviously love what they are doing. Her drawings also give me inspiration for outfits and my future hair when I can face up to the fact that everybody and their dogs (that is actually true, their was a programme on it) dyes their hair, and that I will probably end up doing a full shabang rather than just dip dye. Talking of dip dye, doesn't that purple hair on that one illustration look awesome? Make sure you check out Freya here!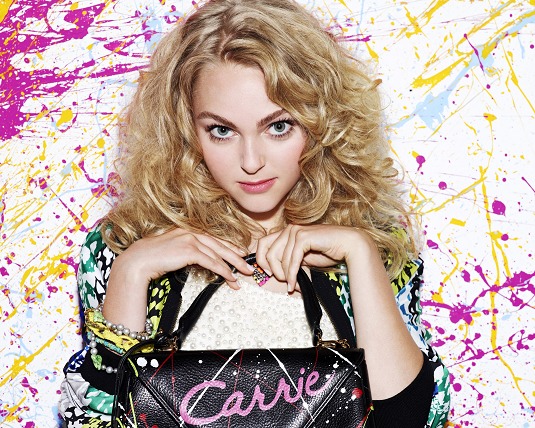 The Carrie Diaries – Seeing as I am a little bit young for Sex In The City, I recently started watching the prequel with my sister whilst she was over, and even though this is still quite rude and eye boggling at times, (only watch it if you are 13 and over, I warned you) but I really do enjoy it. I enjoy it so much that I am now up to date with the current season. I have ordered the book too so I'm excited to see how well they have portrayed Carrie. Anna-Sophia Robb was a good pick though, she is a really good actress and I have always been fond of her work. Plus, if you want some outfit ideas, then watch this show… or you could follow my Carrie Diaries Outfit Tumblr! 😉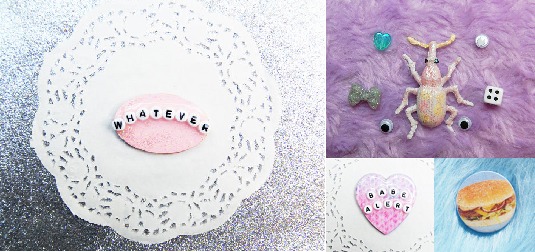 Cryybaby – I have started to reach out to individual and more handmade stores instead of just going to my comfort shopping store, ASOS. Whilst searching on Tumblr (surprise surprise), I found Mimi's store, Cryybaby from Etsy. Being a teen myself (oh my dear waffles (umm) I'm 14 this year!) I love supporting fellow teens, and I love Mimi's stuff! It's all so simple, but so cute and pretty darn cheap too! I'm actually going to get a custom necklace made which is pretty cool! Make sure you check out her store! It's pretty cool!
Lots of Love… Tolly Dolly Posh xx