One of this month's advertisers, Miss L J Beauty, is here to talk beauty blogging! Enjoy…
What inspired you to start your Blog?: I have always loved reading blogs. To be honest I never thought I'd get any followers I just wanted somewhere to share my passion for all thing beauty.
Why did you chose Beauty as a topic?: Beauty is my passion and in my day job I'm not able to wear much make up and I love it so it's nice to be able to chat about my passion. I share my make up looks on my blog.
What are your top tips on starting a Blog?: Just do it! I am a new blogger and I am learning everyday. Don't be afraid to ask for help, the beauty blogger world is full of amazing and helpful people.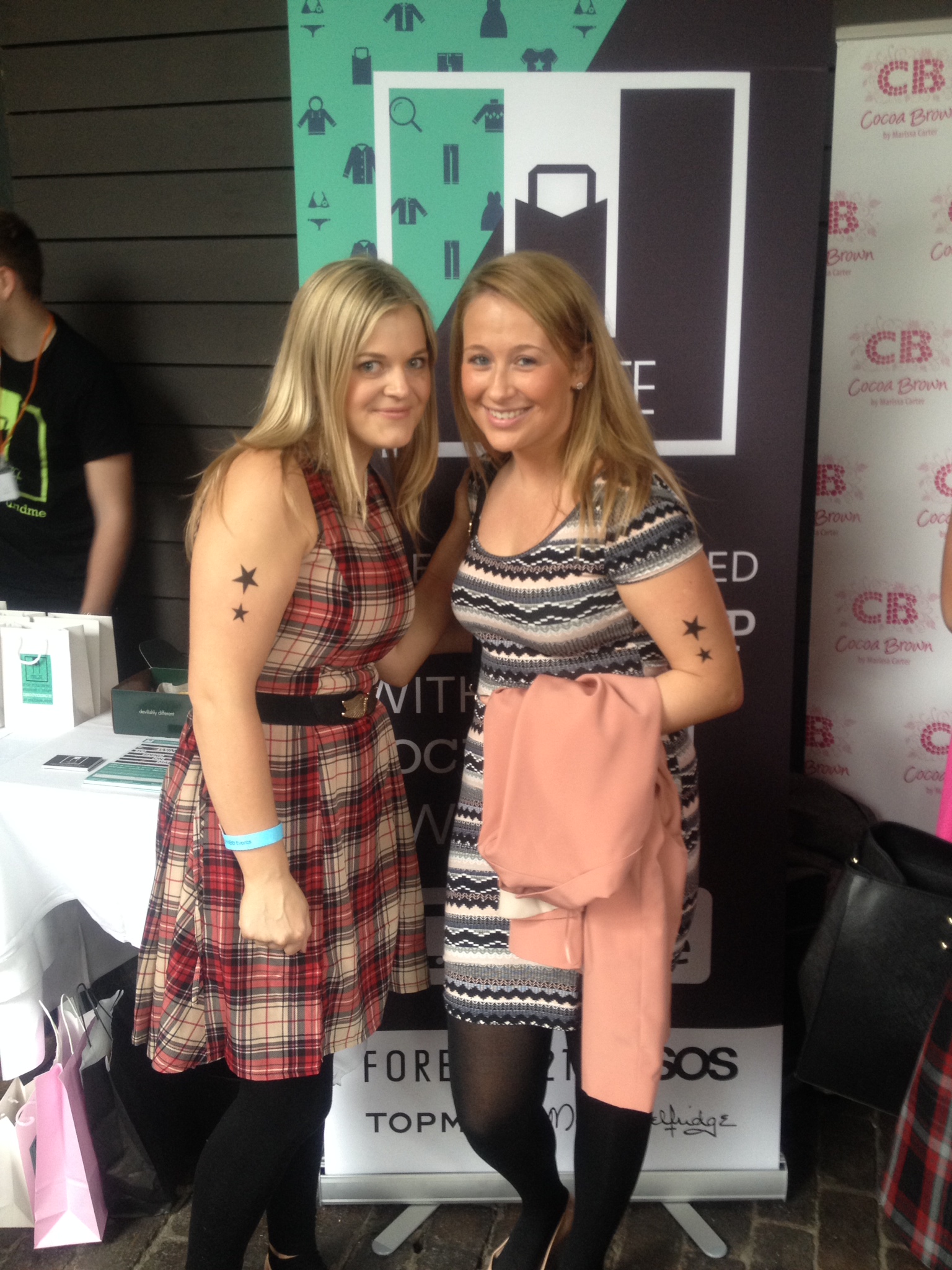 What are your blogging targets for this year?: To be honest I don't have goal and it was a huge surprise when I hit 20 followers let alone 100, so I would love to reach 250 BlogLovin' followers by the end of this year!
Who are your favourite fellow bloggers?: Ooo I love so many… Kirsty from Yellow Brick Blog, Bethany Worrall, Tattooed Tea Lady and The Sunday Girl! Gosh I could go on for ever!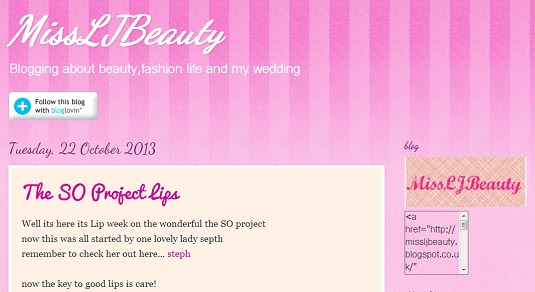 What trend are you looking forward to rocking this A/W?: Tartan tartan tartan being a highland lass I love me some tartan!
What are your favourite make-up brands, high end and low end?: Ooo I have to say Superdrug because of MUA, and for high-end, MAC. It's all about MAC!
What's your personal style and what do you to work it?: My style changes so often I love experimenting but if I'm honest with my hour glass shape, I am restricted to more flattering pieces. You can't get better than a skater dress!
Make sure to check out Miss L J Beauty here: BLOG//Twitter
Lots of Love… Tolly Dolly Posh xx