It's getting to that time again where brand's are releasing their look books and official collection 'promo shots', it's one of my favourite times of the year, because it means sitting down with a cup of tea flicking through the gorgeous pictures which feature clothes that I wish could fill up my wardrobe.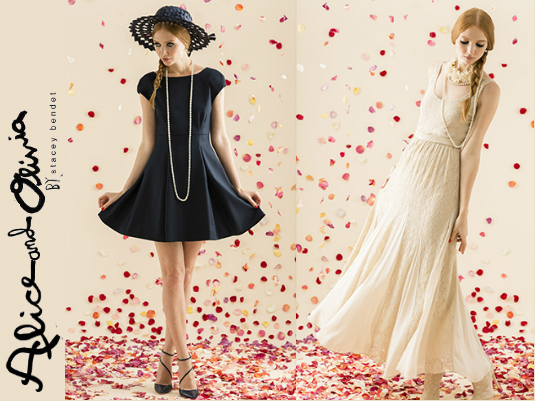 Alice & Olivia: Up until recently, I'd never heard of Alice and Olivia, but when I did find them, I fell in love. I think I'm going through a sort of 'basics' phase because I love how simple and effortless both the collection and look book are. I think they have captured the 'essence' and 'vibe' of Autumn, because there is nothing too 'vampy' or 'gothic' in there, which I think a lot of brands do when it gets to A/W. One of my predictions for the new season is the 'flapper' style, which I strongly believe is because of The Great Gatsby film (is the DVD out yet?), and I love it! I never really wear lace or pearl necklaces, so I hope it will suit me when I give it a try!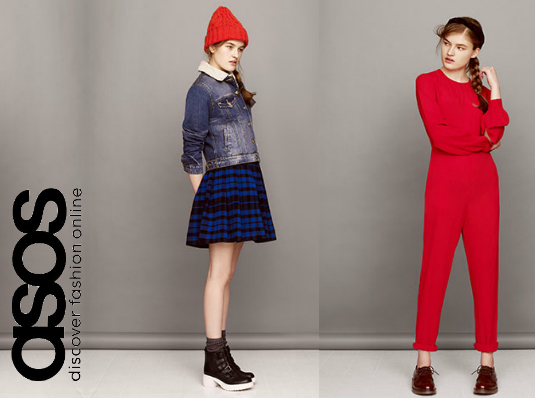 ASOS: I love ASOS. I think probably everyone who knows me, knows that I have a love affair with them. You can't really go wrong with £10 dresses can you? No, exactly. When my eyes set onto the new look book, I fell in love all over again. ASOS have really caught onto the 90's vibe which I am sure is going to be big, and have put their own chic twist on it. I love the jumpsuit above, if it's in the Petite range, I believe I may just have to put it on my Christmas wishlist. I have to give it to them, I think ASOS are by far my all time favourite brand out there. Thanks big sis for the recommendation!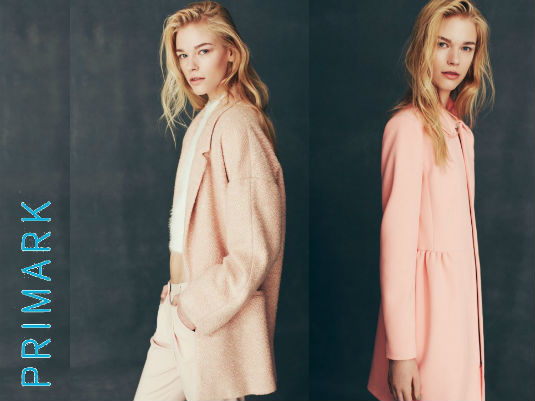 Primark: It's been a year since I step foot into the beast. It's getting a little too much to bare. My jelly shoes are calling for the frilly socks in pastel colours, but now this? *wipes away the tears* Pastel pinks in Autumn? How can this work so well? Furry crop tops with oversized jackets, how will I live without them in my life? Primark have got it so right, and it's so wrong that I live hundreds of miles away from a Primark shop. Another of my predictions is 'structure', and oh boy are there a lot of beautifully structured pieces in the new collection. I believe I will be asking my sister to order some things off of ASOS for me. (How mean is that? Putting 'Primarni' on my favourite online shop, and not allowing European shipping?) I can't wait to go back to the UK soon. I have so much I want to buy! Ahhh!
(This is a scheduled post. Images used in this post are found here: Alice & Olivia//ASOS//Primark) Lots of Love… Tolly Dolly Posh xx