This upcoming A/W 12/13 Leather is a big hit! So I have found a few items which I love, they are quite pricey, but if you really want to look stunning and chic this A/W, then have a look into your purse!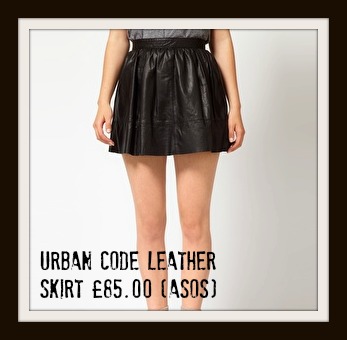 Urban Code Leather Skirt £85.00 (ASOS)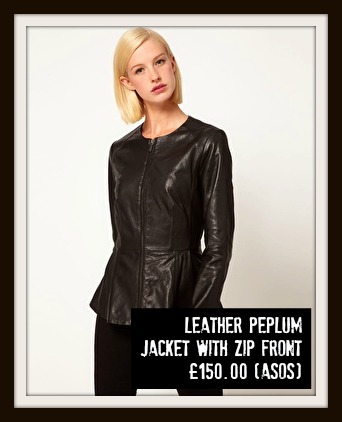 Leather Peplum Jacket with Zip Front £150.00 (ASOS)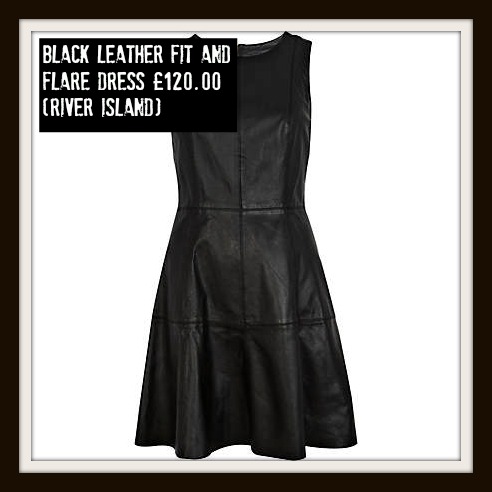 Black Leather Fit & Flare Dress £120.00 (River Island)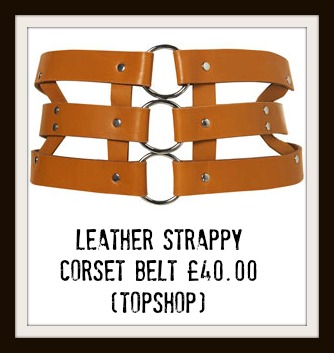 Leather Strappy Corset Belt £40.00 (Topshop)
All these pieces are dead on trend, especially the shorts! Oxblood + Leather = 2 Trends in 1! The belt is great because it works so well with a Peplum, as it draws your eyes even closer to the waist!
Lots of Love… Tolly Dolly Posh xx